The UK is home to some of the best universities that rank under the top 10 of the world. The universities offer everything from quality education to high-paying placements. However, one of the best features of this experience is the internships that you get to do during your college years. They help you bridge the gap between education and work, prepare you for the real world and even relax your pocket a little. Did you know that UK law mandates that interns are entitled to a minimum wage? There are several UK universities that offer paid internships that you must check out.

Why Study in the UK?
There are several reasons to study in the UK, we have mentioned a few of the benefits below:
The United Kingdom is home to some of the best universities in the world
Numerous scholarships and financial aid are granted to students who have excellent academic performance
The UK is an evergreen hub of quality education
Many Indian students get an excellent opportunity to earn while they are pursuing their studies in the UK
Students who graduate from top UK universities and institutes are most sought-after by many prospective employers and reputable companies
Indians prefer to study in the UK because of the easy work permit access after graduation
Also Read: How to Answer 'Why Should You Be Hired for This Internship?'
Top Internship Programs in the UK
Loughborough University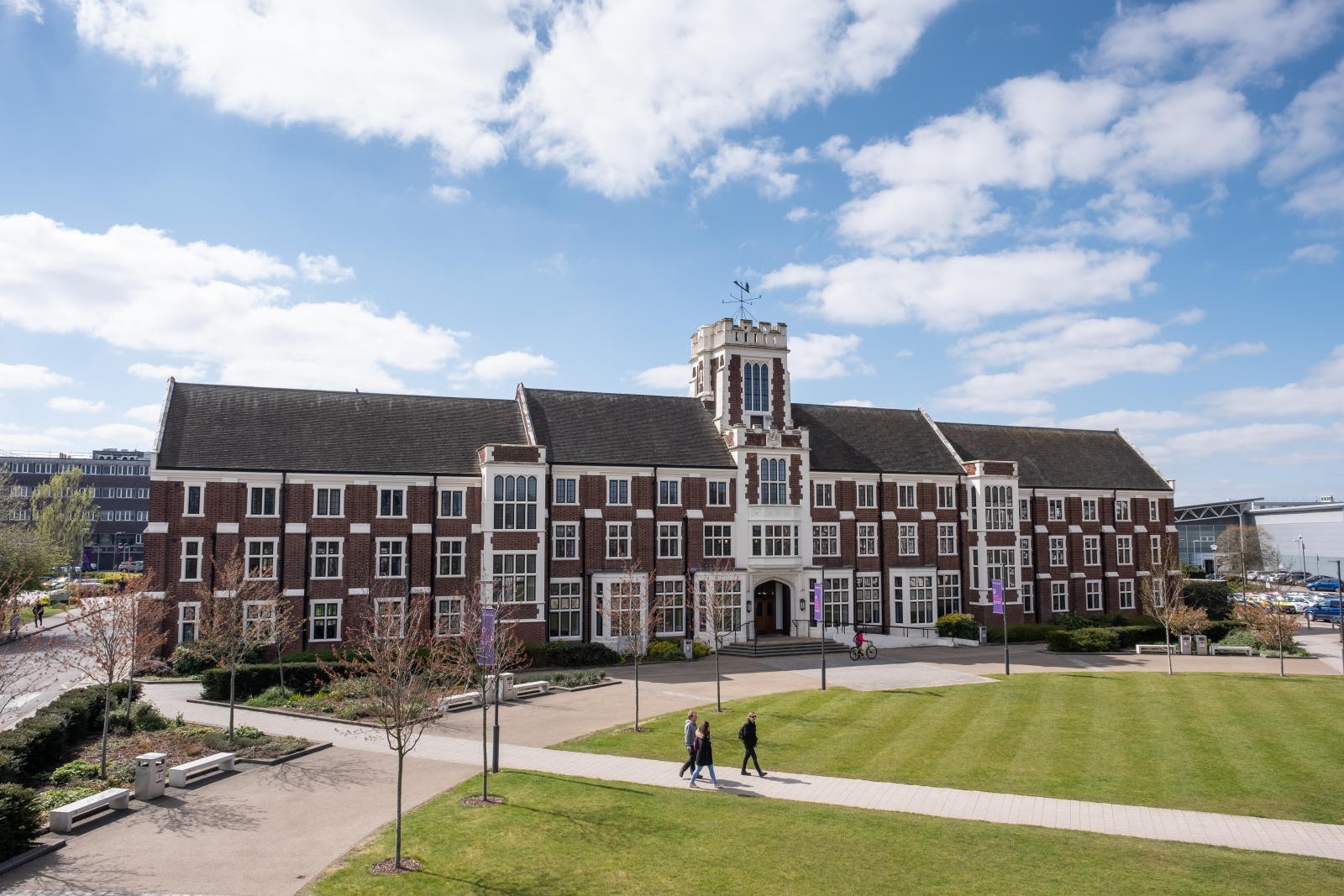 Loughborough University offers internships to final-year students as well as those who undertake a placement year. The internships cover marketing functions that suit individual skills and experience.
Web and digital
Student recruitment
Academic school marketing
Alumni engagement
Recruitment marketing
Anglia Ruskin University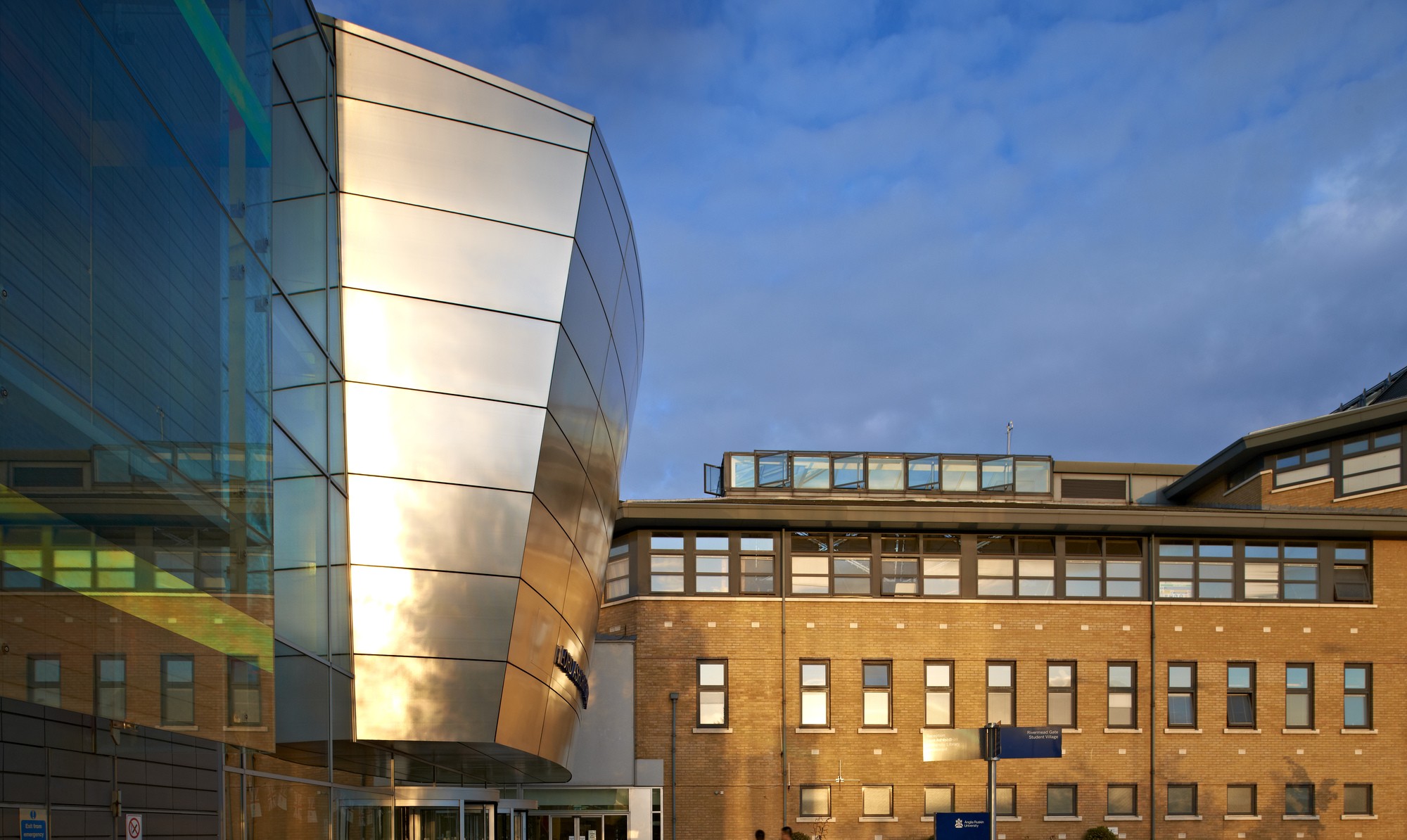 Anglia Ruskin University offers summer internships for its students. This is a 12-week summer internship program where students can work both part-time and full-time hours. The first six weeks of this internship are fully funded by the university. Students receive a £9.50 per hour rate. These are available for undergraduate students in multiple fields.
IT
Data research and analysis
Also Read: LLB in UK: Top Institute, Eligibility, Career and jobs prospects
Coventry University
Coventry University offers paid internships and consulting projects to students. However, they need to be interviewed and selected by the employer. To be eligible to undertake the internship, students must demonstrate excellent academic performance and maintain regular attendance. These training are available in the UK to help students settle with the workplace culture, business practice and employability training. Students can work closely with the Talent Team to prepare themselves for a potential interview and work opportunity.
UWE Bristol
UWE Bristol allows students to take employment at small and medium enterprises, start-ups and charities. The interns get paid around £2,812 following the guidance of the Living Wage Foundation with respect to national costs and appropriate pay. Internships are available on CareerHub which is accessible only to the students of the college. The internships are available only for undergraduate students. The internship will be carried out remotely and will be project-based to add value to the student's CV.
Application Process
The application process for UK universities for undergraduate courses, postgraduate courses, and PhD is slightly different from universities around the world.
UG admissions take place through UCAS (Universities and Colleges Admissions Service) and in some cases, through direct applications.
For this, you need to register and fill out your application on the UCAS website
Most UK universities accept applications verified through UCAS while some universities like the University of Brighton or the University of St Andrews even accept direct applications from students.
PG and PhD applicants can directly apply to the university.
Other Universities in UK that Offer Paid Internships
Also Read: MBA in UK for Indian Student

FAQs
Q1. Are there interns in the UK?
Ans. Yes, there are many interns in the UK. Multiple small-scale companies hire interns for their functioning. You can directly apply to a company for internships or through your college. It is important to know that an intern in UK gets paid anywhere around the minimum wage. 
Q2. Is it hard to get an internship?
Ans. Getting an internship isn't as hard it seems. You should shortlist a few companies and apply properly by submitting an updated resume, cover letter or even contacting any company personnel if needed. If you randomly apply to multiple companies, you might not land any. 
Q3. Are internships worth it?
Ans. Yes, internships are worth it. They help you start your career and understand the work culture, build networks, and learn along the way. A good internship can help you land a better job as well. 
Q4. Do you get paid for an internship UK?
Ans. Yes, it is important that all interns in the UK get paid as they are legally defined as 'workers' who must at least earn the minimum wage. However, there are some companies that offer only unpaid internships but in such cases, they pay for your travel and lunch costs. 
Are you looking for UK universities that offer paid internships? Connect with our UK study experts today as we will help you shortlist universities that offer quality education, paid internships, and much more. Book your free counselling session with Leverage Edu today or call us at 1800 57 2000.