Loughborough University
Public University
Leicestershire , United Kingdom
Overview
Loughborough University is a state-approved public research university in Loughborough, England. It was established in 1966 with a motto of delivering Truth, Wisdom and Labour. Loughborough University is one of the oldest members of the 1994 group of smaller research intensive universities under the Read more
Highlights Of Loughborough University

Founding Year
1909
Endowment Value
GBP 2.1 million

Best For
Management, Technology
The research at Loughborough University has a funding of $40m every year to support research.
Loughborough has been awarded 5th in the "Table of Tables" by the Times Higher Education.
Loughborough has been voted for comprising the best student union in the country for three consecutive years.
Loughborough University is situated along a busy market town with a vibrant history giving students an opportunity to explore the countryside.
Famous Alumni
Clive Woodward
Coach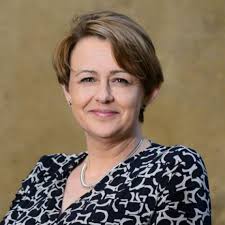 Tanni Grey-Thompson
Chancellor of Northumbria University
Paula Radcliffe
Track and field athlete
Get All Your Questions Answered
Blog
We have proven to be successful with about 99% of our students and we're like really proud
Changing Trends and Career in Physical Education
3 minutes read
We tend to believe that a career in physical education or sports will not be financially rewarding....
Read Now