A growing trend in school curriculums across India is the shift of focus towards humanities and language studies. Students are now encouraged to learn a language and indulge in art, craft and drama along with pursuing the core disciplines. Further, amongst those who choose to pursue Arts, many are bringing a unique combination of arts with Maths which is quite beneficial as one can avail a plethora of opportunities across an array of disciplines and industries. Not only this helps students to develop an analytical mindset but also to remain well-informed about the issues prevalent in society. Both components equally contribute to aiding students to grow in a multidimensional way. Read on to learn more about the pathways you can take if you are an Arts with Maths student.
Arts with Maths: Top Picks
While the number of students choosing Arts with maths after 12th is relatively lesser when considered alongside those opting for Commerce or Science, nevertheless, it has no shortage of rewarding opportunities. Further, students have a variety of options in terms course types, for instance, the traditional bachelor's degree, diploma or integrated course. A few of the field choices as well as the degrees offered have been summarised below.
Management
Suited for students from any background or stream, Management is a field that offers innumerable opportunities to explore. From Marketing, Finance and Strategy and Consulting to Agribusiness, Engineering Management and Healthcare Management, the list of subfields under this domain is inexhaustive. Additionally, industries looking to hire Management graduates prefer them to have a solid multidisciplinary background in which Arts with maths students have an upper hand. Pursuing an MBA from abroad accrues even more benefits and can provide you with immensely valuable exposure to your chosen field of interest.
Degrees Offered:
BBA MBA Integrated Course; BBA in Airport Management' Bachelor of Business Management; MBA; MIM; Master of Management Studies, MBA in Agribusiness, etc
Also Read: Management courses in Canada
Economics, Statistics & Data
With increased focus on data analysis in the current year, opportunities to build a career in economics, statistics or the data sector have no less than exploded. Individuals from the Arts and maths stream have the option to venture into fields like Managerial Economics, Data Science, Agricultural Economics, Financial Economics as well as Public Policy, International Relations and Research & Development amongst others.
Degrees Offered:
BSc Economics; BA Economics; BSc Statistics; MBA in Data Analytics; MSc Data Science; MSc Statistics; PhD in Economics
Also Read: Career in Applied Statistics
Visual Effects & Animation
Animation technologies which have taken over traditional methods of demonstration and presentation had led to the sprouting of lucrative opportunities in the disciplines of Communications, Editing, Design, Multimedia and Animation, amongst others. Further, Arts with maths students can also pursue advanced programs in Mass Communication, Film Editing courses, and Cinematography courses and work in industries of entertainment, TV and broadcasting or begin their own venture.
Degrees Offered: Animation Course After 12th; BSc Visual Communication; Master of Design; Master Of Arts in Visual Effects & Animation etc.
Law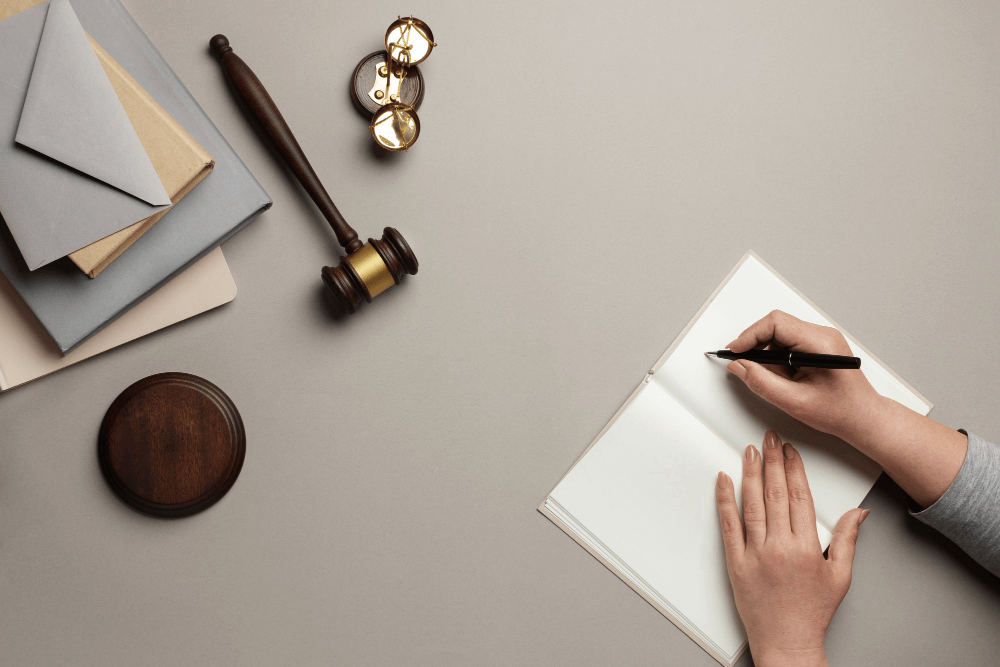 Like management, law studies also attract students from diverse backgrounds including Arts with Maths Students typically go for the five-year BA LLB program at the undergraduate level which combines subjects like Political Science, Economics, History, Sociology, etc. with core legal fields such as Jurisprudence, Environmental Law, family law, torts and so forth. Alternatively, individuals can pursue the three-year LLB course as well after completing an undergraduate in any field to successfully build a rewarding career in law. For those who wish to study abroad, the LSAT is a major requirement you need to qualify for.
Refer to our blogs on:
Also Read: How to become a sports lawyer
Fashion Designing
If you are an aspiring Fashion Technology expert, blogger or enthusiast, a career on the lines of fashion design may just be suited for you. Moreover, art with Maths students may have an edge over others when it comes to precision, scientific analysis and getting ahead of trends. Fashion Designing is one of the major streams that can give you the opportunity to blend your aesthetic abilities with technical skills to create impactful masterpieces.
Degrees Offered: Bachelor of Fashion Technology; BSc Fashion Designing; MA in Fashion Designing etc
Related Articles: Fashion Designing Subjects
Humanities
In addition to the above, the myriad of career pathways in subfields of social sciences, humanities, arts and languages are always open for students. If you have taken Arts with Maths and want to delve deeper into theoretical areas of study, you can choose from varied fields such as Sociology, History, Political Science, Psychology, and languages like English, French, Spanish etc. Refer to the below-mentioned blogs to know more:
Note: The eligibility and admission requirements of each course may vary depending on the course objectives of the program and university. Students are advised to go through the official university website for further information.
FAQs
What can I do with Arts with Maths?
Students having Arts with Maths educational background have the opportunity to enter fields like International Relations, Financial Economics, Public Policy, Agricultural Economics, Managerial Economics, Data Science etc.
Can you take Arts with Maths?
Yes, a student can take up Maths while pursuing an Arts stream. This will allow the student to pursue a graduation degree in Economics and also open up more educational opportunities.
What can I do after 12th Arts with Maths?
After studying Arts with Maths students can look forward to many career opportunities:
a) Fashion Designer
b) Event Manager
c) Journalist
d) Animator
e) Interior Designer, etc.
Can I take Arts with Maths in class 11?
Yes, you can take up Maths while pursuing the Arts stream. It is absolutely a myth that a student will not be able to study efficiently Maths while studying humanities subjects. All you need is to clear your basics and study diligently.
Whether you are an Arts with Maths student or belong to any other stream, it is important that you choose a field according to your interests and aspirations. The AI tool at Leverage Edu suggests course as well as university combinations based on your abilities so that you can take a step in the right direction.