With the expansion of the corporate world and the advent of multinational companies in India, the job and career opportunities for Commerce stream students have increased exponentially. Even though there are scores of professional courses after 12th Commerce stream, a course in Finance and Accounting can land you in a well-paid and reputed job. Since such courses give an in-depth understanding of various facets of these domains, preparing for Chartered Accountancy or Company Secretary becomes easy. So, if you are planning to pursue a BAF course, here is all the information that you need to know!
Highlights
Level
Undergraduate
Duration
3 Years
Program Structure
Semester-wise
Average Starting Salary
4-8 lakhs per annum (Approx)
Eligibility
10+2
Admission
Application Based
Job Profiles
Financial Consultant
Accounting Analyst
Marketing Manager
Billing Data Analyst
Accounts Assistant
Finance Analyst
What is the BAF Course?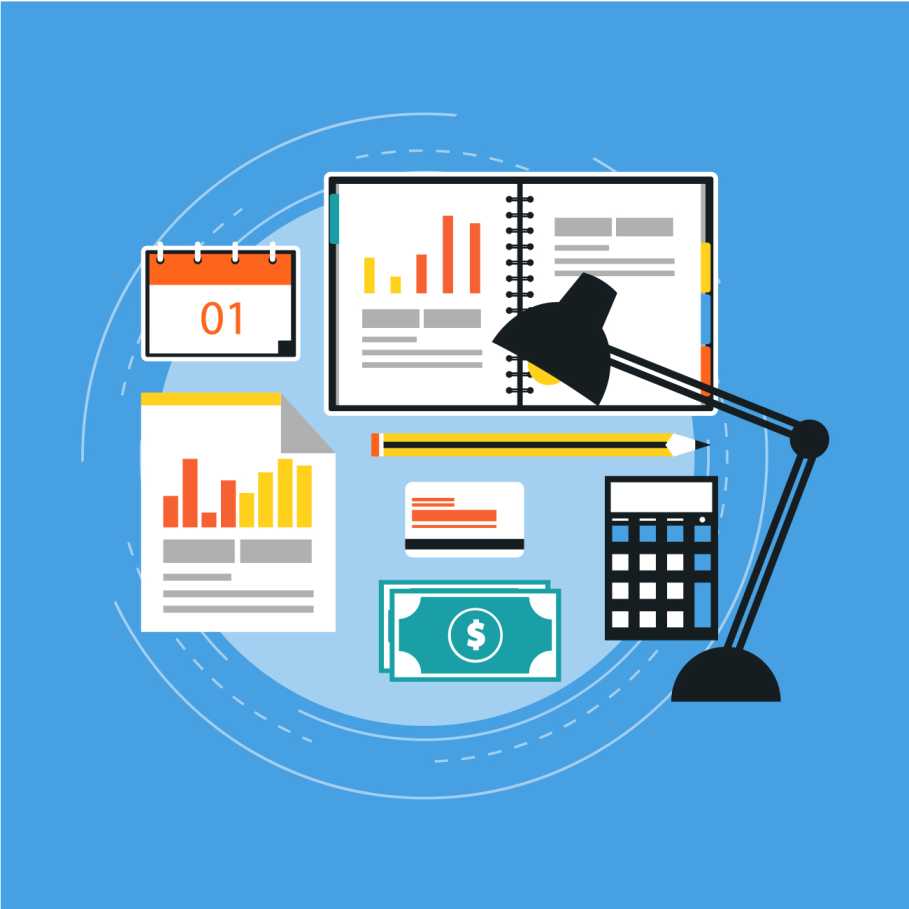 A bachelor's in Finance and Accounting (BAF) is an undergraduate degree that explores subjects like Accounting, Financial Institutions, Market Systems, Banking, Management, etc. Running for a period of 3 years, its course curriculum can vary from one institution to another. This course will also help you to gain a better understanding of practical subjects like Auditing, Investment Analysis, and Financial Management to name a few. However, there are certain prerequisites to pursuing a BAF course. You must have a stronghold on Commerce subjects like Accounting, Mathematics, and Business studies.
BAF Course Syllabus & Subjects
A bachelor's in Finance and Accounting will help you grasp practical and theoretical knowledge that encompasses the field of commerce. If you want to pursue a career as a Financial Expert and develop a better understanding of the market, then this course might be a good option for you. The course has a vast syllabus that covers various fields of commerce, some of the BAF course subjects are:
Business Law: Business law is an important subject that covers areas such as corporate laws, and public and private business laws. This subject also looks at the establishment and implementation of business laws.
Cost Accounting: This subject of the BAF course encompasses the recording, analyzing, and interpretation of financial information. This course helps in understanding the management of money and monetary funds.
Auditing: Auditing is the financial inspection of accounts, money, and documents. This subject is an important part of this course because of its relevance to understanding the corporate world.
Taxation: Taxation, as the name suggests, is related to the field of tax, you will learn how to analyze and manage business taxes and maintain records of the same for a private or public company.
Finance Accounting: This branch of accounting deals with keeping a record of financial transactions and preparing reports of the same. This course will teach you the practical aspects of the business.
Top Reasons to Pursue BAF Course
The following are the top reasons to pursue BAF course:
It is a great career alternative for students who wish to pursue accounting but do not want to be a CA.
The course will provide students with a deeper understanding of accounting compared to other courses.
As accounting and finance are becoming a part of every organization, the demand for professionals in this field is expected to increase.
Top Colleges in India
Here are the top colleges in India to pursue BAF courses:
| | |
| --- | --- |
| College / University Name | Location |
| Sanpada College of Commerce and Technology | Navi Mumbai, Maharashtra |
| Birla Institute of Liberal Arts and Management Sciences | Kolkata, West Bengal |
| Gayatri Vidya Parishad College for Degree and PG Courses | Vishakhapatnam, Andhra Pradesh |
| Rizvi College of Arts, Science and Commerce | Mumbai, Maharashtra |
| Maharishi Dayanand College of Arts, Science and Commerce | Mumbai, Maharashtra |
Top Colleges and Universities Abroad
The right curriculum and exposure to the right opportunities can make a huge difference in your career prospects while pursuing a BAF course. There are many variants of this course ranging from Bachelor in Accounting to Bachelor of Accountancy and Financial Management which you can opt for. Here are the top universities abroad offering BAF and its variant courses:
Courses After BAF
MCom in Finance
Masters in Accounting and Taxation
Post Graduate Diploma in Professional Accounting
Master of Financial Management (MFM)
Chartered Accountant
Company Secretary
Eligibility Criteria
In order to study the BAF course, one needs to fulfil certain prerequisites as specified by their chosen university. The basic requirements for this program include,
The candidate must have cleared 10+2 senior secondary education in Commerce stream from a recognised board.
Generally, 50% is the minimum percentage to have in your senior secondary certificate but it mainly varies as per the university specifications.
Scope of BAF Course
There is an immense scope of a Bachelor in Accounting and Finance (BAF Course) across various fields of business, financial management, accounting, law, and economics, to name a few. Here is the most popular field you can pursue a career in after the BAF course:
Banking
Business Analysis
Auditing
Accountancy
Taxation
Economics
E-commerce
Jobs After BAF Course
The demand for business analysts and financial experts is increasing because of the global investments of multinational companies in various countries. Here are a few job/ career opportunities that might interest you after pursuing a BAF course or its variant degree in Accounting, Finance, amongst others.
| | |
| --- | --- |
| Job Profile | Average Salary |
| Company Secretary | 5.9 Lakh |
| Chartered Accountant | 6.3 Lakh |
| Financial Risk Manager (FRM) | 9.1 Lakh |
| Financial Analyst | 4.5 Lakh |
| Marketing Manager | 6.6 Lakh |
| Accounting Analyst | 5.2 Lakh |
| Financial Consultant | 5.0 Lakh |
| Billing Data Analyst | 3.7 Lakh |
FAQs
Is Maths compulsory for BAF?
BAF course is an Accounting and Finance degree. Thus, Maths is not compulsory. However, having an idea of Business Mathematics can be beneficial.
Can I pursue CA after BAF?
Yes, you can do CA after BAF. Moreover, being an accounting and finance-related course, what you'll learn in it will be of great benefit to preparing for the CA exam.
How is BCom different from BAF?
Those who want to gain knowledge in subjects like Economics, Taxation, Trade and Commerce, etc apart from Accounting can go for BCom. However, for those who wish to delve deeper into Finance and Accounting, BAF is the most suitable course.
Which colleges are known for their BAF courses in India?
Some of the popular colleges in India offering BAF courses are Shaheed Sukhdev College of Business Studies, P.B. Hinduja College, K.J Somaiya College of Science and Commerce, etc.
We hope you liked our blog, where we tried to cover comprehensive information about the BAF course. Are you also looking for opportunities to study abroad? If the answer is yes, the experts at Leverage Edu can make your journey easier as they will be guiding you throughout the process. To take help from the experts simply register on our website or call us at 1800-572-000.