One of the prominent institutions in the world the University of Hull is placed on 259th position in the world and 39th in the United Kingdom by aggregated alumni prominence. With the QS world ranking of 601-650, the University of Hull has become a vast learning and research platform with more than 15000 students from all streams. Another reason for the popularity of the University of Hull is its notable alumni. The University of Hull graduates are successful lawyers, businessmen, entrepreneurs, politicians and much more. In fact, it is hard to find a sector where University of Hull graduates are not present. If you want to know more about the University of Hull, famous people who went to the University of Hull and much more then Keep Reading!
| | |
| --- | --- |
| Founding Year | 1927 |
| International Students | 2136 |
| No. of Campuses | 1 |
| World QS Rankings | 601-650 |
| Exam Accepted | IELTS |
Why Pursue Studies at the University of Hull?
Established way back in 1927 as University College Hull, the University of Hull is one of the top 50 ranked public research institutions in the world. One of the main reasons for the popularity of the University of Hull is due to varied specialisation courses as Undergraduate, Postgraduate, and Doctorate level degrees. These courses include disciplines of education, arts and social sciences, finance, marketing, accounting, law, international relations, science and engineering, technology, mathematics and much more. The University is located at the heart of England's port city Kingston upon Hull with the campus located in a residential area. Moreover, the university has approximately more than 15000 students from 100 countries and nearly 1000 staff members.
The List of Notable Alumni of University of Hull
Ana Brnabic
John Prescott
Matt Haig
Malcolm Sinclair
Jeremy Darroch
Jonathan Raban
Mbarka Bouaida
Michael Aldrich
Mohammed Illias Sahadulla
Ian Gibson
Ana Brnabic
One of the most famous personalities worldwide, Ana Brnabic was born on 28 September 1975 and was raised in Serbia. She is an inspiration for the world as she is the first openly gay person to hold office in Serbia. Brnabic is the Prime Minister of Serbia since 2017 and a famous politician. She stepped into government as the minister of public administration and local self-government in August 2016 where she was supposed to initiate reforms of central government services in Serbia. Moreover, she has been placed at 88th position by Forbes magazine in the list of Most Powerful Women in the World. Brnabic pursued an MBA degree at the University of Hull and passed with flying colours.
Matt Haig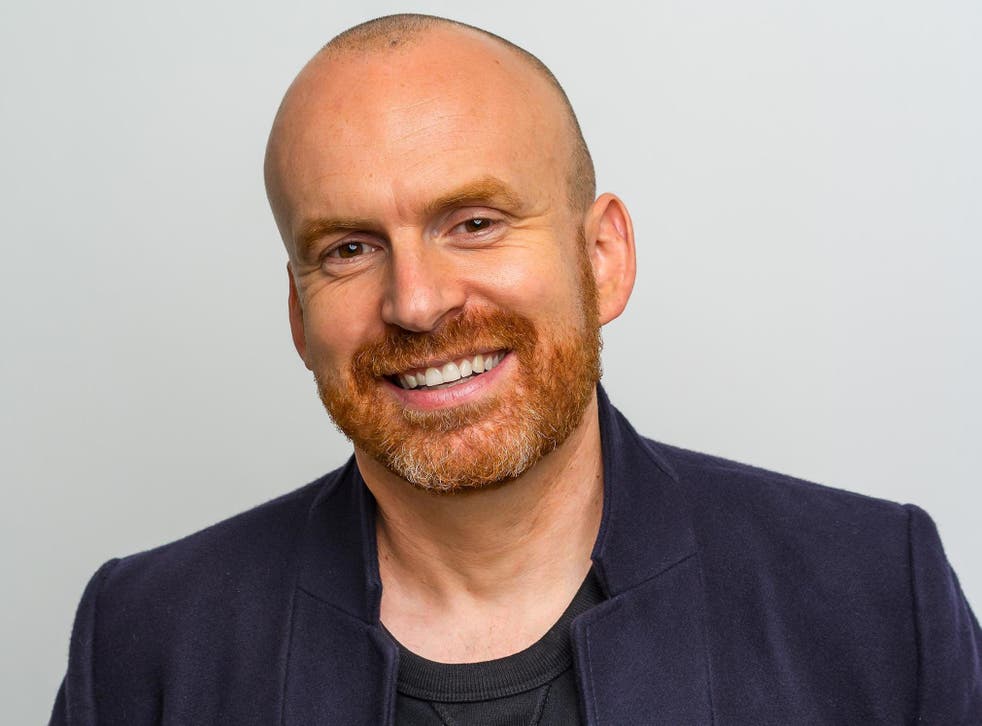 Another notable alumni from the University of Hull who has achieved the milestone of success is Matt Haig who is popular as an English journalist and novelist. Born on 3 July 1975 in the United Kingdom. Haig received several achievements in life such as Goodreads Choice Awards Best Fiction and Nestles Smarties Book Prize for 9 to 11 years. Haig is bestselling author of both fiction and nonfiction books for children as well as adults. He pursued a degree in English and History at the University of Hull.
Malcolm Sinclair
Born on 5 June 1950, Malcolm Sinclair is a British television actor and former President of Trade Union Equity. One of the talented British actors, Malcolm has performed many important roles such as Assistant Chief Constable Freddy Fisher in popular television series Pie in the Sky. Furthermore, Malcolm is one of the notable alumni from the University of Hull, he completed his education from the same.
Jeremy Darroch
Well known personality and business figure David Jeremy Darroch or simply known as Darroch was born on 18 July 1962. Born and raised in Northumberland Jeremy is famous as an English Businessman, CEO of Sky from December 2017 till January 2021 and current Executive chairman of Sky. He was UKs 4th highest earning CEO with a salary of 16.3 million. Other greatest achievements by Jeremy include working with Procter and Gamble for approximately twelve years. He pursued Dukes Grammar School in 1977 and then completed a bachelor's degree in Economics from the University of Hull and passed with flying colours.
Jonathan Raban
One of the greatest novelists who attended the University of Hull is Jonathan Raban. Born on 14 June 1942 in England, Jonathan is popular as novelist, critic and travel writer. His greatest achievements include National Book Critics Circle Award, the PEN West Creative Nonfiction Award, The Royal Society of Literature's Heinemann Award, the Thomas Cook Travel Book Award, the Pacific Northwest Booksellers Association Award, and a 1997 Washington State Governor's Writer's Award. Primarily Jonathans was considered as a travel writer but due to his autobiographical accounts of journey with rich details he got famous as a novelist. Furthermore, he pursued a bachelors of arts degree from the University of Hull in the year 1963 and became a successful story from the university.
If you want to get into a good university and study in the UK, you'll need more than just good grades; you'll also need a flawless application because the competition is fierce. You may enlist the assistance of Leverage Edu specialists to assist you with the application process so that you can realise your goals. Call us immediately at 1800 57 2000 for a free 30-minute consultation!