Studying comprehensive vocational or degree courses from a world-class university has its own perks. Apart from gaining international exposure, you also get a platform to build strong connections. Over the years, students have started pursuing higher education from top universities in the world and our beloved Bollywood is no different. Some of our favorite Bollywood celebrities, before embarking on their journey to become actors have pursued courses from revered academic institutions abroad. These Bollywood stars who studied abroad have enthralled us with their captivating presence on the screen and are very close to our hearts. So, let us explore their educational journey through this blog!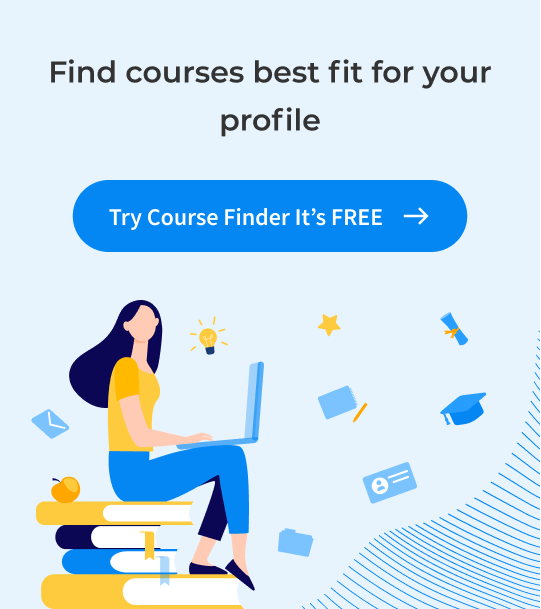 20 Bollywood Stars Who Studied Abroad
Do you the nawabs of Bollywood are some of the star kids that were part of the top-ranked universities such as the University of Oxford and Columbia University. Here is the list of top celebrities and Bollywood stars who studied abroad:
Parineeti Chopra
Priyanka Chopra
Soha Ali Khan
Saif Ali Khan
Sonam Kapoor
Ranbir Kapoor
Sara Ali Khan
Imran Khan
Ranveer Singh
Abhishek Bachchan
Kareena Kapoor Khan
Randeep Hooda
Varun Dhawan
Fardeen Khan
Ameesha Patel
Shruti Hassan
Tushar Kapoor
Katrina Kaif
Ram Kapoor
Janhavi Kapoor
Parineeti Chopra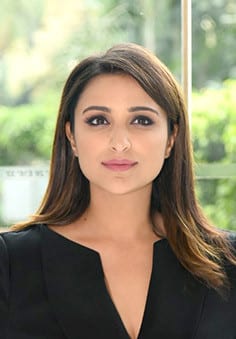 This bubbly actor has captivated us with her girl next door performances. However, not only has she etched her name in the film industry with her terrific acting skills but she also has a strong educational background. She received a triple honors degree in Finance, Business and Economics from the very prestigious Manchester Business School in the UK. She even went on to work as an Investment Banker in the UK after receiving her degrees and thus finds a place in our list of Bollywood stars who studied abroad.
Priyanka Chopra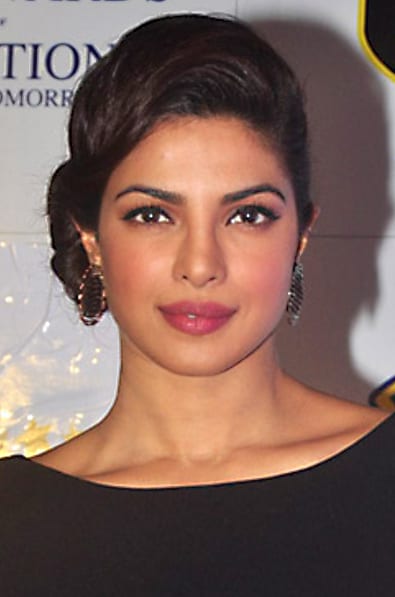 The next person joining the list of Bollywood stars who studied abroad is our very own (quite global now!) Priyanka Chopra. The beauty moved to the United States for her high school and went on to pursue various other skills in the United States like Western musical singing, dancing, and acting. Today, her presence is felt throughout the world, for her acting as well as the various social work she involved with.
Soha Ali Khan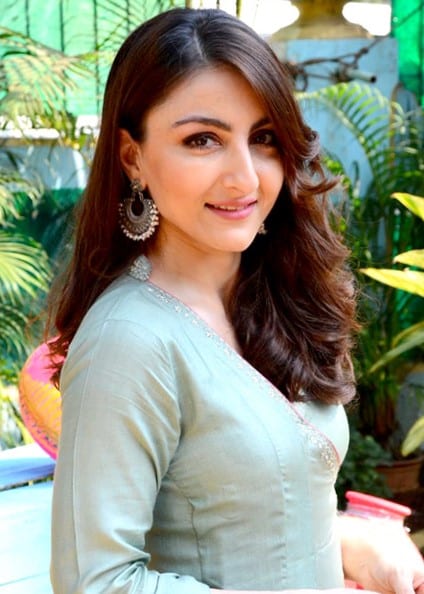 The elegant Soha Ali Khan is one of the most popular Bollywood stars who studied abroad. The actor who is always engaged in an activity of some sort, from social work to publishing books, has completed her undergraduate degree in History from Balliol College, Oxford University. She went on to do her Master's in International Relations from the London School of Economics and Political Science, which is an international center of excellence and world-class education.
Saif Ali Khan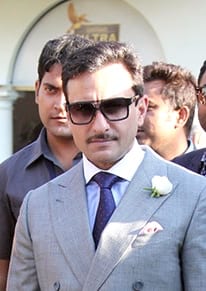 The royalty of Bollywood, Saif Ali Khan has been seen in some wonderful roles, making them his own. Before his acting career, he was quite focused on education and attended Winchester College, UK. Post his graduation, he travelled back to India and joined Bollywood.
Sonam Kapoor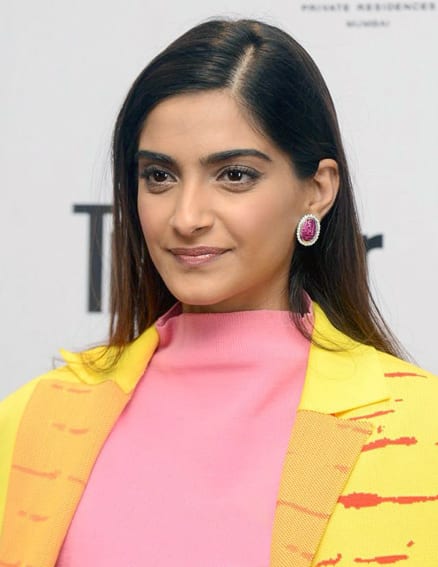 The style diva who defines fashion in Bollywood, Sonam Kapoor is another Bollywood star who studied abroad. She was enrolled in the United World College of South East Asia, Singapore for her pre-university where she studied Arts and Theatre. Later, she joined the University of East London for courses in Economics and Politics.
Ranbir Kapoor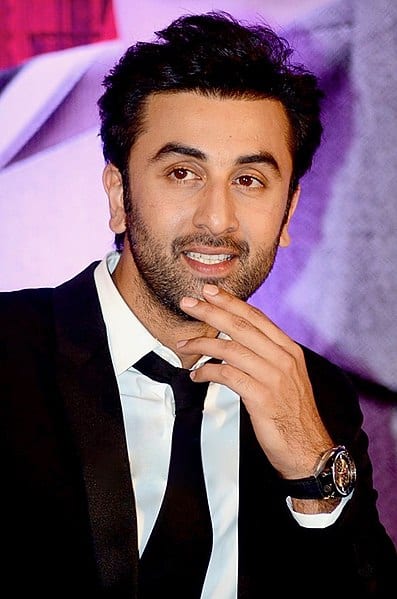 The heartthrob of Bollywood and the boy of everyone's dream, the ever-versatile Ranbir Kapoor is another entrant to our list of Bollywood stars who studied abroad. Born in the vibrant Kapoor family, this talented actor went to the School of Visual Arts, New York after the completion of his filmmaking schooling. He has also pursued Method Acting from the Lee Strasberg Theatre and Film Institute.
Sara Ali Khan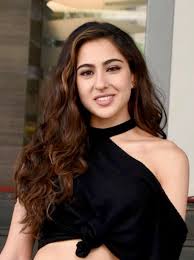 The newbie in town who is winning hearts with her vivacious character and chirpy self, Sara Ali Khan is an Ivy League graduate. She completed her graduation from Columbia University, New York in 2016 before her entry into Bollywood. Always seen with a smile and humility, this actor shows the power of education in developing a holistic character.
Imran Khan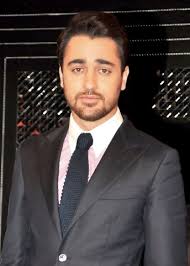 With an endearing smile always in place, Imran Khan is one of the most lovable actors in Bollywood. He completed his schooling from Fremont High School, California and later went on to pursue a degree in Film Making from the acclaimed New York Film Academy, Los Angeles. 
Ranveer Singh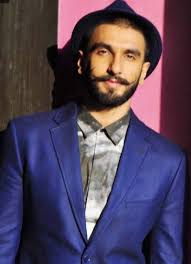 The ever vibrant and energetic Ranveer Singh, who has left Bollywood spellbound by his talent and amazing spirit also made it to our list of Bollywood stars who studied abroad. He studied his Bachelor's degree in Arts from Indiana University, Bloomington in the USA. This sensational actor is not only a good performer but a well-qualified man too!
Abhishek Bachchan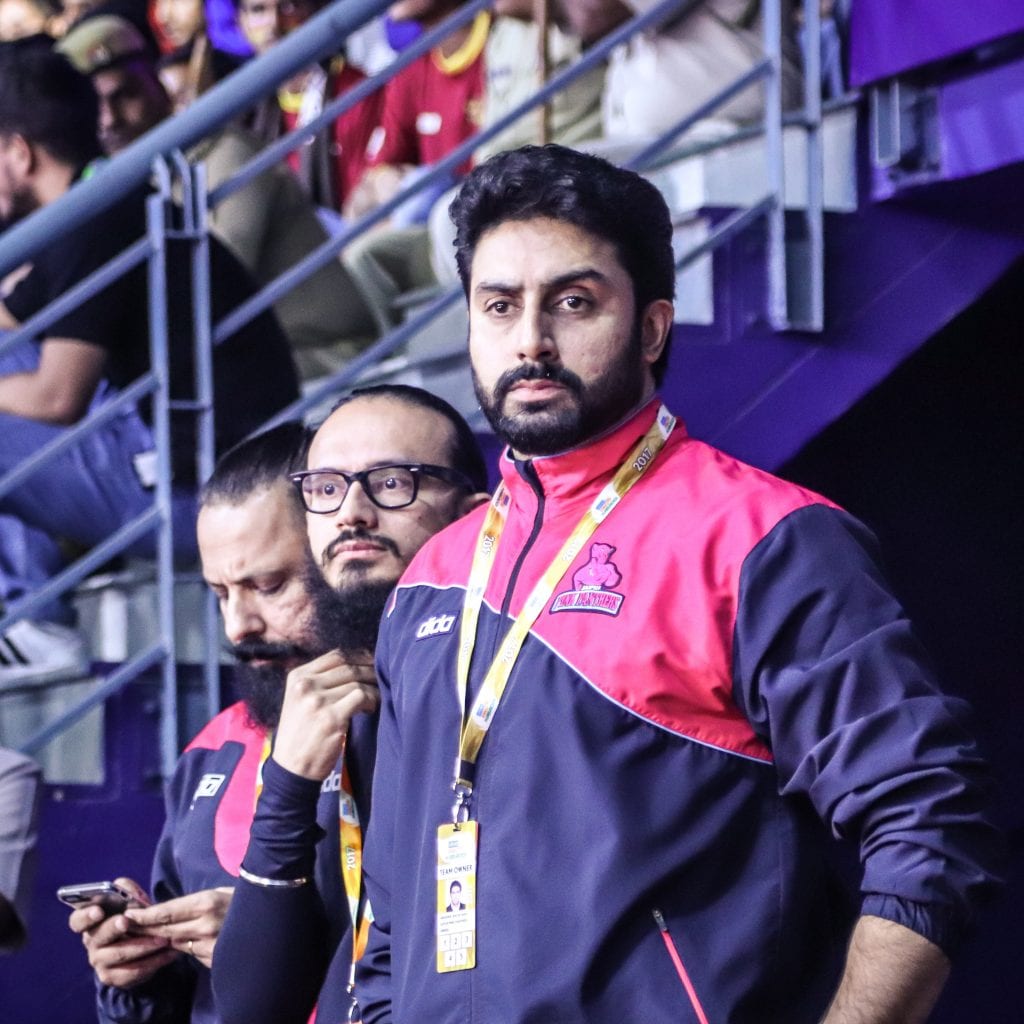 A name which is a part of every household, Abhishek Bachchan is a member of the family of writers and actors. He enrolled in the Aiglon College, Switzerland for an undergraduate degree in English literature.
Randeep Hooda
The actor who brings back all the emotions in the audience from his acting is Randeep Hooda. Popularly known for his role in Highway and Sarabjit was a management graduate. After completing his schooling at Delhi public school, he moved to Australia to get a degree in Business Management from the University of Melbourne.
Varun Dhawan
Varun Dhawan stole the hearts from his first movie where he played the role of student. Ever since then he has some amazing movies under his name and became a popular star within few years. Varun Dhawan is not just good at acting but also in studies. Varun Dhawan completed his business management degree from Nottingham Trent University.
Shruti Hassan
Shruti Hassan is daughter of Kamala Hassan you may know him from the movie Chachi 420. Shruti hassan was not a successful hit in Bollywood but is one of the leading actors in the south Indian film industry. Shruti Hassan is also a Bollywood star who have studied abroad. She completed her degree in music courses from the Musicians Institute in California.
Tushar Kapoor
Tushar Kapoor is the son of Jitender and brother of Ekta Kapoor who is a big name in the Indian television industry. Tushar kapoor is popularly known for his work in Golmaal Movie series, Mujhe kuch kehna hai and much more. Tushar Kapoor also completed his business management course at the University of Michigan.
Janhvi Kapoor

Daughter of SriDevi and Boney Kapoor has gained popularity ever since her first movie released. She will now be featuring in Dostana 2 and known for her role in Netflix movie Gunjan Saxena. Only few people know that Janhvi Kapoor is one of the Bollywood stars who have studied abroad. Janhvi Kapoor always wanted to become an actor and that's why she pursued an acting course from Lee Strasberg Theatre and Film Institute, USA
All these Bollywood stars who studied abroad decided to do so in search of better opportunities and excellent education. Irrespective of the field you wish to pursue, education will always be an integral part of a person's development. Leverage Edu provides you with experienced counsellors who will provide assistance right from completing application formalities to finding a scholarship!