Applying to foreign universities can be a stressful and confusing process. Waiting for the acceptance letter makes it even worse. Especially if you aim to study in the UK where the average processing time for an offer letter is around 2 weeks. Daunting, right? Receiving an offer letter at right time can significantly reduce stress. To your rescue, there are several UK universities that give an offer letter in 2 days or even less.
UK Offer Letter Processing Time
Generally, the processing time for an offer letter in the UK is approximately 2 weeks for a bachelor/ masters programme. If you have applied for a PhD, then universities in the UK can take up to 2 months. But there are certain universities that provide the offer letter within 2 days.
Top Universities That Give an Offer Letter in 2 Days
Middlesex University
Middlesex University London was established in 1878 and is in association with the Association of Commonwealth Universities. It is well known for its extensive research and unique infrastructure built recently which comprises the requisite facilities for the students. Having 3 other branches in the world, the university serves more than 19,000 students globally. Middlesex University provides unique courses in multiple schools like Science and Technology, Arts and Design, Business, Law, etc
De Montfort University
De Montfort University is a public university located in the city of Leicester, England. Originally founded as the Leicester School of Art in 1870, the University has progressed through many manifestations, including the Leicester Colleges of Art and Technology and Leicester Polytechnic. It delivers more than 100 UG courses and more than 70 Master's programs in the domain of business, legislation, architecture, design, human sciences, media, engineering, resources, computing, science, and social sciences.
University of Strathclyde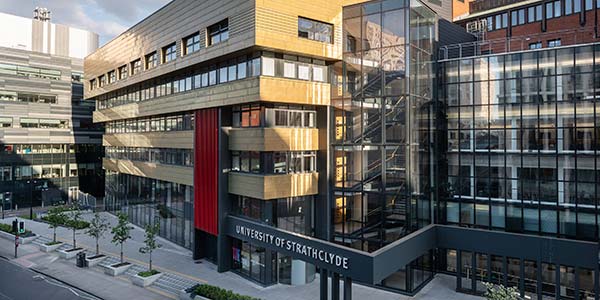 Located in Scotland, the University of Strathclyde is Glasgow's second-oldest university. It offers high-class education and encourages innovation and research. The university has a history of many innovators and explorers who have contributed to the scientific world. The university has four departments with a professional faculty and many societies and clubs for students to join. The campus stretches over a 500-acre campus with world-class facilities.
University of Greenwich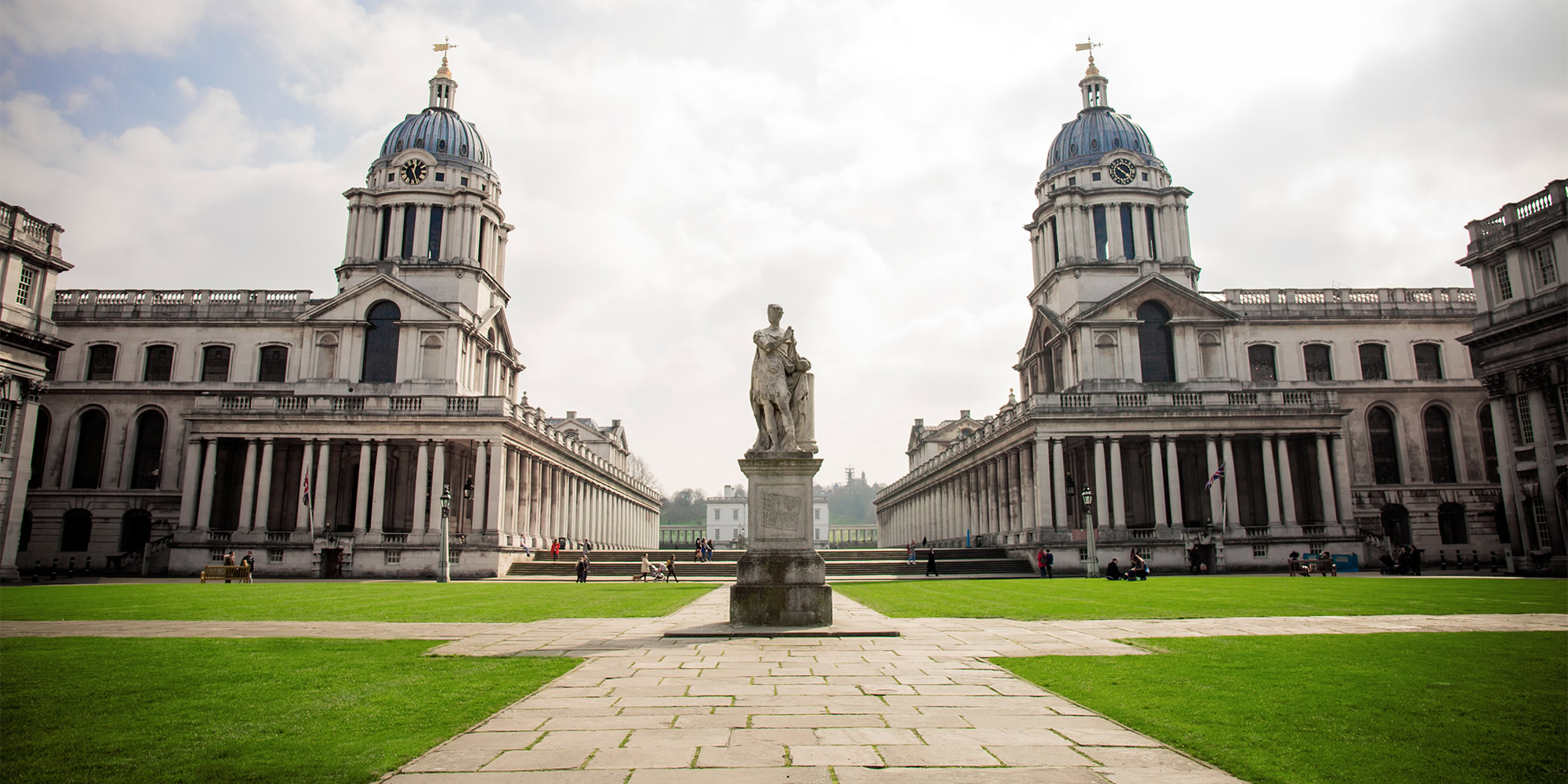 The University of Greenwich is a public university that was established in 1890. The University of Greenwich has three campuses namely- Greenwich campus, Avery hill campus and Medway campus. The university has been known to provide quality education in the subjects of business studies, architecture, mathematics, engineering, humanities etc. The university was also awarded the queen's anniversary prize because of their research work in pest management and control in order to help in fighting human and animal diseases. The university provides excellent networking opportunities to students because of the diverse student crowd present at the university which helps in learning from each other's experiences and expands your cultural knowledge along in this process as well.
Getting Unconditional Offer from UK Universities
There are two types of offers that potential students can receive. The best offer is an unconditional offer. If you receive an unconditional offer, it means that you have met all the requirements that are held at the university.
Getting Conditional Offer from UK Universities
The other offer is called the conditional offer. In this, you get an offer for your admission but you need to fulfil a certain requirement that will be mentioned in your offer letter. If you complete the requirement, you can receive an unconditional offer.
Some of the cases can be:
Require higher IELTS Score
Pay the deposit amount before the deadline
Getting pass marks in a particular course
Advised to choose another degree
How to Accept University Offer
Once you receive your offer letters, make sure you hold on to the offers till you make a decision. After this, choose which one suits you best and accept the university offers on UCAS. You can accept only one offer as Firm Acceptance. If you have accepted a conditional offer, you can accept a second offer as an insurance acceptance.
Intakes in UK
There are two major intakes in UK, i.e. January/February and September. Here are the admission months for January and September Intakes:
Documents Required
Collecting the required documents in prior can significantly reduce your chances of a conditional offer and receive it faster as well.
Copy of a valid passport
Scorecard of English proficiency tests like TOEFL/IELTS/C1 Advanced. (Some universities exempt students from this if they meet the set criteria)
Academic Transcripts
Letter of Recommendations (LOR)
Portfolio (for specific courses)
A CV (if applicable)
Also Read: What are the Requirements to Study in UK?
How to Apply?
The application process for UK universities for undergraduate courses, postgraduate courses, and PhD is slightly different.
UG admissions take place through UCAS (Universities and Colleges Admissions Service) and in some cases, through direct applications.
For this, you need to register and fill your application on the UCAS website
Most UK universities accept applications verified through UCAS while some universities like the University of Brighton or the University of St Andrews even accept direct applications from students.
PG and PhD applicants can directly apply to the university.
UniConnect
If you want to ensure that you receive an offer letter within 2 days or even on-spot, you must check out our online university fair, UniConnect. It is a one of its kind, free of cost event where you can directly connect with the admissions team of your desired university in the UK. Here, you can receive a conditional or unconditional offer directly from the university. You can also receive expert guidance from Leverage Edu if you receive a conditional offer or have shortlisted the university and now aim to start preparing for it.
The Upcoming UniConnect is on October 8, 2021. Don't Miss It! Register Now.
FAQs
How long does it take to get a university offer letter UK?
It usually takes a period of 2 weeks to receive an offer letter from UK universities. However, if you apply through UniConnect, you can receive an on-spot offer letter or within 2 days. 
How do I get an offer letter from University UK?
You can get an offer letter from UK universities after you apply to them through UCAS.
Can I apply for UK visa with a conditional offer letter?
You can apply for a UK visa only after you have completed the requirements for your conditional offer letter.
You can apply for a UK visa only after you have completed the requirements for your conditional offer letter.
Is conditional offer good?
A conditional offer is just as good news as an unconditional offer. But you simply need to fulfil the requirements. 
Do you wish to apply to universities in UK that give an offer letter in 2 days? Connect with our experts at Leverage Edu and we will help you throughout the process from your selecting the best university and course to Visa. So, what are you waiting for? Book your FREE Counselling session now or simply call us at 1800 57 2000.