As important it is to earn and sustain in this vying and ambitious world, it is equally essential to enjoy what you do. There are abundant resources and ways that help you explore to find your zeal. From crazy to totally unique and offbeat jobs, these careers make you enjoy each day at work or even add an extra boost your income. With company giants highlighting their best positions, there are still many interesting jobs that can be done to earn money. As the world is replete with competitive traditional jobs, let's take a ride through some extremely fun trending career choices in 2021 for you!
Standup Comedian
One of the emerging forms of entertainment, Standup Comedy has come a long way and has inclined many people to make a career out of it. You might have seen stand-ups at clubs and restaurants where a comedian comes on the stage and tells funny stories and anecdotes to an audience. The spirit lies in the banter and parody and the art to deliver humour to a bunch of people. Apart from writing and narration of stories in a comic style, this profession requires courage and spontaneous delivery. Joke writing and standup comedy in India has many perks, one of them being able to combine different languages and also deliver satirical messages. With the advent of social media and video-sharing platforms, comics have the luxury and facility of directly connecting with their audience. People can also practice and work at festivals and gatherings as a side hustle. Though many people enjoy and embrace this profession in India, the parody is still controversial in nature and requires tolerance to thrive.
Floral Designer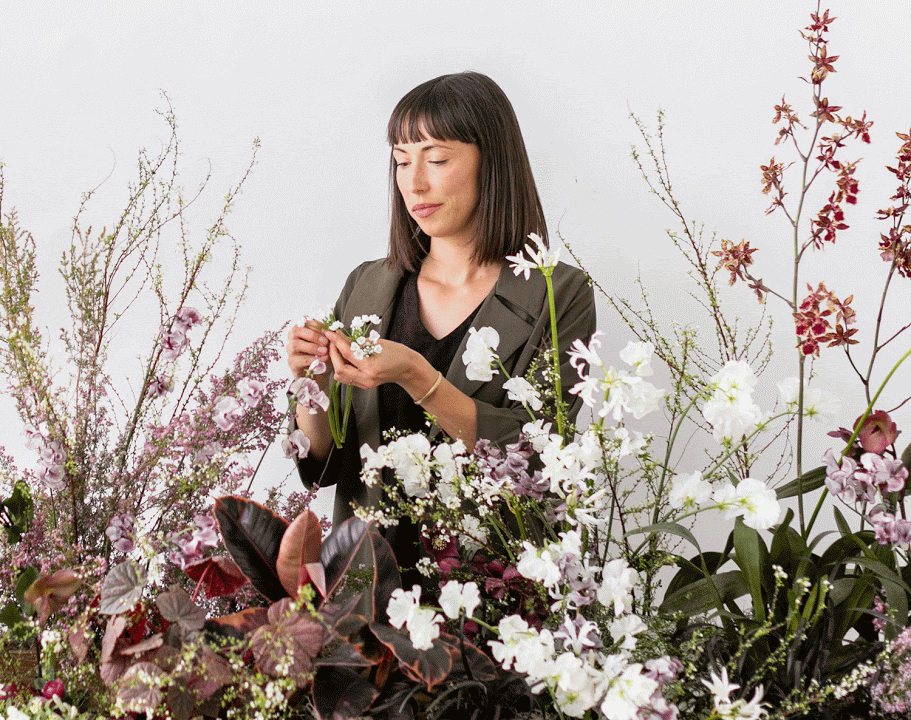 If you have an insight about flowers and the fascination to decorate flowers aesthetically, floral design is the perfect choice for you. One of the unique trending career choices, this profession adds and creates comfort, warmth, and positivity in any festival, occasion, or gathering. Be it a small meeting with colleagues or a grand wedding, flowers have the ability to enrich the place. The art and talent lie in how you arrange them and what colors you use. From crafting beautiful bouquets, wreaths, and corsages to having thorough knowledge about seasonal flowers; a floral designer does it all. A person inclined to this trending career choice must have familiarity with botanical concepts and know the sustainability and use of flowers. It also requires a person to be observant and have efficient time management skills to provide people with a magical vision!
Chocolate Taster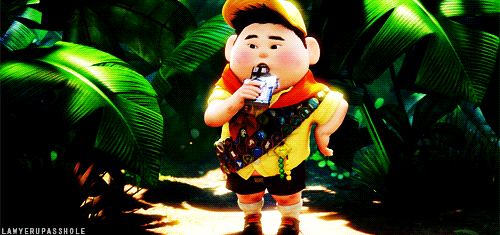 How lucky are we to exist in a time where tasting chocolates is a career option! Chocolate tasting is a trending career choice that requires strong choco knowledge. From bitter, sweet, unsweetened to white, milk, and cocoa chocolates; a chocolate taster must know it all. They also give honest feedback about new products so that can help the makers modify if it isn't good enough before launching it. Another unique addition to our list of best trending career options in India, a chocolate taster must also possess sound knowledge of the texture and flavor and temper of chocolates. This is a profession that will surely add sweet flavours to your life and all you need is zeal for confectionery!
Content Creator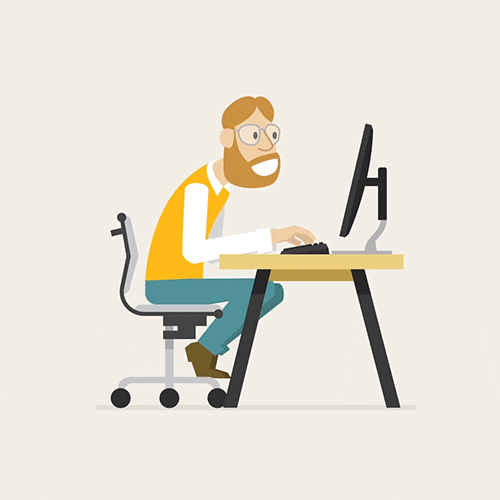 There are ample platforms in the digital world to showcase your ideas in the form of videos, stories, pictures, etc. But how do you make sure your specific content reaches the desired audience? Content creation doesn't merely mean writing captions or creating 15-minute videos and posting it on Instagram and Snapchat. There is more than what appears in this profession, but once you hit the dart, it is an interesting and trending career choice. Amongst the trending career choices in 2021, it involves the most paradoxical capabilities like being disciplined, analytical, and organized as well as possessing creative and diverse skills. You also need to be on the ball and keep updating your creation to gain ground in this profession.
Check out our perfect guide on How to Become a Content Writer?
Colour Expert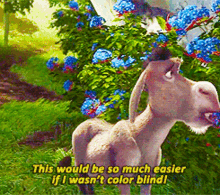 Ever wondered how companies choose the correct colour for their products? It could be a small toy or package design. This detailing requires the correct and attractive blend of colors that appeal to the consumer or the client. Colour consultants know the psychology and effect of colours on the human mind. For example, the color blue is often used when brands want to depict the message of trust like used in 'Facebook' or 'Dell'. Colour consultation requires the competence and wit to choose effective blends and combinations for the logo or packaging to stand out. They follow trends, behaviour, and demographics to study the tacit use of colours. As one of the trending career choices, consumer behaviour is highly dependent on what attracts them from a bunch of products and colour experts work strategically with the marketing department to achieve better results.
Food Stylist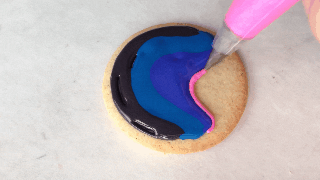 Food Styling is another trending career choice for people who can make food look appealing to people. Food styling involves the use of suitable cutlery, props, colors, lighting, effects, and filters to enhance the photograph of a dish. These pictures are used in magazines, cookbooks, menu cards, restaurant banners, advertisements, etc. One of the top trending career choices, Food Stylists work closely with food photographers and use the correct tools and techniques to make the audience drool over the dish. It's all about how you manage to make a simple 'Dal Chawal' look tasty to the audience!
Here's how you can become a Food Stylist!
Video Game Tester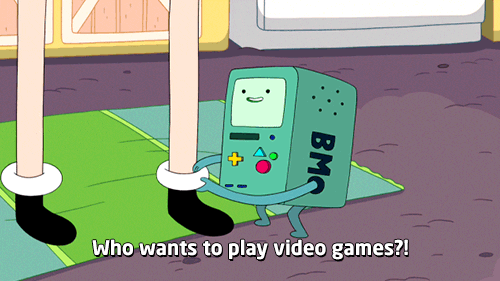 Yes, you perceived that correctly! There is a trending career choice out there that makes you play video games and pays you for it. However, a video game tester does more than just playing around tapping buttons. They accurately find glitches or bugs in the game by playing it multiple times using different methods and equipment for quality assurance. After locating the errors, programmers fix it before releasing it out to the public. Being good at call of duty doesn't make you skilled enough to become a videogame tester. There could be millions of bugs in a game and you require the correct eye for the graphics, design, and skills for troubleshooting problems. Some companies also need you to have a degree in game design, programming, or graphics. It is a burgeoning and trending career choice with many students enrolling for interesting options like these that match their passion and provide good money. This trending career choice that is definitely worth a shot for the boys!
Body Painter
This is one of the most creative and fun jobs with potential money for people who have a flair for painting and art. It involves painting people's bodies in the desired manner using water-based paints that last for a few hours or days. Many movie production companies or live play theatres hire body painters to create a true to life character. As one of the unique career choices trending right now, body painters also attend fairs and match to paint people's faces/bodies. However, being artistic on paper and skin is slightly different and difficult but a correct hold of paints and brushes on human skin can hit the nail. Body painting is a trending career choice with its high demands in the commercial area.
Museology
This is a gem and a unique profession for people who like history and exploring museums. A museologist is someone who studies museums and the valuable items that lie inside. They learn everything about the stories behind each object, its origins, and how it landed up in the respective museum. Museologists also have sound knowledge about artifacts, heritage sites, and memorials. It is an interesting and trending career choice that promotes cultural preservation and education about the past eras.
Check Out Our Expert Career Guide on Building a Career in Museology!
Veterinary Acupuncturist
Calling out all the animal lovers for this trending career choice! Veterinary Acupuncturists are people who use massage, herbology, and acupuncture to treat animals. These methods are free from medicines and help animals recover in a better way. Veterinary Acupuncturists use the same method of inserting needles at different pressure points in animals that cause the release of various natural chemicals. They are hired for different disorders like neurological, reproductive, etc. For being a professional veterinary acupuncturist, you require the correct education and of course, love for animals!
These were some of the most refreshing and trending career choices in 2021 for you to choose from. Study in detail about these careers and make the best use of them for living your life and not just existing between jobs. If you're stuck or confused and require professional guidance, our experts at Leverage Edu are here to provide you with the best guidance! Sign up for a free session with us now!