With the ongoing FIFA season, let's take a look at some of the retired but relevant footballers. If you have heard of the South Korean national football team, you must have heard the name of Park Ji-sung, the country's pride in the world of sport – football. Coming from a phase of multiple rejections, hard work, and determination landed him in a place of great renowned recognition. The legend has not only completed his initial education but also decided to return to education upon his retirement from football. He's 41 years old and rather than deciding on a career in coaching at that time, he decided to study the art and administration of the sport instead. He didn't settle for a life without education and has shown all his supporters the importance of getting the right degree to better understand the career and passion of your choice.
Let's take a glimpse of the man in his glory; especially in terms of academic qualifications.
Profile of Park Ji-sung
Starting off with his person, we find the below brief:
| | |
| --- | --- |
| Name | Park Ji-sung |
| Known As | "Three-lung Park" |
| Age | 41 |
| Nationality | South Korean |
| Youth Education | Anyong Middle School, Suwon Technical High School; Myongji University |
| Post-retirement education | Masters from De Montfort University |
| Football Position | Midfielder |
| Major Achievements | South Korea's joint all-time leading World Cup goalscorer |
Education of Park Ji-sung: Post-retirement
After taking retirement from his football boots and the game itself, the world-renowned footballer decided to follow the way of learning the intricacies of the sport, whereafter he enrolled himself in an award-winning international degree in Sports Management – FIFA Master International MA in Management, Law, and Humanities of Sport. He reportedly didn't want to immediately coach when he retired but wanted to increase his knowledge of football by studying it. He, therefore, decided to immerse himself in the one-year course to enhance his level of knowledge.
Award-Winning Degree in Sports Management
With more than 100 international caps, the man didn't stop, he chose an incredibly well-curated degree in sports management. The degree that he chose – FIFA Master International MA in Management, Law and Humanities of Sport – is awarded several noteworthy ranks. It is ranked as the best sports management course in Europe, by SportBusiness International.
It was in 2016 when Park decided to enrol himself in this course, which he graduated from in 2017.
Study Abroad in Europe
The course has distributed its academic terms to be taught on three different European university campuses. So along with studying at De Montfort University in England, he has also experienced study abroad courses in Italy and Switzerland. The overall course, including the teachings and learnings from different European campuses, includes topics such as finance, marketing, organization and governance, and the law of the sport.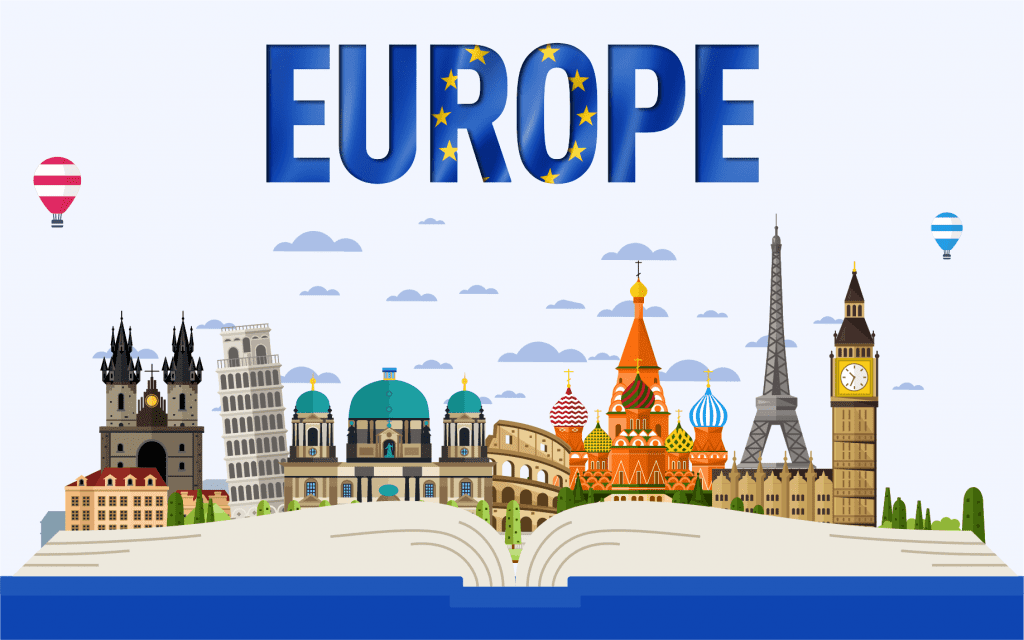 FIFA Master International MA in Management, Law, and Humanities of Sports
To better understand the one-year award-winning program that Park Ji-sung decided to step into, we provide the below-tabulated overview.
Overview
Study Level
Post-graduate
Type
Private
Established
2000
Located in
Leicester, England
Milan, Italy
Neuchâtel, Switzerland, Switzerland
Organised by
International Centre for Sports Studies
Endorsed by
Fédération Internationale de Football Association (FIFA)
Moreover, a field visit is also programmed and included in the course of one year. Organisations such as FIFA, UEFA, AC Milan football club, All England Lawn Tennis & Croquet Club, and International Olympic Committee are potentially visited. Moreover, once you graduate from this program, you are a part of a member of the FIFA Master Alumni Association, allowing you to make connections with esteemed personalities that can help you in your professional career.
FIFA Master Alumni
We have also shared a list of the FIFA Master Alumni below.
Jair Bertoni – (FIFA, Director Member Associations)
Samson Adamu
Taufique Ahmed
Musa Amadu
Caroline Anderson
Hannah Burns
Carlos Lucas
Kenneth Makhanya
Arnaud Le Mintier
Tsuneyasu Miyamoto
Ibrahim Y. Mohtaseb
Ami Ōtaki – (Japanese international footballer)
Park Ji-sung – (South Korean international footballer)
FAQs
What position is Park Ji Sung?
Park Ji Sung played as a midfielder in football.
How old is Park Ji Sung?
Park Ji Sung was born in 1981, so he is 41 years old. 
Which club did Park Ji Sung play for?
Park Ji Sung used to play for Manchester United.
What is Park Ji Sung's education?
Park Ji Sung has completed FIFA Master International MA in Management, Law, and Humanities of Sports from Europe. 
How about that? Those were some insights on South Korean football legend Park Ji-sung, who has an International Degree in Sports Management! If you wish to know more about international universities and wish to plan a future ahead studying abroad, you can always take the consultancy of our Leverage Edu experts. Call us immediately at 1800 57 2000 for a free 30-minute counselling session.