Medical science is taking a leap with the recognition and research carried out by medical institutes across the globe. From offering highly rated medical courses to serving as hubs for further experiments and exploration, these institutions play a major role in facilitating and equipping researchers with the guidance, tools and much-needed infrastructure. Furthermore, funding opportunities, diverse career avenues and awarded team of professors make enrolling at any top medical college an enriching experience. Through this blog, we aim to give a rundown of some of the top medical schools in the world.

List of Medical Colleges With World Rankings 2023
University of Oxford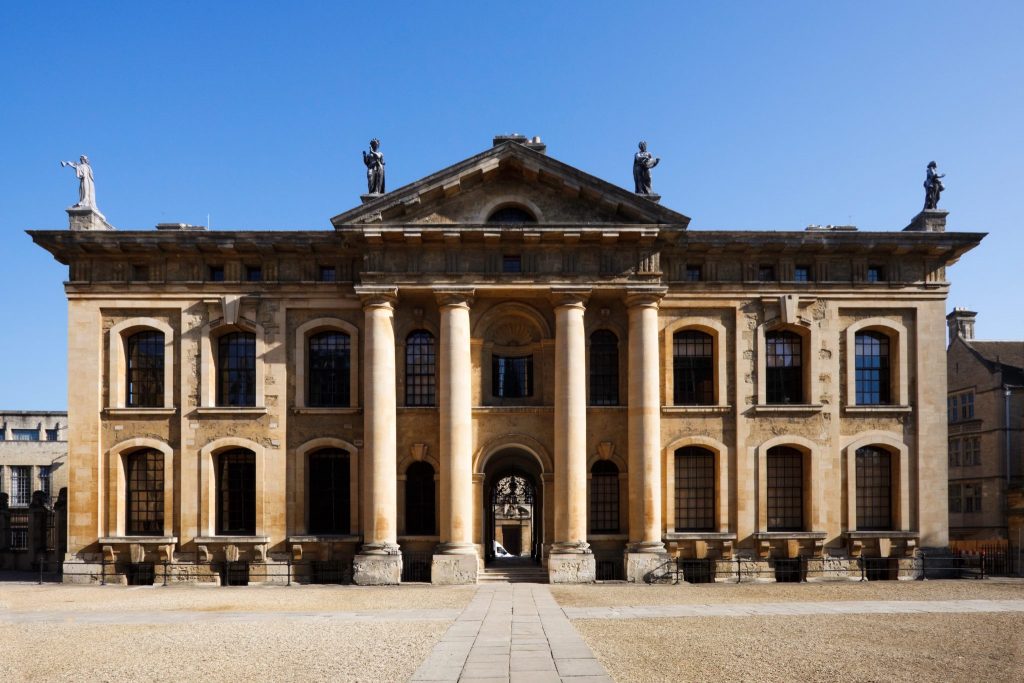 Raking up staggering numbers such as the 'ranked 1st' medical college, close to 7,000 students and researchers along with more than EUR 355 million in research income, the Medical Sciences Division at the University of Oxford is an institution in itself. With departments of clinical medicine, genetics, and experimental psychology along with multiple research units, it acts as an epicentre of medical research in the UK and abroad. At present, it offers multitude options of for undergraduate, doctoral and professional training programs.
Also Read: How to become a Bioethicist?
University of Cambridge
Almost 500 years in existence, the School of Clinical Medicine at the University of Cambridge has earned an unparalleled reputation as a medical college not just in Europe but over the world. Currently, there is a myriad of departments and units on the campus including but not limited to the Cambridge Institute of Medical Research, Wolfson Brain Imaging Centre and MRC Cancer Unit. Courses offered at the university include the 6-year undergraduate program, MD/PhD and a host of graduate degree programs. The NIH Oxford-Cambridge Scholars Programme PhD is a particularly highly rated doctoral training program. 
Imperial College London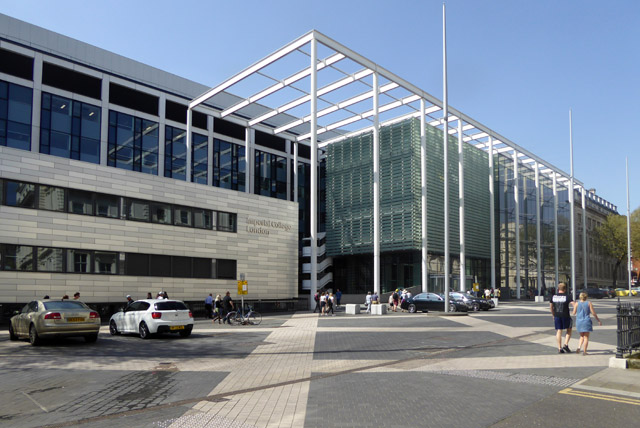 [optin-monster-shortcode id="xf2mlnjiouddzrshykdb"]
With its history tracing back to 1823, the faculty of Medicine at Imperial College London now houses a diverse student population of 3,676 who are catered to by a renowned academic staff of 450. Course offerings are not just limited to undergraduate and postgraduate courses but also short-term training programs. Dedicated departments are established in the fields of brain science, public policy, infectious disease, etc. Opportunities are also offered for students at the medical college to collaborate with individuals from other university departments as well as with its academic partners across the UK, China, Dubai, etc.
Related Article: MBBS in Europe
Stanford University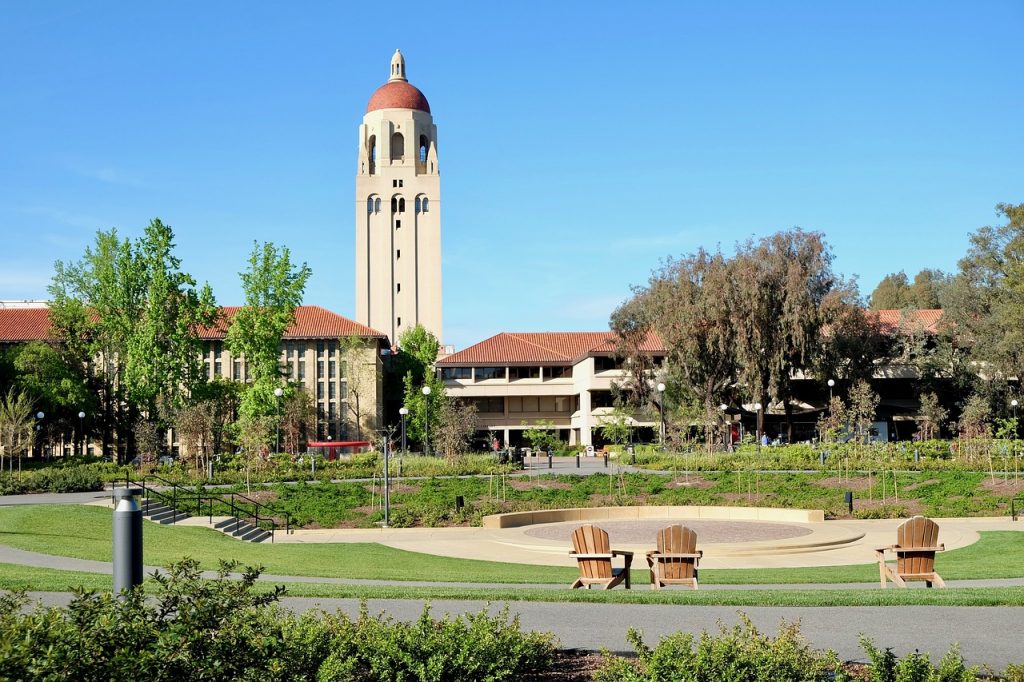 Comprising of three constituent units of Stanford School of Medicine, Stanford Health Care and Stanford Children's Health, Medical Science courses at Stanford University are offered by the former while the other two serve as treatment centres. The medical college has quite a few firsts to its name. This includes most impressively, the first test-tube-based synthesis of biologically active DNA. It offers a range of programs from MD and Masters to PhD and Postdoctoral training as well as dual degrees in the form of Integrated PhD, MD/MS, MD/MBA, MD/MPP, etc. The Stanford Medicine academic community is made up of around 2,500 faculty members and more than 4,000 students (excl. MD/PhD). Amongst its list of eminent alumni are eight Nobel Prize winners and 4 MacArthur Foundation geniuses.
Also Read: MBBS in USA
University of Toronto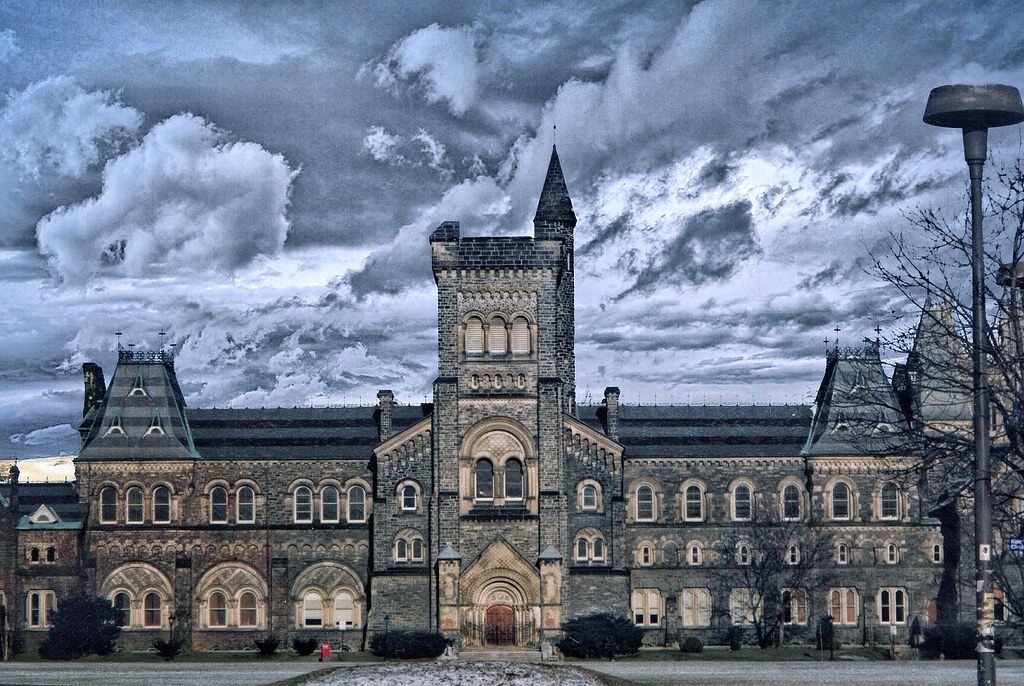 A leading name in medical research and education, the Faculty of Medicine at the University of Toronto has established itself as a household name all over North America. Programs offered by the medical college include undergraduate, MD, MD-PhD, Post-MD and continuing education, amongst others. These courses are offered across a range of departments and research institutes in spaces of medical biophysics, immunology, radiation oncology, etc. Extended into 26 departments, its commitment towards research can be gauged from the fact that nearly $1 billion was allocated to activities of exploration. 
Also Read: MBBS in Canada
Johns Hopkins University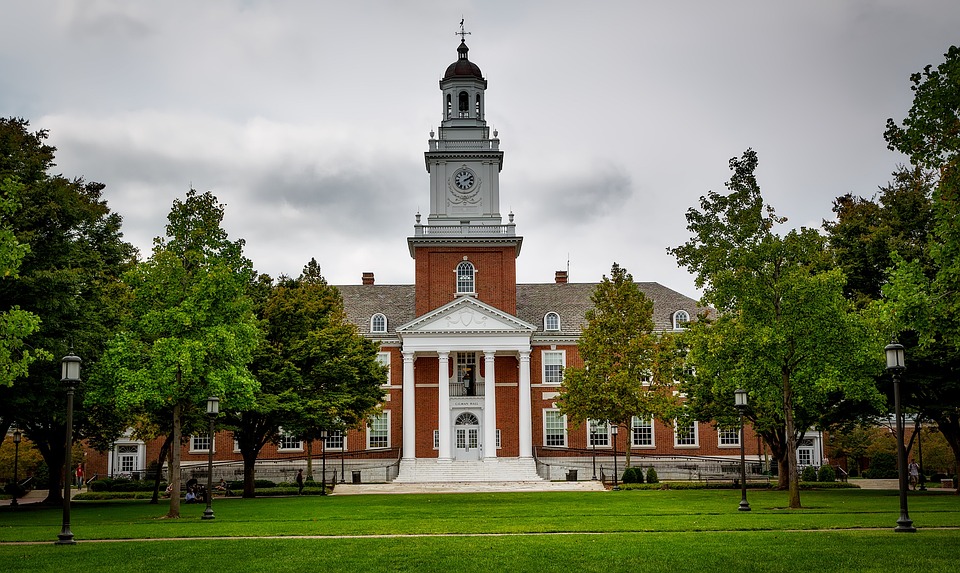 Known worldwide and through the ages as an accomplished centre of medical sciences, the School of Medicine at Johns Hopkins is divided into several academic departments of biological chemistry, cell biology, and dermatology as well as novel spheres of art as applied to medicine and the history of medicine, amongst others. Along with 23 biomedical programs, the medical college offers a range of dual degrees such as Doctor of Medicine (MD)-MBA, MD-PhD, etc. Research opportunities are extensive with international exchange, assistantships and training programs readily available.
Also Read: Alternative Medicine Courses
Studying at a medical college is a long-drawn experience and individuals tackle a range of different situations arising in real-life scenarios. Needless to say, perusing MBBS in foreign countries or selecting the right combination of medical courses and universities plays a major role in this phase.
Take the assistance of an AI-enabled tool at Leverage Edu which shortlists institutes and programs based on your interests and inclinations so that you can take a step in the right direction!