According to the Times of India, Indian students have a student debt of almost 85,000 Crores. Courses belonging to Management, Business, Engineering and Medical domains are bound to have a higher cost, especially when you are looking for options to study abroad. Tuition fees at top business schools at top universities have been increasing in the past years. Students depend either on loans or financial aids to study at top universities across the globe. Hani Zeini Scholarship is an exclusive financial aid open for all budding entrepreneurs! (cialis)

| | |
| --- | --- |
| Scholarship | Hani Zeini Scholarship |
| Type | Merit-based, need-based |
| No. of Scholarships | 1 |
| Amount | $1000 (INR 73k) |
| Renewability | One time |
Hani Zeini Scholarship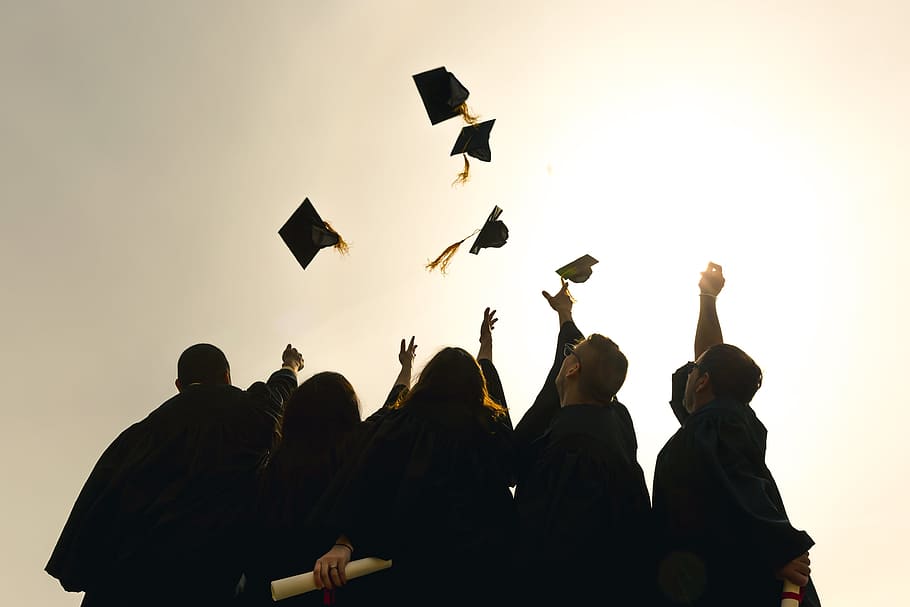 The scholarship is offered by Hani Zeini who is an accomplished entrepreneur. Zeini sees immense opportunities for businesses to change the world. His scholarship is also provided to students with enterprising and entrepreneurial goals. You can use this scholarship to reduce your tuition fee. By applying to this scholarship, you stand a chance to receive support for your business ideas. Hani Zeini aims to support students with entrepreneurial mind who are unable to finance their ideas due to the increasing cost of college tuition.
Eligibility
There is no specific eligibility criteria for the scholarship. You can apply for the scholarship if you are studying any course at any university around the world. But you must write an 800-word maximum essay that discusses the biggest business challenges of the 21st century and how best to navigate these challenges successfully.
Deadline
The deadline for the scholarship is yet to be declared. All interested students must submit their applications to info@hanizeinischolarship.com.
Application Process
In order to apply for the scholarship, you must submit certain details to the aforementioned email address.
An 850-word essay that discusses the biggest business challenges of the 21st century and how best to navigate these challenges successfully.
On a separate page, you must submit:

Your full name, first and last
Contact number
Mailing address
EDU email address
High school graduation date
Name of the university
GPA (attach transcript)
The application must be submitted before the deadline. The recipient of the Hani Zeini Scholarship will be notified on the website. You must note that the recipient has one week to accept the scholarship or the award will automatically be forfeited.
Selection Process
While the scholarship does not have any specific requirements, candidates will be selected on the basis of their potential to become business leader. Their financial needs will also be taken into consideration.
The scholarship can be given to those who express an interest in starting their own business
Those who can make contributions to the society
Similar Scholarships
Planning to study abroad with a scholarship? Check out India's largest study abroad scholarship that will help you significantly reduce your tuition fees. For more information, connect with our experts at Leverage Edu. Book your FREE consultation call now!
FAQs

What is Hani Zeini Scholarship?
The Hani Zeini Scholarship provides one academically exceptional student with $1,000 USD (73,736 INR), which was created to encourage aspiring entrepreneurs financially. It is intended for those who want to pursue an entrepreneurial career in business or finance.
What are the documents required for Hani Zeini scholarship?
Candidates are required to write an unique essay outlining how they will use their knowledge to launch a prosperous business and how their contributions will advance society. Essay length should not exceed 850 words.
What is the eligibility to apply for Hani Zeini scholarship?
The scholarship is open to all enrolled students at an authorised institution or university, regardless of class rank.
Conclusion
The Hani Zeini Scholarship is granted to one student on a merit basis. A scholarship amount of  $1,000 USD (73,736 INR). However, the scholarship is not renewable. To secure the Hani Zeini Scholarship a university student needs to write an 800 word essay. To discoever more articles like this one consult the study abroad experts at Leverage Edu.