With prominent colleges and leading universities in every field of academics, studying in the UK is a dream for each student. Once students have secured admission, opening a bank account is one of the many essential steps that must be completed for the convenience of students. There are lots of banks that easily provide student bank accounts with many features. In this blog, we will see some of the best bank accounts for international students in the UK.
List of Top Bank for International Students in UK
Among the many banks, some might have an option to open a bank account online, but some may take you to a branch. Students must get in touch with their respective providers to check if they have any links to banks in UK. Here are the top banks for international students in UK.
Barclays
Lloyds
HSBC
NatWest / RBS.
Nationwide Building Society
Santander Essentials
TSB Spend and Save
Al Rayan Bank
Eligibility Criteria
You can have a UK bank account if you are not a UK citizen or a non-resident. There are no laws or restrictions for owning a UK bank account. These are few documents that you'll need to open an international student bank account:
An in-date passport.
A valid visa.
Students must be over the age of 18.
A bank statement from your home bank (past three months)
Proof of address in the UK or abroad.
Student ID or an acceptance letter from your university.
Students must note that 'international accounts' offered by UK banks are different to 'international student accounts' and often have more requirements.
Top Bank for International Student in the UK
In the UK, there are more than ten major retail banks and each of them has its own merits and demerits in terms of services. However, the four largest banks are Barclays, Lloyds, HSBC and NatWest / RBS.
Barclays International
Barclays International is one of the oldest banks in the UK, and with over 1500 branches across the country; it is one of the easiest banks to open an account with. If you are opening a current account, they give you the opportunity to open a bank account in three major currencies (Euro, Sterling and US Dollar). In the case of a savings account, you have the option to open a multi-currency account. Barclays International is mostly suited for companies that have no UK resident stakeholders or directors or signatures, and if so, you must go to its Isle of Man branch.
Also Read: UK Student Visa Rejection Reasons
Lloyds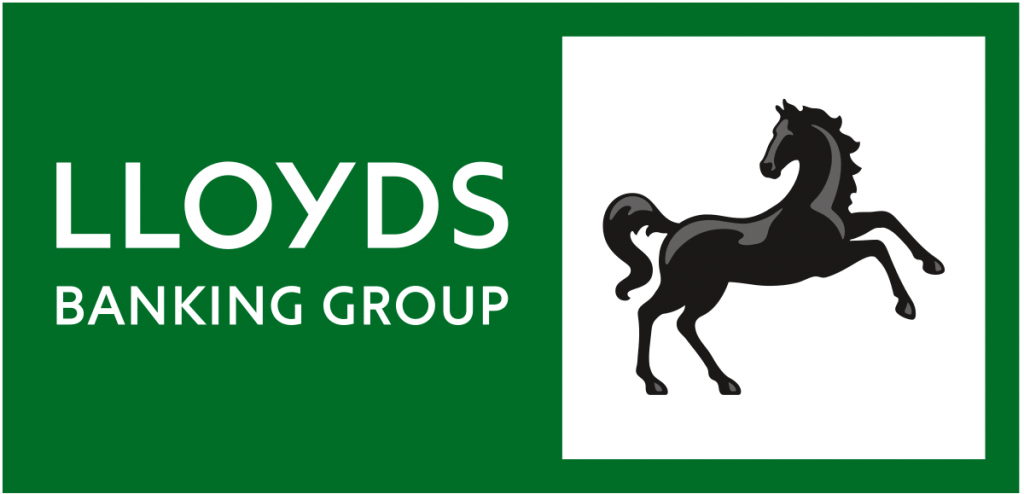 Another bank for international students in UK is Lloyds. It is the second-largest retail bank in the UK and has more than 1300 branches across the country and is the largest supplier of current accounts in the UK. Opening a bank account with Lloyd is quite easy and possible if you land in the UK right now and if you are a citizen of the European Union. You can open your bank account with your identity and proof of address. It is more appropriate to open a bank account with Lloyd if at least one of your company's signatories is a permanent resident of the UK. In this case, you can open your bank account online or by telephone. The UK-based director or stakeholder must visit his nearest Lloyd's branch and submit proof of his photographic ID and address, which is legally certified by a banking officer, notary, solicitor or government agency. It is always advisable to carry a photocopy of this document unless otherwise asked.
Check out the Scholarships for Indian Students to Study in UK
HSBC Business Banking
HSBC operates from more than 80 countries around the world, with over 1100 branches across the country, particularly in England and Wales, and you can set up your account in the UK even before you set foot there. If you want a bank account with HSBC, you can choose from their range of bank accounts that are free for the first 18 months of your account opening date. In addition to their extensive business account, HSBC provides parks and services such as a dedicated relationship manager to help you build your business and a wide range of knowledge including training articles and videos.
RBS / NatWest
Royal Bank of Scotland and NatWest are owned by RBS Group and provide almost the same product and while Royal Bank of Scotland has 700 branches in Scotland, NatWest has more than 1400 branches across the UK. NatWest offers four business accounts to choose from and you can choose one depending on the size of your business.
These were some of the best bank accounts for international students in UK. Are you curious about studying in the UK and its process? Reach out to our experts at Leverage Edu who will help you with the necessary steps and guidance.