There is no doubt that life has been difficult for women in general. It is not always easy to pave the way for oneself when it comes to a workplace where there is less gender diversity. But many women managed to break the boundaries and made a name for themselves. Here are 5 Indian women who began their journey while studying abroad and made it big in their respective fields.
Padmasree Warrior
One of the Top 15 Most Powerful Women in Tech by Forbes, Padmasree Warrior is the Founder of Fable. She completed her undergraduate degree in Delhi and went to the United States to pursue graduate studies at Cornell University. She also went on to pursue a PhD in Chemical Engineering but couldn't complete the doctoral program as she got an opportunity to work at Motorola.
Rashmi Sinha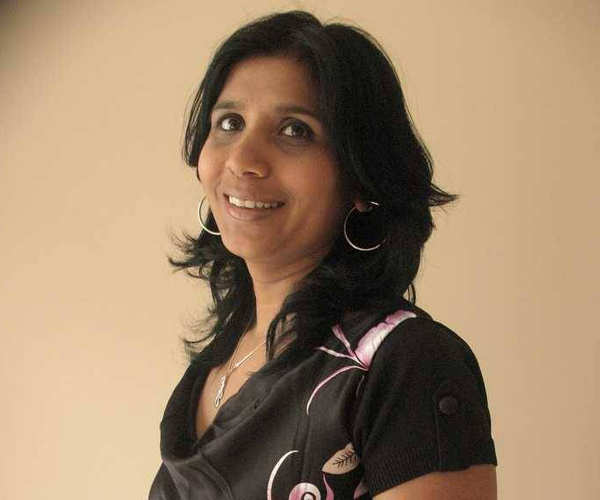 What is the first name that comes to your mind when you are searching for PPTs or notes? Bet it is "Slideshare". You must be thankful to Rashmi Sinha for creating this website and making it easy for students/professionals to access the PPTs. She pursued her PhD in cognitive neuropsychology at Brown University. She also went to the University of California, Berkeley to pursue a postdoctoral program, where she focussed on human-computer interaction.
Also read: Famous Women Scientist
Kirthiga Reddy
Kirthiga Reddy is Fortune India's Top 50 Most Powerful Women in India. She is an investment partner at Softbank, born to middle-class parents in India. She has done her undergraduate studies in Computer Science and pursued an MBA from Stanford University. What's interesting is that she was Facebook India's first employee and started India operations for Facebook in 2010. She is one of the Indian women studying abroad who became successful and made a place for herself in this competitive world.
Check out: MBA Scholarships for Women
Anjali Joshi
Currently working as the Vice President of Product Management at Google, Anjali Joshi leads the software, network and computing infrastructure, translation products and internationalization/localization of Google products. She is a graduate of IIT, Kanpur and pursued her masters from the prestigious Stanford University. Having an experience of over 10 years at Google, she has made a big name in the tech industry.
Do You Know These Trailblazing Women? Play this Quiz to know
Indra Nooyi
Do we even need to say more? Indra Nooyi served as the CEO of PepsiCo for 13 long years. She was born in Chennai and graduated from the renowned IIM, Kolkata. Then, she pursued postgraduate studies at the prestigious Yale University in the United States. Before completing her Master's in Public and Private Management, she worked with numerous companies such as Motorola and Asea Brown Boveri before joining PepsiCo in 1994 and becoming one of the most influential women of the 20th century.
Read More: 50 most Popular Women of India
This was all about Indian women studying abroad and making it big in their respective fields. Follow Leverage Edu for more such interesting information. If you're planning to study abroad and want to secure admission to your desired university/course, contact our experts at 1800 57 2000 and book a 30-minute free counselling session.