Women of India are a beacon of hope for millions of people across the world! In a country, where gender disparity and inequality are rampant and often crippling yet many women have managed to forge a successful career path for themselves. Indian women are an inspiration and a catalyst for change; they have left their mark of greatness in every imaginable field! We can surely learn a lot from these great personalities. Let's look at the remarkable achievements of the 50 most popular women of India who have left millions awestruck!
Must Read: Famous Personalities of India
List of 50 Most Popular Women of India
Indira Gandhi
The first female Prime Minister of India, Indira Gandhi is truly the most popular public figure across the country. She remains the most popular woman of India, a true pioneer and nuanced politician who led our country through daunting times like the Emergency of 1975 and the Bangladesh War of 1971. She was a true revisionary who believed in technological advancements and transformed India into a nuclear state.
Read About the Inspirational Stories of Women from Across the World!
Nirmala Sitharaman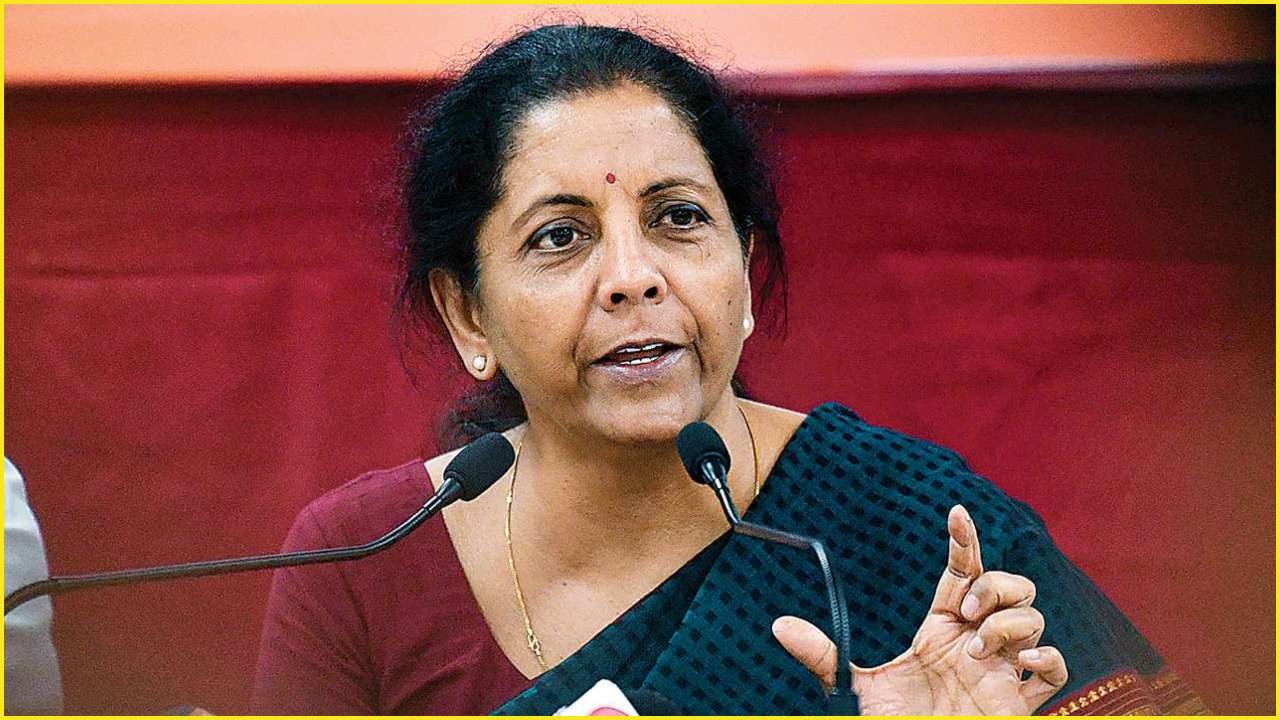 Featured amongst the top 100 popular women of the world in Forbes 2020, Nirmal Sitharaman is a living legend. She is also one of the most popular women in India. Her political trajectory is remarkable and profound; Nirmala has been a Rajya Sabha member, the Defence Minister and a member of the National Commission on Women. She is also the only Indian woman to hold the title of full-time Finance Minister of India.
Nita Ambani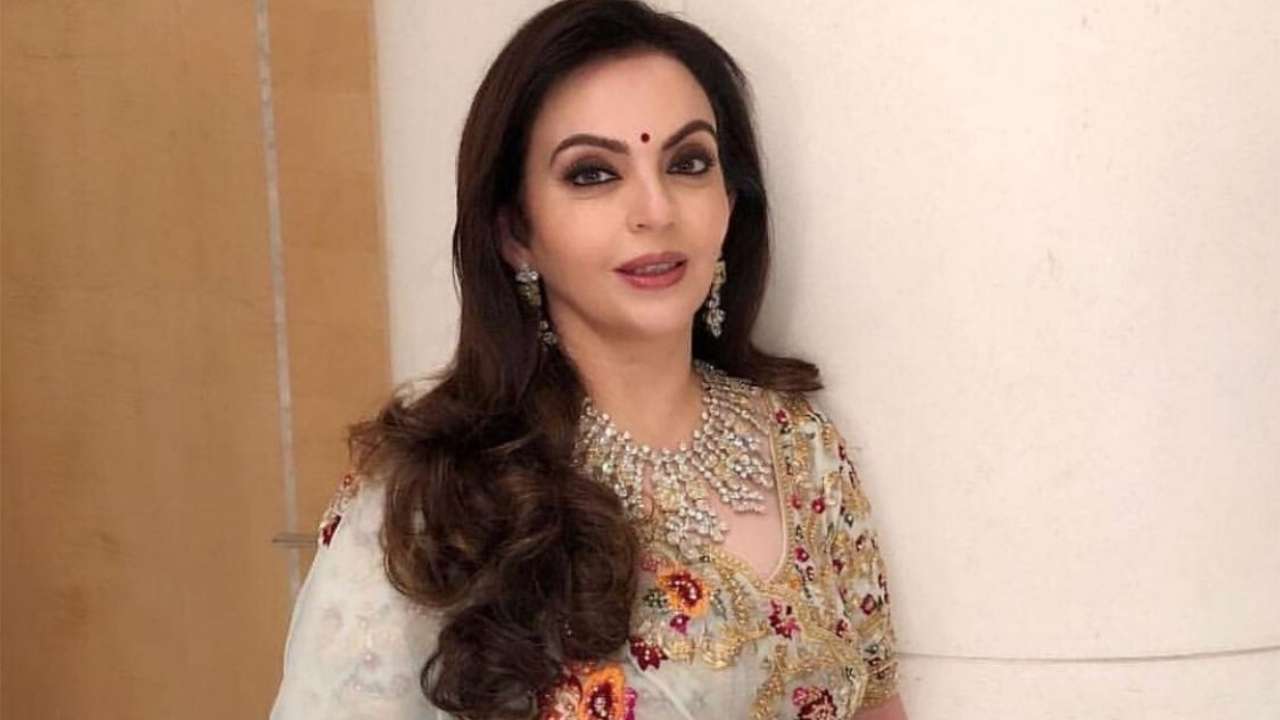 Next on our list of popular women in India is Nita Ambani. An inspirational woman who once used to be a school teacher, Nita Ambani has led numerous titles, from a philanthropist to the most influential businesswoman to the owner of a cricket team, an accomplished classical dancer and a former school teacher! Nita Ambani's success story is truly phenomenal and awe-inspiring.
From a School Teacher to India's Wealthiest Woman, Nita Ambani's Phenomenal Story!
Falguni Nayar
Falguni Nayar is the founder and CEO of one of the most successful online stores in India. A former investment banker with Kotak Mahindra, Nayar has used her financial acumen and experience to build the greatest franchise for cosmetics and wellness products in India. She is no doubt one of the most popular women of India. From a single online store to over 68 physical stores across India; Nykaa's success is an ode to the CEO's business tact!
Priyanka Chopra
Easily the most recognisable face in India and the world! Priyanka Chopra's prowess as an actor, singer, entrepreneur and philanthropist make her a global icon and one of the most popular women of India. Priyanka has appeared in over 70 successful movies and starred in the uber-famous Quantico TV series. She is the brand ambassador of Assam, National Film Award winner and a UN Goodwill Ambassador!
Priyanka Chopra's Journey from a Small Town Girl to a Global Superstar!
Irom Sharmila
Dubbed as the Iron Lady of Manipur; Irom Sharmila is a civil rights and political activist, popularly known for her ardent stand against the imposition of the Armed Forces (Special Powers) Act in the northeast and for her 16 year-long hunger strike against the brutality caused by the act. Sharmila's endless fight for justice, democracy and equality have a profound impact across the world, making her one of the most popular women of India.
Sushma Swaraj
Think of popular women of India and Sushma Swaraj will surely come to your mind! Posthumously awarded Padma Vibhushan for her outstanding achievements as the Defence Minister of India. Sushma Swaraj was a remarkable political stalwart and leader; her Twitter presence, her humanitarian courage and her dedication as a member of the Parliament made her a household name across India.
Discover the Teachings of the Extraordinary Woman and Leader- Sushma Swaraj!
Indra Nooyi
A member of the Board of Directors at Amazon and the former CEO of PepsiCo, Indra Nooyi is one of the most popular women of India. She led PepsiCo from 2006 till she retired from the position in 2018 and consequently amassed great success and popularity in the domestic and international sphere. Her career graph from a product manager to CEO of one of the biggest companies in the world is truly historical.
Kiran Bedi
The first Indian IPS officer, Kiran Bedi, served on the force for 35 years. Her efforts as an IPS officer made her a public figure and led her to forge a political career later on. This is why she is amongst the most popular woman of India. Kiran Bedi has assumed many roles in her long career; she has served as a governor, social worker, author, TV personality and politician as well as a motivational speaker!
Check out the Unbeatable Stories of Women IPS Officers in India!
Barkha Dutt
Barkha Dutt's name is synonymous with journalism in the country so how can we miss mentioning her in our list of most popular women of India? As one of the most popular journalists in India; Dutt began her career with NDTV and amassed great popularity for courageously reporting the Kargil War in 1999. Her career as a journalist has invoked praise and criticism in equal parts; her courage, perseverance and dedication to free press won her many awards including Padma Shri in 2008.