Viswanadh Kandula is one of the most popular names among emerging Indian entrepreneurs. He serves as an inspiration for all those young graduates who wish to start their own projects. Viswanadh Kandula completed his post-graduation in Electrical Engineering at Florida State University which is known to be one of the top world-class universities in the USA. Soon after completing his studies, he along with his better half and wife Midhula realized the need for quality electronic products available at a good and reasonable price in India. With this mission in mind, they decided to launch their venture MiVi, which was named after the initials of the couple – (Mi)- Midhula and (Vi)- Viswanadh. This blog explores the success story of Viswanadh Kandula and the launch of MiVi.
Viswanadh Kandula's Education
Viswanadh Kandula completed his undergraduate studies in B.Tech in Electrical and Electronics Engineering from Acharya Nagarjuna Vishwavidhyalamu in 2007. Then he went on to pursue an M.Tech in Electrical Engineering from the Florida State University in the USA and completed his degree by 2011. During this time, he has been a co-author of the following publications released under his name –
Estimating Bridge Displacement from Acceleration Using Modal Analysis and the Minimum Description Length Principle
Indirect Displacement Measurement using Accelerometers and High-Resolution Signal Modeling
Must Read: Azim Premji, the Czar of Indian IT Industry
Early Life and Career
Viswanadh Kandula started MiVi with his wife Midhula whom he had met while pursuing higher studies in the USA at Florida State University. Upon completing his graduation from Florida State University, Viswanadh Kandula worked for a company that dealt with exporting electronics from the US to India. At this time, Midhula was working as a software engineer at Xerox and then at Raymond Jones. The couple returned to India in 2015 after an 8-year stay in the US and launched MiVi in India, a brand that aimed to redefine the electronics market in India.
Viswanadh Kandula even started Seminole Electronics Private Limited alongside the launch of Mivi. It was launched with the aim of making it the "go-to" brand for Indian consumers through quality and technology differentiation at a value-plus price.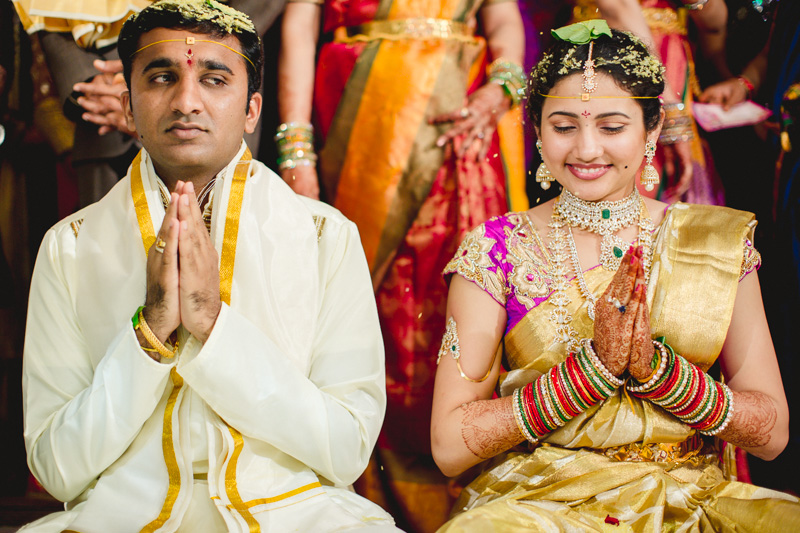 Also Read: Sanjal Gavande: Engineer behind Jeff Bezos's Blue Origin Space Flight
The Rise of MiVi
MiVi was launched in Hyderabad in 2015. The couple launched Mivi to accelerate the redefining of the electronics market in India. Viswanadh Kandula believes there are no Indian electronics brands that are certified for quality yet accessible to the common man. He felt that the international brands were too expensive and hence used this opportunity to put his expertise and knowledge to correct use. Hence, MiVi was launched to provide quality products at an affordable range. Today, MiVi as a brand sells a variety of different electronic gadgets like cables, chargers, tempered glass, custom and designer cases, power banks, car accessories, earphones, headphones, etc.
In a 2019 interview, when asked about when MiVi is planning to start manufacturing products in India, he replied "By 2019, we aim to go offline, and in the next 2-4 years, we plan to start manufacturing in India. Last year (2018), we clocked more than 300% revenue through the online model and now we are projecting a 300% jump in sales for next year (2020)"
Zoom into the success story of Karan Bedi, the CEO at MX Player
The Success Story of MiVi
The success story of MiVi can be credited to the continuous hard work and sheer determination of CEO Viswanadh Kandula and the Co-Founder Midhula Devabhaktuni. In its first year, Mivi did a business of around ₹8 crores. At the moment, their business every month is around ₹2.5 – ₹3 crores. Having said that, 70% of the sale of MiVi products is through e-commerce platforms. According to the Global Market Insights report, the earphones and headphones market size is expected to exceed $25 billion by 2024. At the same time, Mivi has also been expanding its range of products that include Mivi Saxo Bluetooth headsets, and MiVi Thunder Beats Wireless Bluetooth earphones.
Also read our top searches: Building a Healthy India with Rohan Mirchandani, founder of Epigamia!
MiVi Collaborations
In addition to this, MiVi has also collaborated with renowned faces of the YouTube industry like Carry Minati, Flying Beast, and Bhuvan Bam. These YouTubers have been seen promoting MiVi on their channels frequently, which has also added to the success of MiVi as a brand. Bhuvan Bam was roped in as the brand ambassador of MiVi in 2018. Since then he has been seen promoting MiVi through his works and content. In an interview when he was asked about his collaboration with MiVi, he responded saying, "I am delighted to be associated with MiVi and be a part of the company's incredible journey. As a brand ambassador, it gives me an opportunity to drive the company's consumer-first approach to offer quality products equipped with advanced features and superior designs. Considering my viewers are all Gen Z and are always on the go, MiVi's technology, reliability & cost will suffice their needs. I'm looking forward to this partnership to grow leaps and bounds together."
Relatable Reads
So, this was all about the CEO and Co-Founder of MiVi, Viswanadh Kandula. Hope you found this blog insightful. If you want to pursue an M.Tech from a university abroad and need help with the cumbersome application process, get in touch with our Leverage Edu experts for assistance at every step of your application! Sign up for a free session with us now!