The present modern world we live in is a product of wide-ranging scientific advancements through the ages. Great scientists and researchers, both men and women have had enormous contributions in making the world today as it is. But more often than not, women in science seem to be neglected in history, with either their achievements not finding much mention or those being credited to other (male) scientists. Remembering these women scientists who still remain unknown to most of us, we have listed down 10 forgotten women in science in this blog. Take a look at this blog to learn about the women scientists who were written out of history and snubbed from their remarkable achievements with their only fault being born in an extremely patriarchal society!
Esther Lederberg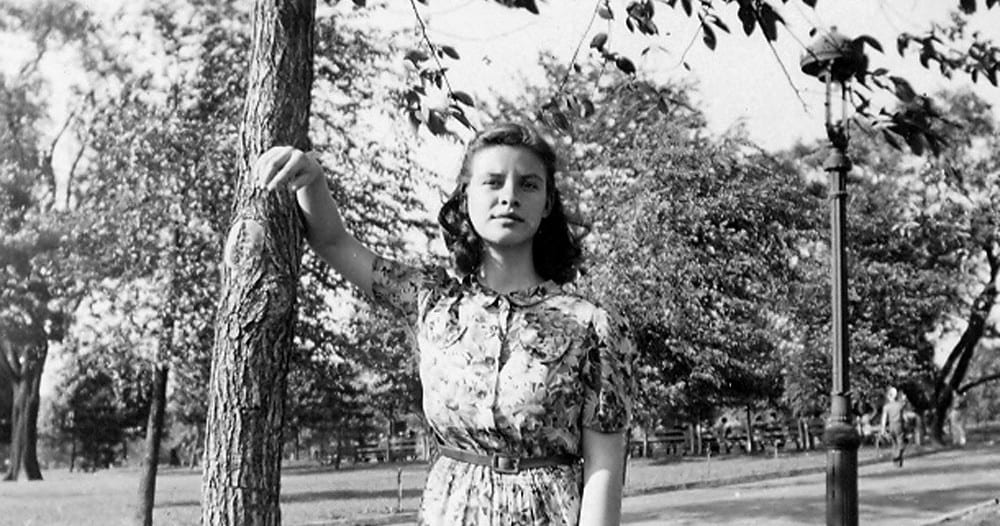 Born on 18th December 1922 in New York, Esther Lederberg was a microbiologist who made pioneering research in the field of bacterial genetics. Some of her contributions as a scientist include the discovery of λ bacteriophage, bacterial fertility factor F, replica plating etc. She was also the founder and director of the Plasmid Reference Center at Stanford University, which is now defunct. Notable among the forgotten women in science, Lederberg was subjected to discrimination due to her gender and had to fight for professional recognition all her life. She died on 11th November 2006.
Ida Noddack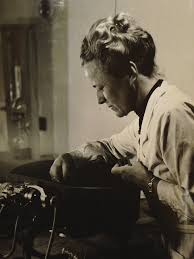 Ida Noddack or Ida Tacke (her birth name) was born on 25th February 1896 in Germany. A physicist and chemist, this forgotten woman in science was the first person to conceptualise the idea of what later came to be known as nuclear fission. She was also the co-discoverer of the then unknown element 75, which was named Rhenium. She was nominated for the Nobel Prize in Chemistry thrice. Ida Noddack died on 24th September 1978.
Lise Meitner
One of the forgotten women in science, Lise Meitner was a physicist born on 7th November 1878 in Austria. She was the 2nd woman in the world to earn a doctorate in physics and the first woman at her university, the University of Vienna, to do so. Her contributions to science include the discovery of the element Protactinium and contribution to the ideation of nuclear fission. She received recognition by Albert Einstein, who referred to her as the German Marie Curie. Lise Meitner died on 27th October 1968.
Jocelyn Bell Burnell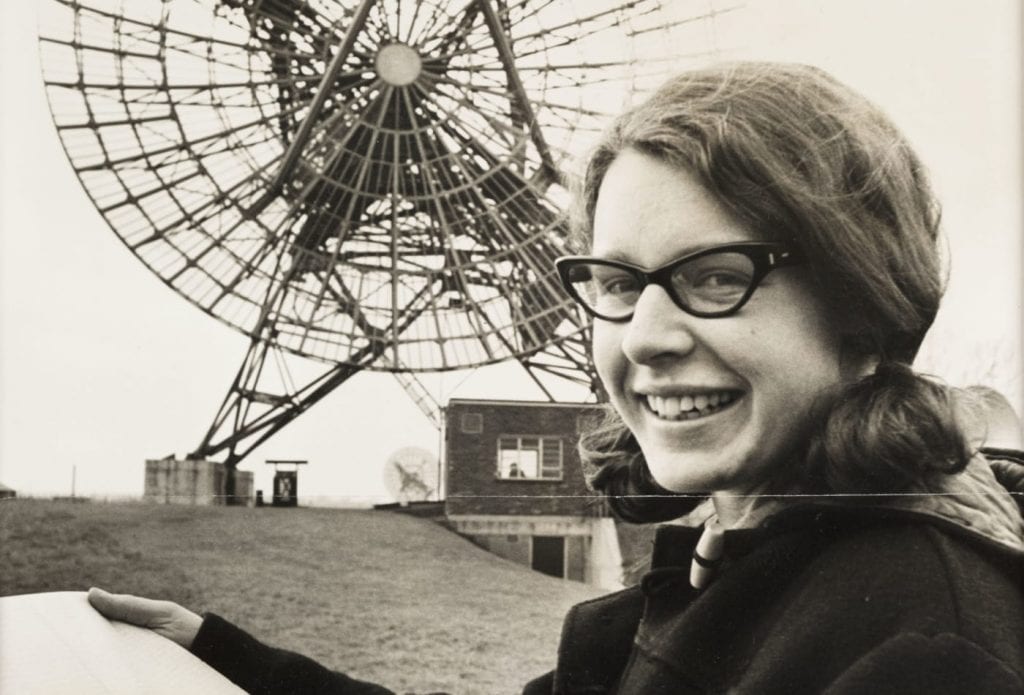 Another essential mention among the forgotten women in science, Dame Susan Jocelyn Bell Burnell was born on 15th July 1943 in Northern Ireland. In 1967, she discovered the first radio pulsars as a research student, which was among the major scientific achievements in the 20th century. But although she was the first to observe it, her thesis supervisor, Anthony Hewish won the Nobel Prize in Physics in 1974 along with Martin Ryle. With many scientists protesting her not getting any recognition for the prize, Burnell maintained that it was an appropriate decision since she was only a student working in the team then. Burnell has served as a former president of the Royal Astronomical Society and the Institute of Physics. She was awarded a Special Breakthrough Prize in Fundamental Physics, whose prize money she used to set up a fund to help female, minority, and refugee students interested in physics research.
Nettie Stevens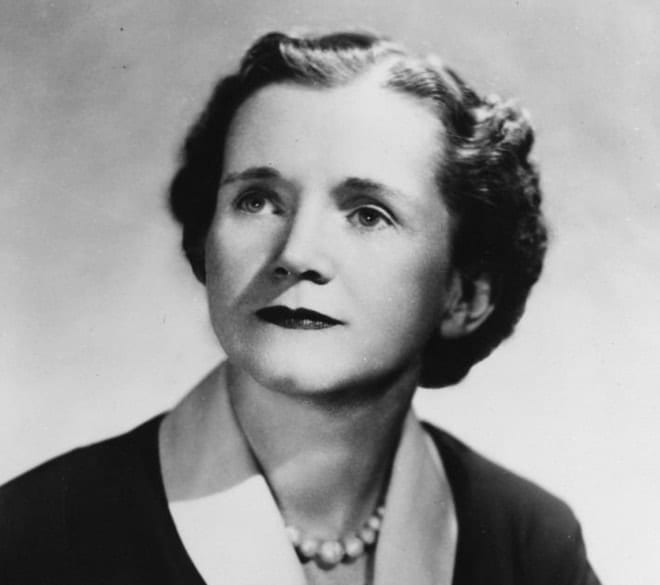 Nettie Maria Stevens was born on 7th July 1861 in the United States and was a notable geneticist. Stevens is most well known for her discovery of the X and Y chromosomes, the main determining factor behind the gender of offspring of animals, which she discovered through the observation of male mealworms. She was among the first American women in science to get recognition for her contributions. She has 38 publications to her name in spite of not holding any university position. Nettie Stevens died on 4th May 1912.
Chien-Shiung Wu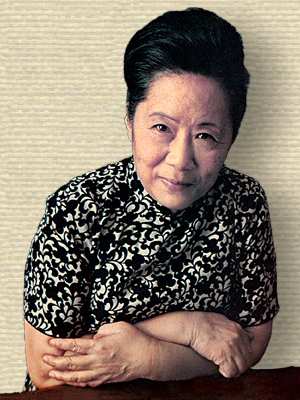 Born on 31st May 1912 in China, Chien-Shiung Wu was an experimental physicist who contributed massively to research carried out in nuclear physics. Her notable works include the Manhattan Project and the Wu experiment. Some of the titles she is known as including the First Lady of Physics, the Chinese Madame Curie and the Queen of Nuclear Research. She was awarded the Wolf Prize in Physics in 1978. Counted among the great women in science, she died on 16th February 1997.
Hertha Sponer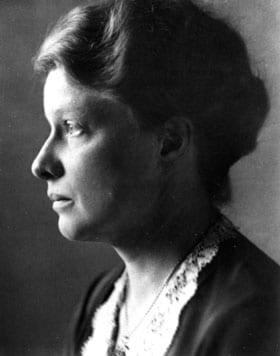 An important figure among the forgotten women in science, Hertha Sponer was a German chemist and physicist who made contributions to the fields of molecular physics and quantum mechanics. Born on 1st September 1895, she was the first woman to be appointed as a faculty member in the physics department of Duke University. She has published numerous papers in notable journals such as Nature and Physical Review and has worked in collaboration with famous physicists. Sponer died on 27th February 1968.
Williamina Fleming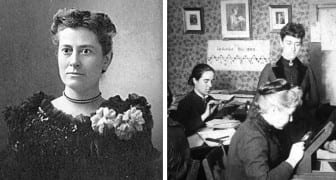 Williamina Paton Stevens Fleming was born in Scotland on 15th May 1857. Her journey from working as a maid to become an astronomer with some notable contributions makes for a very inspiring story. In 1888, she discovered the Horsehead Nebula, which is among her most notable discoveries. She is credited with the discovery of more than 310 variable stars, 59 gaseous nebulae and 10 novae in total. In spite of all her achievements, she now is among the forgotten women in science.
Maria Mitchell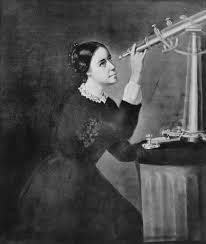 Maria Mitchell was born on 1st August 1818 in the USA. Apart from being a great astronomer, this forgotten woman in science was also an educator, librarian and naturalist. She discovered a comet in 1847, which later came to be known as Miss Mitchell's Comet in the honour of its discoverer. She was the first woman to be elected a fellow at the American Academy of Arts and Sciences and the American Association for the Advancement of Science, along with being the first woman in the world to work both as an astronomer and an astronomy professor. She died on 28th June 1889.
Klara Dan von Neumann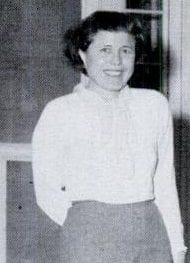 Born on 18th August 1911 in Budapest, Hungary, Klara Dan von Neumann was a notable computer scientist. Counted among the forgotten women in science, she was one of the first computer programmers in the world. She has worked on the Manhattan Project and also jointly worked on a project on the ENIAC which produced the first successful meteorological forecast ever on a computer. She died on 10th November 1963.
Hope you found this blog on 10 forgotten women in science inspiring and informative. The world has begun to recognise women across all fields of study and the foundation of gender equality can only stem from this initiative! Want to pursue your career in the field of science? Reach out to our experts at Leverage Edu for the best guidance in choosing the perfect course and university as per your career goals. Sign up for a free session today!