Are you planning to pursue a PG diploma in Canada? Are you almost finished with the application process for your chosen PG diploma program but are stuck at writing an impressive SOP? Well, then you have certainly come to the right place. A Statement of Purpose (SOP) is an essential aspect of sending your application to any foreign university. An SOP is often referred to as an application essay and aims to provide a university's admission committee with an overview of the educational background, objectives for higher study as well as career aspirations of an applicant. Drafting an SOP is an exhaustive task because you need to highlight the key aspects that set you apart from the large pool of aspirants applying to a university. Don't feel worried if you haven't finished your SOP yet and the bells of the application deadline are ringing over your head. We are here to help you with this comprehensive blog that aims to provide the key essentials of creating a perfect SOP for a PG diploma in Canada.
How to Write an SOP for PG Diploma in Canada?
An SOP states the gist of why you are applying for a specific course at a specific university and what your future long-term and short-term career plans are. It consists of a candidate's life experiences, their chosen career paths and what influenced them to choose that particular major. To simplify the whole process of drafting this essay, here is a list of key tips and tricks that can help you jot down an impressive SOP for a PG diploma in Canada:
Create a Plan
Planning is the key. Before writing an SOP for PG Diploma in Canada, create a rough outline of the points you need to mention including your major personal and academic experiences, short-term and long-term life goals as well as the reason why you have chosen that particular university and course. Sharing anecdotes related to your favourite subject and the relevant field of study is the perfect way to introduce yourself. Using bullet points, create categories and sub-heads to explain your achievements and your field of specialization. A perfectly planned and organized SOP can boost your chances of selection to a greater extent.
Put it in a Sequence
Using the rough draft that you had created at the beginning stage, carefully arrange all the details in a systematic and chronological way. Avoid the usage of technical terms in your SOP. Also, if you have had any gap year in the past, describe it optimistically. Starting from the introduction and walking through the academic journey to glorifying your achievements and stating the reason behind your decision of pursuing that specific PG diploma course at that particular university, work up the draft in a sequence that tells your story in a compelling manner.
Conclude wisely
Your SOP for a PG diploma in Canada should end on a powerful note to create a lasting impact on the admission committee. You are highlighting your motive, determination and passion to study your chosen course and elaborate why you should be selected for it. Conclude the essay in such a manner that the reader does not lose interest at any stage and continues reading it until the end. Convince them to consider your application, as this is the primary purpose behind the concept of SOP. 
Don't Forget to Proofread
Before sending your SOP for the PG diploma in Canada, it is always important to proofread the essay and carry out necessary edits to correct grammatical errors or spelling mistakes. If it seems good to you, get a second opinion, perhaps from your professors, mentors or seniors. They can give you a better judgment, in case something needs to be omitted or added to the SOP.  
Format
As stated above, an SOP for studying in Canada is a completely subjective essay describing your past and future goals. However, writing a statement of purpose isn't as tough as it seems but is also not a piece of cake. But when you are sitting down to write an SOP for PG Diploma in Canada, there is a certain format you need to follow to put all the key aspects in the right order. Below we have briefly explained the basic format to assist you in deftly presenting various details in your SOP:
Mention the name of the university or college which you are applying for,
Elaborate your career ambitions and interests describing why you chose a PG Diploma in that particular field,
Specify your past academic records and achievements. Also, add the extra-curricular activities that you have participated in,
Impress the admission authorities with some additional achievements on the professional front like training, internships, etc.
Explain your purpose behind choosing that specific PG diploma in Canada and from that particular university. Jot down the special features that the program would offer and why you are willing to study it.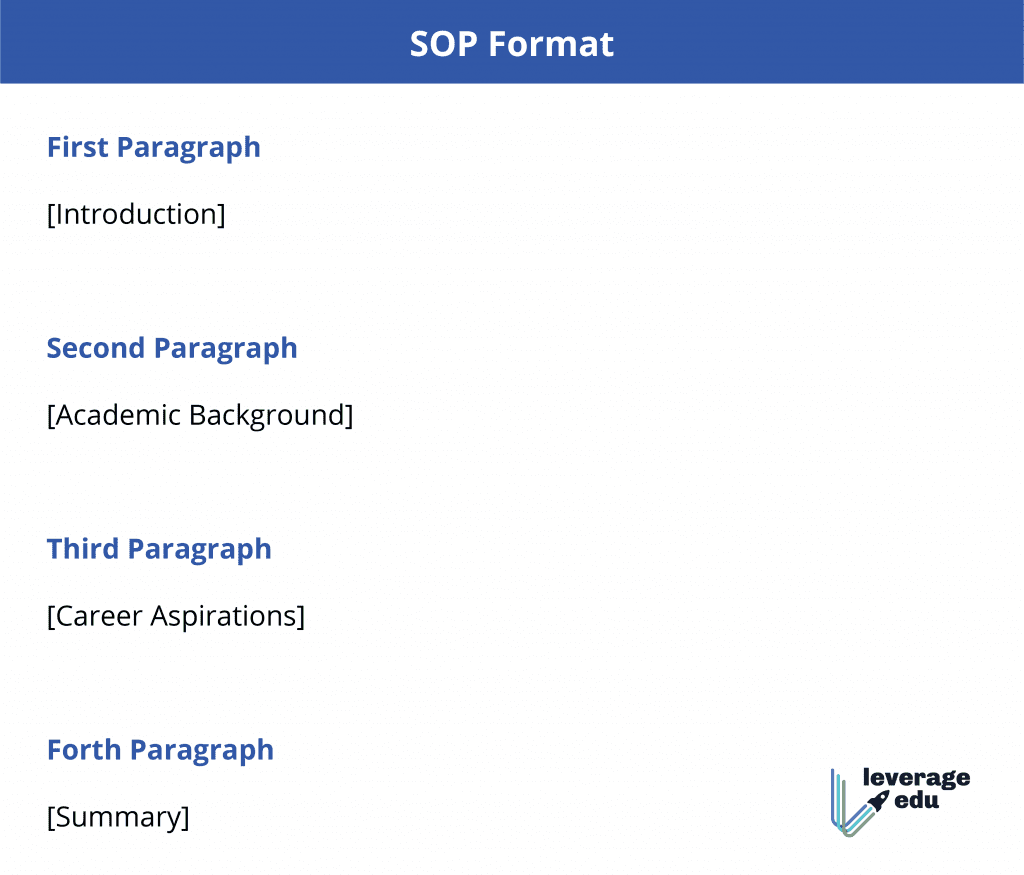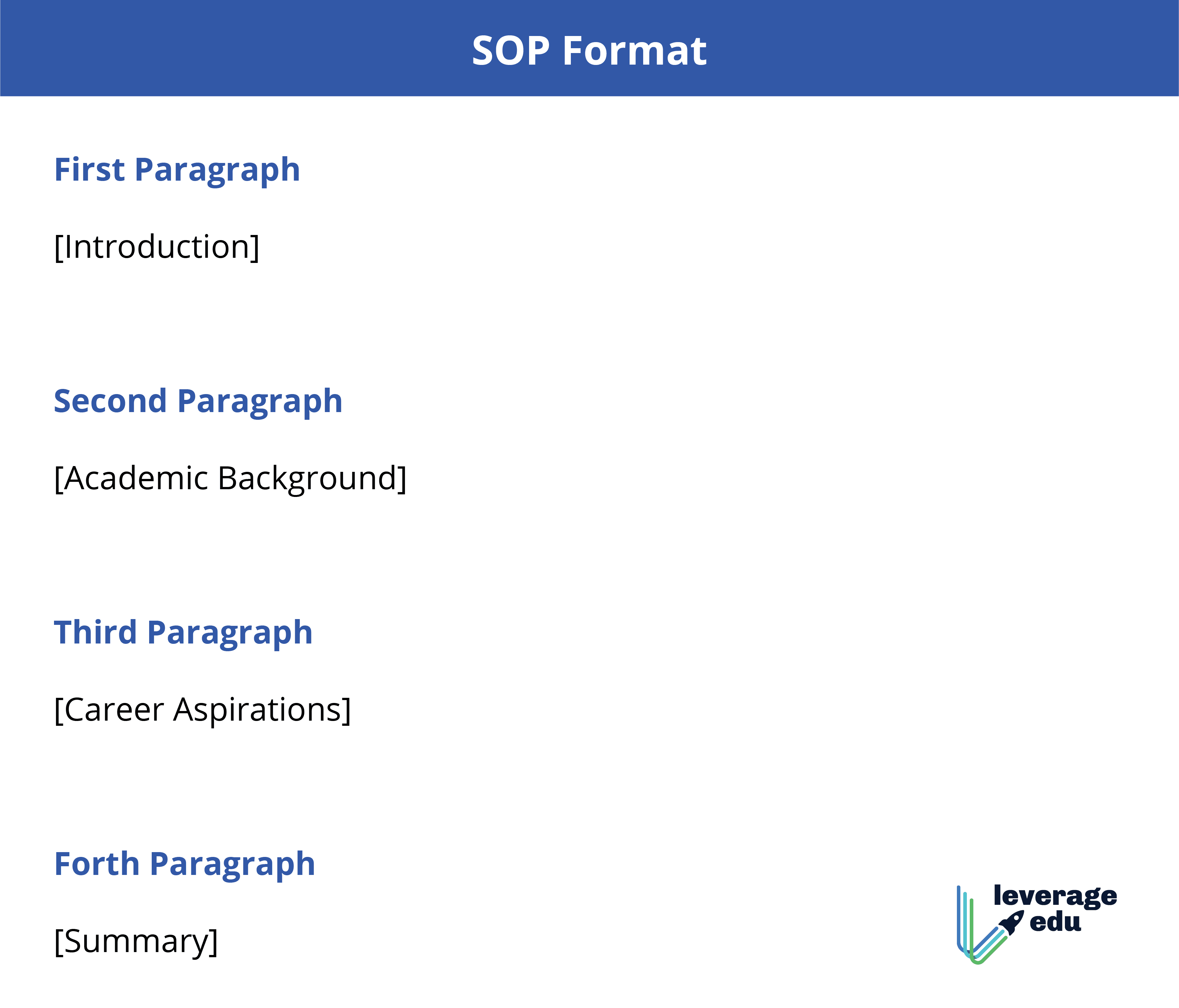 Also Read: SOP for MBA: Essentials to Mention & Samples
Sample SOP 1 – PG Diploma in Hospitality Management from Humber College
Having my roots attached from a country known for its hospitality, generosity and humbleness were innate to me. In today's time, the hospitality and tourism industry is regarded to be the most flourishing sectors that immediately contribute to the country's economy. This has led to a major increase in life-changing career opportunities in this field. This, when combined with my passion and love for hospitality, has pursued me to establish a career in the hospitality industry. Therefore,  I have decided to pursue a post-graduate diploma in Hospitality Management from Humber College Canada. 

Upon completing a Bachelor of Commerce degree from Hansraj College Delhi University in 2023,  I went on to learn French. I have completed the course up to level B1 which makes me a proficient speaker as well as a writer of the French language. My constant participation in group projects during school and college have helped me to have better control over my tolerance as a team member and leader. Completing my French language course, I became a part of the esteemed Oberoi Group by working as an intern in the reservations.  through the course of my internship, I realised how I possess a knack for tackling new situations every day which is something common in the hospitality industry. Owing to this realisation I was eager towards pursuing a full-time career in this field. 

As I am looking forward to kickstarting my studies in Hospitality Management, I believe that I have the right gear required to excel at this program academically and professionally. By learning through this program, I hope to enhance my knowledge of the field at Game insights about leadership and organisational skills. I am keen to pursue my education as well as a career in Canada. I am really grateful to you for taking out time and reviewing my application. 
Sample SOP 2- PG Diploma in Fashion Designing 
Growing up in the fashion capital of my country, Mumbai, I had always been close to fashion in more than one way. Belonging to a family earning bread and butter through a self-running boutique, I have been seeking insights into the fashion industry from a young age. Spending my childhood days close to fashion and its making, I was always enticed towards having a professional career in this field. The statistics that the fashion industry has presented over the past few years in terms of contribution to the GDP,  it comes under one of the most striking sectors of the economy. Hence, I extend my passion to pursue a Postgraduate Diploma in Fashion Designing from Centennial College. 

After completing my Bachelor of Design in Fashion from Delhi University in 2018, I have been working closely with a reputed fashion brand- Ritu Kumar. Beginning as an intern and now working as a Creative Designer within one and a half years has helped me evolve on a personal level as well. In my half-year-old journey, my designs have been represented by the brand on various platforms. Interacting with customers, understanding the requirements of the clients as well as collaborating with the workers have now become key aspects of my personality. Being familiar with the industry for so long, I have realised the importance of seeking higher education to create a benchmark in the field of fashion. 

As I embark on the journey of seeking a post-graduate diploma in fashion design, I would like to mention that I am a potential student at Centennial College. The course of my internship and UG studies has prepared me enough for protocol academic as well as professional challenges that may occur while pursuing the course. I believe that I can excel in setting up a career in Fashion if given an opportunity to pursue this course at your esteemed institution. Thank you for reviewing my application. 
FAQs
What should I include in my SOP for a PG Diploma in Canada?
In your SOP for a PG Diploma in Canada, you should highlight your academic background, professional experiences (if any), and your motivation for pursuing the specific PG Diploma program. Explain why you have chosen to study in Canada and how the program aligns with your career goals. Emphasize your passion for the subject, relevant skills, and any research or projects you have undertaken. Additionally, discuss your contribution to the academic community and how you can add value to the university and the program you are applying for.
How long should my SOP be for a PG Diploma application in Canada?
Generally, universities in Canada have specific guidelines regarding the length of the SOP, and it may vary from one institution to another. However, a standard SOP is typically around 500 to 800 words. It's essential to be concise and focus on the most relevant and impactful aspects of your academic and professional journey. Avoid unnecessary details and maintain a clear and compelling narrative that showcases your suitability for the PG Diploma program.
What is the significance of the SOP in the PG Diploma application process in Canada?
The SOP holds significant importance in the PG Diploma application process in Canada. Admissions committees use it as a vital tool to evaluate applicants beyond their academic transcripts and test scores. Through the SOP, you have the opportunity to showcase your unique personality, passion for the field, and the reasons why you are the ideal candidate for the program. A well-crafted SOP can make you stand out from other applicants and increase your chances of acceptance. It is your chance to make a strong impression, so ensure that it is well-written, error-free, and reflects your genuine commitment to the program and your future aspirations.
We hope that this blog helped you gain clarity on drafting an incredible SOP for PG Diploma in Canada. If you need assistance regarding any other aspect of the application procedure, get in touch with our Leverage Edu experts and we'll help you at every step of the process thus getting successfully shortlisted to your dream course in Canada.