Bal Gangadhar Tilak was an Indian social reformer and a great freedom fighter. He was a key figure in painting a picture of contemporary India. He was one of the most vocal advocates of the Swaraj Movement, which is also known as Indian self-rule. He is also referred to as the "Father of Indian Unrest." This blog is a small tribute to the life journey of Bal Gangadhar Tilak and his endless and countless contributions in establishing India as a free country.
About Bal Gangadhar Tilak
Bal Gangadhar Tilak, also known as Lokamanya (Lokmanya means the man accepted by the people), was an Indian Scholar, Mathematician, Philosopher, and ardent Nationalist. He had put all his heart and soul into laying the foundation of India's independence by turning his own defiance of British rule into a national movement. He was born on July 23, 1856, in Ratnagiri, India, and died on August 1, 1920, in Bombay [now Mumbai]. He founded the Indian Home Rule League in 1914 and served as its president. In 1916, Mohammed Ali Jinnah and Tilak signed the Lucknow Pact. The pact guaranteed Hindu-Muslim solidarity in the nationalist cause.
Tilak's Early Life and Education
Bal Gangadhar Tilak grew up in a well-educated middle-class Brahman family. Despite being born in Bombay (Mumbai), he was raised in a village near the Arabian Sea coast in Maharashtra state until he was ten. Later in life, his father who was an educator and renowned grammarian moved to Poona (now Pune).
Tilak received his early education at Poona's Deccan College, where he earned bachelor's degrees in mathematics and a bachelor's degree in Sanskrit in 1876. He further went on to study law and graduated from the University of Bombay in 1879. (now Mumbai). He was also selected to teach mathematics in a private school in Poona at this time. 
His political career started during his time in university. He formed the Deccan Education Society (in 1884) which aspired to educate the masses, especially in the English language. After forming this society, he and his companions thought English to be a powerful weapon for the spread of liberal and democratic values and hence, transformed the organization into a university college.
Political Career and Joining INC
In 1890, Bal Gangadhar Tilak joined the Indian National Congress and immediately began voicing his strong opinions and ideologies on self-rule to the party. Tilak was a strong supporter of the Swadeshi (Indigenous) movement as well as the British goods boycott movement. His tactics sparked fierce debates inside the Indian National Congress (INC) and the movement quickly spread across the boundaries of the colonized India at that period of time. 
Fellow nationalists Bipin Chandra Pal of Bengal and Lala Lajpat Rai of Punjab backed Tilak's efforts in the Indian National Movement as a freedom fighter. The trio is still remembered as Lal-Bal-Pal in the pages of history.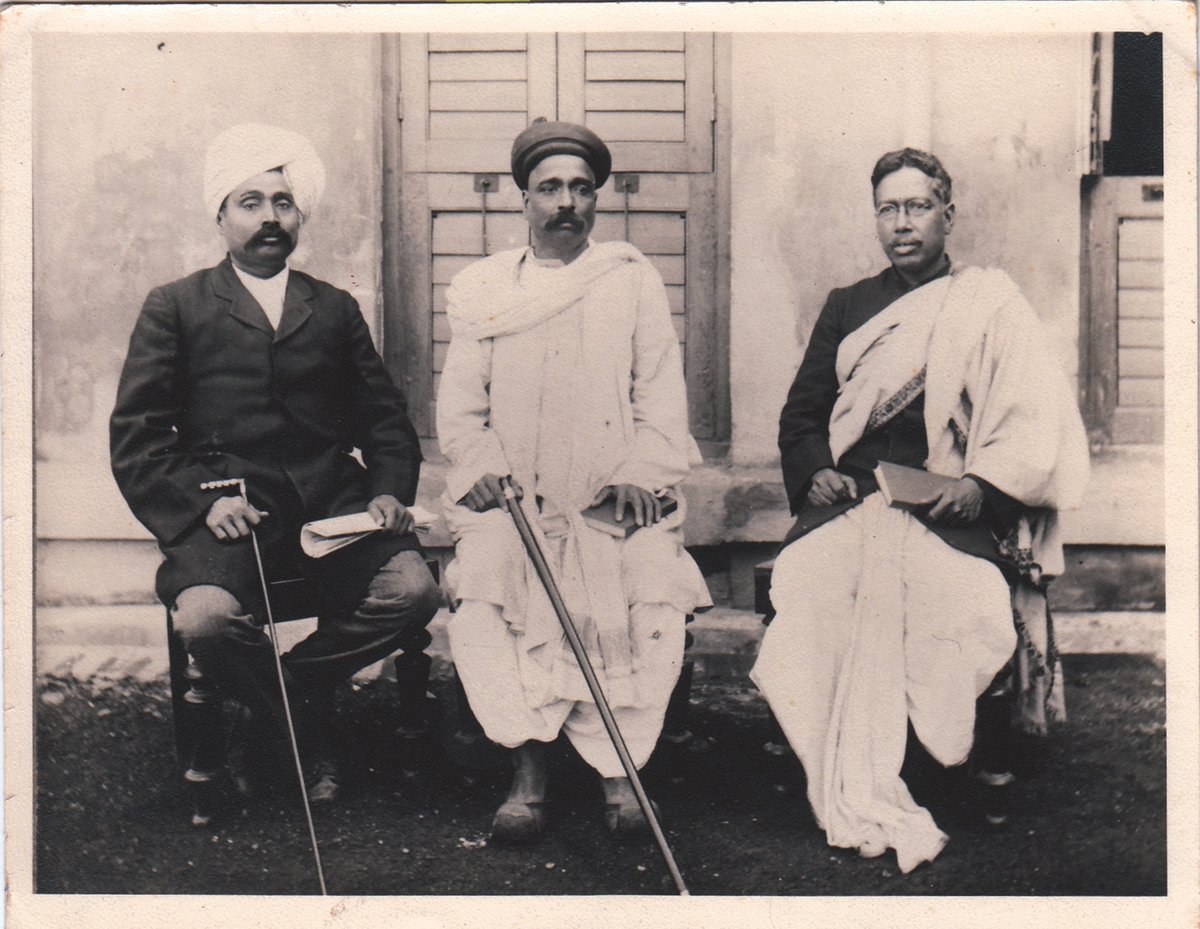 Massive conflict erupted during the 1907 national session of the Indian National Congress between the moderate and extremist parts of the party. The Congress was then split into two sections as a result of this interior dispute in the party.
The Story of 'Mahratta' and 'Kesari'
Bal Gangadhar Tilak established two publications (newspapers) devoted to his nationalist objectives and the Indian Independence movement. The newspapers were named 'Mahratta' (English) and 'Kesari' (Hindi and Marathi). Both of these newspapers emphasized the importance of educating Indians about their glorious heritage and encouraging them to be self-sufficient. The newspaper continues to be published by the descendants of the Kesari Maratha Trust and Tilak. The editors of Kesari were several freedom fighters and social activists/reformers. Some of them were Agarkar, Chiplunkar, and Tilak himself.
Through his newspapers, Tilak also proposed and conveyed the ideology of celebrating 'Ganesh Chaturthi' and 'Shivaji Jayanti' in grand style. He envisioned these events creating a sense of national pride and unity among Indians.
Do You Know? Deepak Tilak, the great-grandson of Lokmanya Bal Gangadhar Tilak, is the editor of The Daily Kesari, which is the online Marathi newspaper that continues to get published.
Contributions of Bal Gangadhar Tilak
The slogan "Swaraj is my birthright, and I shall have it!" created a political conscience in Indians regarding self-rule. This slogan was actually given by none other than Lokmanya Bal Gangadhar Tilak himself during the Swaraj Movement. Due to his endless and countless contributions to leading India towards independence, Tilak emerged as the first mass leader of the Indian Independence Movement. Seeing his innumerous and profound contributions, the British colonial authorities called him "The Father of Indian Unrest." His influence as a philosopher-politician is enormous since he is credited with being a pioneer of Swaraj and Swadeshi concepts, as well as the utilization of culture, education, and the media. Mentioned below are some of the renowned contributions that Tilak made in his journey as a freedom fighter: 
Swadeshi Movement
Bal Gangadhar Tilak founded the Swadeshi movement in 1905, which was more than simply a boycott of British goods. It was also about supporting indigenous enterprises. Tilak wanted to boost the Indian manufacturing sector. He began collecting cash for a corpus known as the Paisa Fund in order to achieve this goal. In today's world, this could be compared to the Make in India Program.
Gandhi's Philosophy of Mass Movement
Tilak's two British arrests (1897 and 1908) galvanized workers, peasants, professionals, and youth in a way that had never been seen before. His method of creating the ground for political engagement through culture and education. His method was so effective that Mahatma Gandhi, Babasaheb Ambedkar, and others followed in his footsteps.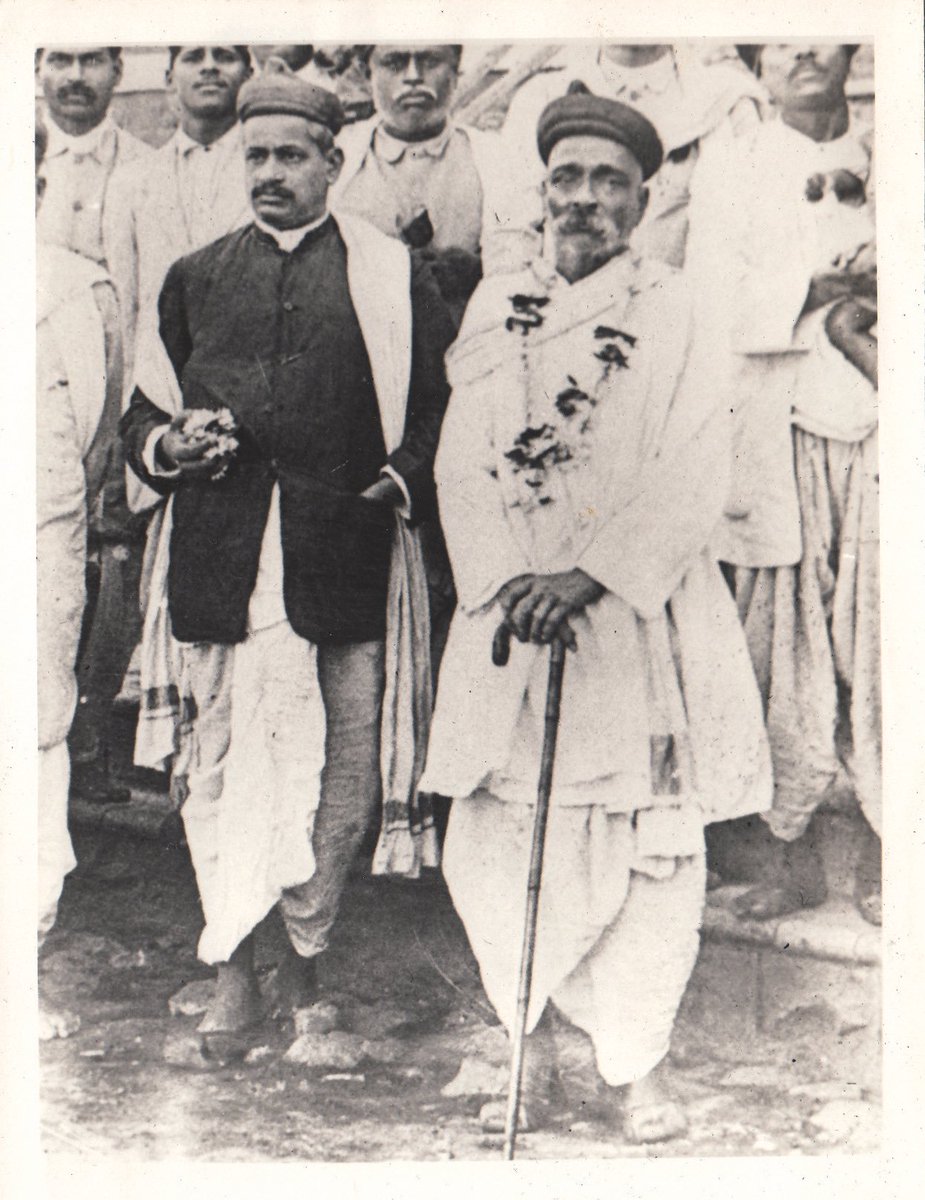 Last Days Of Bal Gangadhar Tilak
Tilak was extremely saddened by the cruelty of the Jallianwala Bagh massacre, and his health began to deteriorate as a result. Despite his condition, he urged the Indians to continue their march. He wanted to lead the movement, but his health prevented him from doing so. He was diabetic and had lost a lot of weight. His condition worsened in mid-July 1920, and he passed away on August 1, 1920.
When we talk about Atma Nirbhar Bharat today, we're actually making Tilak's legacy vision of modern and contemporary India come alive. Tilak's strategy included reviving the spirit of economic nationalism for indigenously created items and working for social integration via 'Ek Bharat Shreshtha Bharat', which is still relevant today. So this was all on the great visionary of Contemporary India- Bal Gangadhar Tilak. For more entertaining and informative content, follow Leverage Edu on Facebook, Instagram, and LinkedIn.