2021 is less than a month away. Every year, we set new goals to meet from exercising every day to acing an exam or efficiently planning our expenses. While we slope deeper into our blankets this winter, taking time out to celebrate New Years with our loved ones, it's equally important to plan for the year ahead. To get you in the right mindset for 2021, the hopeful year after 2020, here's our compiled list of inspiring New Year resolutions of all times by some of our most loved icons. Let's get our 2021 started, shall we?
Love Your Job by N R Narayana Murthy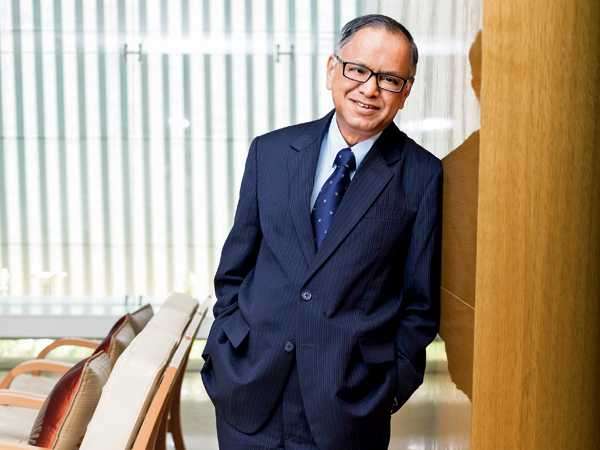 "Be true to your work and be sincere."
Legendary Indian industrialist and co-founder of Infosys, Mr Murthy has continued to inspire us for decades. He is a strong believer in hard work, dedication and sincerity and their role in helping us grow and tells us to not to agree on a task for brownie points. There's a unique New Year resolution to kickstart your 2021 with, don't you think?
Perseverance by Marilyn Monroe

"Work whenever possible…"
Apart from being a global symbol of beauty, the American actress Marilyn Monroe was also a strong promoter of perseverance and continued to put in efforts towards honing her craft. Her 1955 journal holds resolutions of her intending to "go to class every day", "taking at least one class in university" and "always keep working on the acting exercises." So, here is another New Year Resolution to add to your list and make a stronger and persevering commitment towards your interests this year!
Read the 10 Learning Productivity Hacks from the World's Greatest Leaders!
Living in the Moment by Kim Kardashian

"Be on my phone less and be more in the moment."
With a whopping 194 million followers on Instagram, American businesswoman and media personality Kim Kardashian wants to lead by example! A 2017 interview quoted her New Year resolution of intending to live "in the moment." Amidst a pandemic, where one can't seem to breathe without their phones, living in the moment sure appears to be the best resolution to walk into 2021 with.
Hard Work by Arjun Kapoor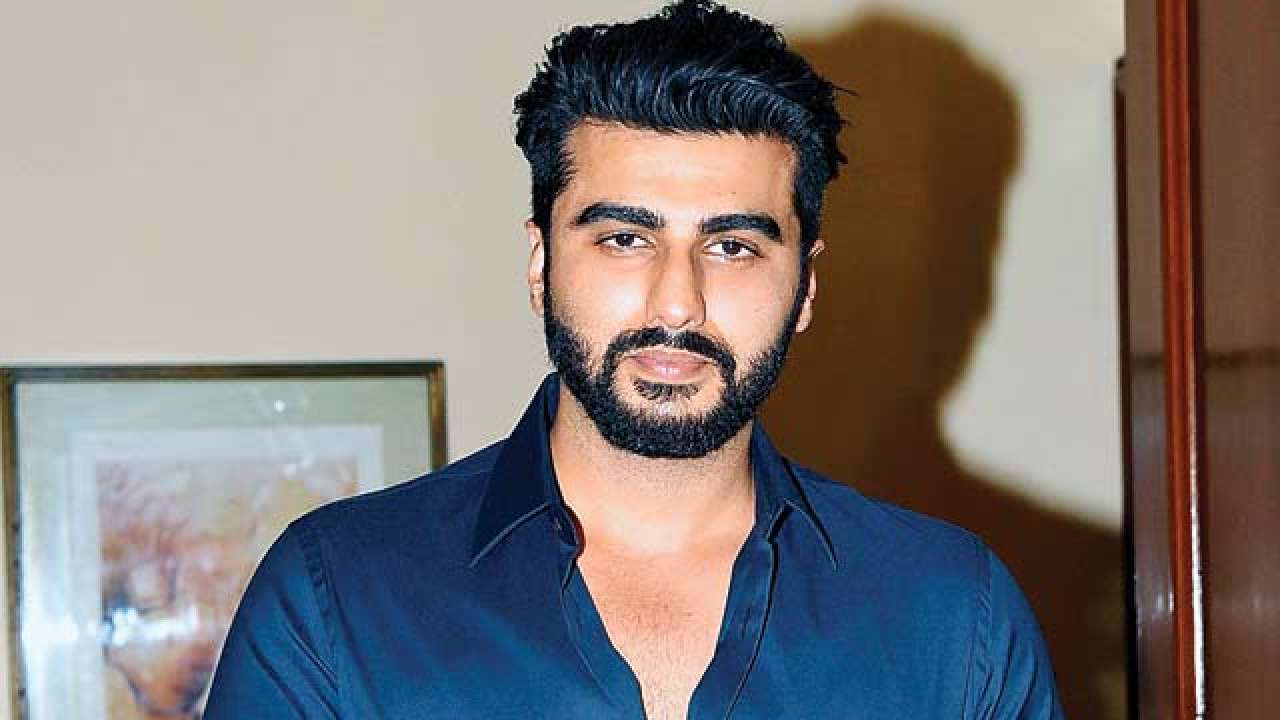 "My mantra is to work hard the whole year."
From being an under-confident, obese teenager to one of India's leading film actors, Arjun Kapoor's life journey is a true narration of how far hard work can take you. While the actor is not a firm believer of making New Year resolutions, an interview quoted his mantra of "working hard the whole year." For some of us who break resolution two days into the New Year, Arjun's mantra comes to the rescue! Let's make 2021 our miracle year.
Commitment to Wellbeing of Humankind by Mark Zuckerberg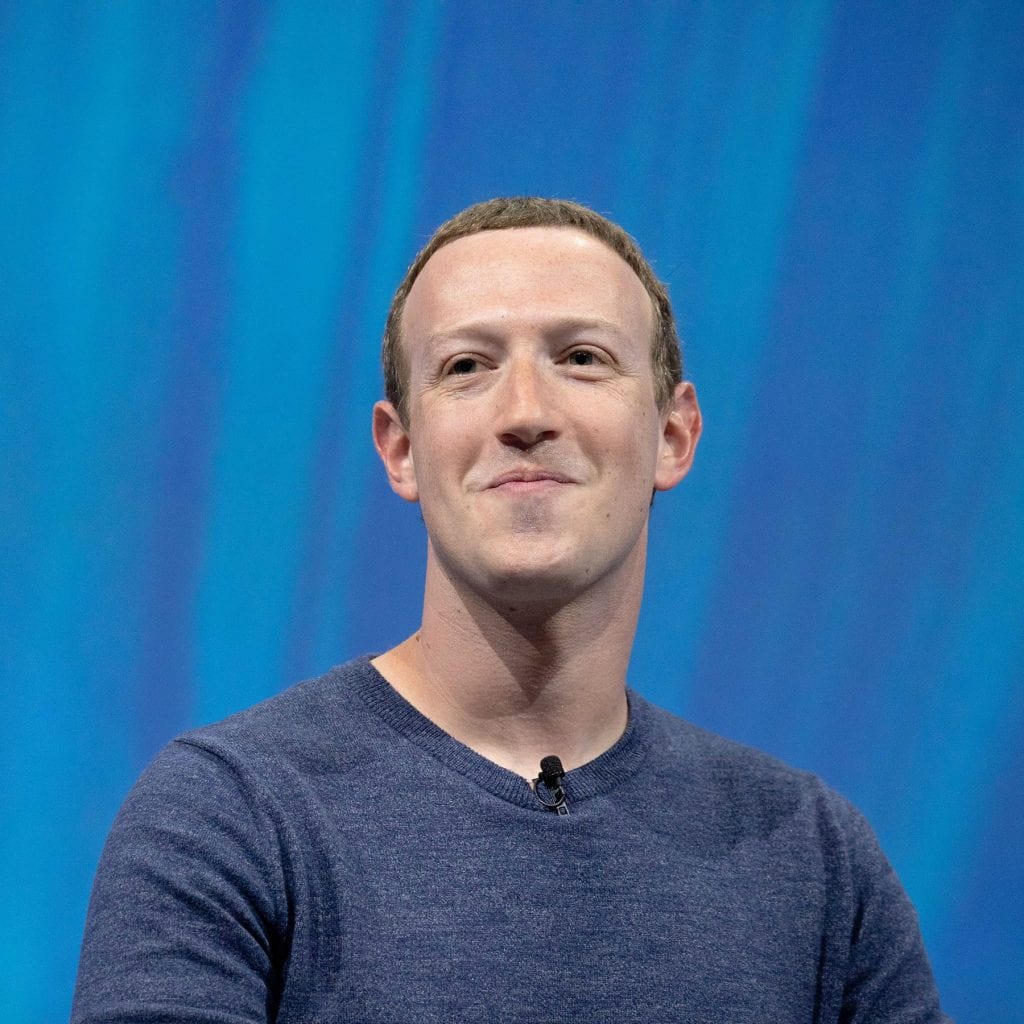 "I've tried to think about what I hope the world and my life will look in 2030 so I can make sure I'm focusing on those things,"
It's not possible in the digital era to not use a product backed by Facebook CEO, Mark Zuckerberg. Such is the influence of the global entrepreneur and philanthropist. Facebook's rolled-out roadmap has at several positions reiterated that it is possible to "reach people who are important to you." The organisation's vision of improving the lives of its users shines with the "sharing" features, product development and focus on the Cares About Us(CAU) metric! For your new year resolution 2021, you can also look up to Zuckerberg and find your ways to contribute to the well-being of the humankind!
Health and Wellness by Dr Ritesh Malik

"A clear plan to focus on health, startups, and his grandfather."
Indian doctor, entrepreneur and investor, Dr. Ritesh Malik has had an impeccable journey as the founder of Innov8. His 2020 resolution highlighted a clear focus on his health and startups. In an interview with YourStory, he spoke of wanting to spend more time on his physical and mental wellbeing and digitising his health records. Alongside, he also spoke of spending more time with his grandfather. Here's to focussing on our health and loved ones, this 2021!
Leaving Scope for Magic by Meghan Markle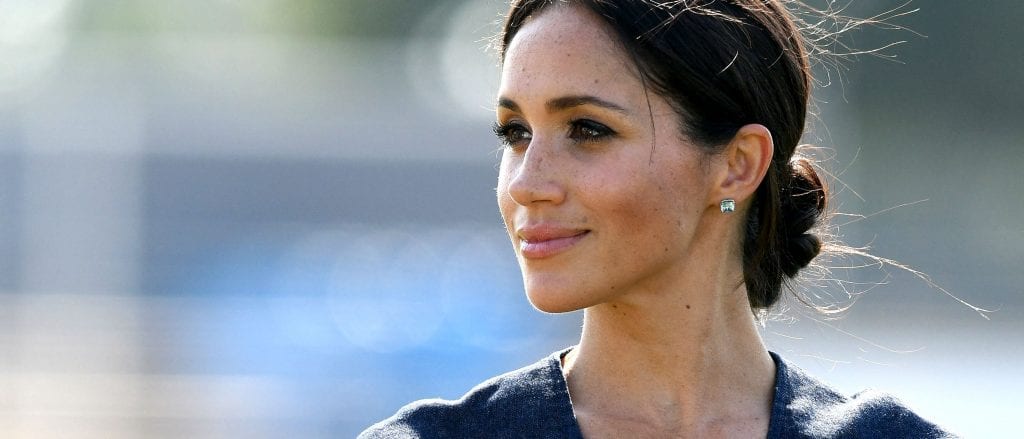 "My New Year's resolution is to leave room for magic. To make my plans, and be okay if they sometimes break. To set my goals, but to be open to change,"
Duchess of Sussex and a celebrity philanthropist, Meghan Markle in her former blog spoke of her New Year resolution to approach life playfully and keep her standards of self-acceptance high. Amen to that!
Know the Most Powerful Women of 2020!
Practice Kindness by Susan Sontag

"Kindness, kindness, kindness."
A renowned American writer, philosopher, filmmaker and political activist, Susan Sontag's resolution in 1972 as noted in her diary was to "Kindness, kindness, kindness. I want to make a New Year's prayer, not a resolution. I'm praying for courage." The motto of practising kindness should be an evergreen New Year Resolution, especially since all of us somehow got through the toughest times in 2020 with kindness and courage! So, in 2021, make sure to be kind and compassionate to your fellow humans and make the world a better place to live!
Here's the Science of Kindness!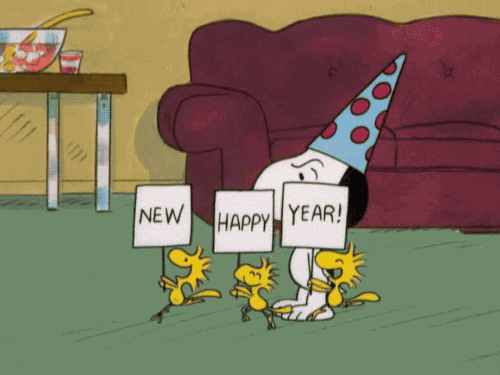 Life's unpredictable but 2021 doesn't have to be. Which one of these resolutions will be your go-to for the New Year? Tell us in the comments! Stay tuned to Leverage Edu for more such interesting and exclusive reads from around the world!