"Live with no excuses and travel with no regrets"- Oscar Wilde. If this is your life motto then you've surely come down to the right place. Does the thought of travelling the world and also getting paid for it come to your mind? It might not seem realistic but if you read this blog you will believe it! The travel industry provides a lot of amazing options to globe-trotters like food blogging, photography, videography, fashion and writing. A travel writer is one of the most exciting professions in this industry. Read on and find out the perfect way of becoming a travel writer.
Who is a Travel Writer?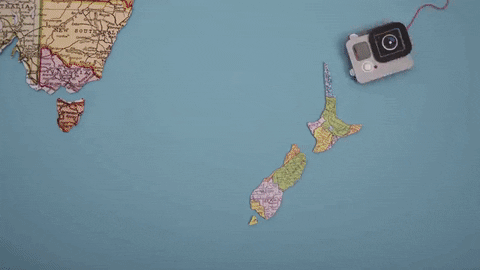 The work of a travel writer as the name suggests involves exploring different cities and their cultures and writing about their experience. It includes publishing informative articles, tourist guides, reviews of famous destinations, fun stuff to do around particular travel destinations and many more. This profession will allow you to travel around the world and capture those visual moments into words thus making them everlasting. It provides an opportunity to reach out to different people across borders, bond with them and write everything learnt in the entire process.
Types of Travel Writing
Travel writing is one broad field which consists of different writing styles, given below is their description: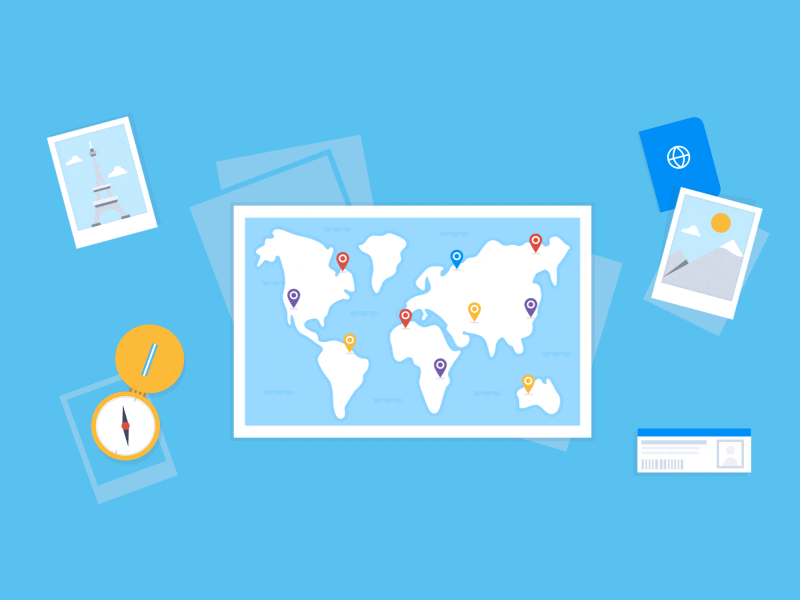 How to guides– A how-to guide basically provides treasured information to its readers which can only be shared after having some experience. It helps the readers solve their problems beforehand so as to make the whole trip as smooth as possible.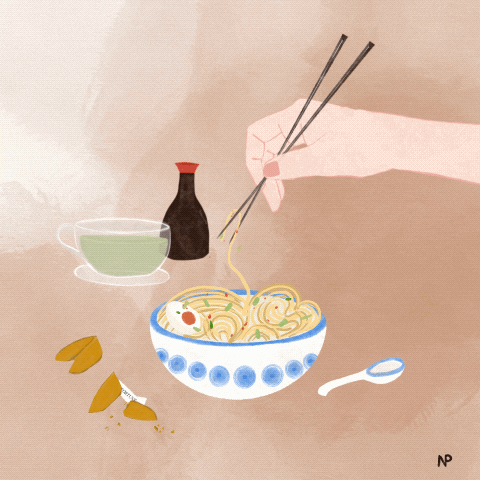 Food and travel– This niche is without any doubt the best for all the foodies out there. It involves going out to different places and trying out their food, different kinds of cuisines and different types of restaurants. These articles don't provide a review but genuine feedback of a food place that they tried. It can talk about some of the best dishes in a city or anything else as the possibilities are endless.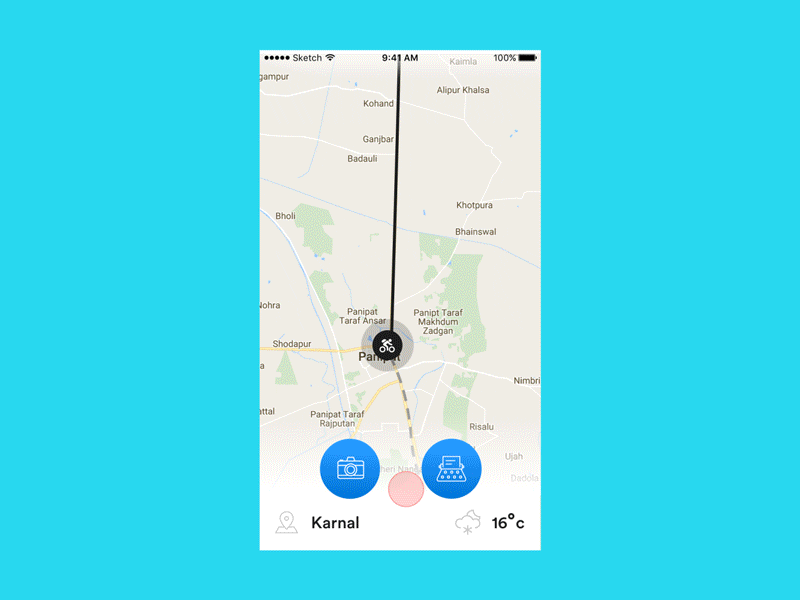 Itineraries – Itineraries help people plan their whole trip beforehand. It is a detailed plan which includes everything that one has to do on a trip. It starts with arriving at the destination through the pre-planned mode of transport and activities that one has to do and the cities one has to visit and so on. So, if you think you have some management skills then this is something you should definitely try.
All About Travel and Tourism Management!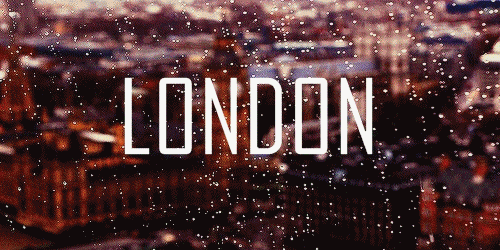 'Best of' Articles– These articles include some best things about a certain place that one should not miss. For e.g. Top 10 places to see in Iceland. These types of travel writers are highly in demand these days and can attract a great volume of audience.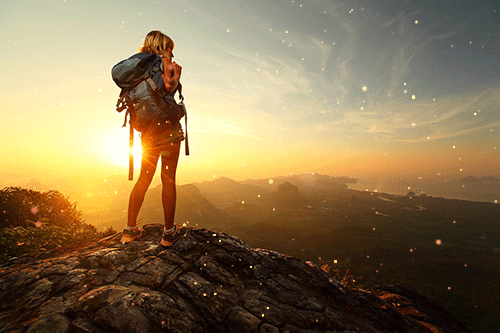 Adventure blog– If you are someone with that inborn adrenaline rush then you can definitely look at adventure blogging. It involves writing about different adventure experiences that you had or adventurous activities in different places that one must try.
Read our detailed blog on career in adventure!
How to Become a Travel Writer?
You got to love travelling and you go to love writing, as simple as that. This is the first basic requirement for becoming a travel writer. Although there is no mandatory degree required in this profession in order to master the craft you need to have an appropriate degree as it is not as simple as it sounds to be successful in this field. 
Complete a Relevant Degree/Course
Although not required, taking a suitable course or degree related to travel writing may assist you to develop your written communication and journalism skills. Essay-based courses can help people who want to be travel writers learn about diverse writing styles and how to write on a deadline. Courses and degrees related to travel writing include:
Journalism
English literature
Travel and tourism
English language
Start Writing Independently
Because paid travel writing possibilities may not be accessible right away, it is best to begin writing independently. For example, you might want to publish a blog series about all the places you've lately visited. Writing independently allows you to explore various forms of travel writing and writing styles. When applying for jobs, you can also send a link or print a physical copy of your writing, as you can utilise your independent writing to develop a portfolio.
Apply for Open Positions
Use online job sites to hunt for open travel writing positions. It is advantageous to customise your CV and cover letter to each job application. This is to verify that your CV addresses all relevant job specifications and that you show yourself as a potential candidate. If no relevant travel writing opportunities are available, consider applying for more general writing positions, such as copywriter or blog writer. This may aid in the development of your portfolio and experience for when a travel writing chance arises.
Look for Freelance Opportunities
Instead of seeking in-house roles, several travel writers prefer to work as freelancers. Aspiring authors might use online job boards to discover freelancing work. An ambitious travel writer may also benefit from creating a freelance website or online profile to sell their writing talents.
Social networking is an efficient technique for writers to promote their writing abilities. As a travel writer, social media may help you make connections and display your skills to relevant brands and organisations. Writers, for example, may set up a travel writing social media account to offer location evaluations and local recommendations.
Connect with Other Writers
Attend industry gatherings to make connections with other travel writers. This may aid in the development of a network of contacts and the identification of job chances for authors. In addition to attending in-person events, authors can connect with other professionals through online networking platforms.
Write Guest Posts
You may offer to guest post on one other's internet platforms if you make connections with other travel writers. This may assist you in expanding your audience and connecting with those who have never read your writing before. You might also offer to guest post on potential clients' websites to demonstrate your expertise.
Popular Courses to Become a Travel Writer
It is really hard to find Travel writing courses, however, you can easily find some related courses offered at the certificate, diploma or masters level. Given below are some of them:
Travel Writing: Explore the World & Publish Your Stories
Creative Writing Certificate
MA in Creative WritingContent Creation: Blogging, Vlogging and Beyond, Short Course
Technical Writing (Advanced), Certificate
Top Universities
Eligibility Criteria for Travel Writing Courses
The common eligibility criteria for all these universities are-
Valid GRE score for post-graduation courses
Letter of recommendation (LOR), Statement of purpose (SOP) and other important documents.
However, the eligibility criteria may be university-specific and may change accordingly. Get in touch with Leverage Edu experts to know more about it!
What is the Difference Between a Travel Writer and a Travel Journalist?
There is a very thin line between a travel writer and a travel journalist which makes them different from each other. Many features of them are even overlapping. Here is the basic difference between them: –
Career Aspects
With the revolution in digital media and the growing number of internet users, the viewership of all kinds of content has increased rapidly and content creators have been able to generate larger audiences than ever before. With all this, there are a lot of options for travel writers. Travel writers have the option of working in a full-time job for some magazine. Apart from this, many publication houses have adapted to the culture of freelancing. If you are willing to put in some hard work at first then there are endless possibilities for you in this freelancing world.
Of course, the easiest and the best way to start your travel writing journey is by starting your own travel blog. A travel blog is by far the most scalable work you can do in this field but at the same time really difficult. This profession is not just travelling around when you want but actually requires really serious work and dedication to make it big.
Scope
With increasing ways to showcase their talent and get a huge audience, Travel writers have various options to begin their own ventures. 
They can use platforms like youtube, and Instagram and also write their own blog. 
Travel writers are usually self-employed and thus have the liberty to write about various aspects of the travel industry. 
They can also become freelancers and write for different travel companies. 
Travel writers need to visit cities, states, and countries to gather firsthand information. 
In this way, they help people in planning their trips, note down expenses and avoid difficulties on the way.
Salary
Travel Writers can earn through multiple streams. Apart from their main source of income, they can also publish books and earn royalty money or start their own blog and earn through social media. The average salary for a travel writer is ₹25,201 per month in India. Initially, a travel writer might also have to invest in travelling and make themselves competent to be approached by various companies and recruiters. The salary is likely to increase with experience and expertise.
Also Read: Creative Writing Topics
Travel Literature Books
To understand the structure of travel writing, it is important to understand the various ways to keep the readers hooked and also sell what you write. The following books are considered the best travel literature books for beginners.
FAQs
Who is the best travel writer?
Colin Thubron, William Dalrymple, Sara Wheeler, Paul Theroux are some of the best travel writers.
What skills do you need to be a travel writer?
One must be a good observer, know marketing skills, and know-how to narrate a story or describe a place that is appealing to the readers.
Who is the first travel book writer?
The first real "travel writer," who would fit in the term today, was the ancient Greek author Herodotus.
What are the different types of travel writing?
Travel writing can have various types like novels, memoirs, articles, poems, journals and diaries, journalism, personal essays, travelogues, op-eds, blog posts, or social media posts.
Is travel writing a genre?
Travel writing shares many other genres like personal narratives, exploration, etc.
We hope this blog helped you in understanding the process of becoming a travel writer. If you are someone who is looking to make a stable career in travel writing but don't know where to start from, Leverage Edu is here to help you out. Get in touch with our experts and kickstart your career!