Do you remember watching the World Cup with your family? Cricket is a game that is loved by most Indians. One can see the craze behind cricket during the world cups, the zeal and the enthusiasm can be felt in the atmosphere which also accounts for the dedication that people have for this game. One can also see children playing cricket in every street of the country and street cricket has a following of its own. This same enthusiasm and zeal can be transformed into a professional career. If you are one of those, who not only love watching this game but at the same time love playing it and have a passion for making a career in it, then this blog will help you figure out how to become a cricketer. 
You don't play for the crowd, you play for the COUNTRY.- M.S. Dhoni
How to Become a Cricketer: Prerequisites
Becoming a professional cricketer is not an easy task. You need to be good at playing cricket but that is not enough in order to become a successful cricket player. To make a career out of it, you need to possess certain other skills. Here are a few prerequisites on how to become a cricketer:
Practice: You need to practice a lot and unleash your potential for the game in order to have the ability to take it on a professional level.
Basic Knowledge of the Game: Knowing how to use a bat and a ball does not sum up this game, you need to have a basic understanding of various terms, equipment used in cricket and what are the rules and regulations of the game.
Knowing your Strongholds: You need to know what part of this game you are good at, with practice, you will learn if you are good baller or if you are good at batting and how can you improve your weak points and strengthen your strong points.
"Kohli evolved before our eyes, beginning as a talented batsman with rough edges but with the enormous good fortune to be playing in a team with Tendulkar, Laxman, Dravid and Sehwag. He absorbed important lessons from each of them. A quick learner, Kohli found his uniqueness in assimilating the best practices of others. And in adding his own flavour to the package."
– Wisden India editor Suresh Menon.
Step-by-Step Guide on How to Become a Cricketer
In order for you to become a professional cricketer, there are certain things that you need to keep in mind and keep certain goals for yourself and work towards them. Here is a step by step guide to making a career in this field:
Join a Cricket Academy
If you aspire to be one of the men in blue, then the most essential step is to join a cricket academy. Learning through a professional coach we'll help you get familiar with the exposure that is required to excel in this field. Along with your daily self-practice, devote ample time in learning effective tips and tricks in a cricket academy. For your big dream, all that matters is taking the right tiny steps like joining the right cricket academy which will help you display your strengths in a better way and combat all your weaknesses. Also, by becoming a part of a professional academy, you will be surrounded by competitive teammates that will push you to perform better each day.
Find the Right Coach
Cricket players have a cordial relationship with their coaches, have you ever wondered why? This is so because coaches not only just help you get familiar with the sport but also push you beyond the limits so that everyone can see the hidden charm of yours which was earlier only visible to the experienced eyes. While selecting your coach, do conduct a thorough background check and then decide which one to choose. Often various retired cricketers take up jobs as coaches either in academies or independently.
Join a Professional Team
In order to start your career as a professional cricketer, you need to start playing for a professional team, being in the school or college cricket team will give you an upper hand in this situation and then you can start playing for a team that plays for a various private cricket tournament. You might also want to start playing for a club that is well known, in order for you to get selected in any popular cricket club you need to meet the basic qualifications given by that particular club.
Start Playing Tournaments
You may start small but you need to aim big. Once you start playing for a club or for any team, you need to make sure that you go for tournaments held across the country. Your gateway for becoming a professional cricketer is to join a highly competitive team and trying to get into the state team. An example of this would be the Ranji Trophy if you play for such prestigious tournaments and trophies there are more chances of you making a successful career in this field. 
"I believe in giving more than 100% on the field, and I don't really worry about the result if there is a great commitment on the field. That's a victory for me."
– MS Dhoni
Work on Your Body to Become a Cricketer
Have you ever seen Virat Kohli's extensive workout in the gym? Do you know how MS Dhoni at this age is able to excel at the YOYO test? The answer to both the questions is the same, that is, intake of a properly balanced diet and routine workout. For achieving better physical health, it is necessary for you to constantly hit the gym. From basic cardio to a high-intensity workout, make everything a part of your gym routine. Working tirelessly in the gym will be of no good if you do not focus on maintaining a balanced diet. You have to directly cut off all the unnecessary carbohydrates and sugar intakes from your diet and emphasize protein intake. This step is one of the most essential ones in how to become a cricketer journey and is not just limited to the early phase of it. Whether you are in the practice of becoming a cricketer or have been successfully qualified as a professional one, maintaining good physical health is the utmost priority of every cricketer.
National Cricket Team Selection
All the Nations who actively participate in cricket, have an A-Team along with their national team. To pay your way to the National Cricket Team of your country, it is necessary for you to first become a member of the A-Team, however, it is not a mandatory step. The players who perform well at the National level I gave the chance to become a part of the A-Team. The A-Teams of all the nations compete with each other so that the potential cricketers get trained in tackling the foreign pitches. To fix your spot in the national team, one must work fingers to the bone.
Apart from exploring the option of being a player in the national team, you can also work in the franchise and become a part of leagues that are organised in various countries. Some of the prominent Cricket leagues which players go for are IPL India, County Cricket England, BBL Australia, etc. But, before becoming a part of one of these, do not forget to check the guidelines by BCCI if you are an Indian national. 
Believe in Yourself
The last thing in this guide to becoming a cricketer is to believe in yourself and the results will definitely follow. In the history of Indian cricket, many players emerged as stars by fighting the odds and believing in their game. Mentioned below are some of them:
Umesh Yadav: Son of a Coal Miner
Ravindra Jadeja: Son of a watchman
Mohammed Shami: Son of a Farmer
Munaf Patel: Son of a landless factory labourer who worked for ₹ 35 per day
Ms Dhoni: Worked as a Ticket collector
Wasim Jaffer: Son of a bus driver
Virender Sehwag: Traveled 84 km daily to practice
Also Read: Study Sports Management
[BONUS] Know All About Cricket? Prove It With This Quiz!
Test Your Cricket Knowledge With This IPL Quiz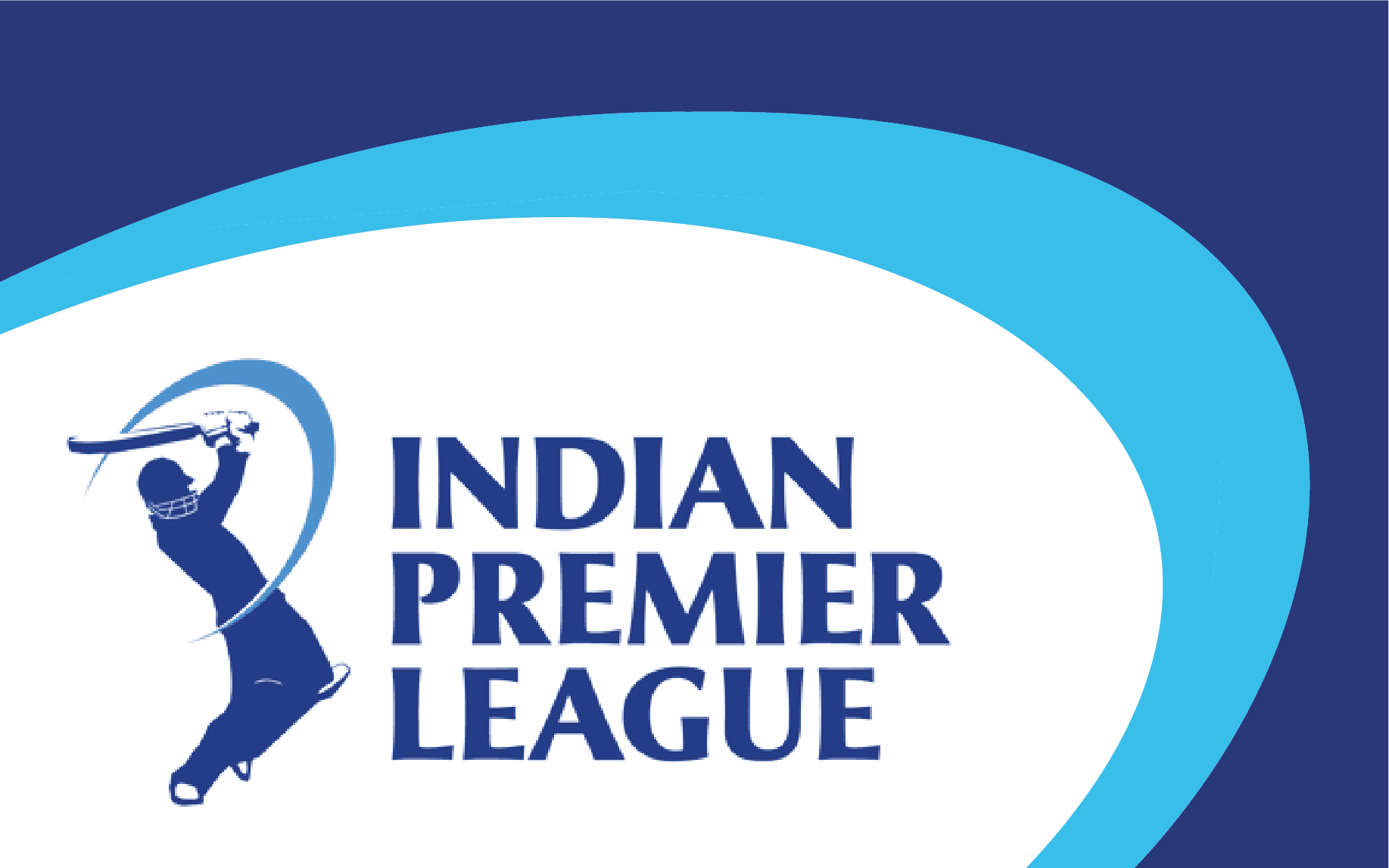 A career in sports can be rewarding if you choose to take steps in the right direction. If you wish to explore this field and are not sure about what to do next, let the experts at Leverage Edu assist you in making an informed decision so that you can soar high in the sky of limitless potential.