Hello reader! Welcome to Pride month! This month-long celebration demonstrates how LGBTQ have strengthened our country, by using their talent and creativity to help create awareness and goodwill. The legacy of LGBTQ individuals has been going on and on, and now they have the platform to showcase and be who they really are. To achieve what we have for the LGBTQ today, many people have worked day and night to give them what they deserve. Let us know about the different LGBTQ activists and their struggles.
Top LGBTQ Activists You Must Know About!
There are innumerable people around the world who have worked for the LGBTQ community. We have jotted down a few who have gone out of the way for the LGBTQ community:
Ashok Row Kavi
Sonal Giani
Marsha P. Johnson
Sylvia Rivera
Alice Nkom
Laverne Cox
Alexya Salvador
Lena Waithe
Arsham Parsi
Michael Sam
Ashok Row Kavi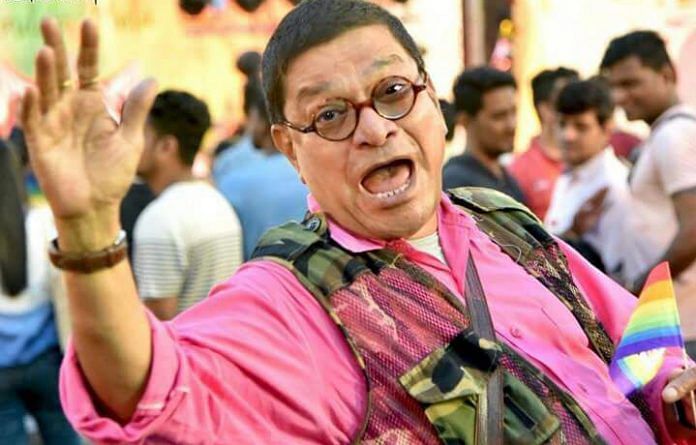 Being a journalist with many daily newspapers, Ashok Row Kavi is India's first and oldest gay activist. He openly talked about homosexuality around forty years ago. His interview was published in 1986 in Savvy magazine, where he came as gay. Being the founder of the Humsafar Trust, which has done more for awareness of the queer faction in India than any other civil organization, it is where the legal emancipation work in India really began. The first gay magazine, Bombay Dost was founded by him. He has taken plenty of social initiatives for HIV/ AIDS awareness in states like Maharashtra and Goa.
Read The Inspiring Story of Dutee Chand: India's First LGBT Sprinter
Sonal Giani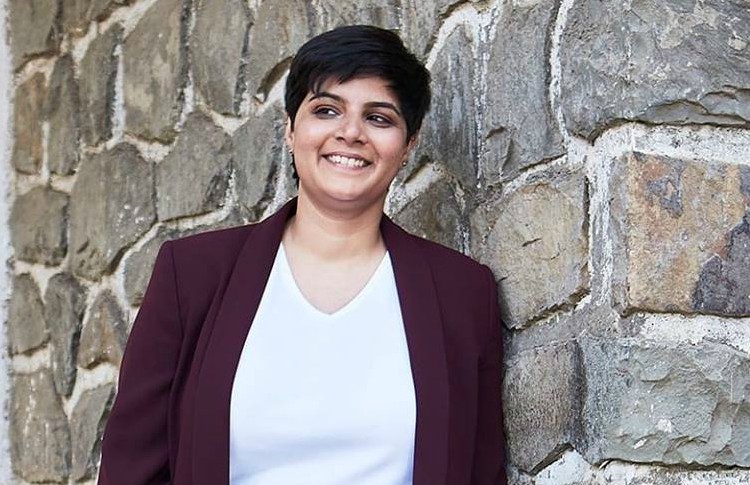 Giving voice to the lesbian and bisexual women is one of the work by the loud and proud Sonal Giani. She is co-founder of the LGBT youth group Yaariyan and lesbian-bisexual-transgender group called Umang. Sonal is a known face in the community, and even advocates at the Humsafar Trust. She came into the limelight with the 2013 TV series 'Connected Hum Tum' where she talked about being a bisexual woman in India.
Marsha P. Johnson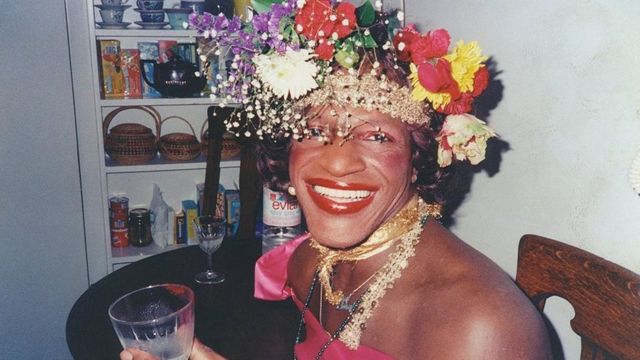 She was an activist, and even did her time as drag performer, sex worker, and a model. She was black, queer, and transgender — and spoke up for her rights and the rights of the LGBTQ community. Johnson was an important part of the 1960s gay rights movement in the US. She has inspired many Pride marches ever since.
Check Out the Pride Month Celebrations Around the World 2021
Sylvia Rivera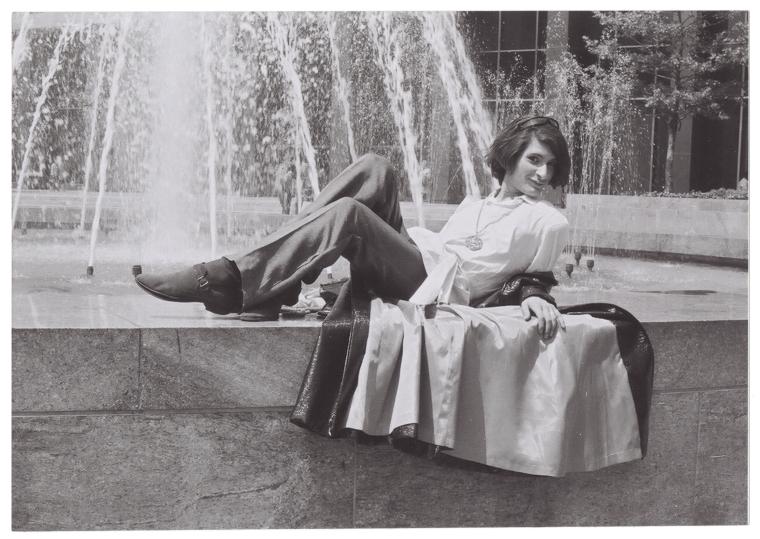 Sylvia Rivera was a trans activist, who co-founded the Street Transvestite Action Revolutionaries (STAR), an organization that gave housing to homeless LGBTQ youth in New York City. "Sylvia's role in gay history was that she was one of the first people to highlight that our movement needed to be more inclusive of people who did not fit in the mainstream," Carrie Davis said this who was the Chief of Programs at New York City's LGBT Community Center,
Alice Nkom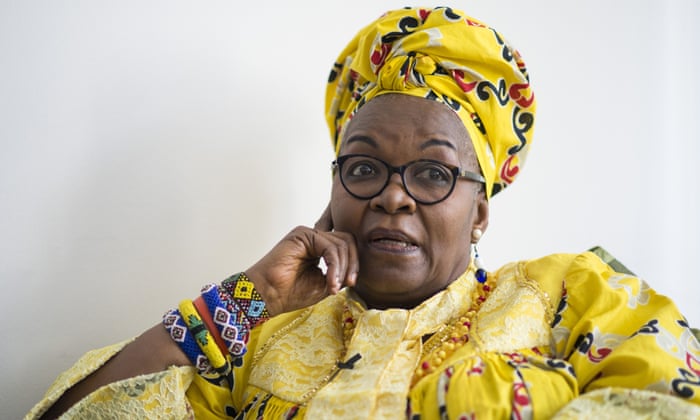 Alice Nkom is a human rights lawyer as well as an LGBTQ activist from Cameroon, where homosexuality is still criminalized. Nkom fights for the rights on behalf of the LGBTQ community. Though Nkom identifies as heterosexual, she has dedicated her work to fighting for Cameroon's LGBTQ community and thus founded the Association for the Defence of Homosexuality in 2003. "These threats are in fact proof that our fight must continue," Nkom told Amnesty International.
Laverne Cox
Laverne Cox is a black, trans woman and was the first trans person to be nominated for an Emmy. She is a proud speaker for LGBTQ rights. Cox has been outspoken about health care for LGBTQ communities and has particularly helped the rights of trans people and people of colour. "I have hoped over the past few years that the incredible love I have received from the public can translate to the lives of all trans folks."
Check Out Madras High Court Suggests Changes in School Syllabus for LGBTQIA
Alexya Salvador
She is a trans woman in Brazil, where violence against LGBTQ people is very high. More than 380 LGBTQ-identifying people were murdered in Brazil in 2017. Many people committed suicide as well. Salvador calls herself the "first transgender shepherd of Latin America," and, with other trans pastors from around the world, held a groundbreaking LGBTQ-friendly mass in Cuba last year.
Lena Waithe
Actress, writer, and producer Lena Waithe was the first black woman to win an Emmy for comedy writing. But rather than revelling in her historic win, Waithe, who identifies as queer, used her acceptance speech to deliver an inspiring message to her "LGBTQIA family." Waithe often uses her spotlight moments to advocate for the LGBTQ community. She even wore a rainbow cape to the Met Gala, a bold statement in the face of the event's religious theme.
Check Out: Gender Studies: Courses, Universities and Careers
Arsham Parsi
Arsham Parsi is a gay man who first began secretly working to support members of the LGBTQ community in his native Iran. But in 2005, the queer activist was forced to flee his country, where homosexual activity remains illegal. Today, Parsi lives in exile in Canada, where he has founded the Iranian Railroad for Queer Refugees, which supports and provides guidance to LGBTQ asylum seekers from the Middle East.
Michael Sam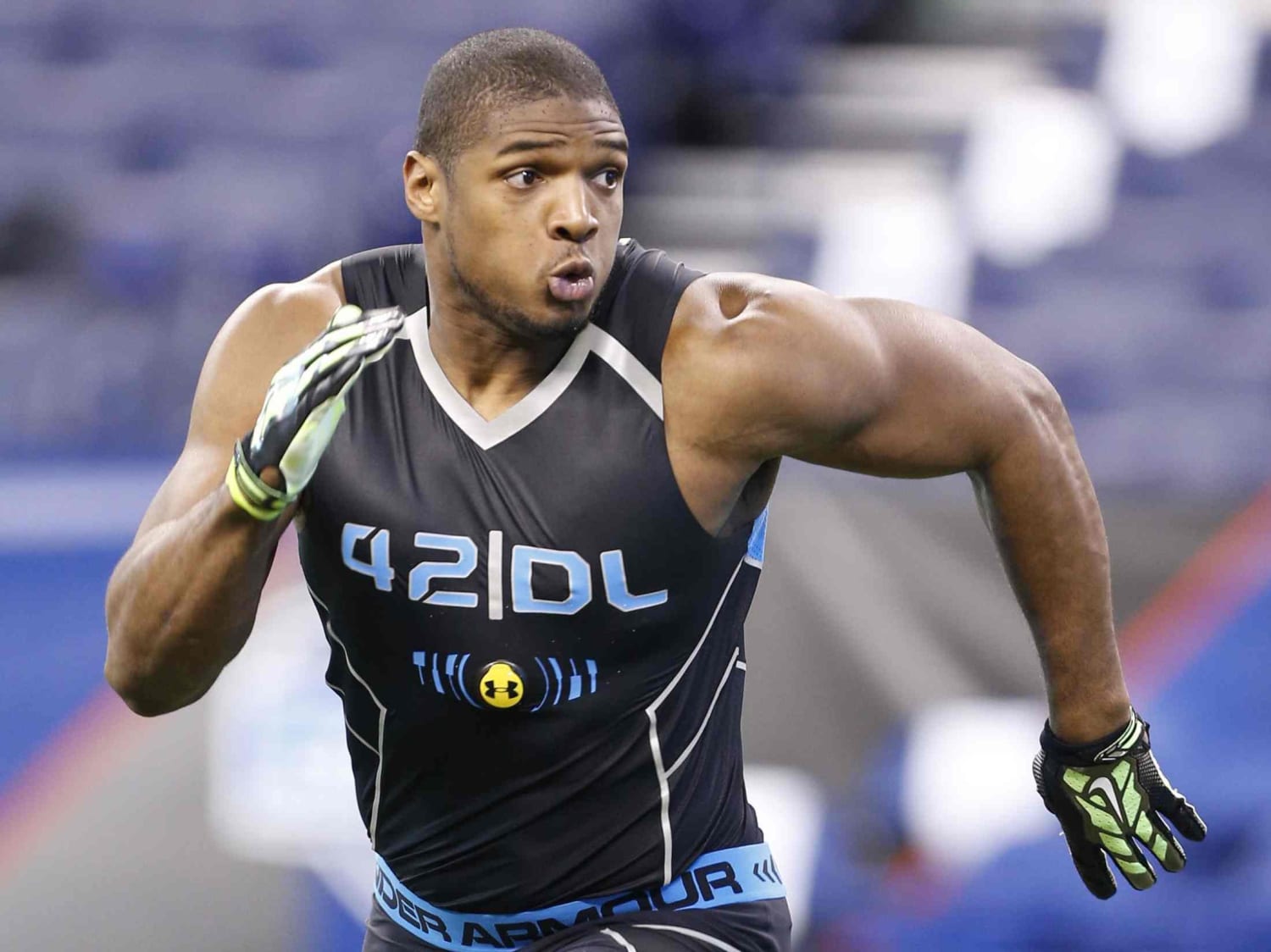 Michael Sam became the first openly gay football player to be drafted by an NFL team. He was passed from team to team, and eventually found himself without a team. About a year after he was first drafted, Sam retired from the NFL citing mental health reasons.
His struggle highlighted the discrimination and homophobia still rampant in the sports world, but Sam has gone on to share his story and continues to champion change.
Also Read
Such stories of these LGBTQ activists truly are inspiring. The importance of educating the masses about the problems that are faced by the community needs to be highlighted in society. So what measures can be taken as citizens? Let us know in the comments down below. Make sure you follow Leverage Edu on LinkedIn, Quora, Facebook, YouTube and Instagram. for more content. Happy pride month to you all!