History is not just about what happened in the past as it acts as a mirror to mistakes done and thus, ensuring that they are not repeated. Lord Acton said aptly that, "History is not a burden on the memory but an illumination of the soul". So, now let us further explore the historical and intriguing events that happened This Day in History- June 28.
What Happened in India on June 28?
Maternity Leave sanctioned for Unmarried Women Employees
On this day in 1986, the Union Government sanctioned maternity leave for unmarried women employees as well
Madhya Pradesh-'The Tiger State'
In 1995, Madhya Pradesh located in central India was designated as a 'tiger state' in order to protect animals from poachers and hunters.
What Happened Around the World on June 28?
Given below are the crucial events chronicled which happened around the world on 28th June
Treaty Of Versailles
On June 28, 1919, the famous Treaty of Versailles was signed in France as a result of which World War 1 came to an end and the League of Nations was established.
Archduke Franz Assassinated
In the year 1914, Archduke Franz Ferdinand who was heir to the Austro-Hungarian throne was assassinated along with his wife by Gavrilo Princip in Bosnia because of anticipation of the outbreak of World War 1 (WW1).
Mike Tyson Disqualified
In the year 1997, in a boxing match in the heavyweight title category, the boxing champion Mike Tyson was disqualified and lost his boxing license temporarily as he bit the ears of his opponent Evander Holyfield.
First Labor Day
In the year 1902, the US Congress declared the first Monday of September as Labor Day with the aim of honoring the diligent and hardworking workers of the country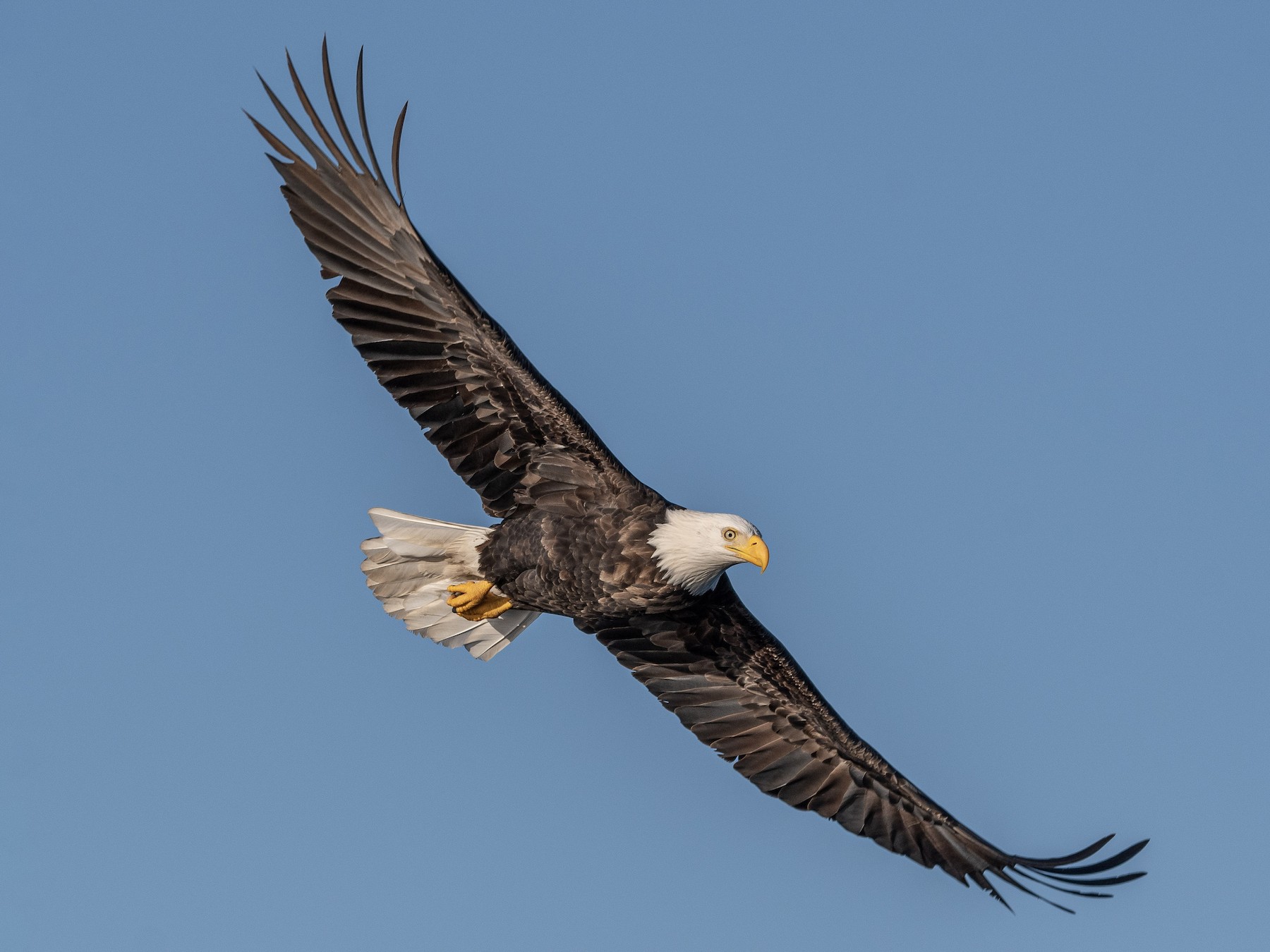 Bald Eagle-Non Endangered
In the year 2002, the bald eagle was removed from the US list of endangered and threatened species
The Demise of Terry Fox
In 1981, Terry Fox, a Canadian activist who lost a part of one of his legs to cancer died at the age of 22.
Famous Birthdays
On this day birthdays of famous and renowned celebrities is celebrated which is given below-
1971: Anand L Rai is an esteemed Indian filmmaker who is renowned for helming critically and commercially successful films like Tanu weds Manu(2011), Tanu weds Manu Returns (2015), and Raanjhana (2013).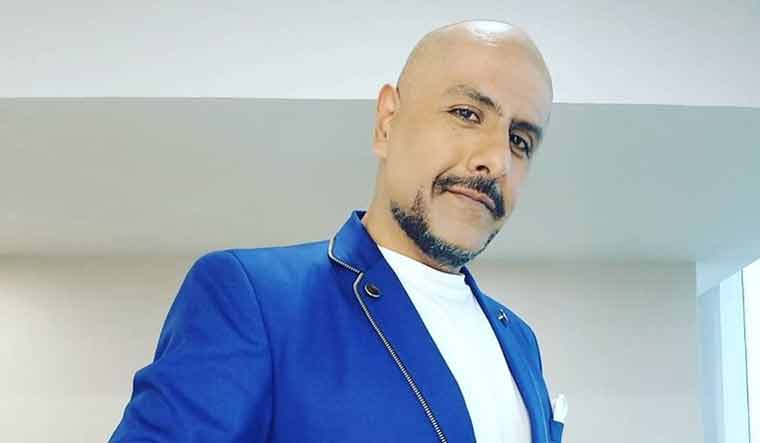 1973: Vishal Dadlani is a famous Indian playback singer and music composer whose songs have attained cult status over the years.
1921: P.V.Narsimha Rao was a renowned Indian politician and lawyer who served as the 9th Prime Minister of the country and his tenure was from 1991 to 1996.
1971: Elon Musk is a billionaire entrepreneur and investor who is well-known for some of his ventures such as Tesla and SpaceX. He is considered the most workaholic billionaire.
1960: Prahlad Singh Patel is an Indian politician who is currently the minister of culture and tourism in India.
Also Read
This was all about June 28. We hope thats you found this blog to be insightful and informative. For more blogs like these stay tuned to Leverage Edu and follow us on Facebook, Instagram, and LinkedIn.