English is one of the widely spoken language in the world. Hence, to be successful in life, you need to have a good command over it. Speaking English proficiently is an art which is independent of your writing abilities in the language. You will often come across individuals possessing a flair of writing but still struggle in spoken English. Even after seeking quality education from the schools where the medium of teaching is English, many students can't use the language in public. For all those exploring how to learn spoken English? Here is a blog which aims to present some tips and tricks on the same.

Set a Target
Before you hop on to learning spoken English, it is important to mark a goal. By setting a particular target, you will be able to examine your growth. There are a variety of mock tests available online, you must attempt one and get to know about your level of the language. According to your achieved score, you can set your aim.
Devote Ample Time
If you want to learn to speak a language, you should strive to devote time regularly for it. Practising once in a week for an hour would not bring any good. Instead, you have to develop a habit of practising it daily for at least an hour. Deciding your day's task and completing it on time will help you attain a grip over it.
Have a look at the English Grammar Tenses Rule with Examples!
Listening is the Key
Mere reading and will not bring out desirable results. The best answer for how to learn spoken English is being all ears! Always attentively listen to the language, observe how words are spoken, how to fill in the gaps between the words, focus on the pronunciation and enunciation of the words. Listening debates, podcasts, native English speakers will help you get a hold of usage of the language.
Think In English
The most common mistake in the journey of learning spoken English is processing your thoughts in English. Oftentimes, individuals think whatever they want to speak in their native language and then translate it to English. This is a fallacious approach and hence should be forbidden. Translating one language into another is not everyone's cup of tea, it is a specialized task which is to be done by experts. Thus, from the initial level adopt the habit of thinking in English. You can use English-to-English dictionary for learning more synonyms and antonyms.
Check Out: English for Competitive Exams
Practice in Front of a Mirror
Daily take out a few minutes and speak in front of a mirror. Choose any topic or conversation of your choice and speak upon it. While standing in front of a mirror, you can observe the details like how your body language is while speaking, how your facial expressions are while taking, etc. This practice will help you gather the courage required for public speaking
Look For Answers in the Questions
Usually, spoken English learners find it difficult to answer questions in English. But answering a question is one of the easiest tasks as you are already familiar with the words that you can use in the answer by listening to the question asked. Analyse the question and identify the demand of it, accordingly frame your answer. Do not forget to add the essential words which were a part of the question.cc
Listen and Repeat
Still worried about how to learn spoken English? The final tip must work wonders for you. Whenever you are watching an English news channel or Listening to a catchy English song, try speaking in the same fluency as it is in the video or audio. You can take the help of a friend or family member and practice the conversation from a show or a debate. Try avoiding pauses, listen to short clips initially and then move further with the longer ones.
How to Learn Spoken English at Home
Amid the busy schedules and personal commitments, it is not feasible for everyone to attend regular classes to learn spoken English. But this shall not stop one from achieving the goal of learning English. Thus, there are various possible ways through which you can successfully learn how to speak English at home. Learning English at home allows one to learn at their own pace and convenience. Listed below are the ways elucidating how to learn spoken English at home-
Read novels and storybooks to understand the structure of language
Do take notes of the new vocabulary that is learnt through reading or listening
Converse with friends or family
Listen to podcasts or YouTube channels explaining effective tips and tricks
It is always helpful to learn through fun games like Scrabble
To cross-check yourself, you can record your speaking and then check what are the mistakes
Once you have practised, you can take a test in the form of an audio blog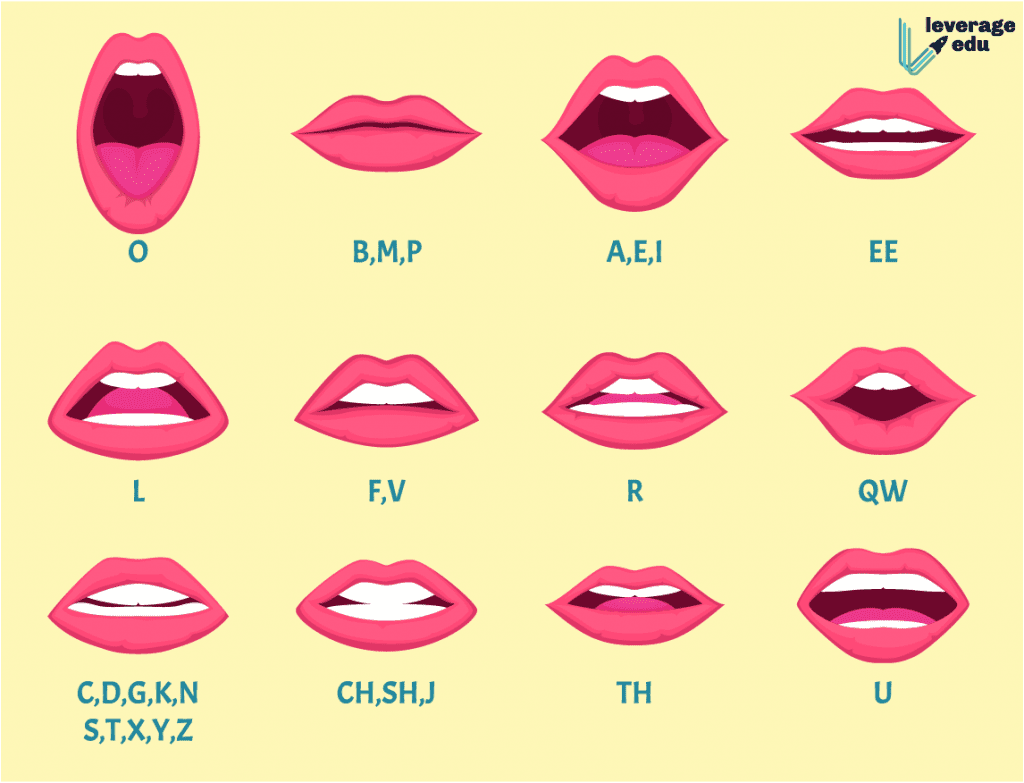 How to Learn Spoken English: Step by Step Guide
Learning English is not a piece of cake, it requires one to have ample practice and devote the required amount of time to attain fluency. By following a fixed schedule and practicing daily, one can master the art of spoken English. If you are looking out easy steps to follow for learning English speaking, then you can refer to the below mentioned ones-
Step 1: The first and foremost step, to begin with, will be listening to content in English as much as you can. Be it songs, dialogues, monologue, debates, movies, audiobooks; listen to whatever you can get in English. At this step, your focus should be understanding the sounds as well as pronunciation.
Step 2: Once you have thoroughly practised the first step, the second most level to overcome will be memorizing as much vocabulary as you can. It is essential for one to have a detailed set of vocabulary. Only getting familiar with new words is not something that will benefit you, rather your focus should be returning them.
Step 3: After getting acquainted with new words and their pronunciations, now is the time to practice English speaking. Start by formulating short and simple sentences and do not involve usage of complex words. By speaking simpler sentences with good vocabulary fluently, you can move on to the next level of learning spoken English.
Step 4: Out of all the steps, this one is the simplest and the most effective one, that is, practice. it is important to understand that practice is the key to learning anything new. Mere learning the rules will not give you any benefit if you do not incorporate them in daily use. Talk to friends, attend public speaking sessions, take part in debates so that you can have a practice of speaking English.
5 effective tips and tactics for speaking English effectively
Begin using English as often as you can: The one thing you must do in order to speak English fluently is to practise speaking more. This is the gist of almost all advice on obtaining your fluency objectives. Nothing else you can do will be as impactful or effective.
Hire a private tutor: Invest in a private language coach if you're serious about becoming fluent. Even one weekly conversation with a qualified English tutor can significantly accelerate your development. You'll be able to ask questions about English on a regular basis, talk about unfamiliar terminology that are applicable to your personal situation, and get constructive feedback on your English conversational abilities in real time. It's a very effective way to achieve fluency.
Engage in daily English communication: It's essential to gain as much exposure to English as you can if you wish to speak it fluently. Even if you aren't actively studying, you should always be doing something in English. You can help with this by making some easy modifications to your environment.
4. Engage in daily English communication: It's essential to gain as much exposure to English as you can if you wish to speak it fluently. Even if you aren't actively studying, you should always be doing something in English. You can help with this by making some easy modifications to your environment like-

Set your tablet, social media, and phone to English.
Set your radio to automatically play an English station.
Play some English music
Read the English news
Decide to see 50% of your TV and movie content in English.
5. Learn phrases, not words: Being able to speak without hesitating is being fluent. It will be quite difficult to avoid hesitating when building phrases if you learn English words one at a time. That's because you'll have to mentally translate each word of every sentence into English from your native tongue. There is an other method that can reduce mental fatigue when speaking: learning new words as a component of a typical phrase. For a very simple illustration, try learning the entire sentence "tonight, I am going to" when learning the word "tonight." In this way, there is less pausing and thinking required when discussing your plans for the evening because your brain already has the first portion of your response prepared.
Hopefully, this blog on how to learn spoken English has helped you in improving your skills. For any query regarding study abroad, get in touch with Leverage Edu through e-meetings and get your career sorted.