Audre Lorde rightly said, "Caring for myself is not self-indulgence, it is self-preservation, and that is an act of political warfare". Self-care is the most important act that one can do for themselves. It can be defined as an effort to restore emotional, physical, spiritual, and mental well-being without external or professional help. Internet self-care day is dedicated to taking care of your needs through internet help in a specific way.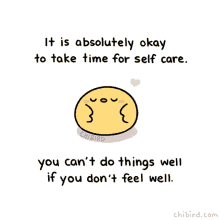 Must Read: List of Hobbies for Resume and Interviews
When is Internet Self-Care Day Celebrated?
21st August each year is marked as the Internet self-care day where people find internet resources to take care of themselves. As defined above, it is an act of the overall well-being of an individual. Now that we know what self-care is, let's discuss the different ways to take care of ourselves on this day.
Also Read: Essay on Importance of Internet
How To Indulge In Internet Self-Care Day?
The Internet plays a vital role in our lives. We use it in our day-to-day activities. Thus, it is essential to keep our Internet life healthy. There are numerous ways to indulge in the Internet self-care day. The top 5 methods are mentioned below.
Find Useful and Free Resources to Learn
Try to search for the things that comfort you on Google. It can be anything related to your interest such as writing, drawing, painting, reading, and so on. There are a number of online courses available free of cost. You can take care of your interests through the internet in an effective way. It can enhance your skills and turn you into a freelancer.
Some of the resources are mentioned below –
Art Therapy
Coursera
Class central
YouTube
Celebrate the Cheerful Memories of the Past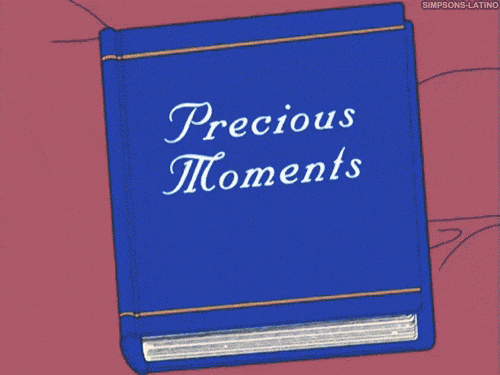 Think of a memory from the past or childhood that really made you happy. It could be going shopping with your mommy or learning to ride a motorbike with your daddy. Any memory that fills your heart with happiness should be recalled. Just visit any of the video or image-sharing platforms such as YouTube or Instagram. Search for the keywords from your memory and look at the pictures and videos on your screen. Get nostalgic and relive those moments. But remember not to get distracted by the comments or different posts irrelevant to your thoughts. Simply focus on what you thought about initially and take a moment to appreciate those good memories.
Online Group Therapy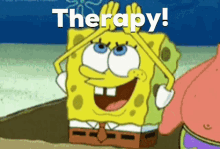 Facebook is a very vulnerable platform. It can be a place for peace and happiness. It can also be a platform for hatred and trolling. If you have been the target of internet thrashing then probably you can take advantage of Facebook groups that support mental issues. The Facebook groups with private and active conversations are appropriate to become a part of. Such groups are life-saving and help in connecting with the people undergoing the same challenges.
There are plenty of global community chat groups that help people throughout the world. Some of the important sources are –
Healthful chat
Mindfulness meditation
Must Read: Safer Internet Day 2021
Blocking the Negativity
This is the most important of all. Since social media is a platform for raising voices and listening to each other, chaos is also high. Too much negative information and viewpoints of users can impact you. Do not let your mental health be under the control of anonymous people. The negative reviews and trolling must be immediately stopped. For this, you can block unwanted followers and connections. This is certainly the best gift you can give yourself on this Internet self-care day.
Taking Regular Necessary Breaks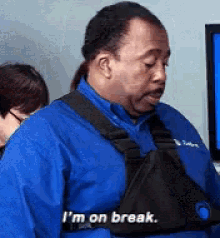 The most commonly heard phrase of all times is that excess of everything is bad. Internet consumption on a regular basis such as every day can be hectic. Taking in a lot of information and processing it could really exhaust your brain. Try to take breaks from your daily Internet usage. It can be a break of a few hours in a day or a few days in a month if you are excessively dependent on the internet for your work. It would be really amazing to go out on the Internet self-care day, have fun with family and then post pictures on Facebook, Twitter, Instagram, or any other platform that you love to use. An ideal end for the Internet self-care day.
Must Read: Internet Privacy
The Internet is an indispensable part of our lives. It can make us or break us. The Internet self-care day on 21st August is marked to follow healthy Internet practices that support our overall health. There are numerous ways to indulge on this day. You can go with the one that suits you the best. To read similar blogs and content, follow us on LeverageEdu.