History is a collection of events that occurred in the past. In some way or the other, things that happened in the past, helped us reach where we are today. Do you ever think of a date and try to recall events that occurred on that day, maybe 100 years ago? Well, you must check out our series – This Day in History, to find all your answers! In this blog, we will be covering the important happenings of July 21!
What Happened in India on July 21?
1947: The National Flag Adopted by the Constituent Assembly
On July 21st 1947, the National Flag was adopted by the Constituent Assembly. During the 19th century, India was under British rule and a variety of flags were used by rulers of independent states in India before the Indian independence movement began.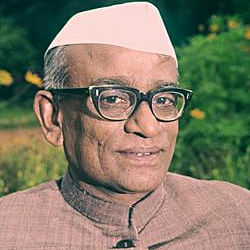 1977: Neelam Sanjiva Reddi was elected as President of India
Neelam Sanjiva Reddy was elected on 21 July 1977 and was sworn in as the sixth President of India on 25 July 1977. Reddy worked with three governments, with Prime Ministers Morarji Desai, Charan Singh and Indira Gandhi.
What Happened All Around the World on July 21?
1798: Napoleon won the Battle of Pyramids
Napoleon Bonaparte won the Battle of Pyramids in Egypt (Battle of Embabeh) on July 21, 1798 against Mamluk rulers, and wiped out most of the Egyptian army.
1853: Creation of Central Park
Central Park in New York was created when the New York State Legislature put aside more than 750 acres of land on Manhattan Island.
1957: Althea Neale Gibson became 1st black to win a major US Tennis Tournament
Althea Neale Gibson was an American tennis player and professional golfer, and one of the first Black athletes to cross the colour line of international tennis. On July 21, 1957, she became the first African American to win a Grand Slam title.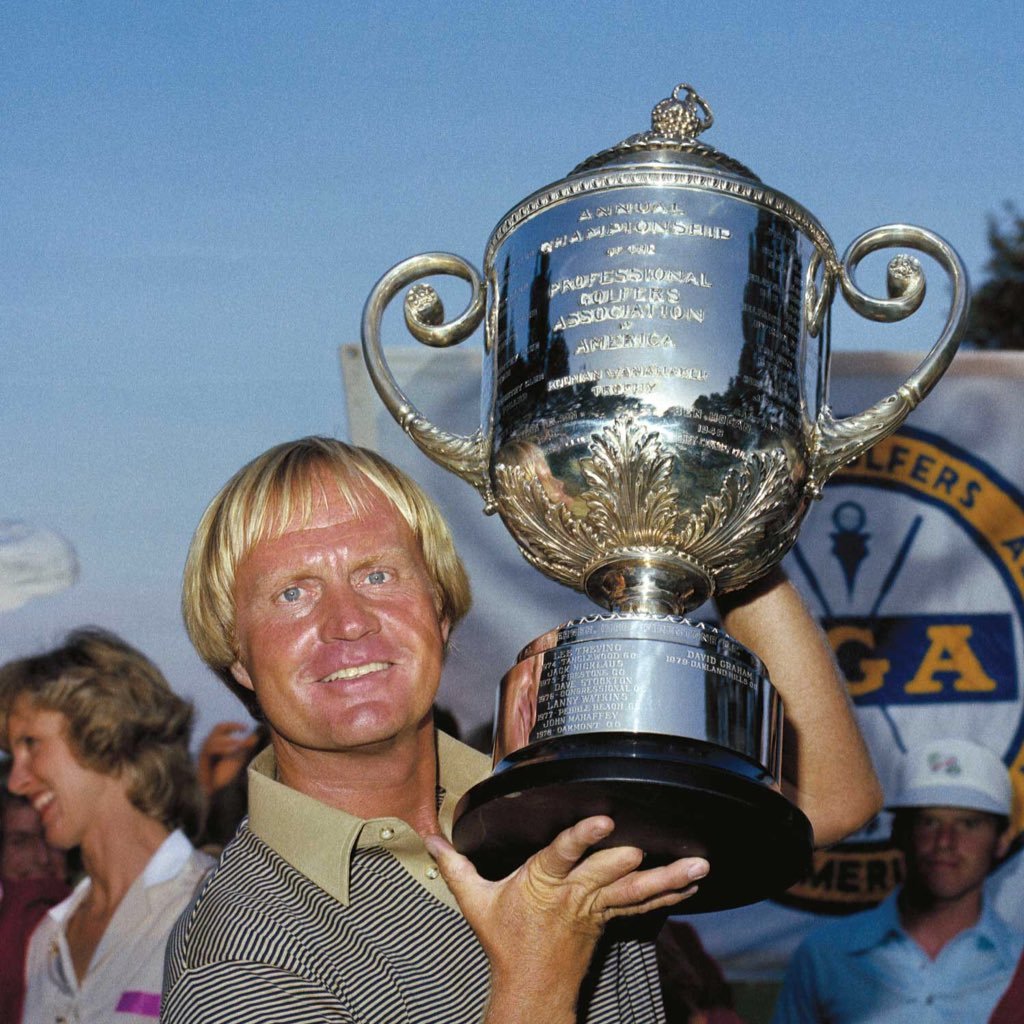 1963: PGA Championship Men's Golf
Jack Nicklaus won his first of 5 PGA C'ships by 2 shots from fellow American Dave Ragan on July 21, 1957.
1979: British Open Men's Golf
Spaniard Seve Ballesteros won by 3 from Jack Nicklaus & Ben Crenshaw; Nicklaus runner-up for record 7th time on July 21, 1979.
2007: The last book of Harry Potter Published
Harry Potter and the Deathly Hallows, the final book in the series by J. K. Rowling was published worldwide on July 21, 2007. 11 million copies were sold in 24 hours. The books are the basis of a popular film series, over which Rowling had overall approval on the scripts and was a producer on the final films.
2013: Philippe of Belgium as King
Philippe of Belgium became the King of Belgium after his father King Albert II's earlier abdication on July 21, 2013. He is the eldest child of King Albert II and Queen Paola.
Famous Birthdays
1899: Ernest Hemingway
An American author of 'The Old Man and the Sea' that helped him win the Nobel in 1954, was born in Oak Park, Illinois.
1911: Marshall McLuhan
A Canadian writer of 'Medium is the Message' was born in Edmonton, Alberta.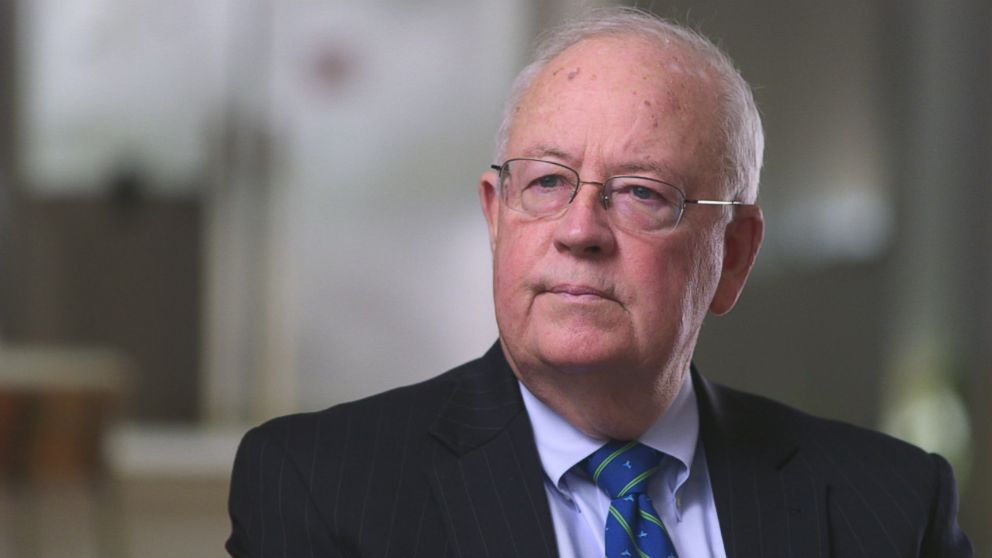 1946: Ken Starr
An American lawyer who Investigated Bill Clinton was born in Vernon, Texas.
1948: Cat Stevens
A rock vocalist of 'Peace Train' was born in London, England.
1951: Robin Williams
An American actor and comedian was born in Chicago, Illinois.
1973: Ali Landry
An American actress and pageant winner 'Miss USA 1996' was born in Cecilia, Louisiana on July 21, 1973.
This was all about the interesting and intriguing events that occurred on July 21! We hope you have had fun reading this blog! For more entertaining and informative content, follow Leverage Edu on Facebook, Instagram, and LinkedIn.