Every day we add new memories to our life that become part of our history. Every day something new is built, new inventions and better technology take birth. We have come a long way from the wars and battles. But they constitute what we call history. History has helped us to become what we are today. History helps us take in a detailed picture of what we have achieved so far. So, let us try to unravel this day in history, July 15.
What Happened in India on July 15?
1955: Bharat Ratna to Nehru
Pandit Jawaharlal Nehru, India's first Prime Minister was awarded the Bharat Ratna, which is India's highest civilian honor, by then President Rajendra Prasad on July 15, 1955.
1997: Ramon Magsaysay Awarded to Mehta
Mahesh Chandra Mehta, an environmental activist, won the Ramon Magsaysay Award on July 15, 1997. He single-handedly won numerous landmark judgments from India's Supreme Court since 1984, including introducing lead-free gasoline to India and reducing the industrial pollution fouling the Ganga and eroding the Taj Mahal.
What Happened Around the World on July 15?
The Rosetta Stone was found in the Egyptian village of Rosetta by French Captain Pierre-François Bouchard during Napoleon's Egyptian Campaign on July 15, 1799. The Rosetta Stone is one of the most important objects in the British Museum as it holds the key to understanding Egyptian hieroglyphs—a script made up of small pictures that were used originally in ancient Egypt for religious texts.
1815: Surrendering to Napoleon
Napoleon surrendered to Captain Frederick Maitland of HMS Bellerophon at Rochefort after his earlier defeat at the Battle of Waterloo. Upon Napoleon's return to power in March 1815, many states that had opposed him formed the Seventh Coalition and began to mobilize armies. Thus the battle began.
1895: Wimbledon Women's Tennis:
Charlotte Cooper won against Helen Jackson 7-5, 8-6 for her first of 5 Wimbledon singles titles.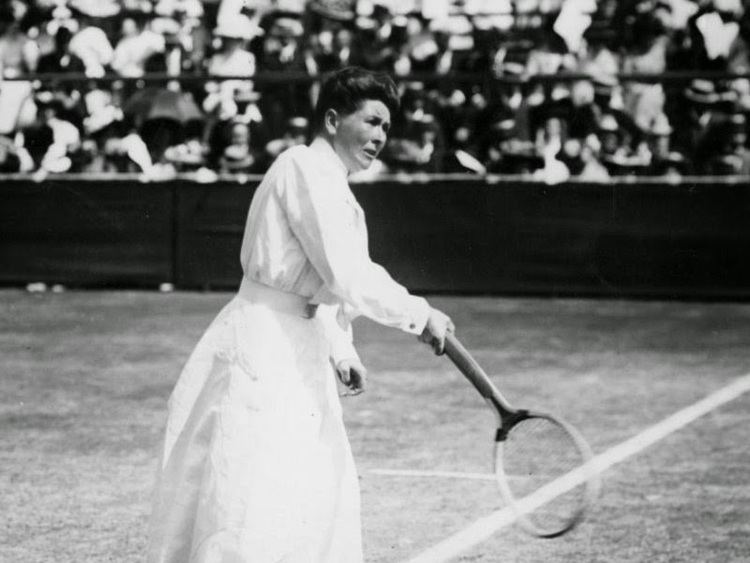 1898: Discovery of Golgi Apparatus
Camillo Golgi discovered the Golgi Apparatus, which is a delicate network inside cells essential for the transmission and reception of information between cells.
1916: Formation of Boeing Company
Boeing Company, the Pacific Aero was formed by William Boeing in Seattle, Washington on July 15, 1916. In 1916, Boeing went into business with George Conrad Westervelt as "B & W" and founded Pacific Aero Products Co. The company's first plane was the Boeing Model 1 (B & W Seaplane).
Wiley Post began her 1st solo flight around the world on July 15, 1933, which took 7 days and 19 hours. Also known for his work in high-altitude flying, Post helped develop one of the first pressure suits and discovered the jet stream.
1941: Presenting Free Dried Mold
Howard Florey and Norman Heatley presented the freeze-dried mold cultures, which is Penicillin, on July 15, 1941. Norman Heatley developed the back-extraction technique for efficiently purifying penicillin in bulk.
2009: Release of the 6th Film of Harry Potter
"Harry Potter and the Half-Blood Prince", the 6th film based on the books by J. K. Rowling was released worldwide on July 15, 2009.
2018: FIFA World Cup Final
Former captain Didier Deschamps became the only 3rd man to win the event as a player and coach as France won against Croatia by 4-2.
Famous Birthdays
Rijin was a Dutch painter and was born in Leiden, Netherlands on July 15, 1606.
An English Inventor and civil servant, Henry Cole was the 1st director of the V&A Museum. He was also a promoter of the 1851 Great Exhibition.
1943: Jocelyn Bell Burnell
An Irish astrophysicist who discovered radio pulsars was born in Lurgan, Northern Ireland on July 15, 1943.
1949: Mohammed bin Rashid Al Maktoum
Sheikh Mohammed bin Rashid Al Maktoum is the Vice President and Prime Minister of the United Arab Emirates.
A Greek-American author, syndicated columnist, and creator of The Huffington Post. She was born in Athens, Greece on July 15, 1950.
Relatable Reads
This was all about the interesting and intriguing events that occurred on July 15! We hope you have had fun reading this blog! For more entertaining and informative content, follow Leverage Edu on Facebook, Instagram, and LinkedIn.