Speaking of career plans after 12, the majority of students plan for either Engineering degrees or a medical professional. While it is essential that students follow their interests, talent, and passion; a few of them are stuck in a quandary between the two choices. The Engineering vs Medical debate occurs very often among students as both are the most sought-after degrees in India which are often followed by a good pay scale. Both programs have an equal amount of study time, strenuous schedules, etc. In this blog, let's compare the two widely preferred degrees by elaborating on the core points of Engineering vs Medical.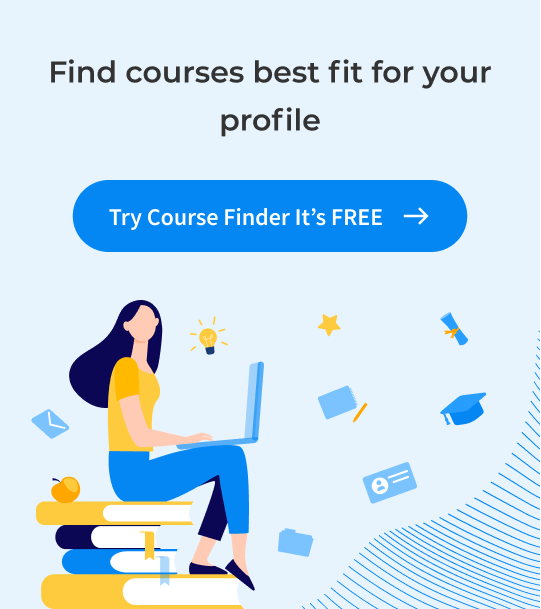 Engineering vs Medical: Important Highlights
| | | |
| --- | --- | --- |
| | Engineering | Medical |
| Duration | 4-5 years | 5-6 years |
| Average Fees/Year | INR 1.25 lakh | INR 2 Lakhs |
| Eligibility | 10+2 (Physics, Chemistry, and Mathematics) | 10+2 (Physics, Chemistry, and Biology) |
| Entrance Exam | JEE Main | NEET |
| Average Salary/Year | INR 7 Lakhs | INR 10 Lakhs |
| Job Positions | Mechanical, Software, Automotive, Mechatronics | Physicians, Pharmacists, Pediatric, Surgeons |
Must Read: Master of Engineering vs Master of Science
Skills Require
To choose a particular course among the two, it is important to have a skill set for either of the courses. Many skills overlap between the two courses. The following are the necessary skills required for Engineering:
Technical skills
Problem-solving skills
Creativity
Ability to Work Under Pressure
Innovative Skills
Communication skills
Teamworking skills
Listed below are the requisite skills for a student who wishes to pursue medical:
Emotional Intelligence
Patience
Decision Making
Communication
Professionalism
Resilence
Team Work
Must Read: Courses in Biology after 12th Except MBBS
Engineering vs Medical: Scope
Both professions are equally lucrative and have a global demand. With many industries expanding owing to globalization, engineers are required in almost every work field. The job positions have also increased with students exploring various streams in engineering. Students can also use their skills for managerial and executive roles.
Without a doubt, the medical field is vast and will never go out of job. It has a slightly higher scope than engineers because of its professional certainty and demand across the world. There are increasing medical risk factors and diseases that also have led to a higher need for medical professionals.
Challenges
Among the perks incurred in both professions after studies, students also face a few challenges. Here are the major hurdles faced by engineering students:
Lack of Job opportunities
Maximum industries in the countryside.
Recession periods cause loss of Projects leading to unemployment
High Competition
These are some of the major challenges faced by Medical students:
Work Overload
Excess energy
Lack of Time
Engineering vs Medical: Student Life
The student life of both the courses includes longer working hours at college, and spending a lot of time trying to understand each concept; since it is difficult to score well for each subject. While medical students are surrounded by bodies trying to understand anatomy, engineering students are working with mechanics and experimenting with things. 
Did you know? If you are inclined to both domains, there is a perfect option for you called Medical Engineering that incorporates the crux of medicine along with engineering and research.
Important Points to Remember Before Choosing Engineering or Medical
Even though the Engineering vs Medical debate is ongoing between people, it is important that students understand the complexity of each course and choose wisely. Entering either of the fields is an investment of a lifetime that requires a determined decision. There are certain questions one needs to ask themselves before opting for an Engineering or Medical course.

What is your Aptitude?

Knowing where your aptitude lies is essential because it helps you gain expertise in a domain you're good at. Students with higher aptitudes in numerals, physics, or experiments, can opt for engineering. On the other hand, students with a higher aptitude in anatomy, life sciences, human studies, etc. can opt for a medical professional. 
What kind of work environment would you prefer?
Another important aspect to keep in mind is, what kind of working environment would you prefer. As it goes without saying, medical students deal with many corpses and diseases. On the other hand, engineering students work with mechanical equipment and work towards creating something new.
Must Read: Study Abroad After 12th Commerce
Hope this blog helped you understand the major points to fix your dilemma between Engineering vs Medical. If you are confused about your career or study plans, approach our experts at Leverage Edu to gain an insight into the complexities of each field and pick the best option tailored according to your interests.