The last few decades have seen an increasing trend of students going abroad for their higher studies. As per a recent study, Indians spent about 12.5 Billion USD last year on overseas education, with 3,80,000 students opting for it. The trend clearly states that a lot of students are opting for studying abroad, considering the benefits of studying in a global school. Experts in higher education from around the world discuss the advantages of studying abroad, including exposure to a global centre, the development of language skills through immersion in a foreign culture, and important considerations to make when deciding where to pursue your studies. Not that you need an excuse to go to a distant nation to obtain a world-class education, but just in case you're still not convinced, here's our list of the top 10 advantages of studying abroad that we will share with all our readers through this blog.
Also Read: Best Countries to Study Abroad
Exploring the World
Opting for a study overseas program allows you to explore the world. There you will get the opportunity to experience new countries with an entirely new outlook, activities, and customs. While you explore the world, your travel helps you interact with all kinds of people broadening your horizon of thinking differently. This is one of the top advantages of studying abroad.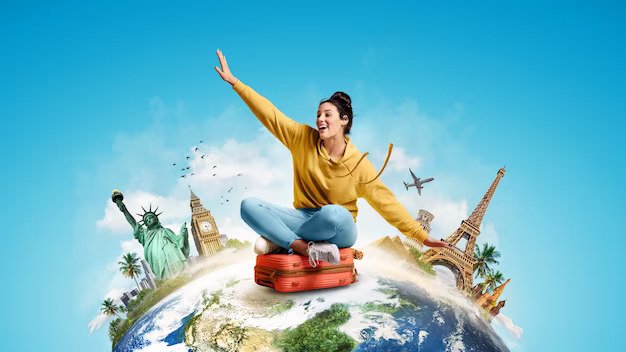 World-Class Education
In a study abroad program, a student has the chance to experience different styles of education. You'll find yourself completely immersing yourself in the quality education system of your host country. It is a great way to really experience and understand the people, their traditions, and their culture. Choosing the right school is really important as education is the centrepiece of any study abroad trip—it is, after all, a study abroad program.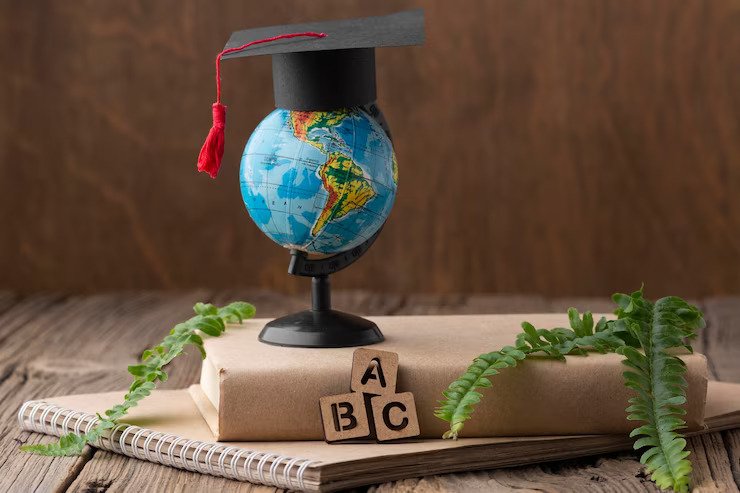 Also Read: Exams for Study Abroad with Scholarship
Meet a Diverse Range of People
In a top B-school, you will see a classroom comprising about 40-50 nationalities. It enables a student to meet, interact, and learn about their culture, language, and their skill set. Your exposure to people of different nationalities and backgrounds will not only help you to develop your people skills, but it will also give you a firmer knowledge of others, both for and friends. Thus, becoming another addition to the list- of advantages of studying abroad.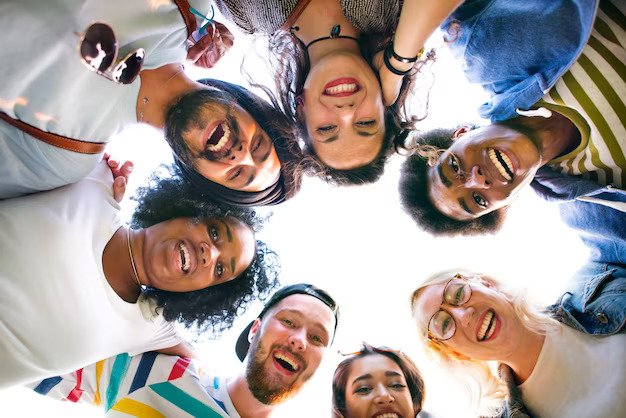 Make Lifelong Friends
During your education abroad, you attend school and live with students from different countries. Another benefit of studying abroad is that it gives you an opportunity to meet people from different backgrounds and make new lifelong friends. Thus, it gives you the opportunity to know different people create lasting relationships and learn with your fellow students. These friends can also be important networking tools in later years.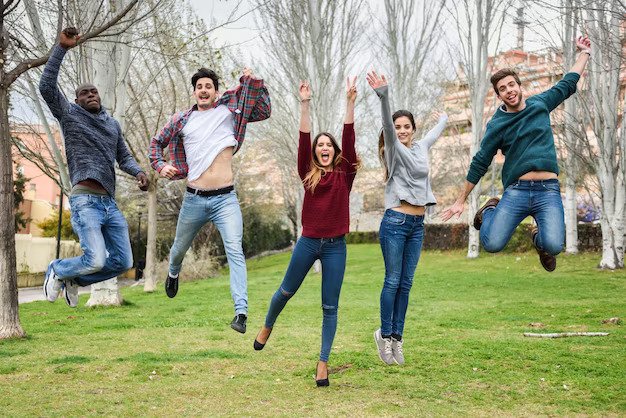 Discover a New Career Path
Your experiences abroad can influence the rest of your life in regard to career goals. You might discover a newfound passion that could influence your career path, or maybe you will decide you want to work abroad or learn a new language. Continuation of higher education overseas is one way to maintain an edge over the competitive workforce. Maybe you will decide to study towards a master's or doctorate degree abroad.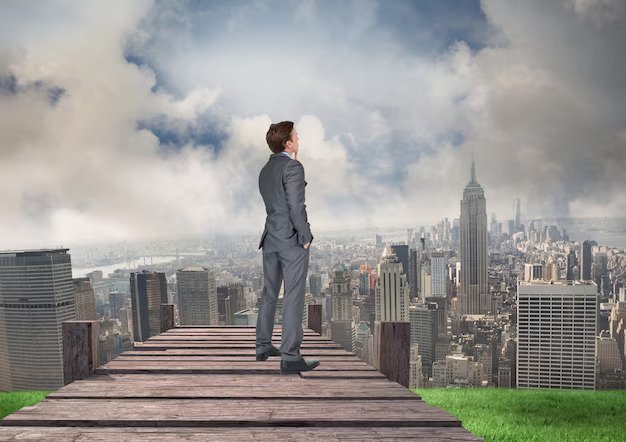 Study and Learn Differently
Our next advantage of studying abroad is about the study and learning differently. When a student decides to study abroad, he or she is open to a plethora of different ways to study and learn differently in a foreign country. Those studying abroad are sometimes exposed to a whole new method of instruction. This might be intimidating, but it will also expose you to new ways of learning.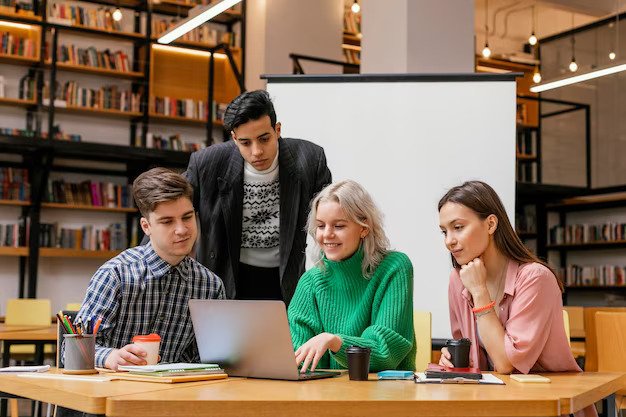 Also Read: Learning Skills For Students & Working Professionals
Gaining Independence
This is one of the biggest advantages on our list of top 10 advantages of studying abroad. Studying and living abroad necessitates independence, as you will be away from the security of your home comforts. Consider this a fresh and fascinating challenge (rather than something terrifying). Moving abroad is the ultimate test of one's self-sufficiency. When you return, you will most likely rely less on others and take more responsibility for yourself.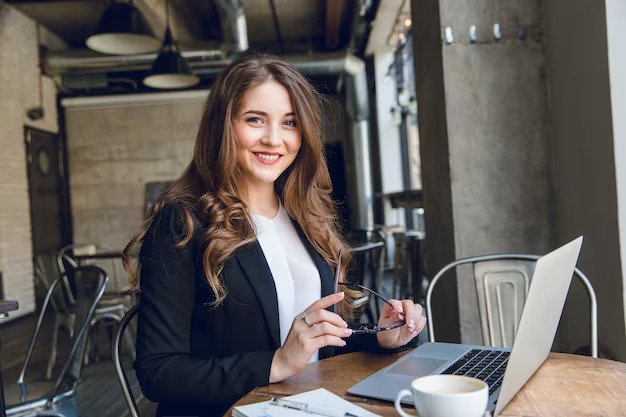 Increase Your Worldwide Work Opportunities
While you may always return home at the end of your overseas student education, many students want to stay and apply for a work visa. Even if you return home or opt to pursue employment elsewhere, the foreign experience gained by studying abroad is likely to be valued by companies and definitely adds that value and start points to your CV or resume.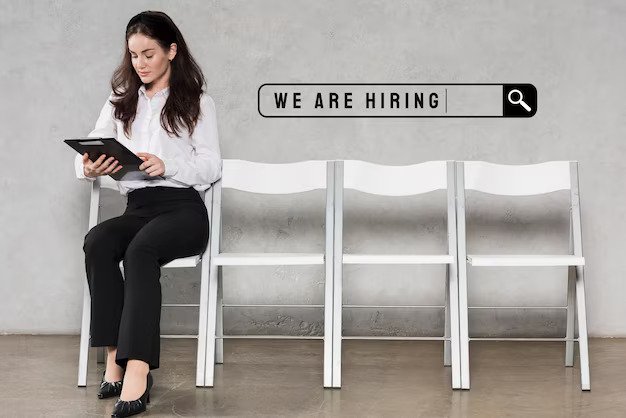 Helps in Networking
This is one of the most fascinating advantages on our list of top 10 advantages of studying abroad. Studying abroad allows you to form essential bonds with individuals from all around the world. You increase your worldwide contacts while meeting folks who might become lifelong pals. Some contacts can even lead to employment possibilities, internships, and business partners. It is as simple as saying, "The larger your network, the more likely you will be linked to fascinating job and social prospects."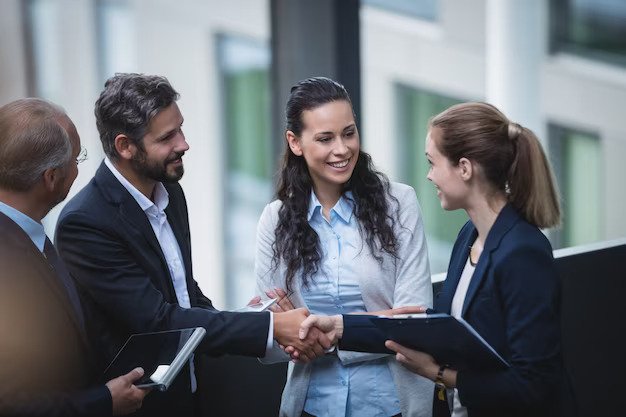 Develop Confidence
By immersing oneself in another culture, you gain vital life skills necessary for personal development, such as independence and flexibility. These abilities can increase your confidence in both your personal and professional life. The advantage of studying abroad might be overwhelming, but the obstacles you face will help you grow as a person. You'll discover that you can frequently flourish in new, unexpected conditions, and you'll increase your communication abilities by learning a new language, which will help you enhance your self-confidence even more.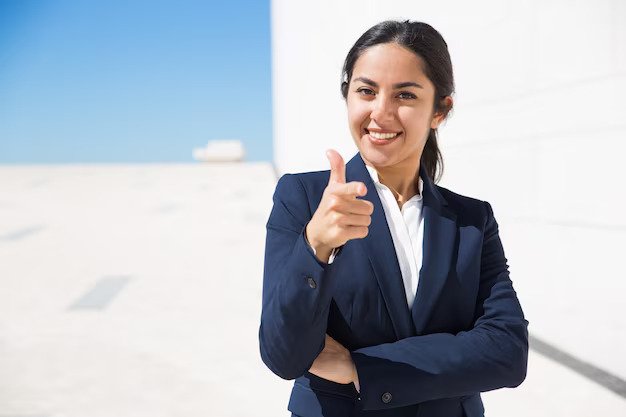 Also Read: What is Career Guidance And Why Do You Need It
Students who travel overseas embrace diversity, rather than oppress it. Studying abroad exposes a student to different people and cultures, opens up students' minds, and leads them on the path to exploring, understanding, and learning the skillset that is prevalent as per the recent environment.
Also Read: Study Abroad Scholarships And Applications
Having said that, overseas education is an amazing experience that allows you to become more mature and independent along with helping you to enhance your existing skills and learn new things about education, people, and also about life. Do you wish to study abroad? Reach out to our Leverage Edu experts and they genuinely know the drill to make you land at your dream university and country to pursue your desired higher education program. You can also follow us on Instagram, Twitter, Facebook, LinkedIn, and YouTube. Subscribe to our newsletter for more updates.