You have already earned your parents' "pride" by enrolling in an engineering institution. Almost every Indian parent hopes to send their kids to an engineering or medical school. You are now prepared for your "happening" college life after all those sleepless nights, countless tries at entrance examinations, and emotional melodramas. There are numerous preconceived ideas about attending an engineering college, and you may have heard these ideas from your parents, friends, or even from reading about them online. Let's discuss the most typical engineering college quirks that others find bizarre but which, for some obvious reasons, are the most memorable part of life.
National Dress and Food
So the college has started, and slowly but surely you have learned that engineers' national attire is boxers and t-shirts, and their national food is Maggie. You never realised that 2-minute noodle has such a big value and is every college student's go-to snack, Maggie fits in with any circumstance, including group study sessions, late-night get-togethers, bonfires, and clandestine late-night trips.
College Lingo
You must be wondering where you were for all these years and doubting your existence now that you are aware of college jargon. You are always being inundated with new vocabulary, or rather categories, such as students, nerds, hipsters, debsoc kids, sports jocks, and melomaniacs, to mention a few. These words have been foreign to you for all these years and you must be wondering, "Ye kaun si dictionary me tha?"
Required Binge-Watching and Semester Exams
"Bhai GoT ka next season a gaya kya?"
"Chal na yaar F.R.I.E.N.D.S ya "Big Bang Theory" fir se dekhte hai, kal ka pura din hai, padh lenge"
When an exam is just one day away, have you ever seen an engineering student? No? A day before examinations, you'll never see an engineering student leave their dorm room. Regardless of the exam's level of difficulty, they are experts in studying for it twenty-four hours beforehand. Engineers are rumoured to be night owls because of how quickly they can study for their exams—yes, they have a superpower.
And most importantly, who could forget to bring up Netflix on demand?? Sounds familiar? You might recall how your parents would reprimand you for watching too much TV or streaming Netflix before you entered college. Now that you're liberated enough, you can watch whenever, wherever, and for whatever length you like. Even if your semester examinations are the next week, nobody will criticize you because you possess enough confidence, "Raat apni hai bhai, padh lenge".
The Judgement Day- Exam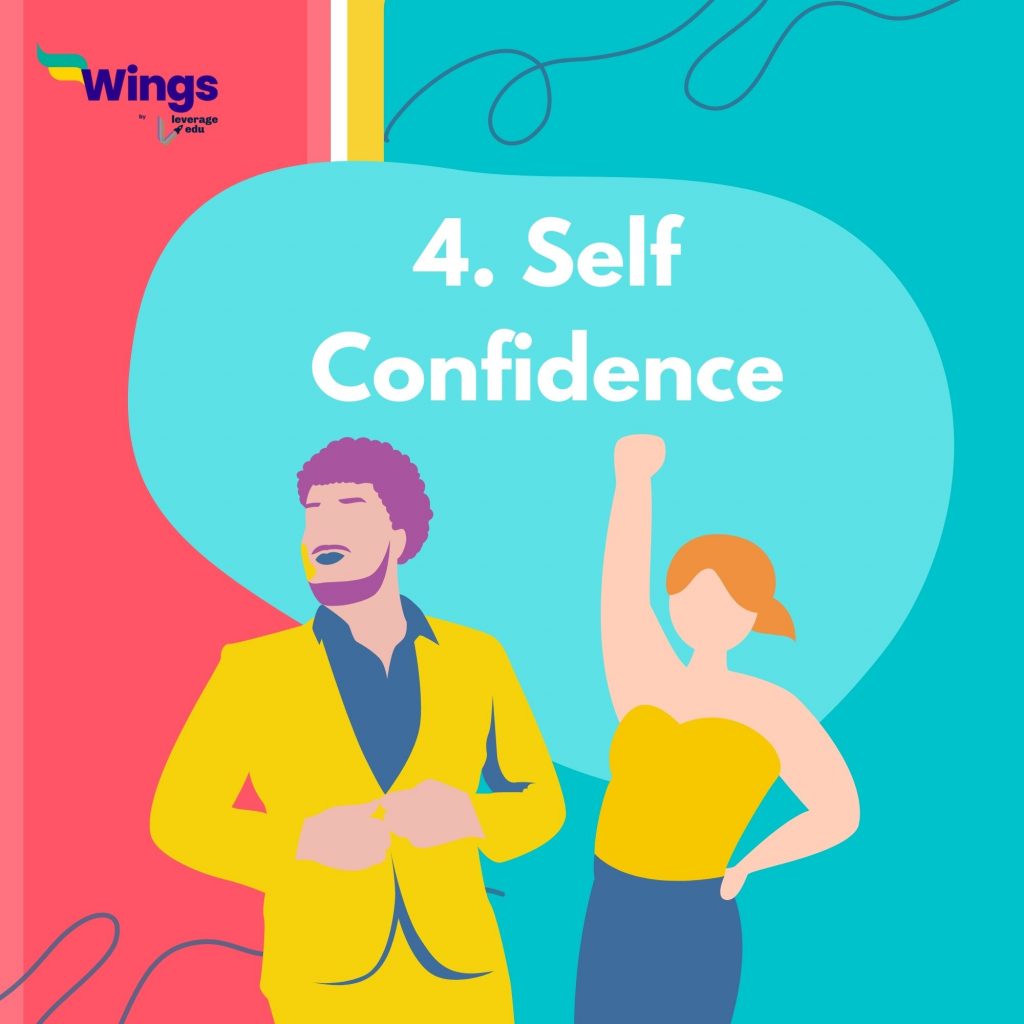 After spending a semester trying to comprehend what the professor said and making last-minute, "assured," preparations, you have now entered the exam room just to declare to yourself that "agle semester exam me tehlka macha dunga".
College Fest
"Jab bhi koi ladki dekhu mera dil diwana bole" song is just a dream for some engineering students.
Another challenge engineering students experience in college is the lack of a girl population, which eliminates any chance of finding a girlfriend. Yes, it is true that there aren't many girls in engineering colleges. Girls too learned the bro code due to the shortage of female population. However, guess what? The most exciting period of the year then arrives, as anticipated. You come across all kinds of people, and all of a sudden the girl-to-boy ratio soars! You have been waiting all year for this. You are currently bragging to your schoolmates that a specific international celebrity will be visiting your institution.
Deadlines and Masters of Deadlines
The assignments they receive during their college years should be described as "deadly."
Because internal marks also depend on the student's completion of tasks, these assignments never leave them alone. An engineering student receives more assignments from various teachers for various tasks than there are days in a year.
Why are engineers the only ones who can operate under pressure and fulfil deadlines? Because they have consistently worked to submit assignments on the due date, finished lab exercises even if they were unfamiliar with the technique beforehand, and passed tests the day before they were scheduled to be given.
"Wo sikander hi dosto, kehlata hai" is the only song which must be playing in their mind.
Friends for Life
"Ye dosti hum nhi todenge" is the perfect fit for college students.
The friendship that is forged in engineering school is everlasting. You will learn how to make your best friends by spending four years together in a rigorous engineering programme. In between assignments, internals, examinations, and laboratories, friendship is your only hope of survival. They are skilled at making the most of any opportunity to celebrate. During your engineering studies, you will undoubtedly experience some of the most unforgettable days, whether you beg for a break, need a good night's sleep, or hate your assignment deadline. These are some of the living memories that you and your friends will always cherish.
Full Attendance? Trying to be Funny?
The real transition for an engineering student is going from being a bookworm or a lecture geek who always complains about missing even one lecture to attending once a week, or even once in a blue moon.
Viva or Heartattack?
Students find it difficult to focus after long nights studying for examinations, but it's good since even after these trying circumstances, they successfully complete their Viva, which is what makes engineering students pro in handling such circumstances. Some of them also even think that "Ye to entrance se bhi tough tha be"
Keep an Eye Out for a Note-Taker
veryone is familiar with the pro-drill to take notes in order to simplify studying for examinations. We've heard that a lot and share it with others, but how often do we actually put it into practice? No. Instead, finding the nerd who actually took notes and didn't squander class time. That one nerd, instantly becomes a popular name in the college and he is like, "Kiska hai ye tumko intezar, main hu na??"
Leaving judgment and consideration aside, there is no doubt that engineering provides us with priceless memories and teaches us important life lessons during the course of a spectacular four-year voyage. Students emerge from this emotional rollercoaster equipped to manage any situation that may come. To read about more such blogs check Leverage Edu.