Pankaj Tripathi rose to fame with his iconic appearances in movies and web series like Sacred Games, Gunjan Saxena, Mimi, etc. A simple and down-to-earth man with marvellous acting skills had a decade long years of struggle until his role in the debut film Run. We have brought you a blog on the best and effortless performances by the King of OTT platform, Pankaj Tripathi so that you can watch him on the weekend if you haven't yet!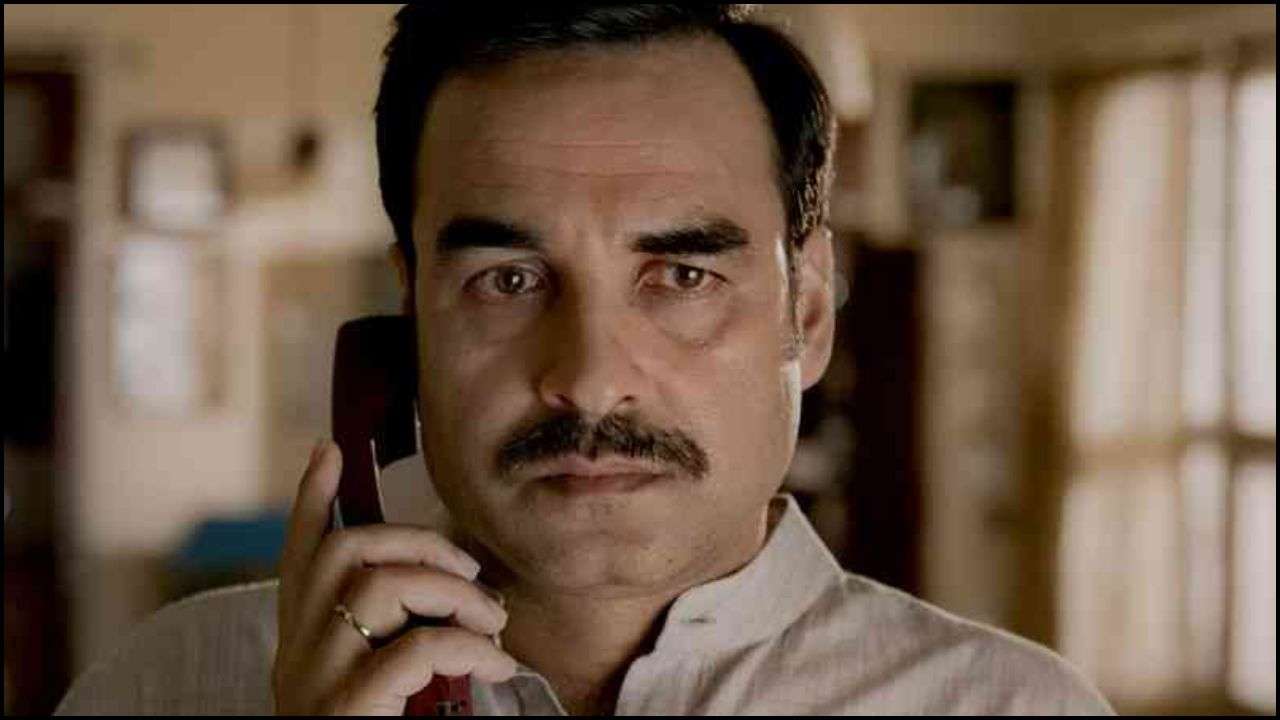 Also read about: Unforgettable Performances by Andrew Garfield
Best Performances by Pankaj Tripathi
A man of sheer talent, Pankaj Tripathi is truly a one-of-a-kind artist among all the actors in the Bollywood industry. Known for his extraordinary performances, he delivered some major hits in the past few years. Most memorable roles played by him include the film Gunjan Saxena in which he played an adorable supporting father, Anup Saxena. His screen time in Newton was short, but he stole the show with his presence in the frame. He played another unique character named Tony in Angrezi Medium. Besides these, he appeared in Masaan, Mimi, Extraction, and many more other films. Below are some of his exceptional performances that we are going to talk about.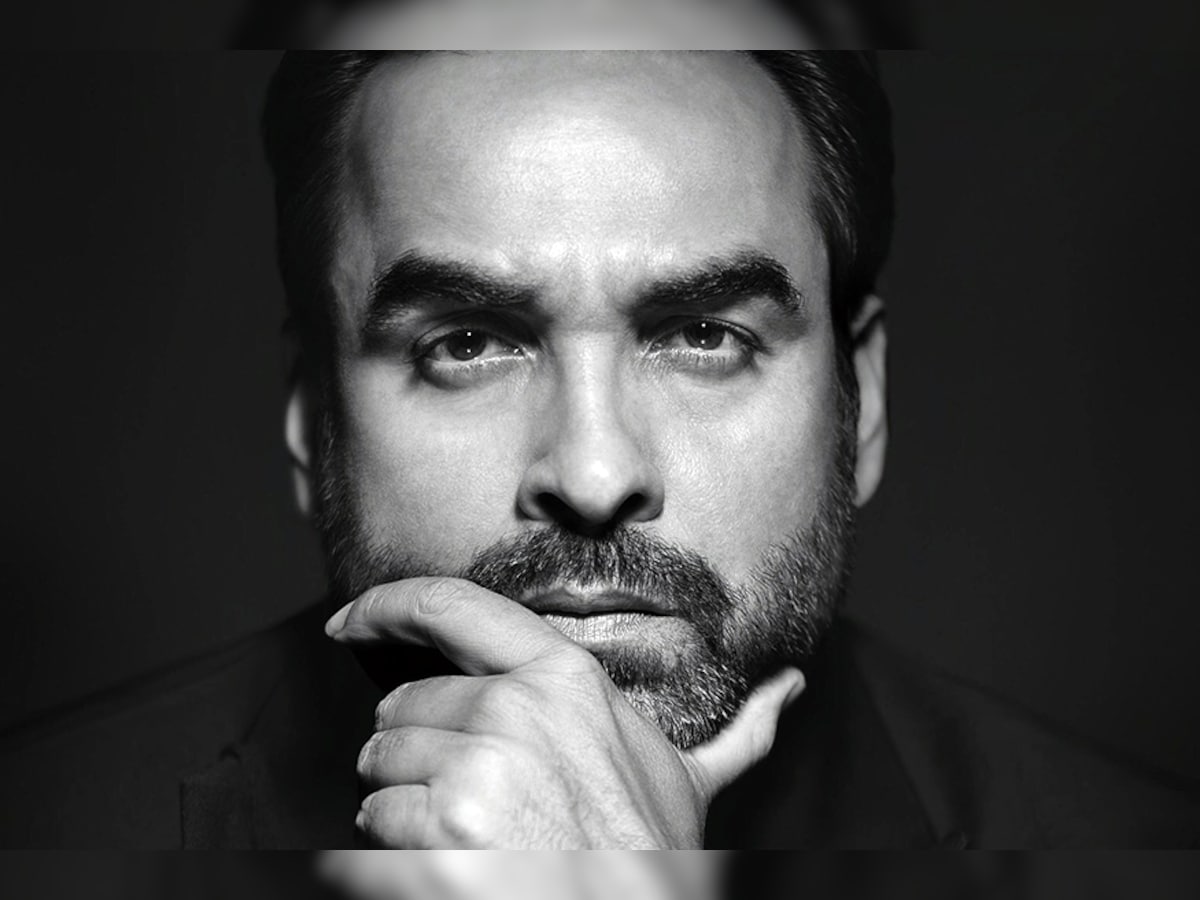 Akhandanand Tripathi in Mirzapur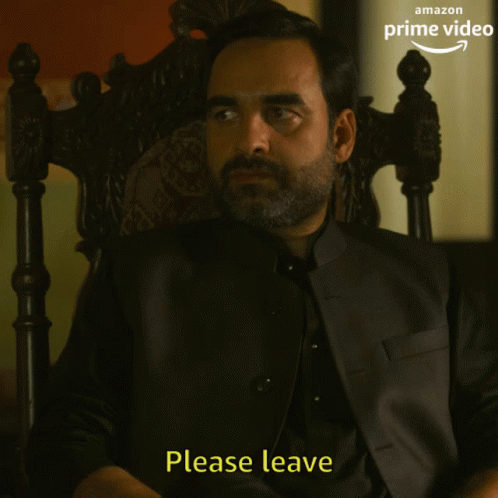 Popularly known as Kaleen Bhaiya in the famous web series, Pankaj Tripathi has nailed the role of a mafia don and ruler of Mirzapur in the Poorvanchal region of Uttar Pradesh. With his acting prowess and dialogue delivery timings, he never fails to awestruck his audiences. The series has been a super hit due to the amazing casting. His neck movement from a scene became very popular as a meme on social media.
"Family, family hoti hain, Chahe jaise bhi ho, Uske sath khada hona padta hai"

Mirzapur
Voila! Here are some Exciting Facts About Keanu Reeves that You Don't Know!
Anup Saxena in Gunjan Saxena: The Kargil Girl
Pankaj Tripathi has excellently portrayed the role of an ideal middle-class and supportive father that every daughter would want to have in Indian society. He played the role of an encouraging and supportive father to Gunjan Saxena, who wished to be an IAS officer and later became a part of the Kargil War. With the perfect concoction of his acting skills and script, he was able to deliver the role of a progressive father to a girl with real-life dreams. His performance was loved by one and all.
"Plane ladka udaaye ya ladki, dono ko pilot hi bolte hain"

Gunjan Saxena
Read about some of the Popular Characters Crafted by John Green
Khanna Guruji in Sacred Games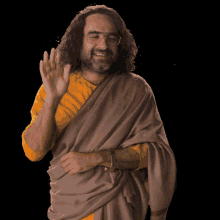 Khanna Guruji is one of the most iconic and unbelievable characters played by Pankaj Tripathi in the popular series Sacred Games. He excellently portrayed the role of a Guruji with depth and integrity. His looks, appearance, expressions, dialogues, everything seems to be on point and were being praised by the critics and audience as well.
"Bhagwan hum se kahaniyon me baat karta hai, hamari kahani mod kar, jod kar ek dusre ke jiwan me dakhil karta hai"

Sacred Games
Know more about the Jalebi Baby rockstar and how he's Blending Cultures Harmoniously- Life of Tesher
Aatma Singh in Newton
This iconic film is not based on the famous scientist, Isaac Newton, but is based on political drama and people's thoughts during elections in smaller states. Pankaj plays the role of Assistant Commandant Aatma Singh. He has done full justice to the role with his remarkable speeches. It would not be wrong to state that he as an actor brought soul to the character of Aatma Singh in the movie. Watch this film not only for Pankaj's performance but the reflection of Indian Political chaos in a span of 2 hours.
"Rules rules karte rehte hain basic rule bhool gaye. Addition ke pehle division hota hai."

Newton
Read The Marvelous Matthew Perry a.k.a Chandler Bing: Could He Be More Inspirational!
Tony in Angrezi Medium
A power-packed performance by Pankaj Tripathi in the movie, Angrezi Medium is a delight to watch. He played the role of a character named Tony in the film, who had the audiences in splits. The hilarious dialogues and scenes with Irrfan Khan added soul to their individual performances. It was truly a much-hyped movie for all the good reasons as it did not fail to entertain the audience with wit and humour. In fact, the big screen awaited such an incredible performance by the extremely talented Pankaj Tripathi alongside Irrfan.
"Ye English channel hai, TV channel nhi ki remote se paar kar jaoge"

Angrezi Medium
Ovi Mahajan Sr. in Extraction
Another super-duper OTT hit by Pankaj Tripathi was in a much-awaited Netflix movie of 2020, Extraction. Although his part was very small in this action-packed movie, it was pivotal to the storyline. Pankaj managed to pull it off smoothly with his charm. Pankaj made his presence felt till the end of the movie. That is the power of his acting skills. It was a delight to watch one of the most talented actors of Indian cinema sharing screen with one of the greatest actors, Chris Hemsworth.
From Handwritten to Wonder: The Starry Success of Shawn Mendes
Bhanupratap Pandey in Mimi
Recently released and already on the critics' applauding list, Mimi is a movie with a great storyline alongside one of the best acting performances by Pankaj Tripathi. This was the third time that Pankaj has appeared along with Kriti Sanon after movies like Bareilly ki Barfi and Luka Chuppi. He amazed everyone as the supporting character Bhanu in the film, who decided to stand aside Mimi in her fights against the odds. One of his admirable performances in recent times, Pankaj Tripathi never ceases to amaze his fans in any role that he plays.
These are some of the most memorable roles portrayed by Pankaj Tripathi. However, he is popular for films like Luka Chuppi, Stree, Ludo, Super 30, Fukrey, 83, Gurgaon, Omkara, Dilwale, Criminal Justice, and many more.
We are glad that Pankaj Tripathi finally made his everlasting mark in the film industry. His performances and epic dialogues have been imprinted in the minds of the audience. For more such interesting and inspirational reads, stay tuned to Leverage Edu.