Kobe Bryant was a renowned American basketball player who had a 20-year career as the shooting guard for the Los Angeles Lakers team in the National Basketball Association (NBA). He was one of the greatest basketball players and a five-time NBA championship winner. But this did not come to him easily. He has a long story of struggle and hard work. He also called himself the 'Black Mamba'. This nickname came from Kill Bill where an assassin kills another character using a 'black mamba snake'. He realized a close association with the snake. The black mamba is a sign of separation between his personal life and work life. Read more to find out about Kobe Bryant's early life and career phase, achievements, and unexpected demise through this blog.
"Everything negative – pressure, challenges – is all an opportunity for me to rise."

Kobe Bryant
Kobe Bryant: Early Life and Childhood
Known as Kobe Bean Bryant, He was born on the 23rd of August 1978 and was raised in Philadelphia in the USA and Italy. Kobe was the youngest child among the three children of his parents Joe Bryant and Pamela Cox Bryant. Joe Bryant, his father, and a former NBA player had a crucial role in framing and building his career in the world of basketball.
He started to play basketball when he was at the age of three and since then his favourite team was the Lakers. He began to play basketball with seriousness while living in Reggio Emilia.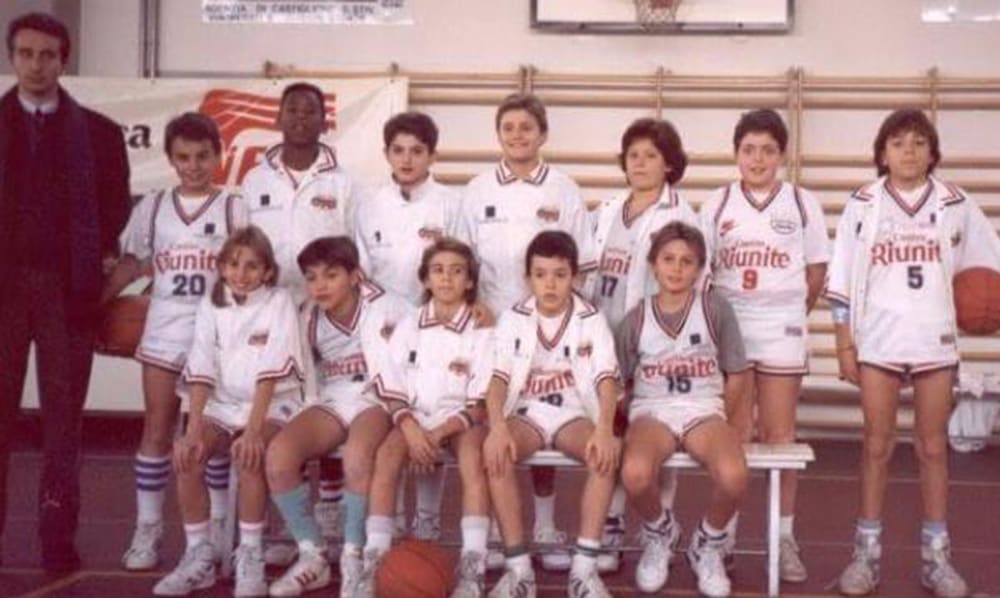 Soon he started getting recognized as a high school basketball player in America. He played at all five positions and also earned recognition and MVP award in 1995. He won several awards for his extraordinary performances in his senior year at Lower Merion. Later he got married to Vanessa Laine on 18th April 2001 in California. He was the father of four daughters namely: Gianna, Natalia, Bianka, and Capri Bryant.
"These young guys are playing checkers. I'm out there playing chess."

Kobe Bryant
Kobe Bryant's Professional Career
Also called Cobie, Bryant started his professional career in the Summer Pro League in California. He scored 25 points in the first match. Many don't know the fact that he was the youngest player ever to play in the NBA. He was only 18 years old at that time when he played in the NBA. He was consistent in his performance and continuously on the spot on the NBA all-rookie second team.
By the year 1999, Kobe Bryant was the lead guard in the league. He stayed with the Lakers during the 2003-2004 season. His skills are often compared with that of Michael Jordan and other legendary basketball players in the world. After all, he has made a deep impact through his work.
Kobe performed quite consistently throughout the years. He played his last match against Huda in an NBA game. He scored more than 60 points in that match and became the oldest player to score so much. Kobe had won 172.2 games in his career with an average win of 11.4 every season.
"I'll do whatever it takes to win games, whether it's sitting on a bench waving a towel, handing a cup of water to a teammate, or hitting the game-winning shot."

Kobe Bryant
Film & TV Appearances
Apart from playing basketball, Kobe Bryant also made his acting debut in an episode of Moesha in 1996. He also appeared in an episode of Hangtime and did a guest appearance on the Nickelodeon series called All That in 1998. He also won the Academy Award for the Best Animated Short Film called Dear Basketball in 2018. It also won an award for the Best Animated Short Subject And Sports Emmy Award. He also hosted a television series called Detail which aired on ESPN.
Besides making numerous guest appearances on silver and TV screens, Kobe also endorsed several big brands such as Adidas, Nike, Coca-Cola, Sprite, McDonald's, Ferrero Spa, Rouselle Corporation, and many more. What's even cooler is the fact that he also appeared in a video game series by Nintendo. He was the cover athlete for NBA 07: Featuring the life vol and appeared on video games, such as Guitar Hero World Tour and Call of Duty: Black Ops in 2010.
He also signed endorsements with Turkish Airlines. He was the fifth-highest paid sports star according to Forbes in 2013. His book named the Mamba Mentality: How I Play was published in the year 2018. The book consists of his career journey and photographs.
Meet the Women's Hockey Team that's Making India Proud
Awards and Achievements
Bryant was considered one of the greatest players in the history of basketball. He was regarded and recognized as the best player of his generation with the most decorated careers in the history of sports.
Naismith's Boys High School Player of the Year (1996)
NBA All-Rookie team (1997)
BET Award for Sportsman of the Year (2002, 2003, 2008)
Under Armour Undeniable Performance ESP (2006)
NBA Most Valuable Player Award (2008)
Best NBA Player ESPY Award (2008 & 2010)
Nba Finals Most Valuable Player Award (2009 & 2010)
NBA All-Star Game Kobe Bryant MVP award (2011, 2009 & 2007)
NBA all-defensive team (2009, 2010 & 2011)
All NBA Team (2011, 2012 & 2013)
ESPY Icon Award (2016)
Academy Award for Best short film animated (2018)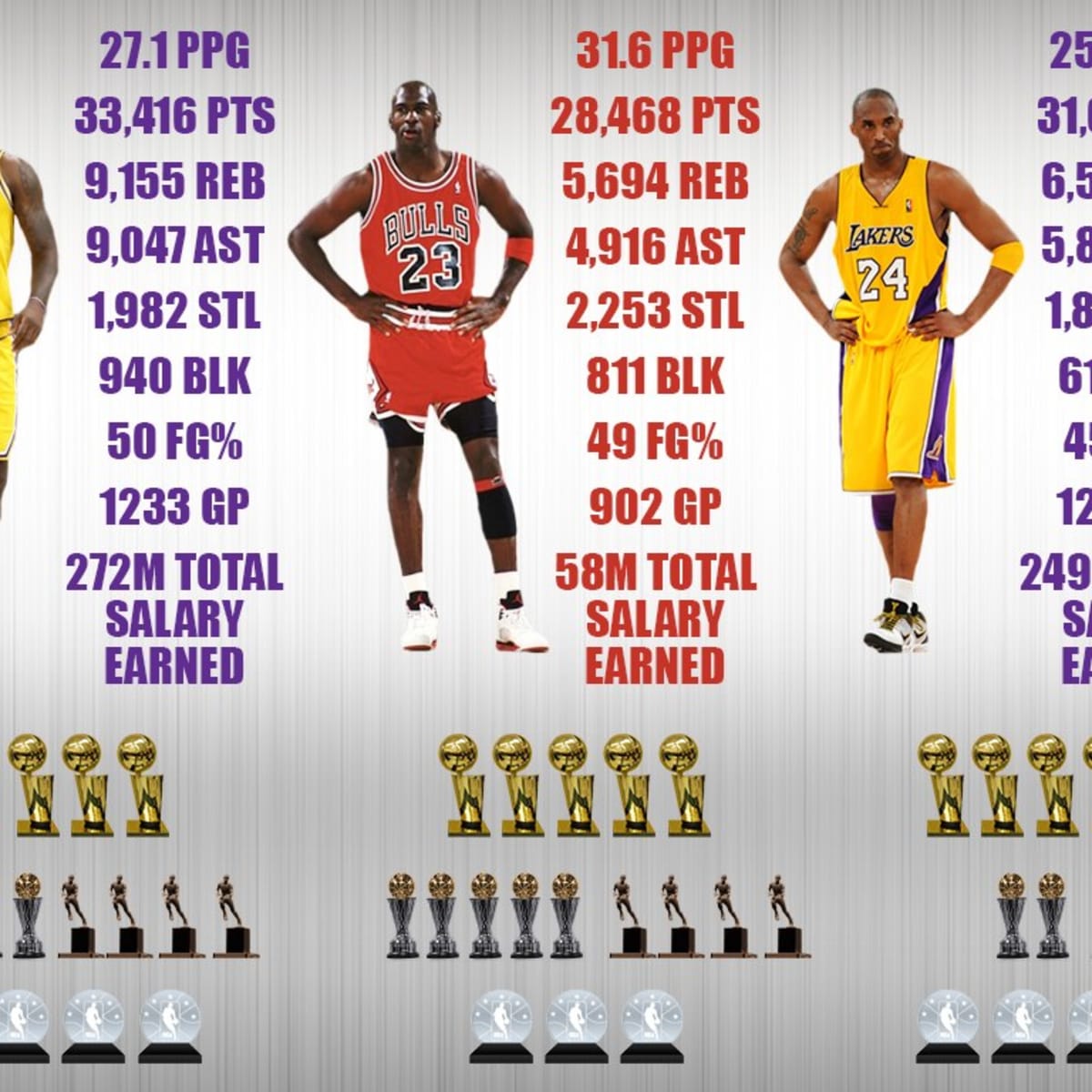 "There's been a lot of talk of me being a one-man show but that's simply not the case. We win games when I score 40 points and we've won when I score 10."

Kobe Bryant
Explore the Smashing Story of PV Sindhu, the Badminton World Champion of India!
Kobe Bryant's Tragic Death
The unfortunate accident on the 26th of January 2020 took away the life of Kobe Bryant and his daughter, Gianna. He was in a helicopter with nine other passengers and was heading towards a basketball game at Mamba Sports Academy.
The morning witnessed fog and light rain. The helicopter experienced extreme fog and moved towards the mountains. The helicopter crashed in the hills above Calabasas and the accident almost killed everyone on board. The cause of the crash is still unknown and the black box was missing from the helicopter after the accident.
Many people from across the world have paid their homage to the legendary player. Snoop Dogg paid homage to Bryant after the 17th NBA championship in 2020. He was posthumously inducted into the Basketball Hall of fame in 2021. Vanessa, his wife, gave the acceptance speech on Kobe's behalf.
"I don't want to be the next Michael Jordan, I only want to be Kobe Bryant."

Kobe Bryant
From A Sprinter To An Award-Winning Champion – Explore The Exceptional Journey Of Dutee Chand
Kobe Bryant was an exceptional basketball as well as a kindhearted human and will be remembered for centuries to come. To read similar blogs and articles on eminent personalities, stay tuned to Leverage Edu.