Creative thinkers are the most sought-after in the present world as every organization wants someone to think out of the box and bring innovation to the table! Creative Skills are incredibly influential in a digital environment to achieve a competitive advantage over others and to build yourself as an industry leader. Pursuing a career in the creative industry is very highly paid and secure, contrary to what people believe. It's all about getting the right skills and knowledge to incorporate the modern world into your profession, a place that almost every enterprise has a role in these days, and where talented minds are most required. Here are the top 10 jobs for creative people that pay well.

Also Read: Career in Creative Designing
User Experience (UX) Director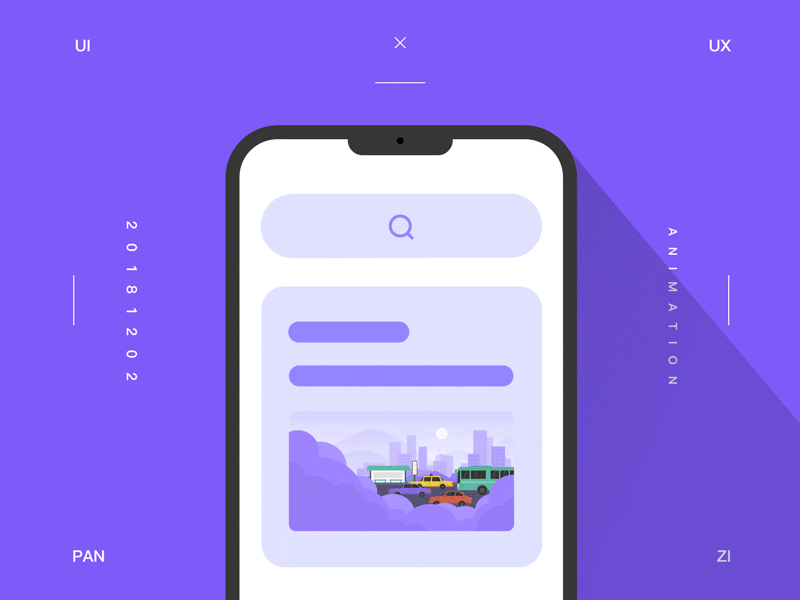 Amongst the most highly paid jobs for creative people in the IT world, UX directors supervise an organization's customer interface, developing and reviewing customer experience projects to optimise apps or software goods. By keeping the consumer experience positive, UX directors sustain customer retention and brand loyalty. It is also part of the job to create project deliverables and collaborate with internal departments or clients to build unified designs. It is also important to supervise and educate a team of designers and user consultants, as is monitoring metrics to improve the user experience for the better. Do you want to know about UX UI Design? Check out our exclusive read on How to Make a Website using UX UI design to know more.
Art Director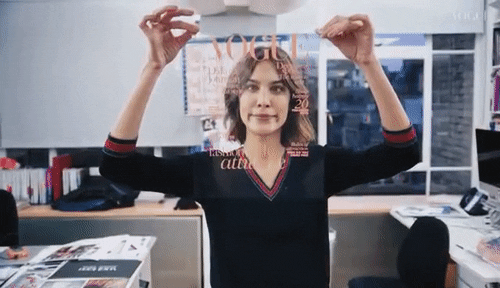 The artistic creation of advertisements and marketing products for print, internet, mobile, business magazines, and tv and radio ads is driven by these designers. Another key mention in our list of jobs for creative people, an Art Director is required across diverse industries from Fine Arts to Music, Films and Social Media! Graphic designers, photographers, illustrators and production artists are managed by art directors; they also consult with publicity and advertisement staff and copy editors to come up with methods to promote campaigns.
Fashion Designer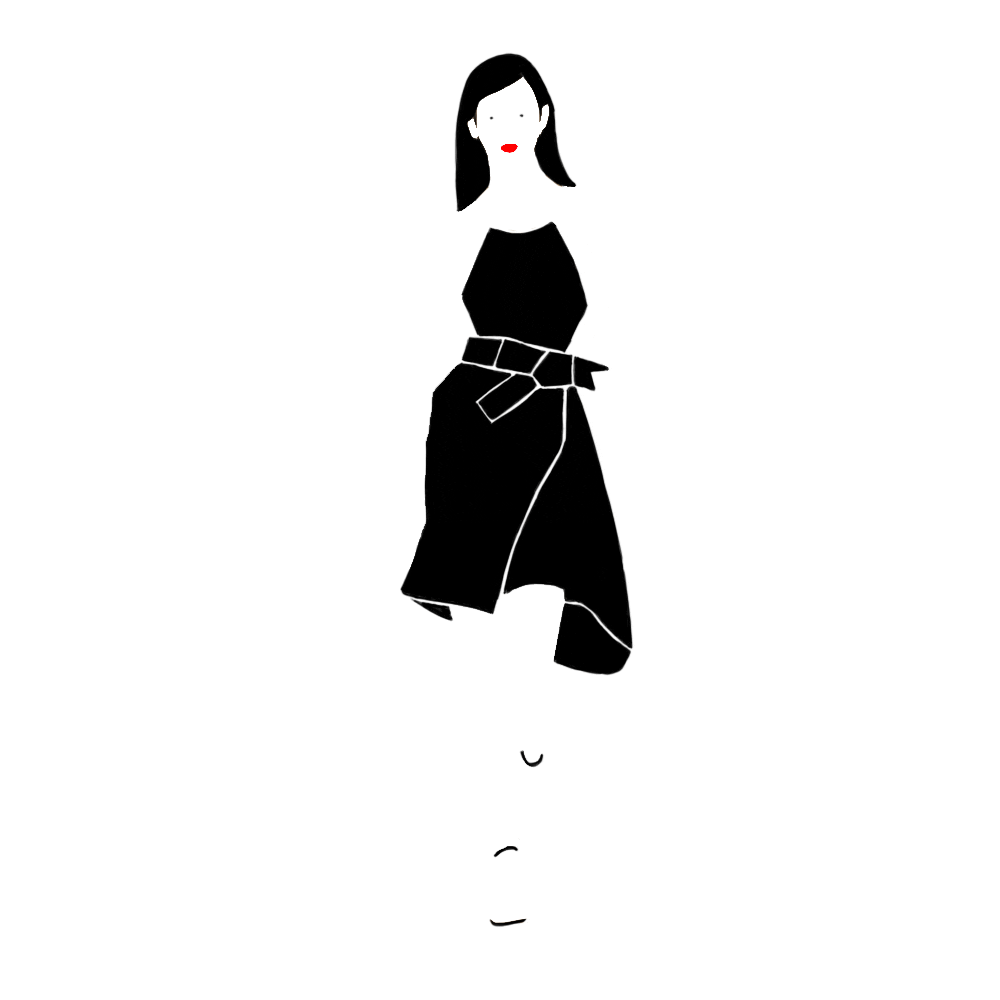 One of the most popular jobs for creative people that pay well also includes the much sought-after career in fashion design. For those who are truly interested in fashion, it opens up a lot of doors. There is a tremendous opportunity for young designers to gain high-profit margins, prestige, and glamour. The entry-level salary of a Fashion Designer in India is 1.5 to 1.7 Lakhs per annum and can go up to 10 Lakhs per annum varying as per the firm or the industry they are working in.
Graphic Designer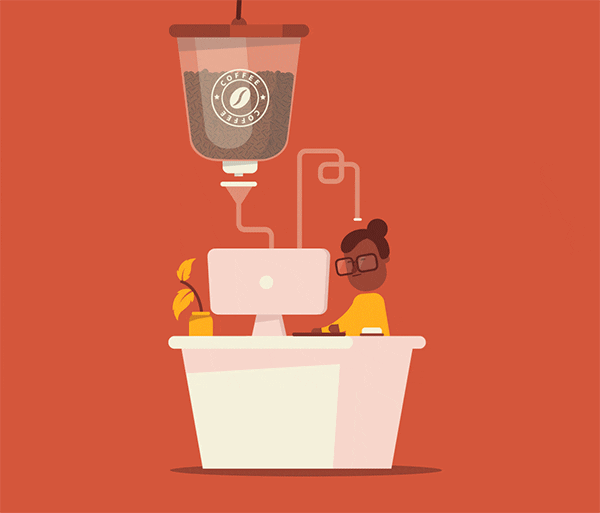 The job of a Graphic Designer is to develop printed materials such as books, journals, magazines, advertisements, banners, leaflets and commercials, as well as unique visual elements, such as logos and signs. Graphic Designing is amongst the best careers for creative thinkers and amongst the top jobs that pay well! However, with the advent of digital interfaces, interfaces such as websites and applications are now increasingly developed using graphic design.
Front-end Web Developer
Front-end web developers help to put to life innovations for UX and internet architecture, making them important participants in digital design and marketing. These developers execute scripts for the web- and mobile-based apps to create usable and attractive online services for customers and must recognize the whole process of web creation, from concept to production and implementation. To pursue this popular job for creative people, you must be well versed with coding programs and should have done web designing courses related to CSS, HTML, JavaScript and jQuery.
Film and Video Editors
Just like Graphic Designers, Video and Film Editors are also a much-needed addition to the jobs for creative people inclined towards visual storytelling. While Video Editors can work across different industries from Arts to Corporate, they are involved in making videos on certain topics, themes as well as editing videos, adding animations and much more. Film Editors generally work as part of the post-production team of a film and have an essential role in putting together the film and its plot through their editing skills and according to the vision of the film director.
Front-end web developers help to put to life innovations for UX and internet architecture, making them important participants in digital product design. These developers execute scripts for web- and mobile-based apps to create usable and attractive online services for customers and must recognize the whole method of web creation, from concept to production and implementation.
Advertising Manager
You will run several divisions in the organization as an advertising manager and get to work on big artistic ventures within it. In order to create successful and unforgettable promotional promotions for multiple companies and products, brand managers collaborate with sales agents, creative directors, and other members of related departments. From TV and radio to newspapers and the digital world, this is one of the most demanding jobs for creative people.
Interior Designer
The key role of the Interior Designer includes designing, describing new projects, and overall furnishing of residential building interiors, industrial sites, and other structures. It is one of the best jobs for creative people interested in beautifying even the simplest of spaces into stunning works of art! They build concepts that are aesthetic in nature and resonate with clients' thoughts and dreams while helping to maximize their convenience and lifestyle at the same time. Their work needs them to collaborate thoroughly with other experts, including consultants, architects, and scientists, to ensure that any mission is completed effectively in a cohesive way. If you are interested in pursuing Interior Design, you can also do a few Interior Design Courses available Online.
Must Read: How to Become an Interior Designer?
Artworker
Artworker is a typical job title that these days doesn't get much spoken about, but many companies do demand this very much. Usually, this job for highly creative people involves executing regular activities such as paint correction, typeface adjustments, small mistakes and discrepancies, including positioning items in a grid to wrong chapter headings, and arranging files for printing.
Motion Designer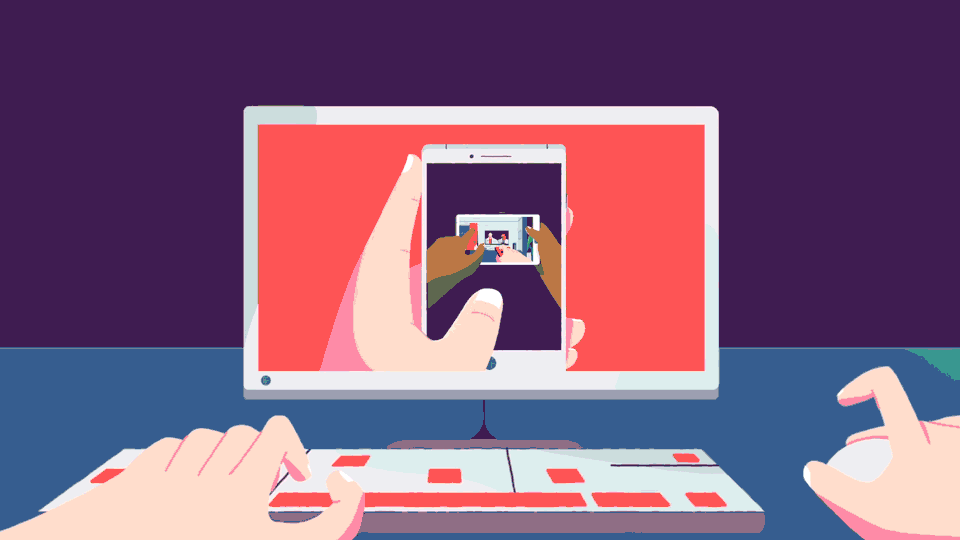 Motion Graphics Artists produce graphics for the internet, television or video, often also called motion designers. This could include excerpts of videos, trailers, advertisements, a series of names, etc. In order to bring life to their works, they use special effects, animation and other cinematic techniques. Just as their title implies, they create graphics that are in motion. 
Read: Career in Animation

FAQs
What careers are there for creative people?
Some of the popular career options for creative people include interior design, beauty therapy, event planning, photography, graphic design, social media management, and makeup artist, among others.
What are some creative high paying jobs?

The highest-paying creative jobs are brand management, graphic designing, television writing, firm directing, teaching music, mobile designing, and video game designing, among others.
How do creatives make money?

Creative people can use their artistic skills by selling their work online. For example, by using platforms such as Etsy. Turning the creative work into a business is an effective way to earn money. Becoming a social media influencer can also generate popularity for creative work, and can help the creator earn money through advertisements.
We hope this blog has provided you with the idea of jobs for creative people. Want to pursue a career with regards to your creative skills? (50gram) Our study abroad experts are here to help you explore the right course and institution that match your dreams and interests. Book your free 30 minutes session with us today!