Law and justice are very important parts of any society. Be it developed or developing, every country has a need for justice, fairness and rule of law. A large part of that institution is Lawyers who help provide justice to the citizens. One of the most important characteristics of a lawyer is the experience they hold. The more experienced, the better chances they have to win their cases. Such seasoned lawyers are able to solve multiple problems for citizens and organizations that can potentially win their cases or save them a lot of capital. It's only natural that such experienced lawyers get paid heftily for their services. So, let's check out the highest-paid lawyers in India!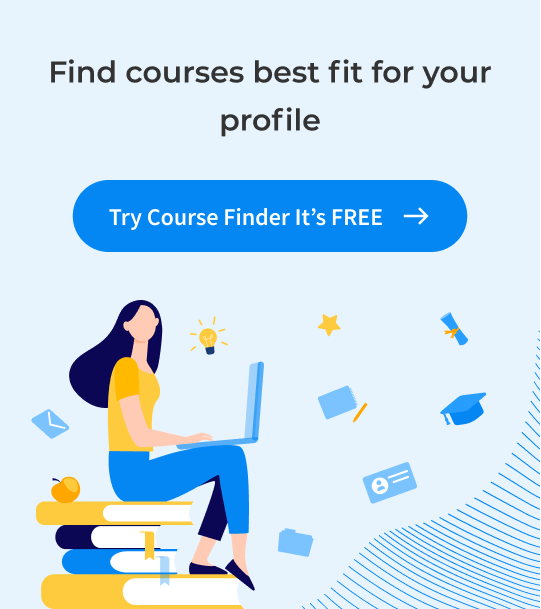 Highest Paid Lawyers in India
Here is a list of famous lawyers of India
Ram Jethmalani
Soli Sorabjee
Fali S Nariman
Mukul Rohtagi
Ashok Desai
Sidharth Luthra
Sushil Kumar
Shanti Bhushan
Pinky Anand
Kapil Sibbal
Harish Salve
Aryaman Sundaram
K K Venugopal
KTS Tulsi
Also Read: How to Become a Legal Associate?
Top Paid Lawyers in India and Their Income
Let us know about some of the most influential lawyers in India and how much they take per case:
Ram Jethmalani
Ram Jethmalani was an Indian lawyer and politician. He also served as India's Union minister of law and justice. He was known in the Indian legal world for his passion for criminal law and the high-profile civil cases that he used to get. 
He is the highest paid lawyer in India and used to charge up to 25 lakh for one appearance. He had clients like Harshad Mehta, Ketan Parekh and has also defended L. K. Advani in the Hawala scam.
Also Read: How to Become Immigration Lawyer?
Harish Salve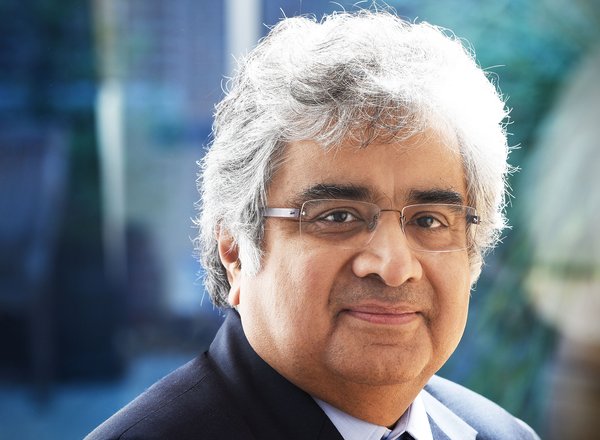 Harish Salve served as the Solicitor General of India for three years. He argued the first Anti-Dumping case in the Supreme Court of India. He has had a diverse clientele which includes Mukesh Ambani's Reliance Industries Limited, Tata Group, ITC Limited, and Salman Khan. He fought the case for Kulbhushan Jadav who was accused of being a spy by the Pakistani military and was sentenced to death.
Fali S Nariman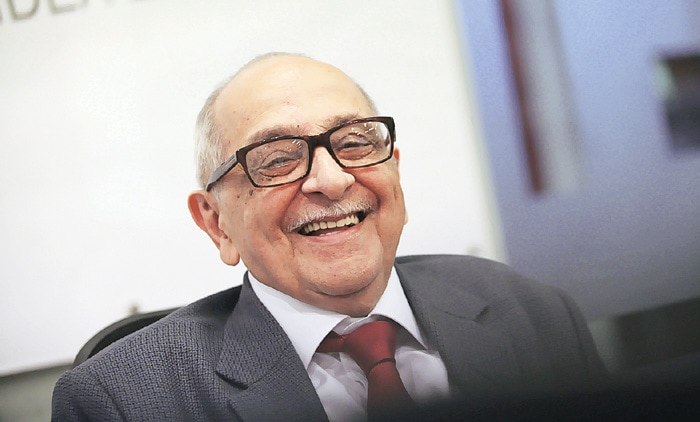 Fall S Nariman has received the prestigious  Padma Bhushan, Padma Vibhushan, and the Prize for Justice for his contribution to the law and judicial system. He is also an internationally recognized Indian jurist. His appearance in many cases that are important like Golak Nath, S.P. Gupta, Pai Foundation, etc. He has also represented the Government of Gujarat during the case of Narmada rehabilitation and gave his appearance for the bail of the former Chief Minister of Tamil Nadu J Jayalalitha.
Also Read: Litigation Lawyer
Aryaman Sundaram
He has been designated as a senior advocate and primarily practices corporate law but also takes up constitutional law and media-related cases. He has regularly been representing the Board of Control for Cricket in India, Anil Ambani and several other high-profile clients.
Also Read: How to Become a Corporate Lawyer?
K K Venugopal
K K Venugopal is considered to be one of the most famous lawyers in India. He was even asked by the government of Bhutan for his vital consultations for the drafting of their Constitution. He has received the prestigious Padma Bhushan and Padma Vibhushan for his work as a lawyer.
Gopal Subramaniam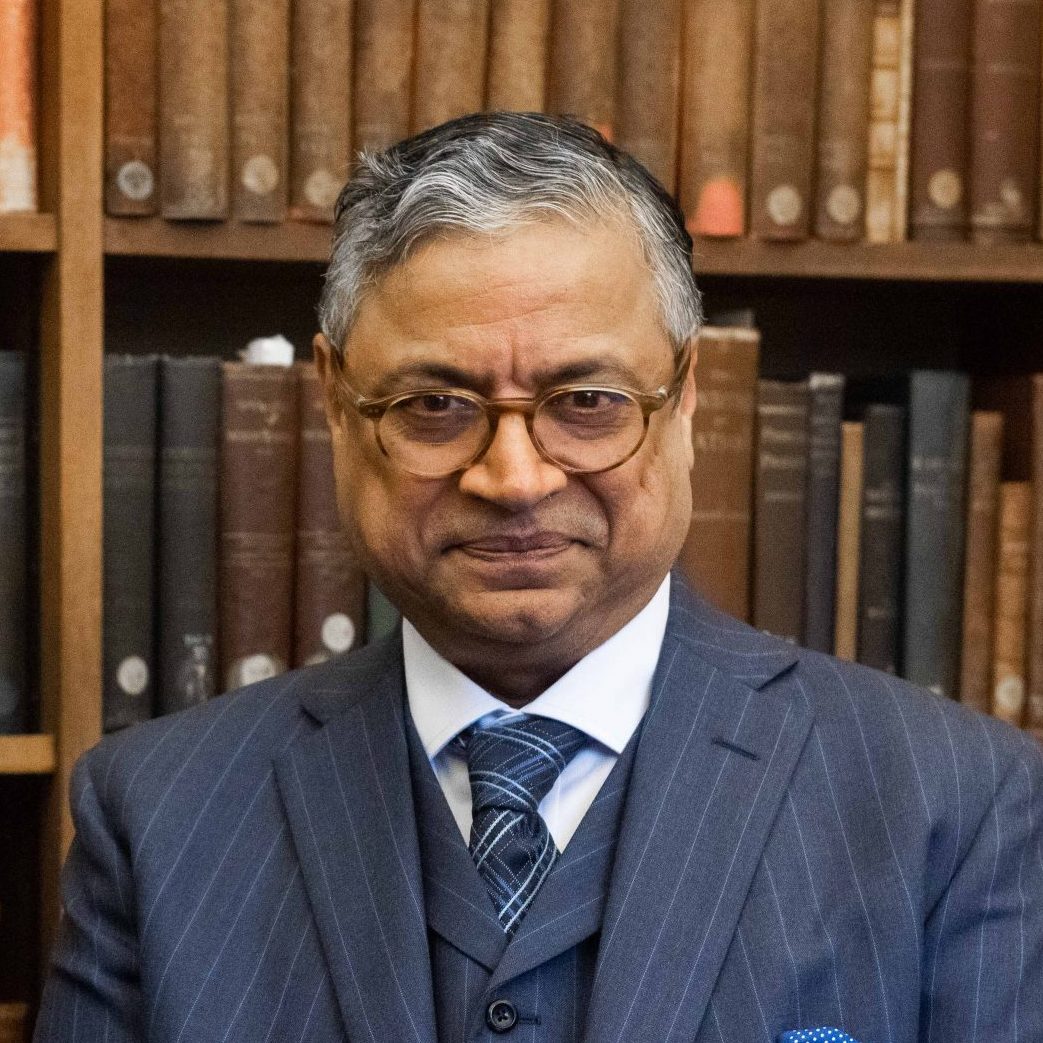 Gopal Subramaniam practices mainly in the Supreme Court of India and is a very famous lawyer. He has also been the Solicitor General of India from 2009-2011. There 2were many important cases that had his appearance which includes cases like OBC quota in central educational institutions and sealing of commercial buildings in residential areas of Delhi. Subramaniam has also been the chairman of the Bar Council of India during his time as the Solicitor General.
Also Read: How to Become a Legal Advisor
Ashok Desai
Ashok H. Desai was an Indian lawyer, practising in the Supreme Court of India. He held office as the Attorney General of India from 9 July 1996 to 6 May 1998. Earlier, he was the Solicitor General of India from 18 December 1989 to 2 December 1990. He was awarded the Padma Bhushan award and the Law Luminary Award in 2001. He was given an honorary doctorate in "recognition of his contribution to the field of law and jurisprudence" by the North Orissa University in September 2009.
KTS Tulsi
Being a known and a senior advocate who practices in the Supreme Court of India, his big list of high-profile clients include Robert Vadra. From 1994 onwards, he has been the President of the Criminal Justice Society of India. Tulsi has also been a representative of the Indian government in the Supreme Court.
Also Read: How to Become a Senior Advocate?
Top Female Lawyers in India
The following are the top female lawyers in India:
Mishi Choudhary
Indira Jaising
Meenakshi Arora
Vrinda Grover
Meenakshi Lekhi
Karuna Nundy
Menaka Guruswamy
Top 10 Lawyers in the World and their Net Worth

The following are the top lawyers in the world with high net worth:
| | |
| --- | --- |
| Name Net Worth | |
| Richard Scruggs $1.7 Billion | |
| Joe Jamil $1.7 Billion | |
| Wichai Thongtang $1.1 Billion | |
| William Lerach $900 Million | |
| Bill Neukom $850 Million | |
| Judy Sheindlin $150-$250 Million | |
| Willie E. Gary $100 Million | |
| Roy Black $100 Million | |
| Jane Wanjiru Michuki $60 Million | |
| John Branca $50 Million | |
| | |
This is about the famous and the highest-paid lawyers in India. If you also wish to ink your name into the list of highest-paid lawyers then start preparing today! Apply to the top Law Schools in the world that offer you the best curriculum and mentorship to become a great lawyer. Start your Journey with Leverage Edu as we will help you smoothen the entire process. Book your FREE Consultation Session with our expert counsellors or Call us at 1800 57 2000!