Carnegie Mellon University alumni have founded more than 400 startups that have raised more than $7 billion in the past 10 years. The institution has an alumni network of more than 109,900 that is increasing in quality and quantity every year. These alumni represent more than 140 countries around the world. So, let's check out some of the most prominent Carnegie Mellon University Notable Alumni.
About Carnegie Mellon University
The university comprises 7 colleges, namely, College of Fine Arts, Dietrich College of Humanities and Social Sciences, Tepper School of Business, the College of Engineering, Heinz College of Information Systems and Public Policy, Mellon College of Science, and the School of Computer Science. Apart from the main campus in Pittsburgh, the university also has degree-granting locations across different continents.
In addition to this, the university is a hub to 225 art galleries and student organizations. Such student organizations provide support and opportunities to students in the areas of academic, cultural, religious, political, social, media, sport, political, and academics. Now, let's take a look at some of the notable alumni of Carnegie Mellon University.
Also Read: Carnegie Mellon Transfer Acceptance Rate
Andy Warhol
Specialisation: Commercial Art in 1945
Profession: Printmaking, Painting, Cinema and Photography
Warhol pursued Commercial Art from Carnegie Mellon University in 1945 and went on to become a successful commercial illustrator, printmaker, painter, cinematographer and photographer. While at Carnegie, he was involved in various student activities including the Modern Dance Club and interestingly, he was the only man in the team. He was also a part of the Beaux Art Society. He also worked as the editor of student publication Cano, where he designed a cover for the magazine in 1948.
The Factory, in New York, became a popular gathering place for play writers, dancers, celebrities and art lovers. Even before the gay liberation movements, he lived openly as a gay man. He is known for his famous painting 'Marilyn Diptych' as a tribute to Marilyn Monroe. He also created his rock band with the name of Velvet Underground in the late 1960s. In addition, he also wrote numerous books, such as The Warhol Sixties, The Philosophy of Andy Warhol and Popism. When he was 58, he died due to cardiac arrhythmia, after the gallbladder surgery.
Ted Danson
Course: Bachelor of Fine Arts in Drama in 1972
Profession: Actor, Producer and Comedian
Edward Bridge Danson III, famously known as Ted Danson was born on 29 December 1947. He pursued his Bachelor of Fine Arts in Drama course from Carnegie Mellon University in 1972. He is now an American film producer and actor who has played various roles in NBS and CBS sitcoms. At CMU, he was a part of the drama club.
Nominated for 18 primetime Emmy Awards during his entire career, he won major awards like on-screen actors guild awards, American comedy awards etc. Apart from acting, he has also been active in the conservation of the ocean by publishing his first book 'Oceana: Our Endangered Oceans and What We Can Do to Save Them'. He is one of the most famous Carnegie Mellon University alumni.
Blair Underwood
Course: Bachelor of Fine Arts
Profession: Actor
Blair was born on 25 August 1964, and is a popular American actor and director. He pursued a degree in Fine Arts at Carnegie Mellon University. However, he was forced to leave the university halfway through due to financial restraints but 2 years later, he was starring in L.A. Law, one of the biggest shows on television. He is also a CMU School of Drama alumnus.
He started his career by working in the musical film Krush Groove in 1985. He was born in the Tacoma region of Washington. Being the son of a United States Army colonel, he lived on bases and army posts in his childhood. He won an Emmy award for producing the NBC series 'Give'. Moreover, he is a two-time golden globe award nominee and has won a Grammy award for 'Best Spoken Word Album'.
Ethan Hawke
Course: Bachelors of Fine Arts in 1989
Profession: Actor, Writer and Director
Ethan Hawke is a popular American director, actor and writer. He also pursued a Bachelor of Fine Arts from Carnegie Mellon University in 1989 but dropped out after he received his role in Dead Poet's Society. It is essential to note that he has been nominated four times for the academy award for the best-adapted screenplay and best supporting actor, and a Tony award. His directing includes 3 films, 3 plays and a notable documentary. In addition, he has also written three novels. His film career started in 1985 with the science fiction movie 'Explorer'.
Vinod Khosla
"Everybody else is afraid to fail. I don't really care because when I fail, I try something new."
Course: Biomedical Engineering
Profession: Serial Entrepreneur (Co-founder of Sun Microsystems, and Founder of Khosla Ventures)
Another name on our list of Carnegie Mellon's notable alumni is Vinod Khosla, who is an Indian-American Businessman and venture capitalist. He did B.Tech. in Electrical Engineering from IIT Delhi. Then, he took admission to Carnegie Mellon University to do his masters in Biomedical Engineering. Interestingly, he is also a former trustee of Carnegie Mellon University and has been a part of several seminars and entrepreneurship events in the university post his graduation.
He is famous for co-founding Sun Microsystems and founding Khosla Ventures. His accomplishment was noticed when Forbes counted among the 400 richest people in the US, in 2014.
Holly Hunter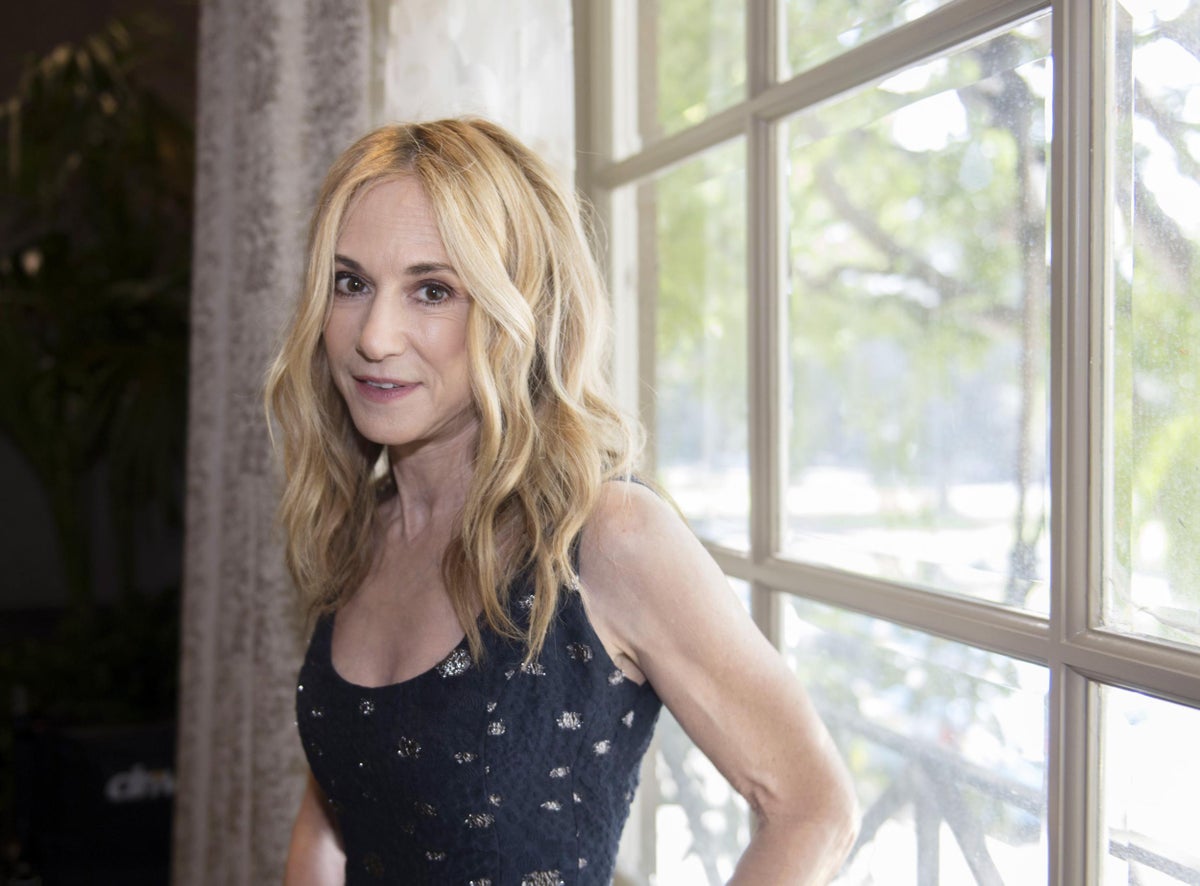 Course: Bachelors of Fine Arts
Career: Actor
Holly Hunter is a successful American actress, who has won various titles in her name. She pursued her Bachelor of Fine Arts in Drama from Carnegie Mellon University. She also performed in the theatre scene there, playing ingenue roles at City Theatre, then named the city Players. During her film career, she won an Academy Award, 2 Primetime Emmy Awards, and a Golden Globe Award. In addition to these awards, she also got a start on the walk of fame of Hollywood. She also received numerous nominations in the Academy Award and Screen Actors Guild Award.
These were some of the Carnegie Mellon University notable alumni. Apart from these alumni, there are various other people who attended this university and became extremely successful in their respective fields. If you also wish to be one of the alumni of Carnegie Mellon University, don't look any further. Book your FREE 30 Minute consultation with Leverage Edu to start your study abroad journey today.