Founded in 1592, Trinity College Dublin is one of the most prestigious universities in Ireland as well as the world. Having been consistently ranked at the top in the world university rankings, the college is situated in the heart of Dublin and is home to over 18,000 undergraduate and postgraduate students from all around the world. TCD has also generated more entrepreneurs than any other university in Europe and is the alma mater of highly esteemed personalities in the world. Want to know which famous people went to Trinity College Dublin? Read this blog to know the world-renowned Trinity College Dublin notable alumni who attended this globally acclaimed institution.

List of Trinity College Dublin Notable Alumni
One of the oldest universities in Ireland, Trinity College Dublin has nurtured some of the best minds across all areas of study from Literature and Philosophy to Science, Media, Music and Political Science. Here are the most famous Trinity College Dublin notable alumni:
Oscar Wilde, Poet, Dramatist
Jonathan Swift, Satirist, Author of Gulliver's Travels
Bram Stoker, Author
Samuel Beckett, Playwright and Poet
George Berkley, Philosopher
Aisling Bea, Comedian, Actor, Screenwriter
David Norris, Scholar, Independent senator, Civil Rights Activist
Chris De Burgh, Singer, Songwriter, Instrumentalist
Robert Fisk, Journalist
Jack Gleeson, Actor, Played Joffrey Baratheon in HBO's Game of Thrones
Edward Carson, Irish Unionist Politician, Barrister, Judge
Douglas Hyde, Academician, Politician, First President of Ireland
David McWilliams, Economist, Author, Journalist
Paul Coulson, Chairman of Ardagh group
Phelim Boyle, Academic, Economist
Peter Bellew, Chief Executive of Malaysia Airlines
William C. Campbell, Nobel Laureate in Physiology, 2015
Sean Barrett, Economist, Member of Seanad Eireann
Steven Collins, Co-founder of Havoc
Now, let's get to know about some of these Trinity College Dublin notable alumni in further detail:
Oscar Wilde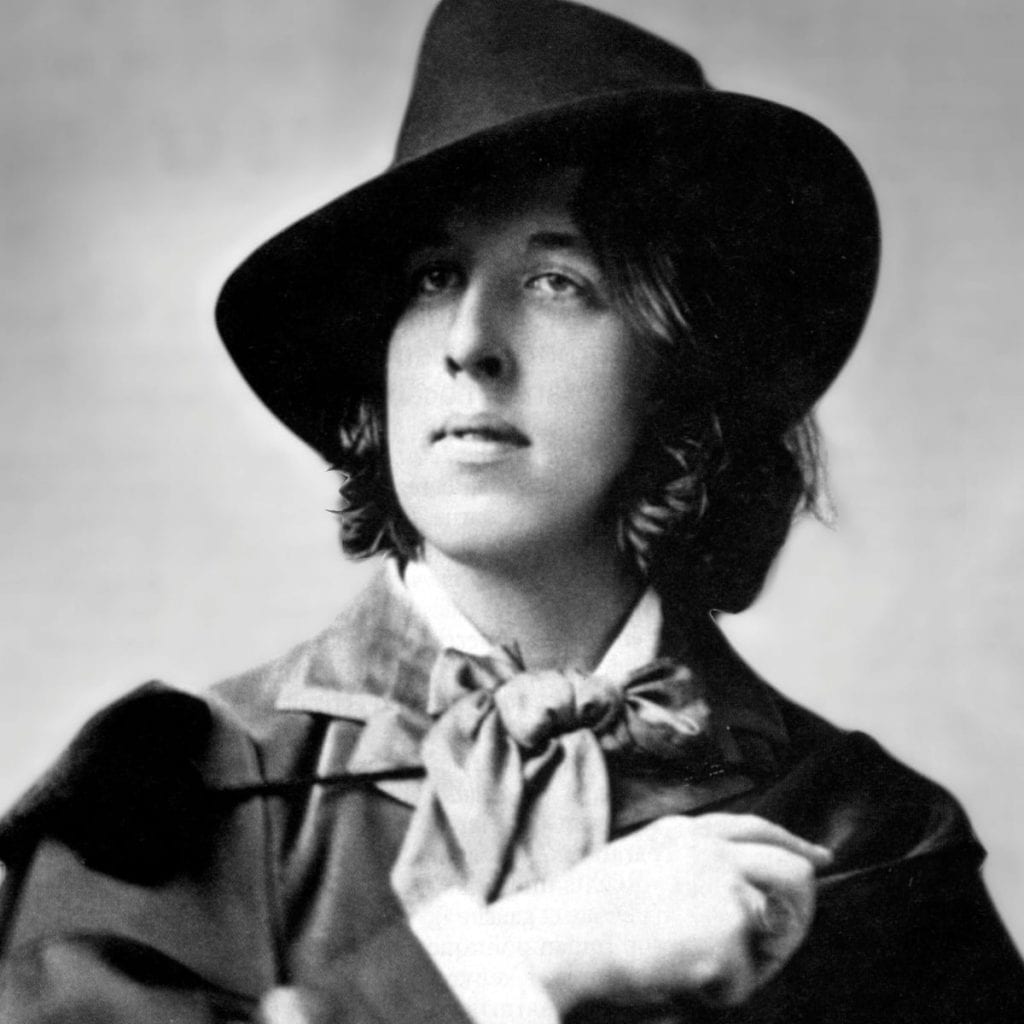 The Irish playwright and Poet Oscar Wilde is considered as one of the major writers of the late nineteenth-century English literature. Lauded for his wit and flamboyance and widely appreciated works like The Picture of Dorian Gray, Oscar Wilde got a royal scholarship to study classics at Trinity College Dublin from 1871-1874. Amongst the most notable alumni of Trinity College Dublin, Wilde got inspired for many of his works while studying Greek literature there. Wilde was a meritorious student and also won the Berkeley gold medal in Greek in his final year of college. After that, he went on to study at Magdalen College, Oxford.
Jonathan Swift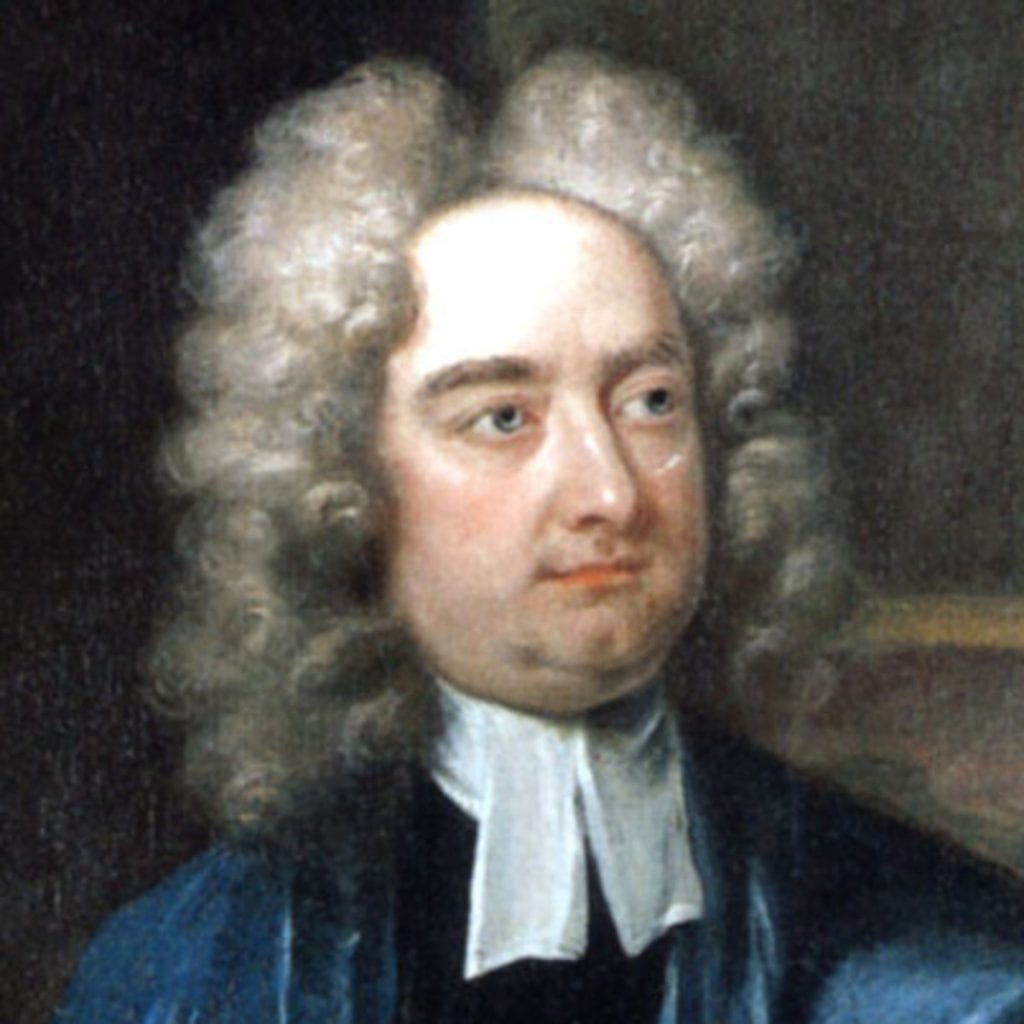 Jonathan Swift was an Anglo-Irish satirist, writer and an essayist. He is largely known for his internationally famed works such as A Tale of a Tub, A Modest Proposal and Gulliver's Travels. He joined Trinity College Dublin in 1682 and his education was sponsored by his cousin Willoughby. As one of the notable alumni at Trinity College Dublin, he attended a four-year BA degree at the college and also studied Latin, Hebrew and Greek and further explored Aristotelian philosophy in detail.
Phelim Boyle
Born in Northern Ireland, Irish Economist and Actuary Phelim Boyle completed his BSc from Queen's University Belfast and later on went to attend Trinity College, Dublin for pursuing an MSc and PhD in Applied Mathematics. One of the key mentions in our list of Trinity College Dublin notable alumni, he was the recipient of IAFE Financial Engineer of the Year in 2005 and is best known for initiating Monte Carlo methods in option pricing and is considered a pioneer in the field of Quantitative Finance.
Sean Barrett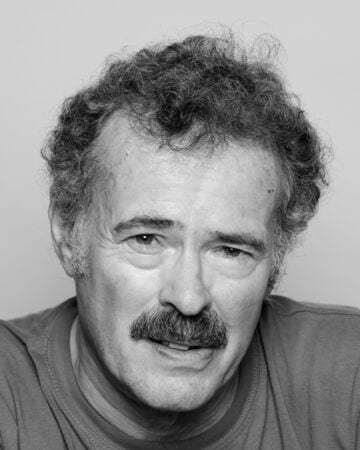 Sean Declan Conrad Barrett is an Irish economist. His major areas of expertise are the civil aviation sector and he has also worked on public health and the economy of public policy. Apart from attending the college, Barrett was also a senior lecturer in the economic department in Trinity College, Dublin. He has served several terms on the board of the college and was elected as a pro-chancellor of the university in 2018. His name is also identified with the early policies of the progressive democrats.
Aisling Bea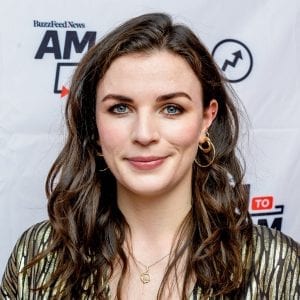 The well-known Irish Comedian, Actor and Screenwriter, Aisling Bea graduated from Trinity College, Dublin with a French and Philosophy degree and then further went to study in London Academy of Music and Dramatic Art. One of the most notable alumni of Trinity College Dublin, Bea conceptualized her own sitcom named C'est La Bea and was also a part of a sketch group called HBAM at Trinity. She has worked in many popular series like Paul Rudd's Living with Yourself, Dead Boss, Cardinal Burns, amongst others.
William C. Campbell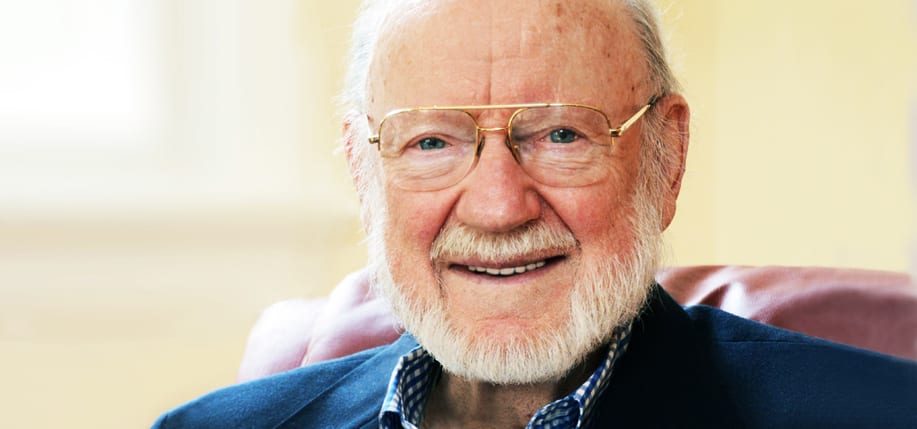 Born on 28 June, 1930, Campbell is an Irish biologist and parasitologist. He graduated from Trinity College, Dublin in 1952 with first class honors in zoology after which he went down to attend University of Wisconsin in order to earn his PhD. Another prominent one in our list of Trinity College Dublin notable alumni, Campbell is best known for his work in discovering novel therapy against infections caused by roundworms and was jointly awarded the Nobel Prize for this in Physiology or Medicine in 2015.
Samuel Beckett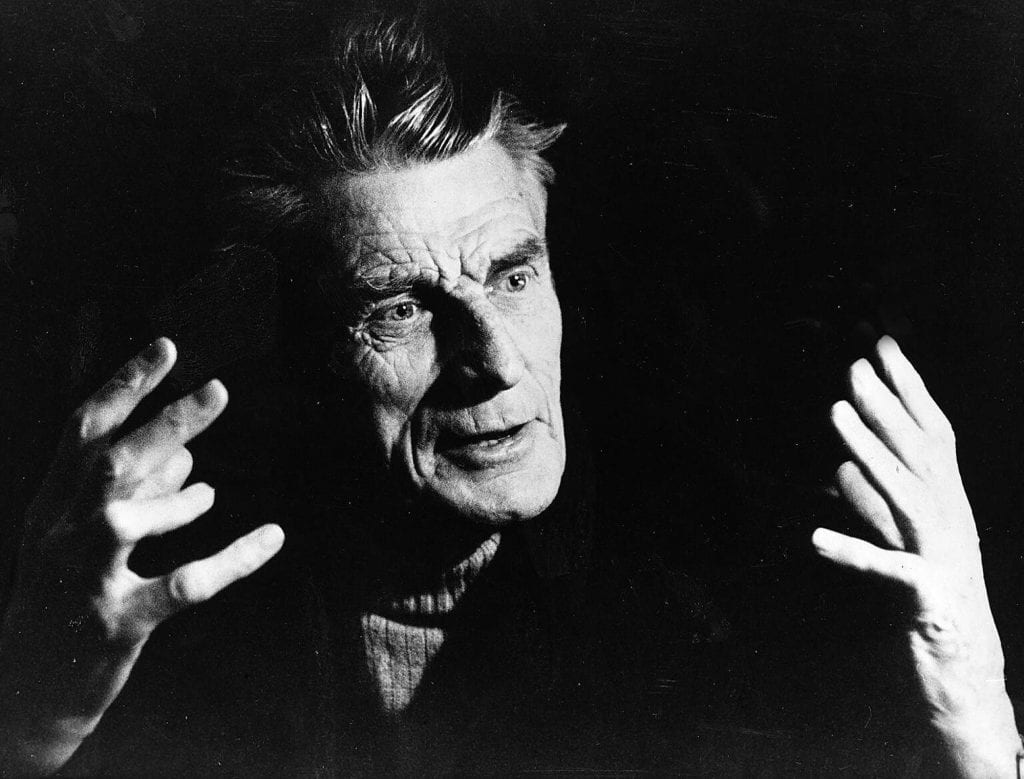 The Nobel Laureate Samuel Beckett acclaimed for his short stories and plays such as Waiting for Godot is also one of the most notable alumni of Trinity College Dublin. The Irish playwright studied his bachelor's degree at Trinity in 1927. Beckett later moved to Paris where he became a student of the renowned playwright James Joyce and wrote many internationally famed works such as Eleutharia, Endgame, Malloy, amongst others.
Hence, we hope that you found our blog on Trinity College Dublin informative and interesting. Are you planning to pursue your higher studies at Trinity College Dublin? Our Leverage Edu experts are here to guide you through the process of your chosen course along with finding the right scholarship and drafting impressive SOP and LORs. Sign up for a free session with us now!