People learn about what happened in the past by looking at materials such as books, newspapers, and letters, as well as artifacts such as pottery, tools, and other relics that helped shape the cultures, customs, and society in which we live. However, people seldom ponder about a specific day in history, so let us focus on today's history—July 31.

What Happened in India on July 31?
Mahatma Gandhi left the Sabarmati Ashram forever.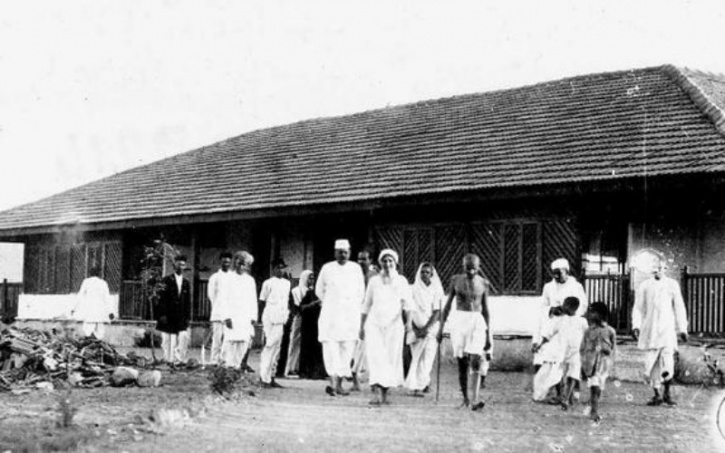 1948: First State Transport Corporation in India
The first State Transport Corporation in India was established in West Bengal on July 31, 1948.
Mohammed Rafi, one of the great singers of the Hindi film industry, died of a heart attack.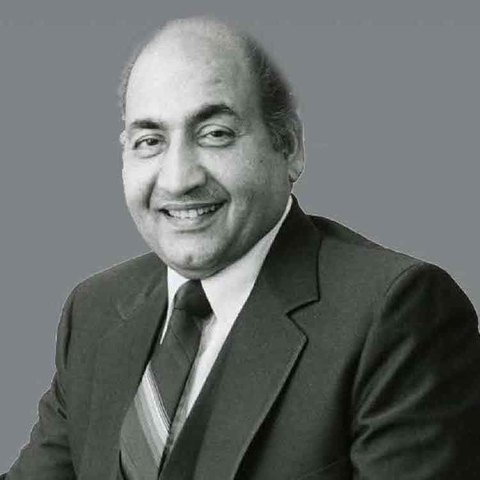 1993: India's first floating 'Maritime Museum'
India's first floating 'Maritime Museum' was inaugurated in Calcutta on July 31, 1993.
2000: Formation of Chhattisgarh
The Lok Sabha had passed the Chhattisgarh 'State formation, Bill'.
2012: Power outage in India
A second power outage in India in two days has left around 670 million people without power on July 31, 2012.
What Happened Around the World on July 31?
30 BC: Battle of Alexandria
Mark Antony won a modest success over Octavian, but the majority of his army deserted, allowing Octavian to invade Egypt on July 31, 30 BC.
1498: Discovery of the island of Trinidad
On his third trip, Christopher Columbus found the island of Trinidad on July 31, 1498.
1703: Daniel Defoe was imprisoned
Daniel Defoe was imprisoned for seditious libel after writing a politically satirical pamphlet, yet he was showered with flowers.
1879: First cable connection between South Africa and Europe
Charles Tilston Bright, a British electrical engineer, established the first cable connection between South Africa and Europe as part of his ambition to connect the British Empire with emerging telecommunications technology.
1928: First women's Olympic track event
In the first women's Olympic track event, American sprinter Elizabeth Robinson equaled her own world best of 12.2 seconds to win the gold medal in Amsterdam on July 31, 1928; Canadians Fanny Rosenfeld and Ethel Smith dead-heated (12.3s).
Japan Airlines was established on July 31, 1951.
1965: Cigarette advertising was banned on British TV on July 31, 1965.
It was the last day of the Royal Navy's officially sanctioned rum ration (started 1740).
Apollo 15 astronauts took a 6½ hour electric car ride on Moon.
1987: Eddie Murray hit his 299th and 300th career home runs
Eddie Murray hit his 299th and 300th career home runs to lead the Baltimore Orioles to an 8-4 victory over the Texas Rangers.
Lunar Prospector – NASA deliberately crashed the spacecraft onto the Moon, thereby terminating its mission to locate frozen water on the moon's surface on July 31, 1999.
Germany won the Olympic equestrian eventing final in London. Zara Phillips, Princess Anne's daughter, was a member of Great Britain's silver medal-winning squad.
Michael Phelps became the most decorated Olympic medalist when he was a member of the victorious American 4 × 200m freestyle relay team in London; it was Phelps' 19th career Olympic medal and 15th overall gold.
2016: "Harry Potter and the Cursed Child"
At midnight, "Harry Potter and the Cursed Child," a play was written by Jack Thorne with assistance from J. K. Rowling, was released globally on July 31, 2016.
Rihanna became the first black woman to appear on the cover of British Vogue's September issue on July 31, 2018.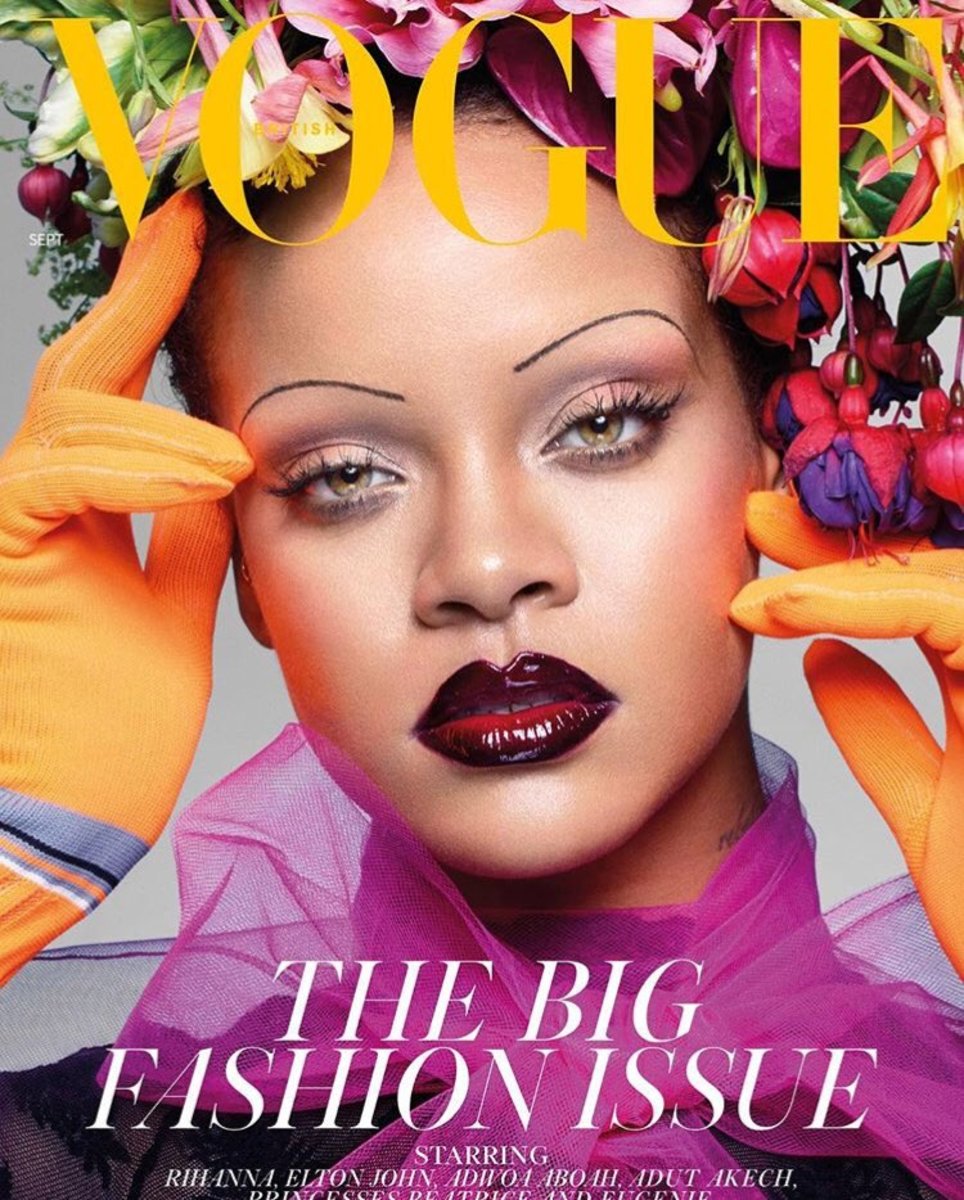 Famous Birthdays
Milton Friedman was an American economist and statistician who was awarded the Nobel Memorial Prize in Economic Sciences in 1976 for his work on consumer analysis, monetary history and theory, and the complexities of stabilization policy.
Louis Germain David de Funès de Galarza was a French comedian and actor. He is France's favorite actor, according to various surveys done since 1968, having portrayed over 150 parts in film and over 100 on stage.
Mumtaz Askari Madhvani is an Indian actress who has just retired. She is most recognized for her work in Hindi films, and she has received a Filmfare Award and the Filmfare Lifetime Achievement Award for her services to the industry.
J. K. Rowling, pen name of Joanne Rowling CH, OBE, HonFRSE, FRCPE, FRSL, is a British novelist, philanthropist, film producer, television producer, and screenwriter. She gained all the fame after writing the Harry Potter Series.

Relatable Reads
This was all about the interesting and intriguing events that occurred on July 31! We hope you have had fun reading this blog! For more entertaining and informative content, follow Leverage Edu on Facebook, Instagram, and LinkedIn.