Are you a camera-friendly person? Do you have good editing skills? If you are confident enough to face the world and share your experiences through the lens of the camera then you can start your career as a Youtuber. If you are an expert in a field and want to reach out to a larger audience, then creating and uploading videos on youtube can be your ideal source. Youtube enables everyone to watch and learn whatever they want to just with a few clicks. If you aspire to establish a career in a creative field where there is work timing flexibility, no task deadlines, and a huge follower base like that of TED-ed, Smartereveryday, then youtube is the best option for you. This blog will elucidate on how to build a strong career as a Youtuber.
Step-by-Step Guide to Starting a Career as a Youtuber
Step 1: Choose your Niche and Genre
The first step before you start your own Youtube channel is to choose the kind of content you will create and the genre it will belong to. Some examples of this are listed below:
Step 2: Right Set of Equipments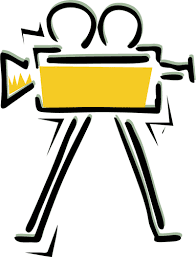 In the digitally advanced era, we have become reliant on the tech-gadgets. But to begin your career as a Youtuber, using your smartphone may not yield appropriate results. As the primary objective of any Youtuber is to attract followers through their videos, using a professional camera would be of great benefit. A good camera can assure that your video has the right audio quality and lighting which is also one of the essential elements to make the video look more appealing.
Step 3: Find Your Inspiration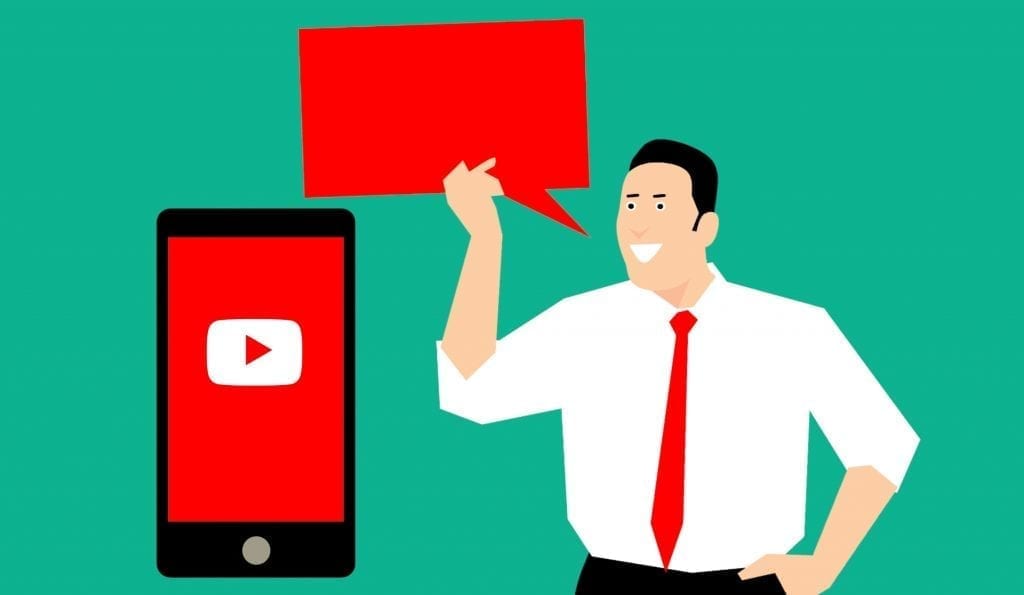 Establishing a career as a YouTuber is not a herculean task but coming up with fresh and entertaining content is something that every Youtuber has to struggle with. The possible solution to this problem could be looking for your inspiration in small things as you might not know when and where a brilliant idea can strike. You can jot down your ideas, research them, and then create your own content.
Step 4: Devise a Plan

After identifying the type of content you want to make a video on, it is important to strategize a plan for the same. Your content can increase your followers only if it is engaging and interesting. Since you will be a source of inspiration for many, it is advised to create videos on some issues which have influenced you in a positive way. You should strive to provide catchy and meaningful content.
Step 5: Every Second Counts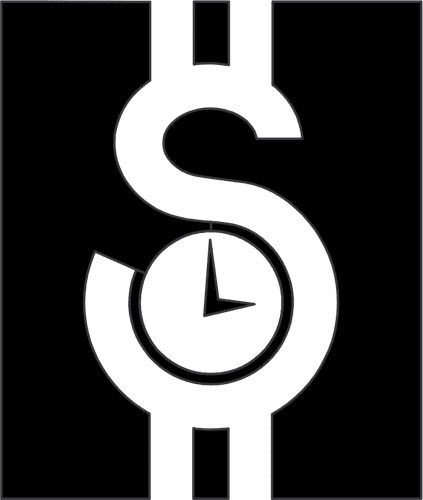 Be selective of what you present to the viewers in your videos. Edit and choose your best shots so that you can build a connection within a few seconds of the video. It is advised to build balanced content for longer videos so that it doesn't become tiring for the viewer to watch it. Further, you can add some sound effects or pictures to make your video look more captivating. For those who are starting their career as a Youtuber, it would thus be beneficial to be very particular about their shots and content.
Step 6: Essential optimization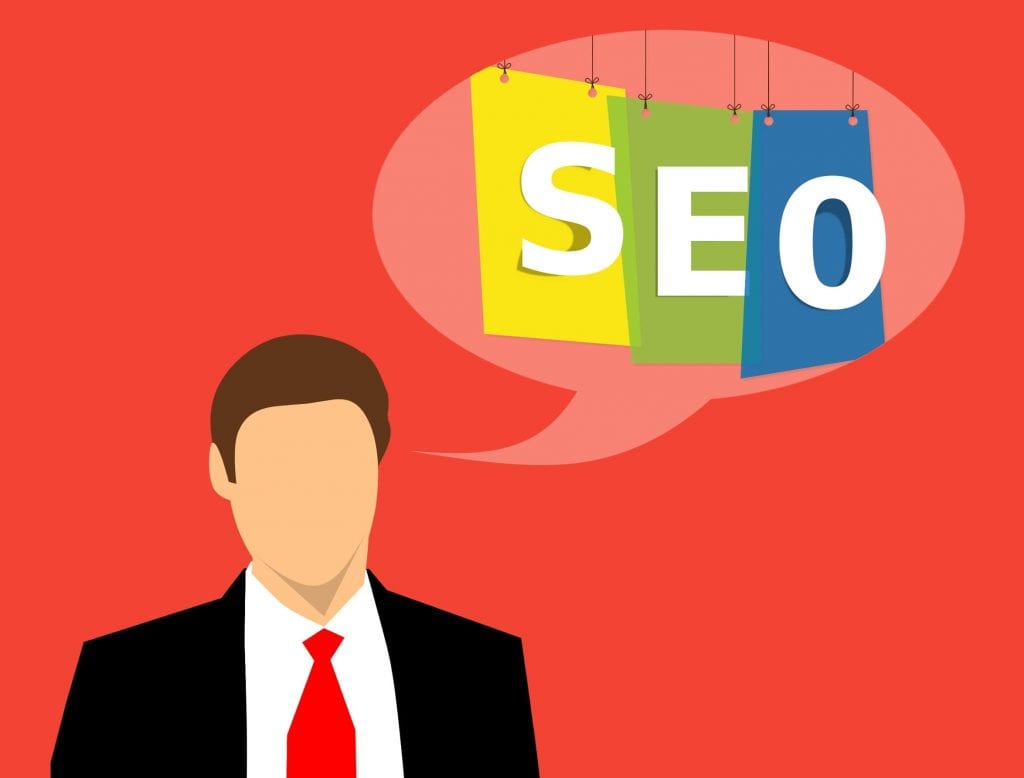 What goes after once you upload the video? Apart from the content quality, optimization plays a pivotal role in ranking the video. Upload your video with a catchy SEO(Search Engine Optimization) oriented title that a large number of viewers are searching for. You can use relevant tags so that the video shows up under many categories. Choose your keywords according to the content of and target the synonyms and relevant keywords as well. By following these small steps, there are high chances of your video getting a higher rank in the search engine result pages.
Step 7: Engage With Your Viewers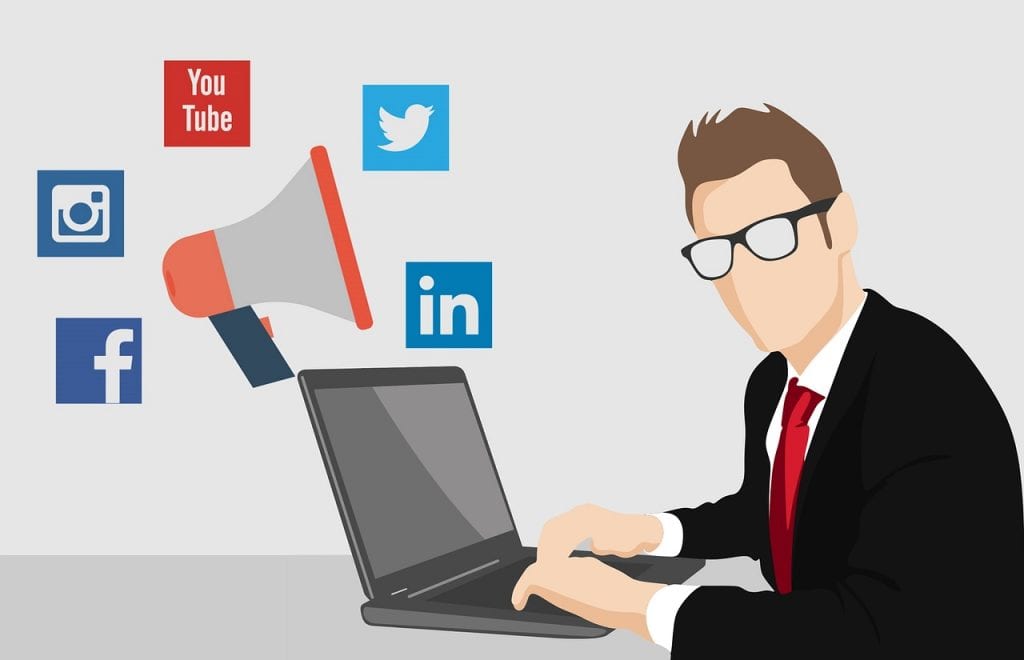 Once your channel starts getting more views, you may receive messages on your personal and professional profiles from viewers. This is the right opportunity to connect with them. You can make the channel more interesting by creating special 'Question and Answer' videos for the viewers. Apart from uploading such videos, you can also use social media accounts or other platforms to interact with them. If special dedicated videos are not feasible, then you can share the tidbits of your daily schedules, your success mantras or other relevant yet interesting information. Always remember that your career as a Youtuber is nothing without followers. Thus, it is important to be interactive and a source of inspiration for your fans.
Step 8: Criticism Will Boost Your Confidence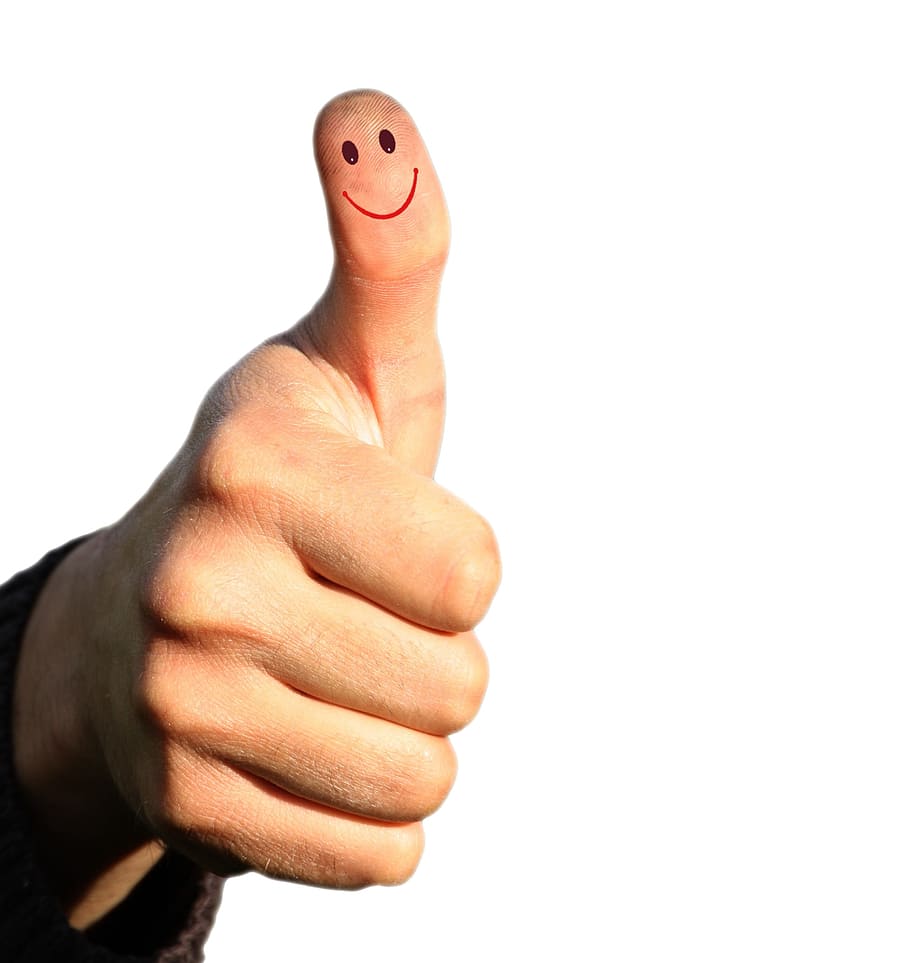 In the words of Marian Wright Edelman- 'In every seed of good, there is always a piece of bad'. No matter how genuine and original your content is or how big your channel gets, there will always be some sources of criticism. Rather than being grumpy about it, you should try to accept them as you can not please everybody even if you aim to do so. Taking constructive criticism will only help to flourish your career as a Youtuber.
Top YouTubers in the World 2022
Following is a list of the channels that made it big on Youtube and are currently some of the most influential in the world. These people can be your inspiration!
How to Earn Money through your Videos?
YouTubers earn money after they gain a big following. For someone who is starting out, you should know the methods of earning money even before you hit millions of subscribers:
Becoming a YouTube Partner: The first and most obvious way of making money through Youtube is to become a partner and begin the monetisation of your videos. For this, you will have to gain a decent following after which you will get an option to become a partner with Youtube. This will allow Youtube to add advertisements before and during your videos. So, every time the ad plays for a viewer, you earn a certain amount of money for it.
Brand Collaborations: Having a good fan base and net market value pulls in brands to youtube channels. You could collaborate with them and feature their products in your videos for a fee. Through these brand collaborations, you will use your influence on people to your benefit.
Merchandise: It is not uncommon for YouTubers to create either own brand of merchandise including things like T-shirts, hoodies, pens, notebooks, makeup and beauty products. This is a great method of earning and promoting your channel as well.
We hope that through this blog you have got some tips and tricks on how to start your career as a Youtuber. If you are still confused about whether to start your career in Digital Marketing or as a Youtuber then you can reach out to the experts at Leverage Edu who will through a psychometric test gauge your skills, identify your strengths and weaknesses and help you sail smoothly through the river of confusion. You can also signup at our page to avail free counselling session of 30-minutes. Don't forget to like, subscribe and comment on our YouTube channel for the latest career-oriented updates!