IELTS is the most preferred exam for persons who want to migrate to another country for a job or study abroad. It is also crucial for employment opportunities and community integration. If you wish to live, work, or study in a nation where English is the primary language, you must be able to demonstrate that you have a solid command of the language. This exam evaluated your reading, writing, speaking, and listening skills. In this blog, we take a look at some of the steps you can take to become a pro in IELTS listening.

About IELTS Listening
IELTS Listening mostly consists of various recordings that the test taker must listen to only once before responding to the pertinent questions. This exam can last up to 30 minutes, during which the candidate must respond to 40 questions. You must be familiar with the four subsections it consists of in order to comprehend how to increase your IELTS listening score. These four sections are-
Part 1 – A conversation between 2 people
Part 2 – A monologue
Part 3 – An academic discussion between no more than 4 participants
Part 4 – A monologue (academic topic)
Tips To Become Pro in IELTS Listening Skills
The only effective way for boosting your listening skills for the IELTS Listening section is to regularly listen to English. Only a few minutes will be enough for you to grasp that; you don't need to spend hours doing it. While travelling, eating breakfast or just relaxing, you can listen to anything that is in English. You should hear speakers from the UK, Ireland, the USA, Canada, New Zealand, Australia, or South Africa, as each nation has a distinctive accent.
Online News Channel

Listening is the best way to become a pro in IELTS listening. No surprise there!
Online news channels are the best because newscasts have a decent balance of reports and interviews. I advise using BBC News as your primary news source for all IELTS exam sections. 
For the Listening test, you should, however, listen to the news from a variety of English-speaking nations, including the UK, Ireland, US, Canada, New Zealand, Australia, and South Africa, to get used to understanding various accents.
Podcast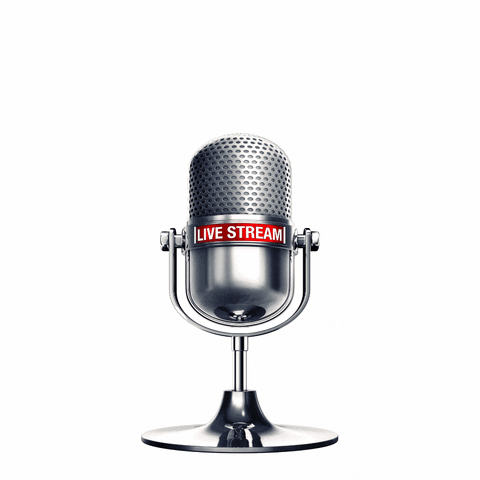 Podcasts are a great resource as well. They may go on for as long as an hour or as little as two minutes. They also cover a wide range of subjects, so no matter how little time you have, you can find something entertaining to listen to.
TED Talks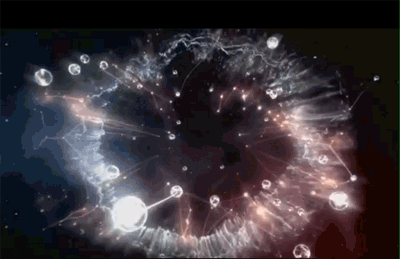 TED Talks are just as beneficial. These online lectures, which are frequently brief, are ideal for developing your listening comprehension skills. Again, the variety of themes is enormous. You can find TED Talks on YouTube easily.
Online Radio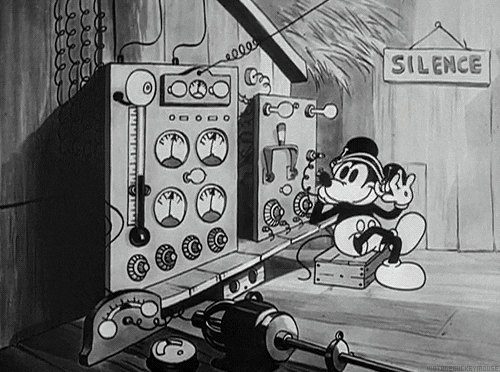 When you want to practice listening to discussions, find a good station on online radio by tuning in. Interviews are one of the best things about this medium. Your listening skills will progressively get better if you listen to anything every day, ideally for at least 10-15 minutes.
Brush Up On Your Vocabulary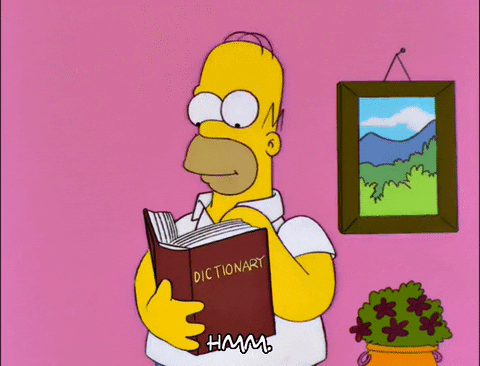 Learning a few words and their definitions by heart won't help you to become a pro in IELTS listening. To develop a substantial vocabulary, you must regularly hear and read a lot of English-language stuff in order to do this. When you encounter an unfamiliar term, write it down, research its definition, and attempt to construct a sentence using it. Additionally, look up its collocations, antonyms, and synonyms.
Go For Keywords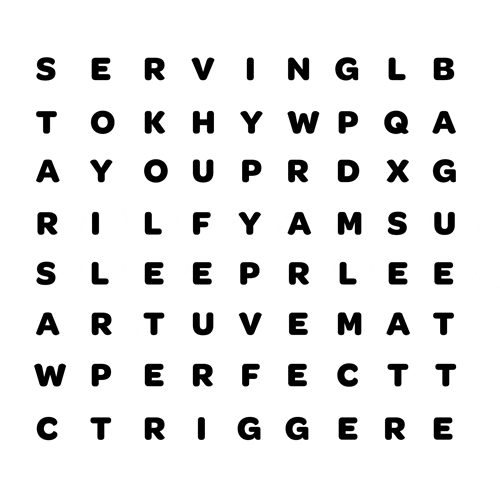 Read the question and make note of the pertinent keywords before starting the audio. Make an effort to foresee which words or phrases will lead you to the appropriate location in the text. Consider alternative ways to utter these words. Consider the antonyms and synonyms. Use the keywords to try to rephrase the text. While listening to the audio, maintain your attention; do not let it wander. Also, do your best to adhere to the directions.
Know Your Weakness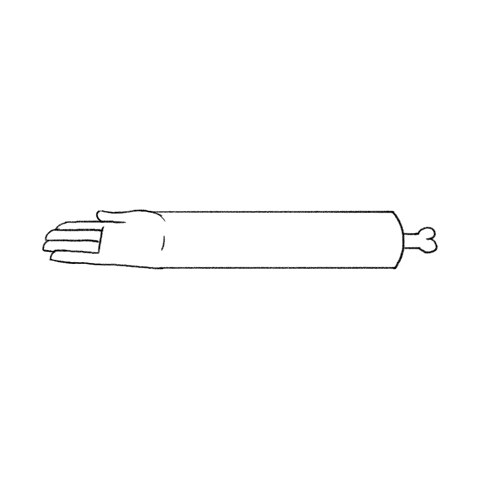 English audio listening doesn't just imply listening to them. Pay attention to them, take tests, and determine where you fall short. Identify your errors and improve them until they are insignificant. Spend some time analysing your performance so that you can perform better. Try to figure out what is keeping you behind—is it your vocabulary, your grammar, or something else? Once you are aware of your errors, retake your practice exams and work to prevent them in the subsequent practice.
Practice As Much As You Can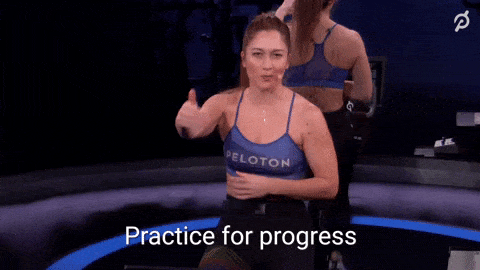 This saying, "Practice makes perfect," is your mantra to become a pro in IELTS listening. wherever you are and whenever you can, listen to different audio. Make use of your free time by listening to English-language media. Open your laptop or mobile device and seek pertinent English information to hear when you don't feel like studying for other portions. Use the IELTS Listening section practice tests to hone your listening skills.

Also Read:
IELTS Listening Test success depends on preparation and confidence. So why are you still waiting? Take out your phone and start practising. Another small tip to become a pro in IELTS Listening, check out Leverage Edu's IELTS exam preparation tips to learn more about relevant updates.