Scuba Diving, Paragliding, Mountaineering, Surfing; if mere reading these terms have given you an adrenaline rush, then, we know what sort of a career option will entice you! The answer is Adventure Sports. Adventure sports involve a high degree of risk and are exciting sports activities which can range water sports to land sports. With adventure sports like Surfing and Skateboarding making their way to Tokyo Olympics 2020, more and more sports enthusiasts are now eager about how they can set up a career in this field. Read this blog to know all about how to make a career in Adventure sports, their various types, training courses and the amazing benefits you can avail!
Types of Adventure Sports
Before we get started with the career-related details, let us first understand the common types of adventure sports. As adventure sports is a vast field, majorly it has been divided into three main categories:
Air Sports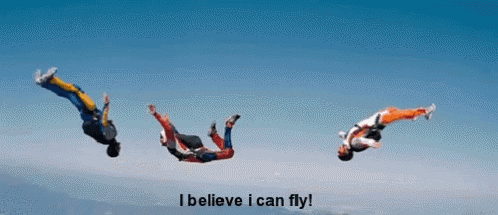 The activities that are completed above the ground level are put under the air sports category. Some of the common air sports are Sky Surfing, Bungee Jumping, Paragliding, etc.
Land Sports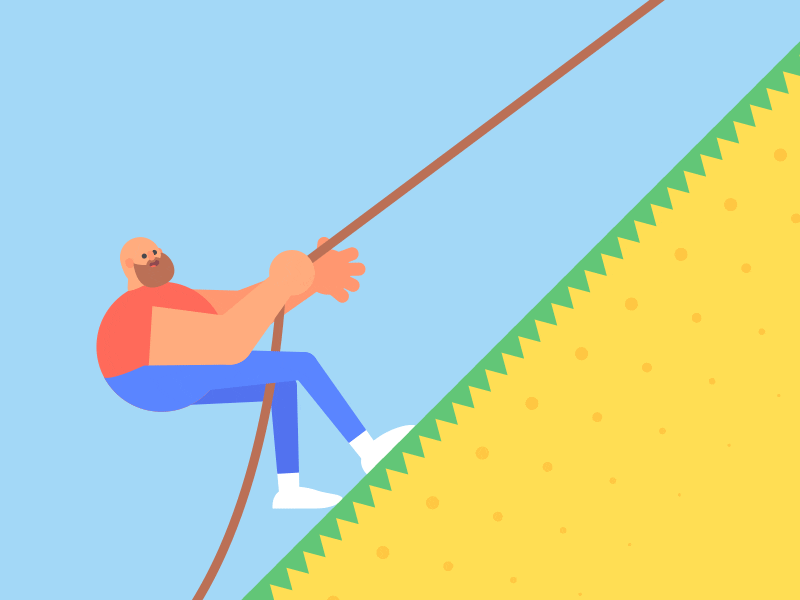 Adventure activities that can be completed on land are known as land adventure sports. For example Mountaineering, Adventure Racing, Rock Climbing, etc
Water Sports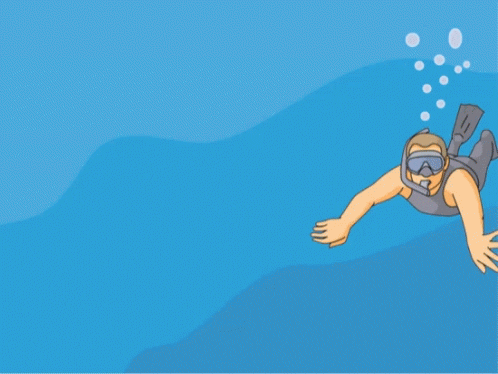 As the name suggests, the adventure sports that are done in water bodies are called water adventure sports. For example Scuba Diving, River Rafting, Cliff Diving, etc.
Careers in Adventure Sports
The type of job you take up in this field will solely depend on the type of training that you have received. With a formal education in the adventure sport of your choice, you can either opt to be a part of adventure sports training institute or can set up your own school if you have a higher level degree. Apart from these common options, you can also take part in adventure sports competitions and contests who are in search of enthusiastic souls who are eager to take up adventurous tasks. Mentioned below are the sought-after careers in adventure sports:
| | | |
| --- | --- | --- |
| Instructor/ Trainer | Adventure Tour Guide | Lifeguard |
| Extreme Sport Specialist | Liaison Officer | Paragliding Pilot |
| Water/ Aero Specialist | Adventure Tourism Facilitator | Adventure Sports Athlete |
| Adventure Sports Photographer | Recreation Consultant | Sports Physiotherapist |
Apart from these careers, you can also pursue a certain adventure sport as an athlete such as Professional Skateboarder, Scuba Diver, Mountaineer, Racer, among others and associate yourself with the sports association in your country and start participating in national and international level competitions.
Employment Areas
For the aforementioned careers in Adventure Sports, here are the major employment areas you can explore:
Recreational Centres
Adventure Resorts and Camps
Travel Agencies
Travel Magazines and Websites
Sports Centres
Physiotherapy Centres
Courses and Universities
Adventure sports is an enticing career option and having professional knowledge in this field will help you earn a competitive edge over the others. Rather than just being trained in an adventure sport, you will be equipped with core insights into the field by pursuing a course. Here are the popular courses in Adventure Sports-:
| | | |
| --- | --- | --- |
| Bachelor of Outdoor Recreation | Bachelor of Science in Outdoor Recreation and Tourism Management | Adventure Guide Certificate |
| Adventure Guide Diploma | Post-Baccalaureate Diploma in Adventure Studies | Certificate in Outdoor Adventure Skills |
| Outdoor Adventure Leadership (Foundation Entry) BA (Hons) | Environmental Science and Outdoor Education BSc (Hons) | Bachelor of Physical and Health Education in Human Kinetics – Outdoor Adventure Leadership |
| Diploma in Outdoor Environmental Studies | Outdoor Education MSc | Outdoor Practice MA |
Selecting the right academic institution is as important as exploring best-fit sub-field of adventure sport that you align the best with. Here are some of the renowned universities that offer above-mentioned courses:
Aberystwyth University 
University of Wyoming 
Fleming College 
For the aforementioned top universities for courses in Adventure sports careers, here is the eligibility requirements you must know:
For Certificate/ Diploma/ Bachelor's Course: Basic education of 10+2 from a renowned institution
For Master's Courses: A UG degree in some related field
Thus, we hope that this blog familiarised you with the essentials of making a career in Adventure Sport. Confused about the right course and university to actualise your career aspirations? Our Leverage Edu experts are here to help you explore the best course and university combinations and find the best one which fits your preferences and career goals! Sign up for a free session with us today!