Throughout history, the political world has been said to be an old man's game with the average cabinet age being 60 years and above. Various people who have experienced a lifetime of leadership have been publicized as being the ideal ones for children to follow. But, as the world evolves, so does the minds of people. The young ones have been exposed to the realities along with education and ample knowledge. They have spread their horizons and have the ability to revolutionize the world. Their potential, openness, and higher acceptability towards people has led them to take over many platforms. These young minds have a lot more to enlighten you with other than just memes and games. Let's read about 5 Of the World's Youngest Leaders who are inspiring minds and making history.
"This world demands the qualities of youth: not a time of life but a state of mind, a temper of the will, a quality of imagination, a predominance of courage over timidity, of the appetite for adventure over the love of ease."
— Robert Kennedy.
Sanna Marin
(Finland)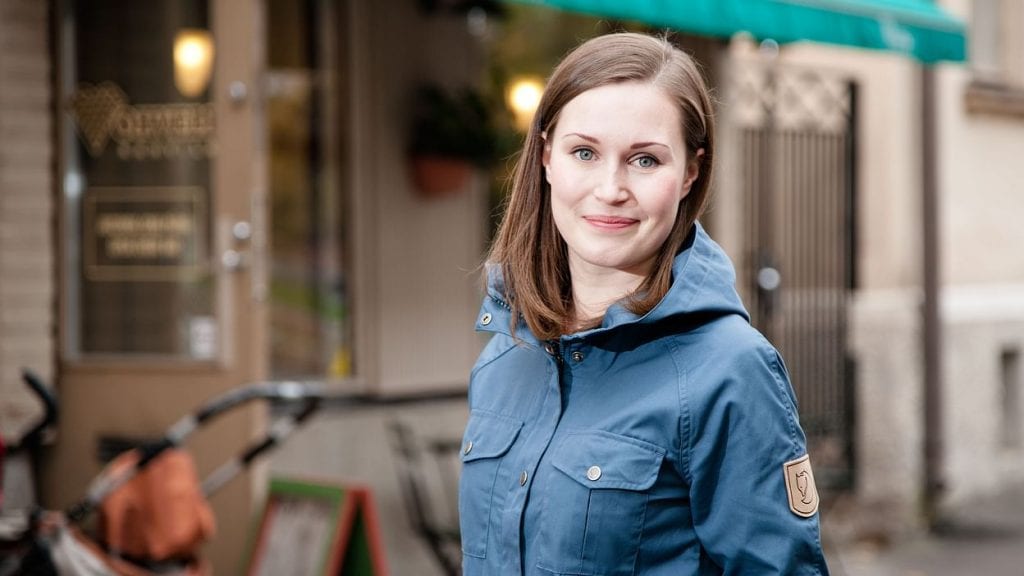 "I have never thought about my age or gender, I think of the reasons I got into politics and those things for which we have won the trust of the electorate"
– Sanna Marin
The world's youngest serving prime minister in the world- Sanna Marin has made history as the youngest leader and the 3rd female leader in Finland. Marin had begun her political journey at the age of 27 and became an MP in 2015, age 30. Marin grew up in Finland's capital city Helsinki with her mother and her mother's same-sex partner. Marin had strong values of equality and integrity since childhood which reflects in her exceptional leadership. She is acknowledging the most concerning issues like the pay gap, traffic emissions, financial crisis, and climate change. Finland has committed to becoming carbon neutral by 2035 under the leadership of Marin. This will make the first country in the world to achieve net-zero emissions. Marin also plans to execute the idea of shifting the workweek to four days for parents to spend more time with their families. Marin is using her status and voice to make real and important changes for the well-being of her citizens which makes her one of the respectable young leaders of the world.
Nayib Bukele
(El Salvador)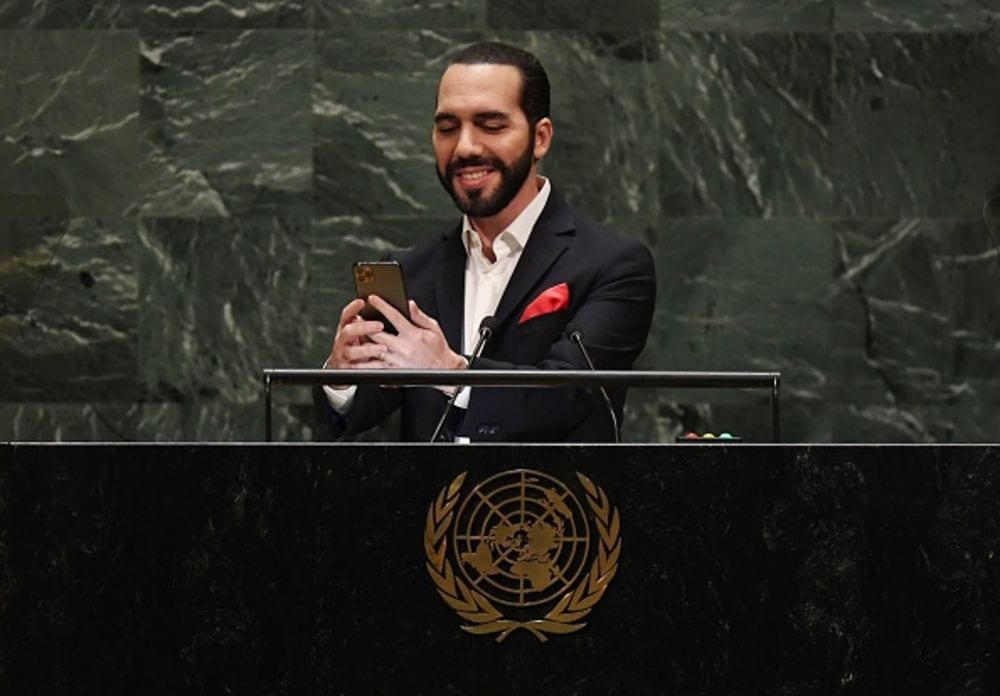 Nayib Armando Bukele Ortez is the current President of El Salvador and one of world's youngest leaders. Bukele won the 2019 elections and took on the office on 1st June 2019. Bukele is also a businessman who works on strengthening the diplomatic relations of El Salvador with other countries. Bukele strives to work on problems that appeal to the ordinary people and have often been labeled as a populist by the opposition party. Bukele believes that advancement can make their country's condition much better and always prefers direct conversations with his people. El Salvador is the smallest country with a population of around 6.42 million citizens who were dissatisfied with the country's traditional political parties. During his journey to the presidency, Bukele experienced difficulty in finding a suitable party. He further won the elections through the Alliance for National Unity (GANA) party. Bekele soon felt the urgency to come up with his own political party and established Nuevas Ideas (New Ideas) on August 21, 2018.
Jacinda Ardern
(New Zealand)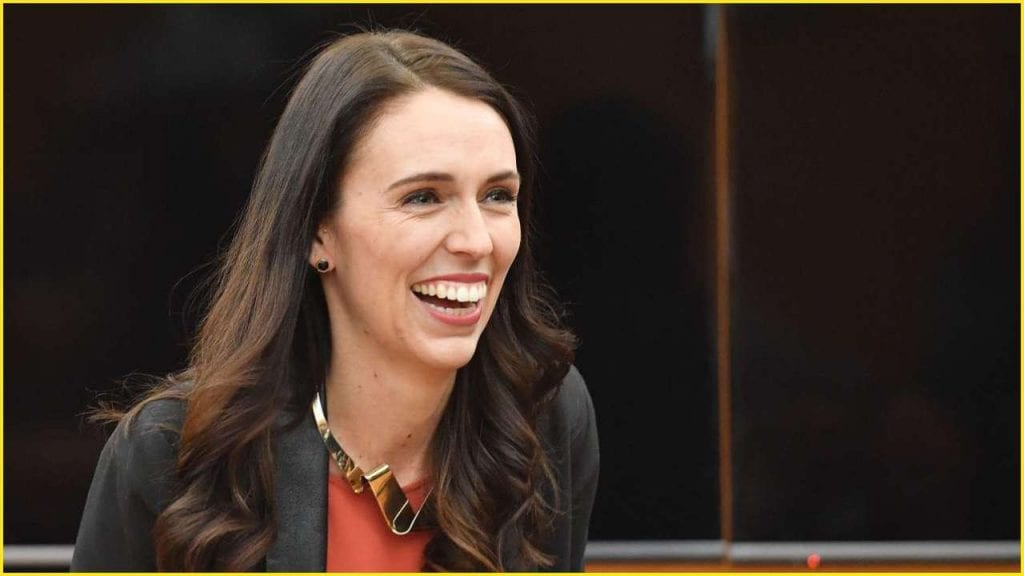 "To me, leadership is not about necessarily being the loudest in the room, but instead being the bridge or the thing that is missing in the discussion and trying to build a consensus from there."
– Jacinda Ardern
A lady who has time and again proven why she stands out among every current leader in the world- Jacinda Ardern is truly the most lauded among the world's youngest leaders. Her effective qualities and honesty are noteworthy and make her an ideal person. Ardern was praised across the world when she immediately condemned the Christchurch shootings and banned military-style semi-automatics in less than a month. She also joined a crowd of more than 25,000 people in Auckland who gathered for supporting LGBTI community and their rights. Ardern is authentic and always uses her voice and power for the right actions. She has been placed at the 38th position among the 100 most powerful women in the world in 2019 by Forbes magazine. Ardern has also been commended for keeping a low record of deaths and taking cautionary measures amidst the spread of COVID-19. She was listed as the second-greatest thinker for the COVID-19 era by Prospect in 2020. She also was re-elected as the prime minister of New Zealand in a historic landslide in October 2020.
Also Read: This Kerala Teacher-Student Duo Made a Song for NZ PM and Got a Reply!
Carlos Alvarado Quesada
(Costa Rica)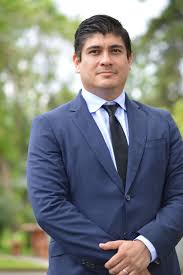 Carlos Alvarado Quesada is currently serving as the 48th President of Costa Rica. he was previously the Minister of Labor and Social Security during the Presidency of Luis Guillermo Solís. Alvardo has shown great aspiration to tackle the climate crisis and has also approached reform the country's infrastructure and fuel energy. LGBT rights were a major issue during the campaign. Alvarado took a very harmonious step and issued a public apology to the LGBT community for the hostile treatment and discrimination they faced in the past. He became the first Costa Rican President to support same-sex marriage. Alvardo is a writer and journalist by profession and has published the anthology of stories Transcripciones Infieles with Perro Azul. He also published a historical novel Las Posesiones in 2012, which portrays the dark historical period in Costa Rica. Alvardo is one of the ambitious and progressive young leaders and is set to bring positive changes in the country known for its "Pura Vida".
Xavier Espot Zamora
(Andorra)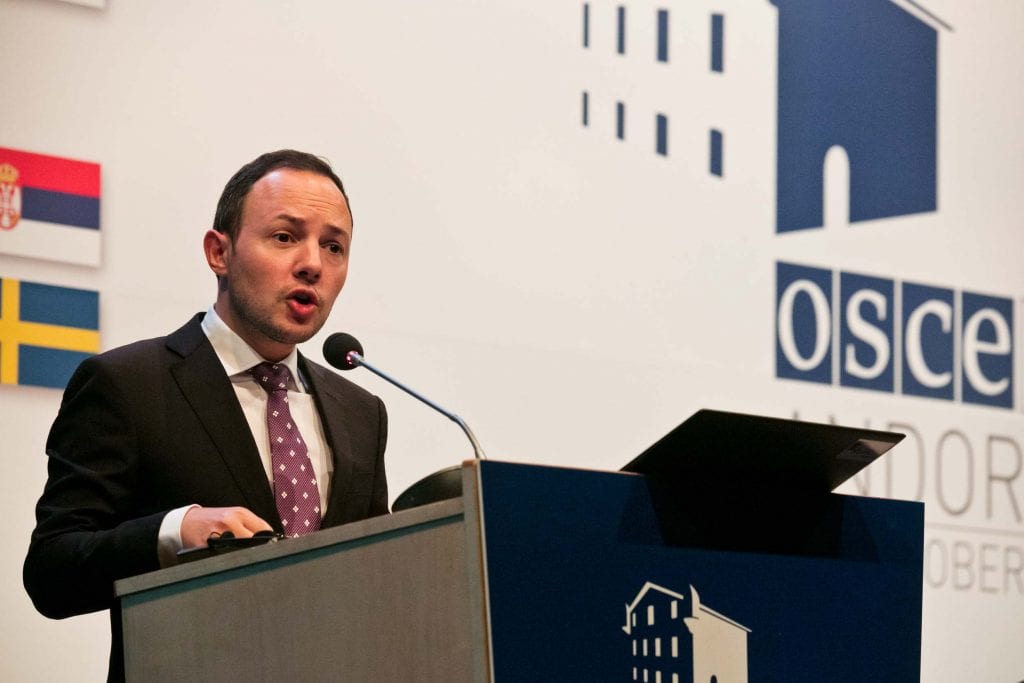 A former minister of justice- Xavier Espot Zamora became the prime minister of Andorra on 16th May 2019. Andora is a small beautiful country located between France and Spain. Espot is a bright leader who strives for global peace and harmony. He strives to build sustainability for people among various spears of life and calls out for a joint commitment to the stakeholders of society. Espot is determined to bring about sustainable development by beginning from individual issues of poverty, justice, and education which shape the whole concept. Espot promotes modern technology and digital resources for students and also dignifies multicultural societies. He also raised concerns about the urgent issue of global warming and strives to reduce the pollutants. He is truly amongst the promising young leaders of the world who believe in a collective effort towards a better future.
Those were 5 of the world's youngest leaders who are changing mindsets and are creating a break away from conventional ways. Who is your favourite leader and what do you like about them? Let us know in the comment section below. Keep checking Leverage Edu for more such awesome content!