"If you don't know history, then you don't know anything. You are a leaf that doesn't know it is part of a tree"- Michaell Crichton. With that being said, history is a type of collective memory that is vital for all of us in understanding ourselves and the world around us. Every discipline and topic has a history, from politics to music to art. To better comprehend the history of this day, here's a blog that reveals what happened in India and around the world on September 7.
What Happened in India on September 7?
1947: Communal Riots in India
This day in history marked the beginning of the communal riots in India between the Hindus and the Muslims. Many historians say that religious violence in independent India is a remnant of the British government's policy of divide and rule during the colonial era, in which officials pushed Hindus and Muslims against one another, a practice that finally resulted in India's partition.
1965: Chinese Troops Reinforcement
China stated on September 7, 1965, that it would reinforce its soldiers along the Indian border.
2004: Dravid Became the Player of the Year
The International Cricket Council awarded Indian cricketer Rahul Dravid Player of the Year.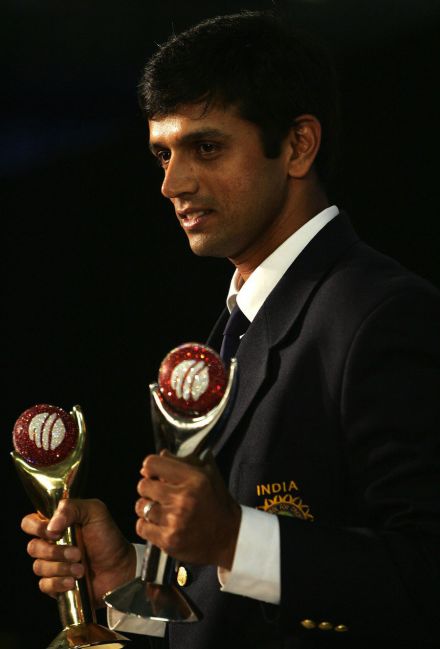 2019: ISRO Lost Contact with Chandrayaan 2
ISRO lost touch with its Chandrayaan-2 lunar lander which was only 2 kilometres from the Moon's surface.
What Happened Around the World on September 7?
On September 7, 1251 BC, a solar eclipse marked the birth of mythical Heracles in Thebes, Greece.
The Holy Roman Empire and France signed the Treaty of Baden, thereby ending the War of the Spanish Succession. The French kept Alsace and Landau, while Austria received the Rhine's east bank.
Napoleon Bonaparte achieved a pyrrhic victory against Russian General Mikhail Kutuzov on September 7, 1812, in the most violent combat of the Napoleonic era, with 70,000 casualties.
1888: 1st Baby to be Placed in an Incubator
On September 7, 1888, Edith Eleanor McLean became the first infant to be placed in an incubator at the State Emigrant Hospital on Ward's Island, New York.
1902: Day of Humiliation in Australia
As a severe drought killed animals and crops in Australia, the entire country observed a "day of humiliation" and begged for rain.
1940: Beginning of the Blitz
As the Nazis prepared to invade Britain, the German Luftwaffe attacked London for the first of 57 nights on September 7, 1940.
Alberto Ascari of Italy won the Formula 1 World Drivers Championship in the season-ending Italian Grand Prix in Monza on September 7, 1952. He defeated countryman Giuseppe Farina by 12 points.
On September 7, 1979, the Entertainment and Sports Programming Network (ESPN) made its television premiere.
2002: Serena Williams Won the Second US Title
Serena Williams won the second US Open Women's Tennis Championship in 2002, defeating her older sister Venus Williams 6-4, 6-3.
2013: The New 'Silk Road Economic Belt'
During his visit to Kazakhstan, Chinese President Xi Jinping announced China's plans to build a new 'Silk Road Economic Belt' as part of the Belt and Road Initiative.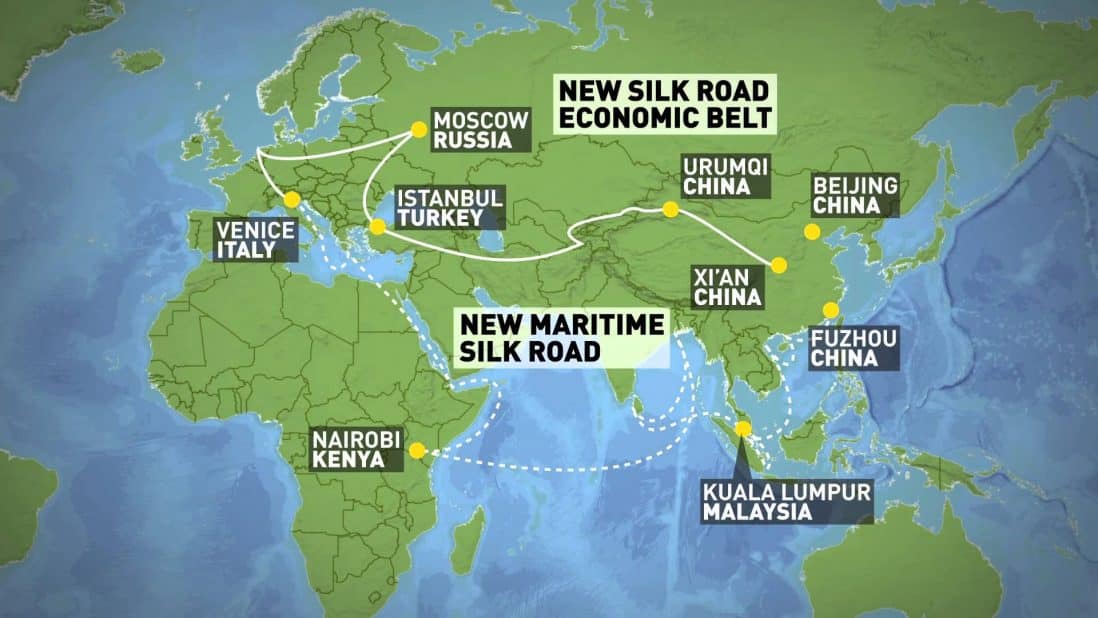 On September 7, 2016, the 15th Summer Paralympics began in Rio de Janeiro, Brazil.
Also check out some events that happened on September 3, September 4, September 5 and September 6!
Famous Birthdays
Neerja Bhanot, an Ashoka Chakra winner, was an Indian head flight attendant who died on 5 September 1986, just 2 days before her 23rd birthday, while protecting passengers on Pan Am Flight 73, which was hijacked by terrorists from a terrorist group during a layover in Karachi, Pakistan.
Jwala Gutta is a professional badminton player from India. She began representing India in international competitions in both mixed and women's doubles in the late 1990s. She has the most match victories in both disciplines (316) of any Indian. She is ranked #6th in the world.
Radhika Apte is a well-known Indian actress. She mostly works in Hindi films, but she has also starred in Tamil, Marathi, Malayalam, Telugu, Bengali, and English-language films.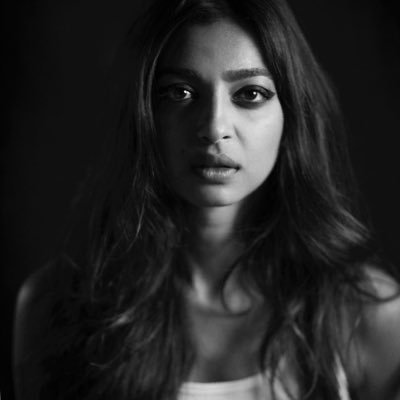 Kevin Wesley Love is a professional basketball player in the National Basketball Association for the Cleveland Cavaliers. He is a five-time All-Star who won an NBA championship with the Cavaliers in 2016.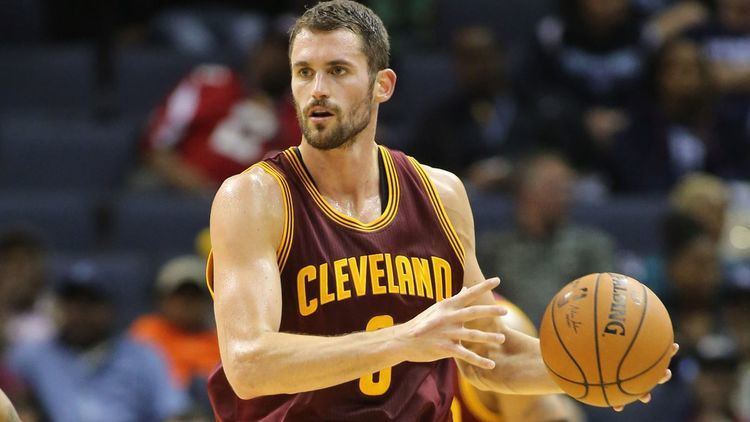 Also Read:
We hope you enjoyed reading about the significance of September 5 in history. For more exciting articles related to history and education, follow Leverage Edu on Facebook, Youtube, Instagram, and LinkedIn.