"History is not a burden on the memory, but an illumination of the soul". It is an honor for this generation and not only this generation but the whole generation to learn and know about the past experiences of their country and also the world. With this, today we shall dig up on the events that happened on this date, that is June 10. So let's get started!
What Happened in India on June 10?
1877: Death Anniversary of Ramanath Tagore
Ramanath Tagore was a prominent social figure in 19th-century Kolkata.
1957: Death Anniversary of Bhai Vir Singh
Bhai Vir Singh was a Sikh revivalist poet, philosopher, and theologian who was instrumental in reviving the Punjabi literary heritage.
2019: Lifetime Imprisonment Against Sexual Assault
Three men sentenced to life imprisonment for rape and murder of an eight-year-old Muslim girl in Kathua, India on June 10, 2019. It was defined as a high-profile case resulting in political resignations and nationwide protests.
What Happened Around The World on June 10?
1610: Appointment of Governor of Virginia
Thomas West, Baron de La Mar, was appointed as the governor of Virginia.
1786: Landslide on Dadu River
Due to an earthquake caused 10 days before, a landslide occurred on the dam of Dadu River. The dam collapsed, affecting people severely and witnessing the death of about 100,000 people in the province of Sichuan, China.
1809: First US Steamboat
For an ocean voyage from New York to Philadelphia, the first US steamboat was made.
1829: First Boat race in Oxford and Cambridge University
On June 10, at Oxford University and Cambridge University, the first Boat race took place.
1846: Patent obtained for Rubber tyres
English patent for rubber tyres was obtained by Robert Thompson.
1907: Agreement between France and Japan
France and Japan signed an agreement stating to maintain the independence and integrity of China, plus equality for all nations in trading with China, and the status quo in the Far East.
1931: On June 10, 1931, East Greenland was occupied by Norway.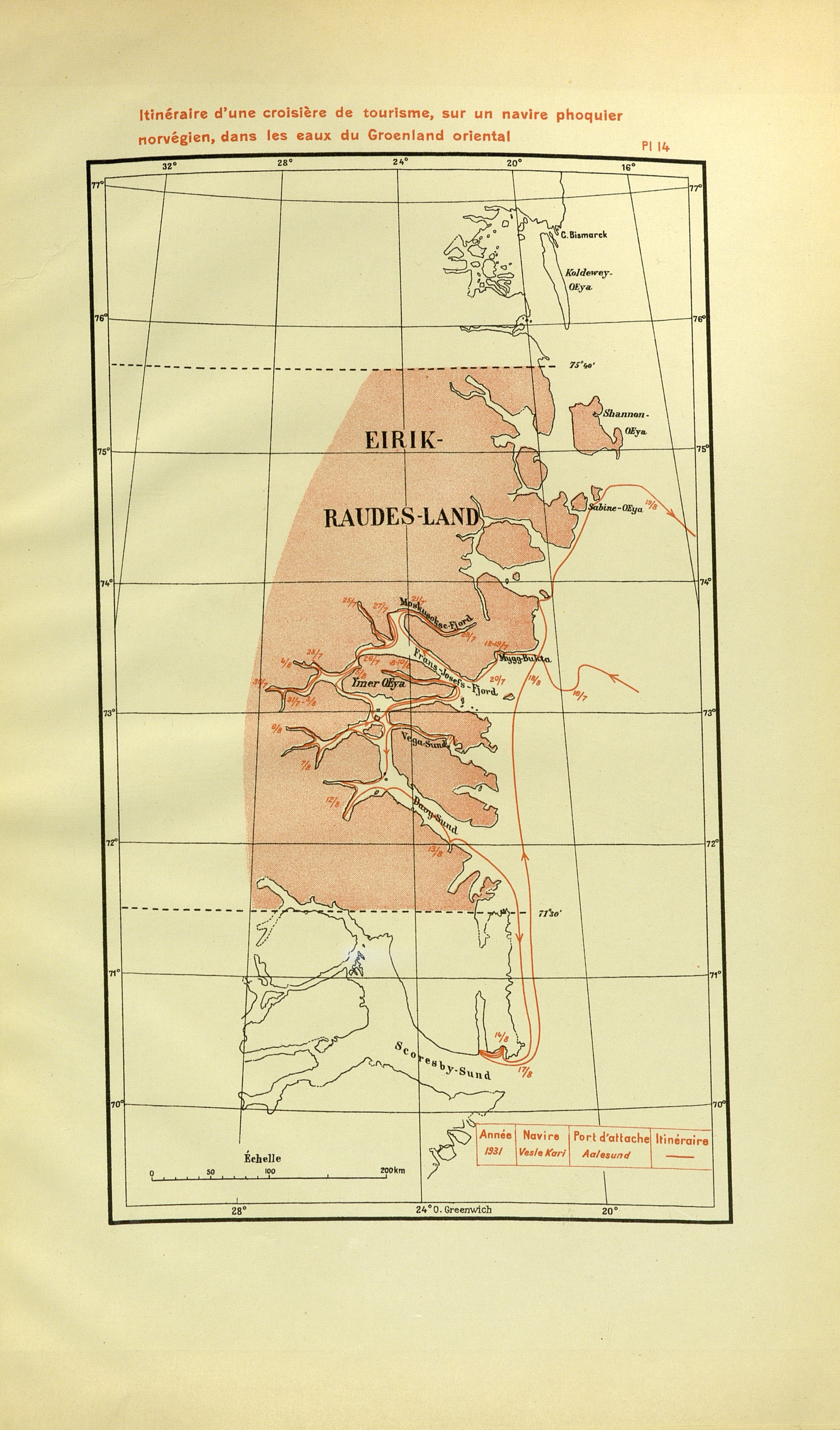 1932: Demonstration of the First Artificial Lighting
The first artificial Lighting was demonstrated in Pittsfield, Massachusetts on June 10, 1932.
1933: John Dillinger's first robbery in a bank
John Dillinger robbed his first bank, in New Carlisle, Ohio, taking $10, 600.
1934: The FIFA World Cup Final
Angelo Schiavio was the winner in extra time in the match where Italy won against Czechoslovakia, 2-1 in Stadio Nazionale PNF, Rome, Italy.
1940: Norway surrendered to Germany
On June 10, 1940, Norway surrendered to Nazi Germany after fighting for 62 days.
1940: Canada declared war on Italy
1946: The Italian Republic was established
1956: XVI Summer Olympic equestrian events opened in Stockholm.
1963: The US equal pay act
The US Equal Pay Act was signed into law by President John F. Kennedy.
2002: The first direct electronic communication in the human body
The experimentation was conducted for the first direct electronic communication between the nervous systems of two humans. It was carried out by Kevin Warwick in the United Kingdom.
2003: NASA's Mars Mission
This day marks the beginning of NASA's Mars Exploration Rover Mission, by launching the Spirit Rover.
2019: DNA research on grapes
New DNA research on grapes showed one French wine Savagnin Blanc has been grown for 900 years in Jura published in "Nature Plants"!
2020: Case closed on the murder of Olof Palme
Swedish prosecutors closed the case on the murder of Prime Minister Olof Palme after 34 years. The investigation ended saying the probable killer is dead.
2020: Cameroon's conflict
The Cameroon conflict with English-speaking separatists was rated as the world's most-neglected conflict according to Norwegian Refugee Council on June 10, 2020.
Famous Birthdays on June 10
1921: Prince Philip, Duke of Edinburgh
He was a member of the British Royal Family, being the husband of Queen Elizabeth II. Born in Greece, his family was in exile when Prince Philip was only 18 months old.
1959: Carlo Ancelotti OSI
He is an Italian professional football manager and former player who manages the Spanish club Real Madrid. Carlo Ancelotti is one of only three managers to have won the UEFA Champions League three times, and one of only two to have managed teams in four finals.
1962: Gina Gershon
She is an American actress. We have seen her in lots of famous works like Cocktail, Red Heat, Showgirls, Bound, Face/Off, The Insider, Demonlover, P.S. I Love You, Five Minarets in New York, Killer Joe, and House of Versace. She has also had supporting roles in FX's Rescue Me and HBO's How to Make It in America.
1972: Sundar Pichai
Pichai Sundarajan as his full name is the CEO of Alphabet. He is an Indian-American business executive and has a subsidiary in Google. He was born in Madras, present-day Chennai, India.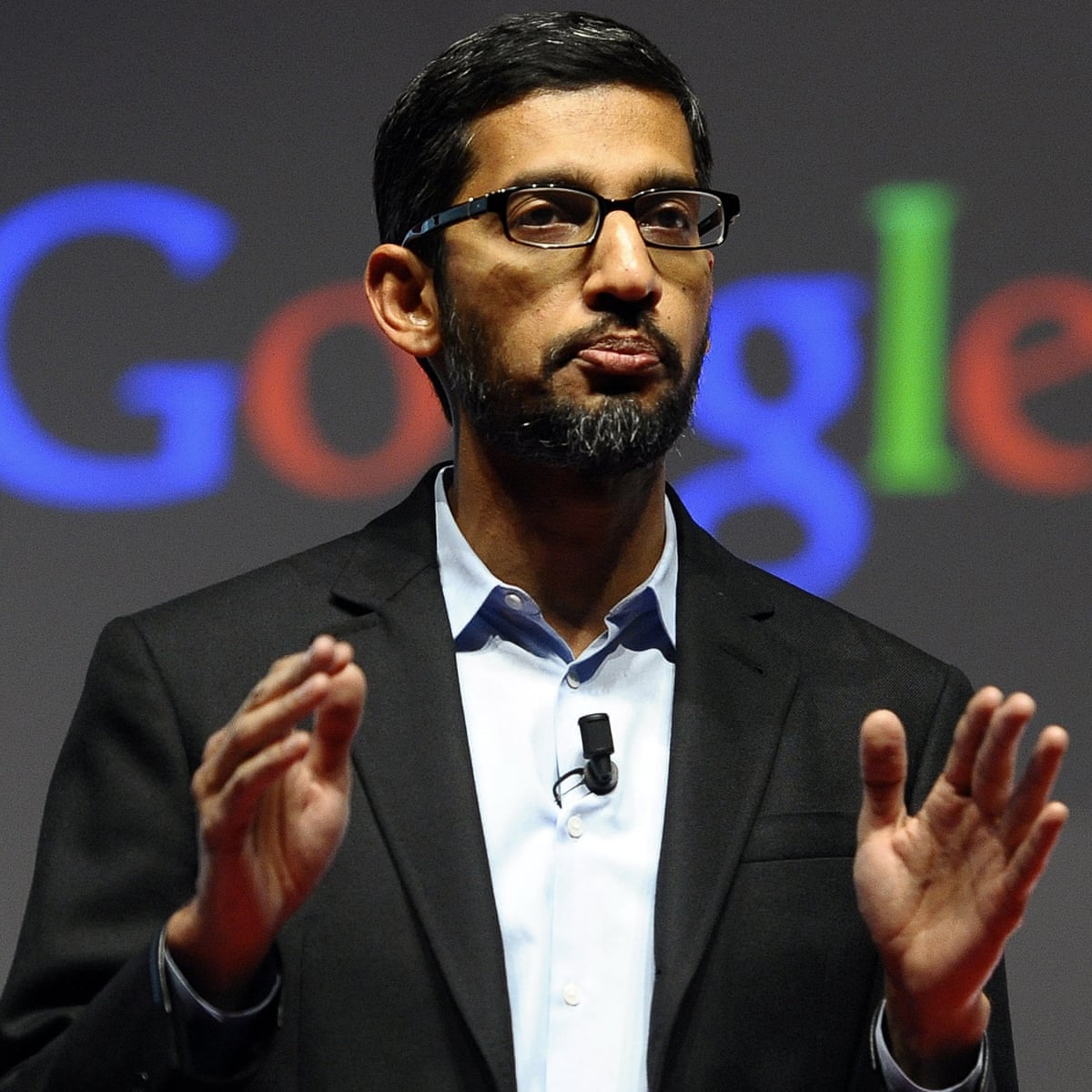 1982: Princess Madeleine
She is the princess of Sweden, Duchess of Hälsingland and Gästrikland. Princess Madeleine is the second daughter and youngest child of King Carl XVI Gustaf and Queen Silvia. Upon her birth, she was third in the line of succession to the Swedish throne, and currently, she is the eighth.
So this was all about June 10. Hope you were fascinated by the events that happened on June 10. For more such informative content, stray tuned with Leverage Edu! You can also follow us on Instagram, Twitter, Facebook, LinkedIn, and YouTube & also subscribe to our newsletter.