As the lockdown will be alleviated and students look forward to heading back to their schools and universities physically, it is essential to maintain protection and decrease the likelihood of more surges of the outbreak. We bring you the six groundbreaking innovations in pandemic to support education for the multiple problems encountered by students and teachers by organizations and governments during the coronavirus pandemic. These innovations range from School-in-a-Box Kits in the Philippines to Camel Libraries in Ethiopia. Let's explore these revolutionary educational innovations in pandemic! 
Meet This Bengaluru Student Who Made a Unique Schoolbag-cum-Desk
School-in-a-Box Kits by Philippine Schools

The Navotas Schools Division, a limited division of 24 schools in Metro Manila, has planned a NAVOSchool-in-a-box kit for each student in a division provided by the Department of Education and the City Government. At the elementary school level, each child will receive a container filled with educational packets, books, donated classroom supplies, a hygiene kit and toys which are donated by the Philippine Toy Library and other entities. This kit is also one of the major innovations in pandemic to support education. The package also provides a parental handbook to home study experiences and a reference on how to organize the learning environment so that children can study from home.
Tree Classroom for Students in Odisha's Koraput

Hindered by weak cellular access, children in the Dudhari village of Koraput, Odisha, have adopted innovative and precarious approaches which are their innovations in pandemic to support education. It is now a normal visual sight to see small kids carrying cell phones in their hands, haphazardly balanced on tree branches struggling to maintain themselves while listening to lectures and taking notes. The urge to finish their studies, come what may! The government's 'Sikshya Sanjog' initiative is also one of the educational innovations in pandemic which seeks to involve children in their education by using Whatsapp. Large scale Whatsapp groups have also been developed, where teachers keep interactions with students and research materials are quickly shared. However, owing to weak cellular networks, pupils struggle to reach the services made accessible by the government.
Messaging helps Parents to Network in Vietnam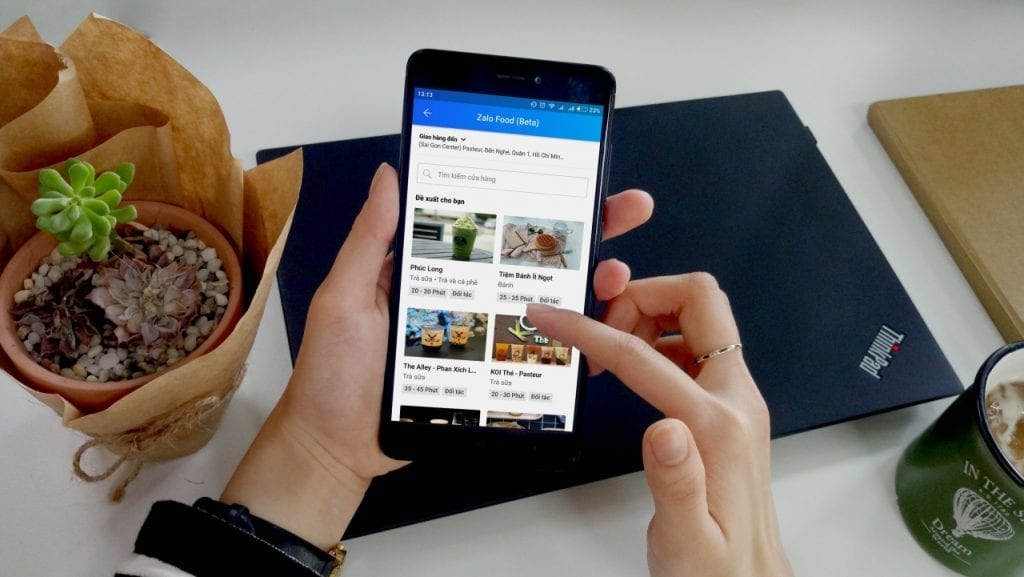 Amongst one of the innovations in pandemic to support education, the online chat app known as Zalo is used to share programs for children and parents alike in the country of Vietnam. Zalo is one of the popular messaging apps in Vietnam as one in 5 people use Zalo surpassing the likes of apps like WhatsApp and Messenger. Both speech and text messaging services are used to carry out tasks that can be taken out for all children, including children with disabilities. These messages also ensure that parents or guardians have a bank of tools to prepare the schedule for their children for the day.
More Info: Can Edtech Solve the Educational Crisis in India?
Camel Libraries in Ethiopia to Support Education

About 26 million students across Ethiopia are now out of school as a result of COVID-19 limitations on public meetings. To solve this problem, the Save the Children initiative has come up with the idea, which is the Camel Library. It is another essential mention in our list of the innovations in pandemic to support education and this began in 2010 and now comprises 21 camels, with the initiative now serving over 22,000 learners in 33 villages. The camels carry up to 200 reading material in wooden crates tied to their backs which are then distributed to the children.
Radio to help Children in Indonesia

Rediscovering the beneficial influence of immersive and interactive radio on children 's academic learning, Save the Children launched a radio broadcasting show called as Kelas Lintas Udara which involves local education leaders to campaign for societies to promote students' development through school closures. It is one of the educational innovations in the pandemic to support the education of the Indonesian students to help in their education. The services offer a forum for parents to express their experiences and perspective of homeschooling with their children and constructive parenting. Related projects are currently ongoing in Rwanda and Ethiopia.
Must Read: Top 10 Educational Influencers
Interactive E-Learning Initiatives in Kenya

As a result of the COVID-19 pandemic, education facilities around the world have been temporarily shut down for the welfare of their employees and students. More than 15 million students are expected to study from home in Kenya, which has prompted Huawei Technologies, a global technology firm, to initiate an eLearning project. The Learn ON program provides high-quality tools on an open forum, along with additional funding to maintain continuity of learning.
Thus, we explored the six innovations in pandemic to support education around the world. Planning to pursue your higher studies abroad? Reach out to our experts at Leverage Edu and we will help you cherry-pick the best program and university as well as assist you throughout the admission process! Sign up for a free session now!