"A people without the knowledge of their past history, origin and culture are like a tree without roots." – Marcus Garvey. Knowing our past history helps us unravel our identity and roots. This blog brings the history of various key events that happened on this day in history, i.e. August 25.
What Happened in India on August 25?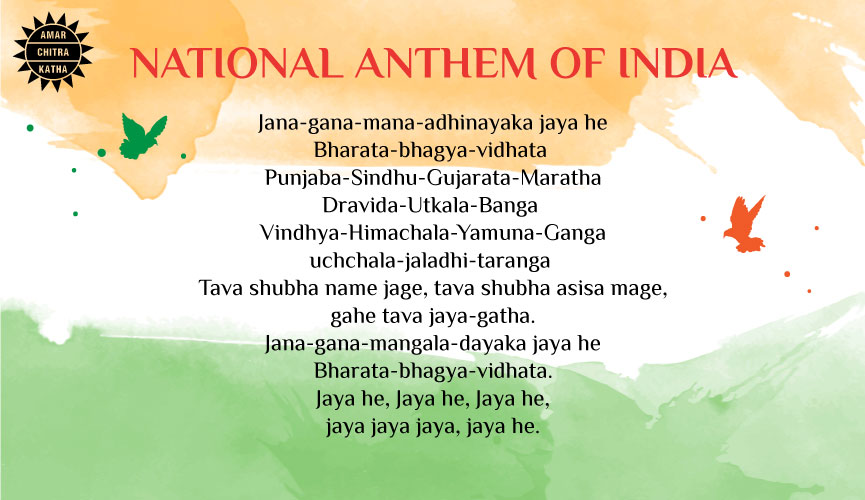 1948: Jana Gana Mana
Jana Gana Mana to be the provisional National Anthem till the Constituent Assembly made a final decision.
1959: India-China-Bhutan
Jawaharlal Nehru, Prime Minister, declares in New Delhi that India will defend Bhutan and Sikkim if attacked by China.
1965: Pakistan Bombs India on Ceasefire Deadline
Indian troops cross the Kashmir ceasefire line pursuing Pakistani Infiltrators.
1997: Veerappan Seeks more time to Surrender
Forest outlaw Veerappan seeks more time to decide on his surrender as per the terms of Tamil Nadu and Karnataka Government.
2003: India Bombay Car Bombing
Two powerful bombs planted in the taxi exploded in Bombay's busy area. One was outside the Taj Hotel near Gateway of India and another was at the Jewelry market. It killed at least 44 people and injured nearly 150 people.
What Happened Around the Globe on August 25?
1825: Uruguay Unintentional Independence
Uruguay gains Independence from the Brazilian government. Despite the declaration of Independence, Uruguay's independence was not recognized until August 1928 when the Treaty of Montevideo was signed.
1830: Tom Thumb
The "Tom Thumb" steam locomotive runs its famous race with a horse-drawn car. The horse wins because the engine, which had been ahead, breaks down.
1960: Olympics Opened at Rome
1960, Summer Olympics at Rome were the 14th occurrence of the Modern Olympic Games. These games were the first ones to be fully covered by television.
2005: Hurricane Katrina makes a Landfall
Hurricane Katrina makes landfall in Florida between Hallandale Beach and Aventura, Florida mid-morning as category 1 hurricane sustained wind speeds of 125 mph, Storm surge is about 5ft.
2019: Snake with Two Heads
Double dave, a rare two-headed timber rattlesnake found in Pine Barrens forest, New Jersey.
Famous Birthdays
1958: Tim Burton
Timothy Walter Burton is an American film writer, director, producer, and artist known for his gothic fantasy and horror films.
1961: Billy Ray Cyrus
William "Billy" Ray Cyrus is an American country music singer and songwriter and actor who cuts his cake on this day.
1987: Blake Lively
Blake Ellender Lively is an American actress, model, and celebrity Homemaker. She is married to Ryan Renolds and is famously known for her role in the series Gossip Girl who celebrates her birthday on this day.
2006: Vijay Mehra
Vijay Mehra was an Indian cricketer who played in eight tests from 1955 – 1964.
Also Read
This was all about this day in History, August 25. We hope that all of you found this blog to be insightful and informative. For more blogs like these and regular abroad education updates, stay tuned to Leverage Edu.