The study of the human past as documented in written texts left behind by humans is known as history. The past, with all of its intricate decisions and events, players deceased and history written, is perceived by the general people as the unchangeable bedrock upon which historians and archaeologists stand. So, let us try to unravel this Day in History- July 25.
What Happened in India on July 25?
1982: 7th President of India
Zail Singh became the seventh President of India on July 25, 1982.
1987: 8th President of India
R. Venkataraman became the 8th President of India on July 25, 1987.
1997: First Dalit President of India
K. R. Narayanan was sworn in as India's 10th president, and the first Dalit, traditionally known as an "untouchable," to hold the position.
2007: 1st Female President in India
On July 25, 2007, Pratibha Patil became the first female President of India.
2017: 14th President of India
Ram Nath Kovind became the 14th President of India on July 25, 2017.
What Happened Around the World on July 25?
Constantine I was proclaimed Roman Emperor by his army on July 25, 306.
1511: Portuguese soldiers launched their attack on the Malay Peninsula
Afonso de Albuquerque's Portuguese soldiers launched their first attack on the wealthy commercial metropolis of Malacca, Malay Peninsula.
1570: Battle of Arnay-le-Duc, Burgundy
The Huguenot victory compelled Charles IX of France to sign a peace treaty, effectively ending the Third War of Religion on July 25, 1570.
1814: George Stephenson's first steam locomotive
Blücher was the name given by English engineer George Stephenson to his first steam locomotive, a traveling engine built for carrying coal on the Killingworth wagonway.
1822: 1st Emperor of Mexico
General Agustin de Iturbide crowned Agustin I as Mexico's first Emperor on July 25, 1822.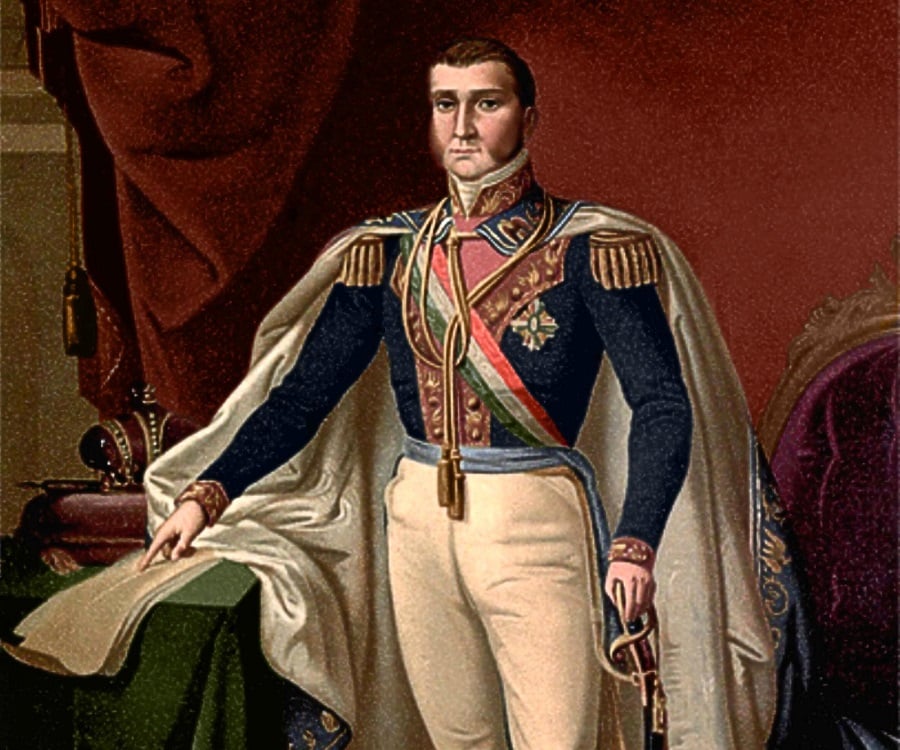 On the authority of King Victor Emmanuel III, Benito Mussolini was removed as Italian Prime Minister and imprisoned.
John F. Kennedy stated in a speech that any attack on Berlin constitutes an attack on NATO.
1968: Pope Paul VI published an encyclical
Pope Paul VI issued the encyclical "Humanae vitae" (Of Human Life), which condemns all kinds of artificial birth control on July 25, 1968.
1993: Federation Cup Women's Tennis, Germany
Spain won their second championship with a 3-0 triumph against Australia on July 25, 1993; Arantxa Sánchez Vicario clinched victory with a 6-2, 6-3 victory over Nicole Provis.
2000: Air France Flight 4590 crashed
Flight 4590, an Air France Concorde supersonic passenger airplane, F-BTSC, crashed shortly after departure from Paris on July 25, 2000, killing all 109 on board and four on the ground.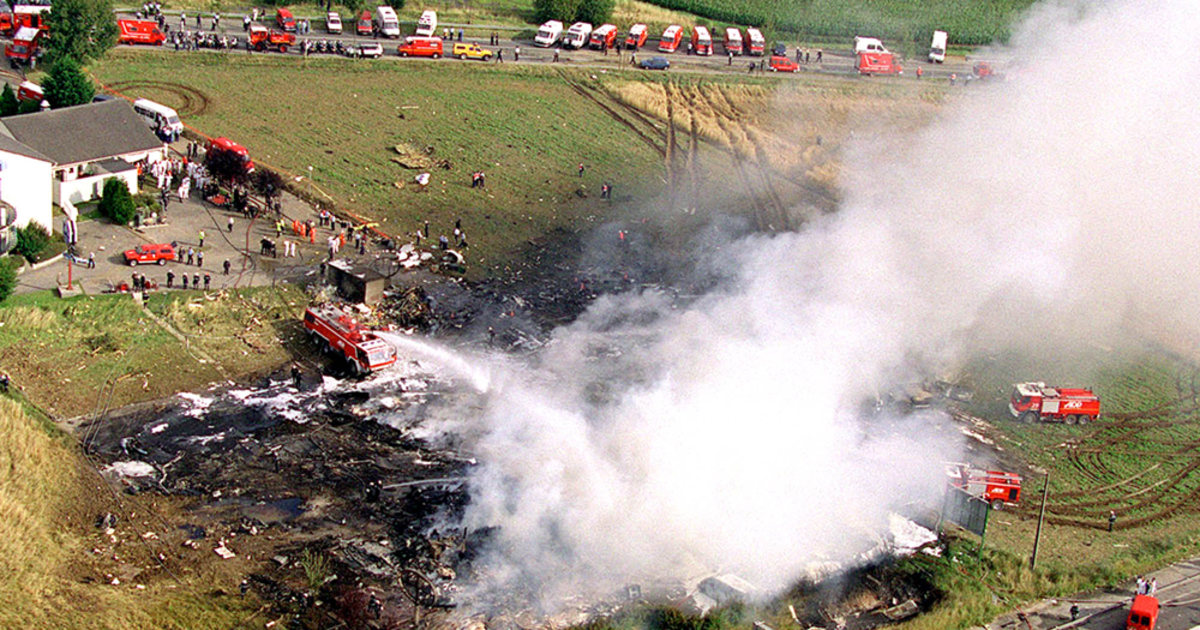 17th Commonwealth Games began in Manchester, England on July 25, 2002.
2004: Copa América Final, Lima
Brazil overcame Argentina on penalties, 4-2; the game ended 2-2 after extra time.
2012: Recession in the UK
The UK economy reverted to recession in the first quarter of 2012, with GDP falling by 0.2 percent after falling by 0.3 percent in the previous quarter.
Verizon announced the acquisition of Yahoo for $4.83 billion on July 25, 2016.
2018: A liquid lake was discovered on Mars
A liquid lake was discovered on Mars under the South Pole by the European Space Agency's Mars Express spacecraft.
Famous Birthdays
James Edward Corbett, better known as Jim Corbett, was born on July 25, 1875, in Nainital, Uttarakhand. His father was a postmaster, and his mother was a powerful quasi-real estate agent. Corbett grew up in the Uttarakhand forests, spending much of his youth exploring the environment.
Rosalind Elsie Franklin was an English chemist and X-ray crystallographer whose work contributed significantly to our understanding of the molecular structures of DNA, RNA, viruses, coal, and graphite.
Matthew Steven LeBlanc is a comedian, actor, and television producer from the United States. He achieved international acclaim for his depiction of Joey Tribbiani in the NBC comedy Friends and its spin-off series, Joey. LeBlanc got three Primetime Emmy nominations for his performance on Friends.
Relatable Reads
This was all about the interesting and intriguing events that occurred on July 25! We hope you have had fun reading this blog! For more entertaining and informative content, follow Leverage Edu on Facebook, Instagram, and LinkedIn.