Aalborg University
Public University
Aalborg, Denmark
Overview
Founded in 1974, Aalborg University (AAU) is recognized for providing students with academic excellence, cultural engagement and personal development. Situated in Aalborg, the university has campuses in Aalborg, Copenhagen, and Esbjerg. Despite being a newly originated university, Aalborg Universit Read more
Highlights Of Aalborg University

Founding Year
1479
Endowment Value
DKK 2,931 million

Best For
Management, Technology
Aalborg University is ranked amongst the top 2% of the world's 17,000 universities.
Aalborg University maintains an innovative study and learning environment for the students.
Aalborg University is accredited by the Danish Accreditation Institution (a member of ENQA).
The university is divided into five faculties, i.e. Engineering and Science, Humanities, Social Sciences, Medicine, IT and Design.
Famous Alumni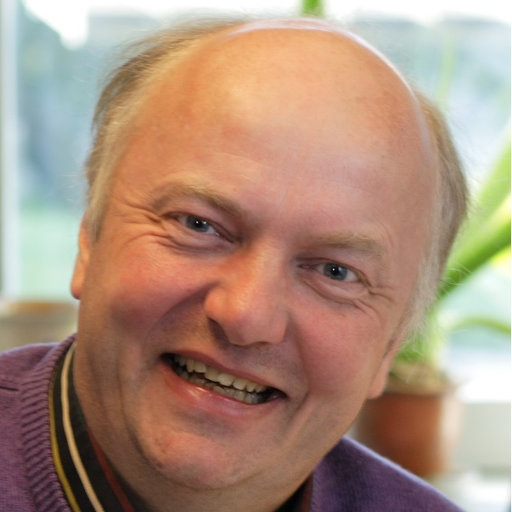 Henrik Lund
Engineerq
Mette Frederiksen
Prime Minister of Denmark
Per Michael Johansen
Danish Engineer
Get All Your Questions Answered
Blog
We have proven to be successful with about 99% of our students and we're like really proud
Study in Denmark – Where, Why and How
6 minutes read
Considered one of the happiest countries in the world, Denmark is a nation of possibilities. A nati...
Read Now