Hardly any head is left unturned by the issue of environmental degradation. Depletion of ozone layer, scarcity of water, reduction of non-renewable energy sources and climate change are some major factors contributing to environmental crises. To create better awareness for this issue and to foster the spirit of environmental safety, it is essential for academic institutions to include climate crises classes as a compulsory part of the curriculum. This step can make students sensitive towards environment degradation at an early stage. Let us understand the importance of climate awareness sessions in academic institutions through this blog.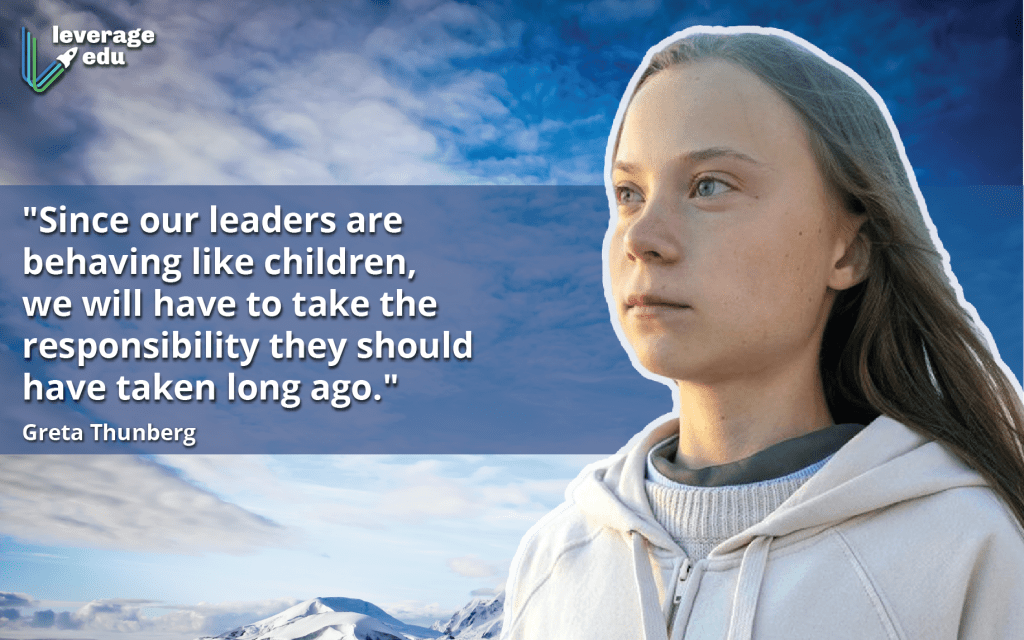 Importance of Environment Literacy
Written by Benjamin Franklin and endorsed by UNESCO– "An investment in knowledge pays the best interest", this quote elucidates the importance of education and describes how we can use it as a tool to create the best changes for society. To fight the global battle against climate education turns out to be the best weapon, through it we can awaken the upcoming generation about the severe consequences of global warming that is leading to a drastic climate change across the globe.
Just as students are made familiar with basic to advanced level concepts in science as well as mathematics, similarly they should be inculcated with the spirit of saving the environment and sustainable development. Adopting this, equivalent success can be achieved coming years as that has been conquered in the fields of science and technology. Rather than just introducing conceptual topics in textbooks, introduction of special workshops, activity classes or demo sessions will be a better approach towards educating the new generation. Special environment literacy drives will enlighten students about the cause and consequences of climate change as well as guide them about sustainable development goals.
During the climate crisis classes, students shall be presented with core data and statistics that will help them understand the ongoing situation in a better way. They shall be introduced to organisations like UNESCO, UN, WHO; so that they can idealise their suggested approaches. Along with this, the classes shall make students understand that climate change cannot be altered in a short span of time, rather it is a practice that should be followed even if one achieves the desired results. Children should understand that their efforts shall be persistent towards the common goal.
What's latest on climate crises classes?
Envisioning Sustainability, NU launches MBA in Sustainable Development and Management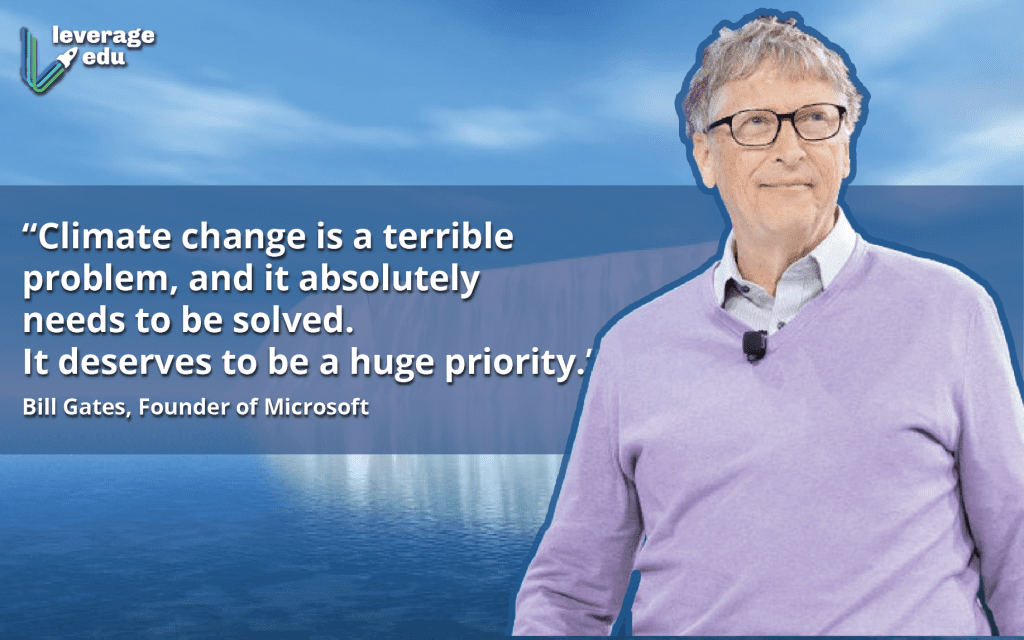 Tips to Make Climate Crisis Classes Engaging
However, important cause it may be, simple classroom learning can sometimes be monotonous. Rather than forcing children towards taking steps for this cause, unique approaches must be used to make the climate crisis classes more interactive. Here are some simple steps for this-
Movies: Visuals create a better impact on young minds, hence, teachers should try to create awareness through videos, movies or documentaries. Before the Flood 2016 is a popular documentary and movies like An Inconvenient Truth 2006 will generate more sincerity amongst students.
Assign a Project or Presentation: It requires one to have an in-depth analysis of the topic to prepare a presentation or project on it. Allocate topics like Consequences of Greenhouse Gases, Why Ozone Layer is Depleting?, Why Glacier is Melting, What is the Cause of Sudden Change in Climate, etc and let students prepare thorough projects on it.
Lab Activities: Conducting simple experiments in labs will guide students on how global warming works on an accessible scale. A simple activity would be trapping Sun heat in a plastic wrap and using charcoal to measure the black carbon from the air around us can increase the melting of ice.
Power of Innovation –
This Indian Professor Made Coconut Leaves Straws & Received Orders Upto 6 Crores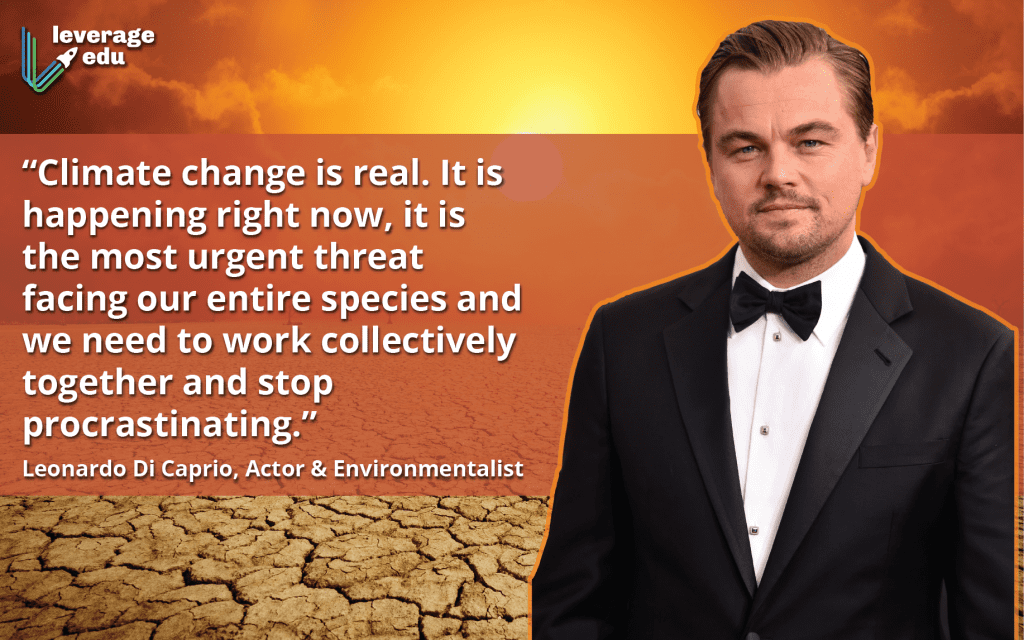 Climate Crisis Classes Online
In place of climate crisis classes, students can also pursue online courses to know more about how they can contribute their bit towards the environment. There are some online courses offered by popular platforms-
Courses for Climate Crisis
Platforms
Solar energy engineering Ecodesign for cities and suburbs
Climate change the science
China's perspective on climate change
Tourism and climate change
Sustainable energy
Climate change financial risk and opportunities
Sustainable and inclusive landscapes
Edx
Climate change and health from Science to action
From climate science to action
Global warming I: science and modelling of climate change
Introduction to sustainability
Climate change mitigation in developing countries
Coursera
Green fiscal policy
Green economy and trade
Climate change from learning to action
Sustainable diet
Unccelearn
Climate change science and negotiations
Planning for climate change in African cities
The changing in the Arctic
Sustainable development goals a global transdisciplinary vision for the future
The environment and public advocacy climate change and hydraulic fracturing
Classcentral
Unleash your potential sustainable
Concepts in sustainable development and introduction to the key
New energy technologies energy transition and sustainable development
Climate change the science climate change solutions
Future learn
Thus, we hope that through this blog you have realised the importance of having climate crisis classes in schools and universities. Due to the rising concern of climate adversity, more and more students are now interested in pursuing programs in sustainable development and Management.
Get in touch with our experts at Leverage Edu and we will guide you which sustainable development course is best for you. Sign up for an e-meeting with us today.