The world's largest humanitarian organisation, the World Food Programme (WFP) has been honoured with the Nobel Peace Prize 2020 for its constant initiatives and efforts to fight world hunger and facilitate food security. This year's Nobel Peace Prize award has recognised hunger as the appreciation of human rights. The WFP has been lauded for its mission of attaining global peace and stability. The kind of work the organisation has been doing especially in the light of the pandemic has been internationally appreciated and has been incredible in fight hunger and food scarcity from the grassroots to the global level of governance.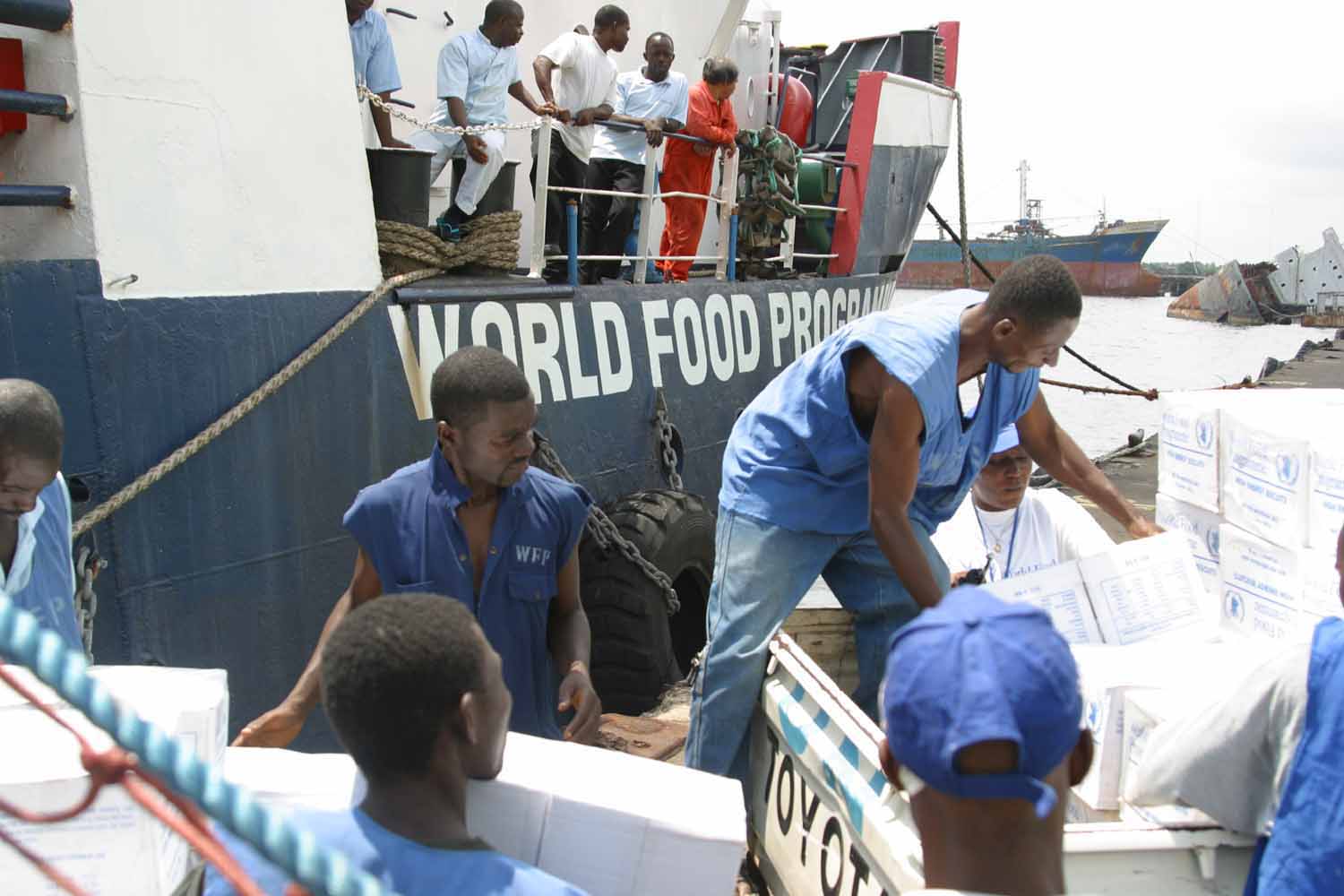 The WFP is a food assistance branch of the UN and has worked under pulsating conditions to bring peace in conflict-impacted regions across the world by spreading the message of preventing hunger as a weapon for conflict and war. The program helped around 100 million people across 88 countries struggling with food scarcity as the repercussions of wars and armed conflicts. Amidst the coronavirus pandemic, The World Food Programme has once again demonstrated their strong will to help the poor by solving the problem of food scarcity. They have upscaled their operations in these hard times in order to reach the maximum number of people possible. The programme essential believes that food is the best vaccine to fight the present chaos until the world finds a medical vaccine for the pandemic. The Norwegian Nobel Committee states that solving food scarcity not only controls hunger but also improves the prospects for peace and stability in the whole world. Having won the Nobel Peace Prize 2020, the WFP has also undertaken various other humanitarian projects in South America, Africa, Asia.

Also Read: Nobel Prize Winners 2020
WFP also played a major role in 2018 when the UN Security Council's unanimous adoption of resolution 2417 stated that there is a direct link between conflict and hunger and it urged the state members to provide food assistance to those in need. WFP being a leading organization in this movement did everything they could in their power to feed the hungry.
"If you can't feed a hundred people, just feed one." – Mother Teresa. The WFP truly serves as an inspiration to the world for its constant work towards ending hunger and bring food security! Keep watching this space for more such updates and don't forget to check out Leverage Edu's exclusive news blogs as well as courses, careers and more such amazing content!