There is an array of courses available for class 12th pass out to choose from. If you want to choose a dynamic career option that offers multidisciplinarity in subjects and a practical oriented curriculum, then the Bachelor of Journalism is the right career choice. In the digital age, the mode of sharing information has increased which has, in turn, increased the need for professionals who can perform a variety of roles. Gone are the days when pen and paper journalism was common. Nowadays, backpack journalists, who are professionally trained to carry out multiple tasks like reporting, editing, filming and presenting the news are in great demand. In this blog, we will discuss all the important details pertaining to this undergraduate course.
Also read: Journalism courses after 12th
Bachelor of Journalism: Course Overview
The Bachelor of Journalism is a foundational course that gives you an insight into the news industry and prepares you to take various roles in the sector. Spanning over 3-years and divided into 6 semesters, the undergraduate degree is taught in colleges and media schools all over the world. Since journalism is not taught at the school level, the first semester of the course is dedicated to covering the basic skills, general overview, and the history of journalism. The course curriculum equips students with the required skills in the following:
Broadcast journalism
Multimedia story coverage
Fundamentals of mass communication
Ethical issues in public relations
Television news writing
Graphic design
Photojournalism
Editing
Also read: Career in Sports Journalism
Eligibility Criteria
To be able to pursue a Bachelor of Journalism degree, you must have qualified your 12th standard exams. Generally, students from any stream can apply for the course but the admission process may vary from one institute to another. While some colleges offer admissions on merit basis, the others may require you to go through an entrance exam and personal interviews.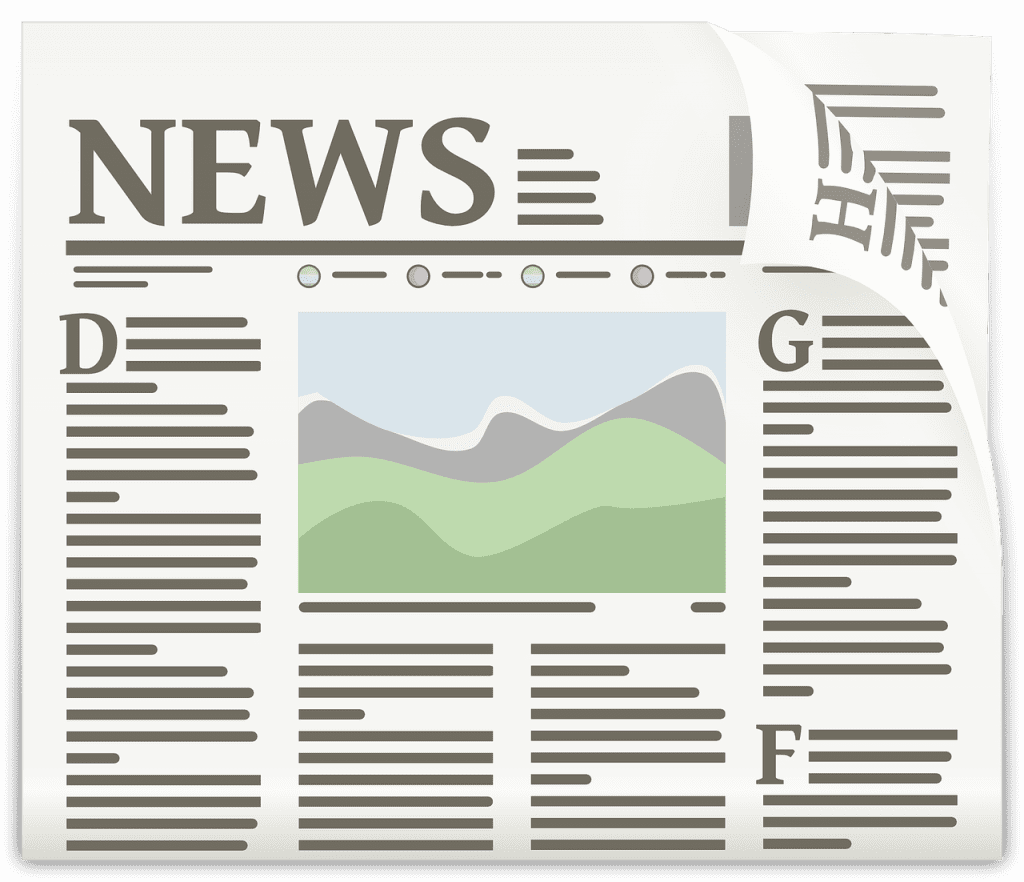 Bachelor of Journalism: Top Institutes
Studying a subject like Journalism abroad opens up a myriad of career options. Students in large numbers choose to study abroad owing to the multicultural atmosphere and a broad range of specializations. The degrees from reputed media schools allow you to utilize world-class facilities and gives you the option to go for internships at leading media houses. Some of the best institutes offering Bachelor of Journalism abroad include:
The Arthur L. Carter Journalism Institute of NYU is among the prestigious journalism schools around the globe. The undergraduate program at the institute places emphasis on both practical training and theoretical concepts. The curriculum pays special attention on equipping students with professional ethics, familiarizing them with the cultural politics of the media, the social role of the journalist, and the importance of journalism as a craft. Besides providing a high standard academic education, the institute also helps students prepare for careers in the media industry. 
The Missouri School of Journalism is the first name that comes to mind when we talk about pursuing a degree program to kickstart a career in this field. The School has around 30 different areas of interest and also offers the choice to design your own curriculum in case you don't find a suitable course. Bachelor of Journalism at the School is one of the most comprehensive journalism degrees in the world combining different forms of news writing, editing, reporting, photojournalism and documentary making.  
Counted amongst the top global institutions in communication and media research, Boston University's College of Communication offers a range of degree programs in media and communication, one of them being the BS in Journalism. The program focuses on history, principles, law, and ethics of journalism, encouraging students to develop engaging non-fiction narratives and helping them become better storytellers.
If you want to study this program in the UK, Cardiff University offers a robust BA in Journalism and Communication program. Spanning over 3 years, the course is aimed at giving hands-on training in writing for various platforms. The course allows you to work and develop a portfolio during the degree program. In this Bachelor of Journalism degree program, the students acquaint skills in Publishing, Advertising, TV production, Public Relations, etc.
Career Prospects
Among the most sought-after careers, there is a range of job profiles that offer lucrative salary packages, unmatched fame and greater prospect for growth. Listed below are some of the popular work profiles that you can look for after completing a Bachelor of Journalism degree:
Reporter
Copywriter
Desk Editor
Proof Reader
Photojournalist
Photo Researcher
Researcher
Documentary Filmmaker
News Anchor
PR Professional
Graphics Designer
If you are someone who is fascinated by stories and likes to explore cultures, then the Bachelor of Journalism is the right choice for you. Offering an adventurous lifestyle and high growth prospects, a career in journalism exhibits endless opportunities. If you are looking to pursue a degree in Journalism abroad but are not sure about to get started with it then experts at Leverage Edu can assist you. From choosing the university to completing the admission related formalities, our wide network of mentors will guide you throughout the process.